Family holidays offer the perfect opportunity for everyone to bond and relax, as well as make new memories! This means that while travelling with family, especially if you have children, it's vital that you can do it with ease and take anything unexpected out of the equation.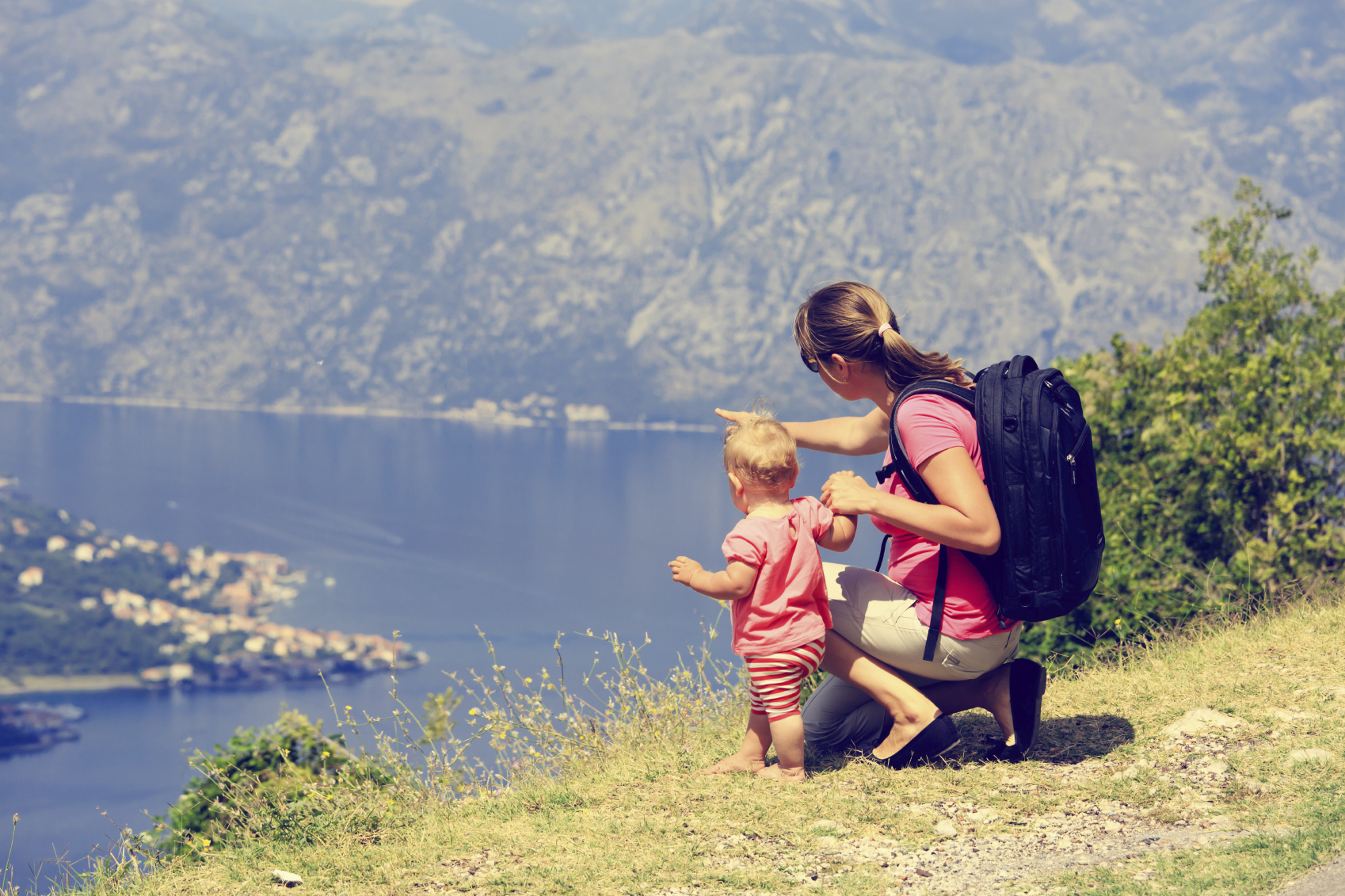 No matter where you want to go, Portugal has the perfect places for a family holiday! Whether you want to visit the Roman ruins of Conímbriga with your children or have fun in the snowy peaks of Estrela Mountain, you'll always find something to do!
The First Thing to do is… Plan!
Although it might seem like a simple thing, the truth is that in order to have a stress-free holiday with your family, you need to plan it all. This includes everything from the moment you decide where you want to go to when the time comes to finally get on the plane!
Although you should still have spontaneous moments, so that you can enjoy a spur-of-the-moment trip to a place you discovered while on holiday, for instance, it's important that you know exactly what you want to do and see while visiting another country. This can help you avoid those things that can go wrong on holiday!
From making sure you're taking the right clothes for the right weather, to ensuring you don't leave any important documents behind, dotting all the 'i's and crossing all the 't's can avoid you a world of stress – and guarantee that everyone is happy with both the destination and the activities.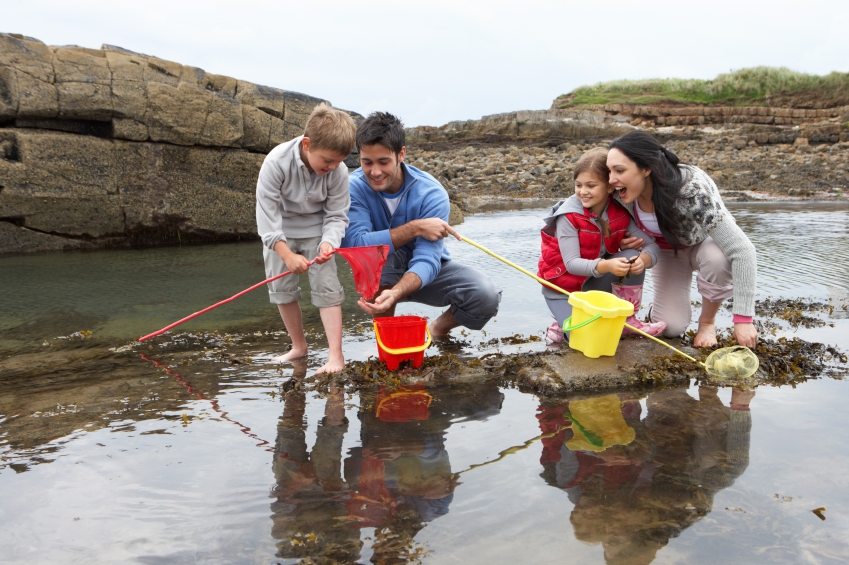 Choose the Home Away from Home
After picking out the perfect destination, you need to decide where you want to stay. This is the perfect moment to discuss everything with your family and listen to what everyone wants to do while on holiday. Do they want to go hiking? Do they prefer to spend their time on the beach? Or are historic cities more to their liking? The rest of your planning depends on this decision, so involving everyone is always a great idea!
The next step is choosing the type of accommodation you want. Our first-rate Pousadas can give you all the comforts of home and allow you to explore Portugal in a way you haven't before.
Avoid One Night Stays
When travelling with children you may not be able to travel, check in, sleep and get back on the road daily while still trying to sightsee in between. For this reason, it's crucial that you have a more solid routine that will allow you to fully explore the location you're staying at, which is why it's advisable to stay more than one night. This can also prevent you from hurrying all the time or worrying about having to catch the next bus or train.
Experience Local Culture
Foreign food can be a scary thought for many children, so you may want to bring your kids' favourites with you, just in case. However, going on holiday to a different country includes trying new things, so you should definitely encourage them to give it a go! The same goes for local entertainment, such as activities and events going on at the moment of your visit.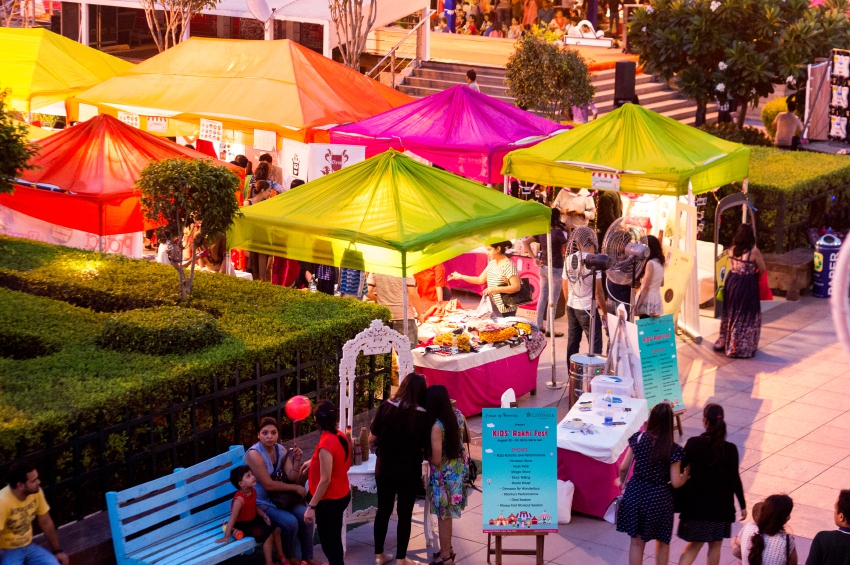 Going abroad can do wonders for your body and mind, so start planning today and you'll find that your family holiday will be smooth and filled with fun activities and moments! We have luxury accommodations everywhere in Portugal, so we're confident that you'll find the perfect one for you and your family – and that will allow you to see everything you ever wanted to see!