Portugal is a fascinating and beautiful country with plenty to see and do. If you are coming to the southern half of the country, here are some of the top locations to visit during your stay.
Lisbon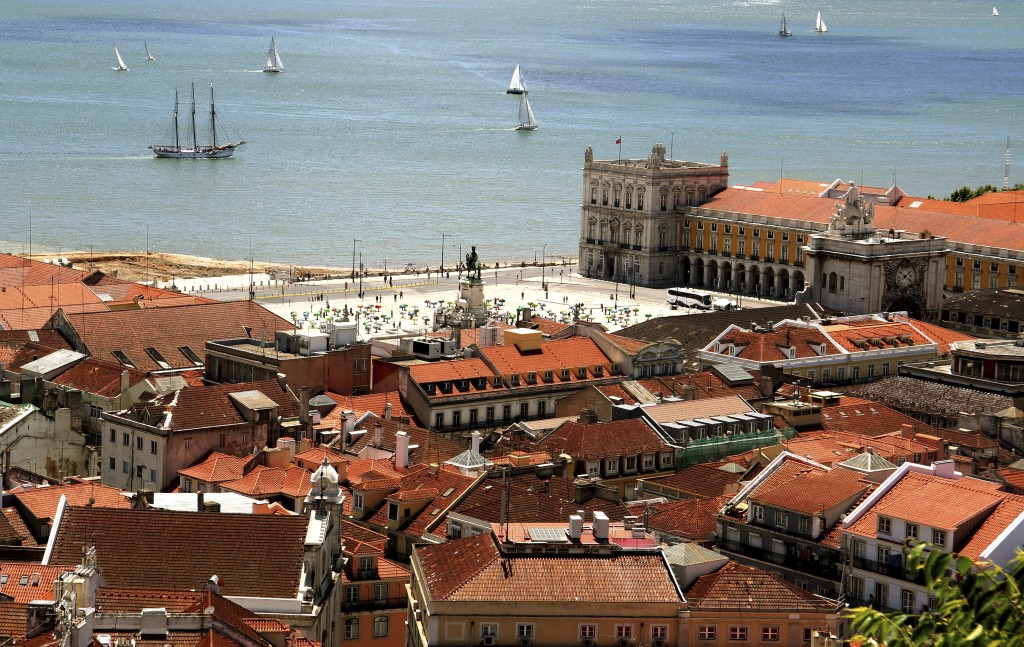 The capital of Portugal is naturally high on the list; it is home to many historic and cultural attractions including Belém Tower (The Tower of St Vincent) and Jerónimos Monastery, both of which are UNESCO World Heritage sites, and the colossal Cristo Rei statue which overlooks the city. The Pousada of Queluz is the best located for Lisbon, set opposite the Palace of Queluz which was the Royal Family's official residence from 1794.
Óbidos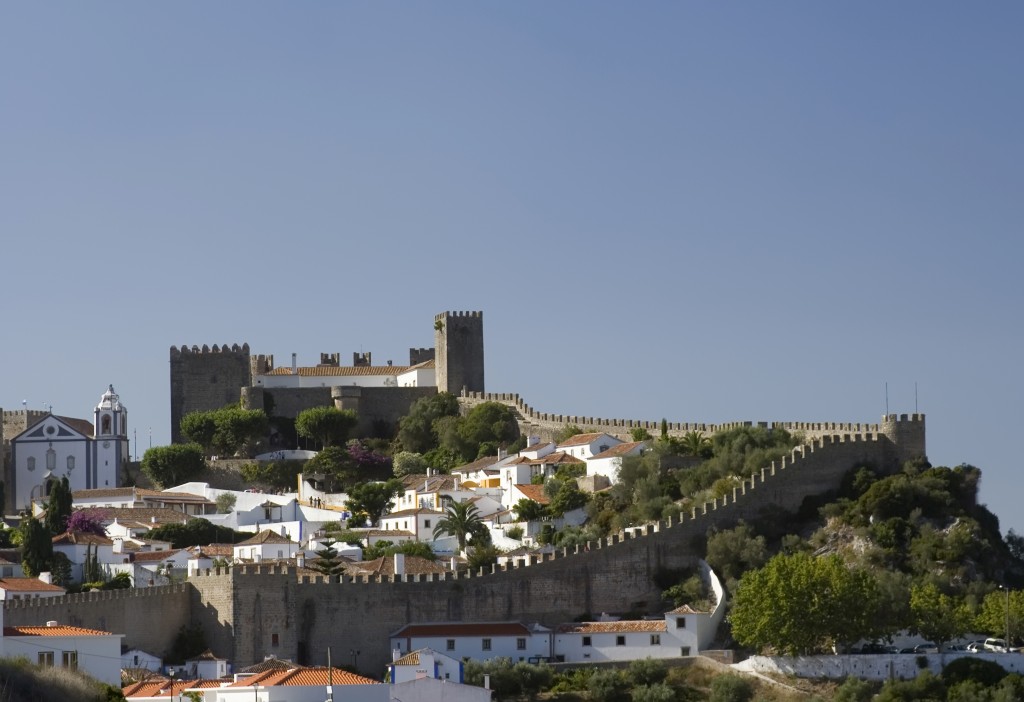 Every summer, Castelo de Óbidos is at the centre of a vibrant medieval market; step back through time and enjoy jousting tournaments, medieval dinners and a wide range of traditionally handcrafted goods. The castle itself is a National Monument, and houses the Pousada of Obidos. This year, the market runs from the 16th July to the 2nd August, and there is still availability at the Pousada during this period for those who want to be at the heart of the excitement.
The Algarve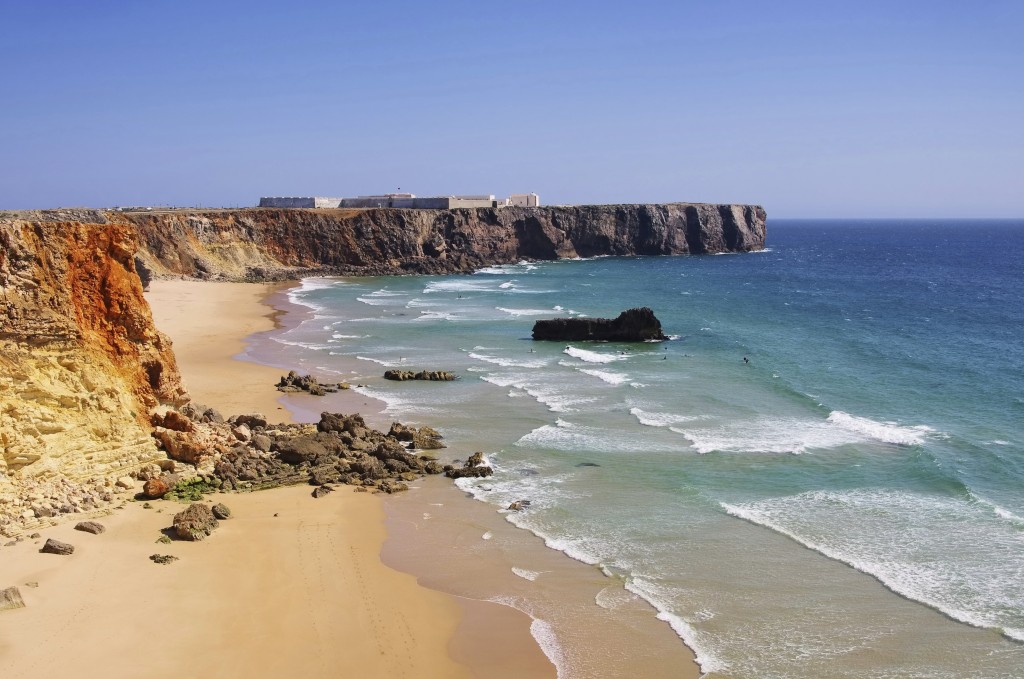 The Algarve region at the very south of Portugal is one of the country's most popular areas for tourists. It offers a beautiful climate and a stunning coastline where towering cliffs and golden beaches meet the clear blue sea. The area is also famous for its hand painted pottery and ceramics. The Pousada of Sagres is an excellent choice for stays in the Algarve, with an unbeatable clifftop location that takes you away from the usual hustle of the tourist resorts.
Evora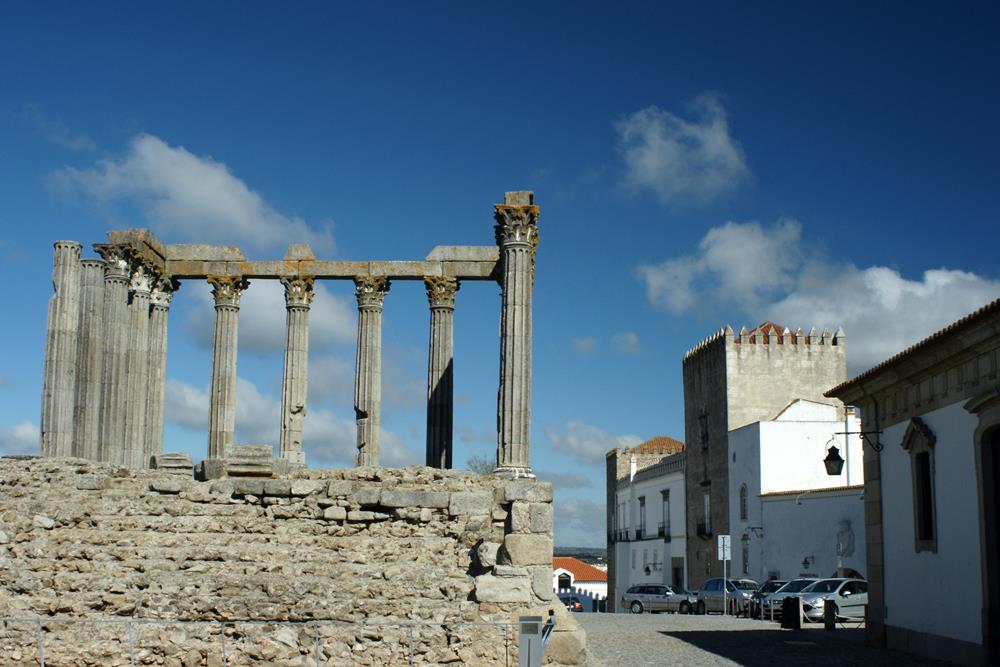 This wonderful city is one of the most ancient cities in the country, with a history stretching back over two millennia. The Pousada of Evora is set in a 15th century convent, which is itself considered to be amongst the city's most impressive buildings. Sights and attractions here include the aqueduct, cathedral, a number of palaces and, for those who are not faint of heart, the Capelo dos Ossos – the Chapel of Bones.
Whichever part of Portugal you choose to visit, the Pousadas of Portugal offer an excellent alternative to mainstream modern hotels; set in historic buildings, or those with outstanding charm or natural beauty, they give you a unique and memorable stay. For more information, to check availability or to make a booking, contact us today.