Are you looking to plan your next trip? Portugal is a popular destination, so have you considered a holiday in a country so rich in history, beautiful architecture and delicious cuisine?
Before you visit Portugal, there are a few things you should know about ahead of time to make your experience a truly unforgettable one. We have the perfect accommodation for you here at Pousadas of Portugal, so use it as a base to explore this gorgeous country.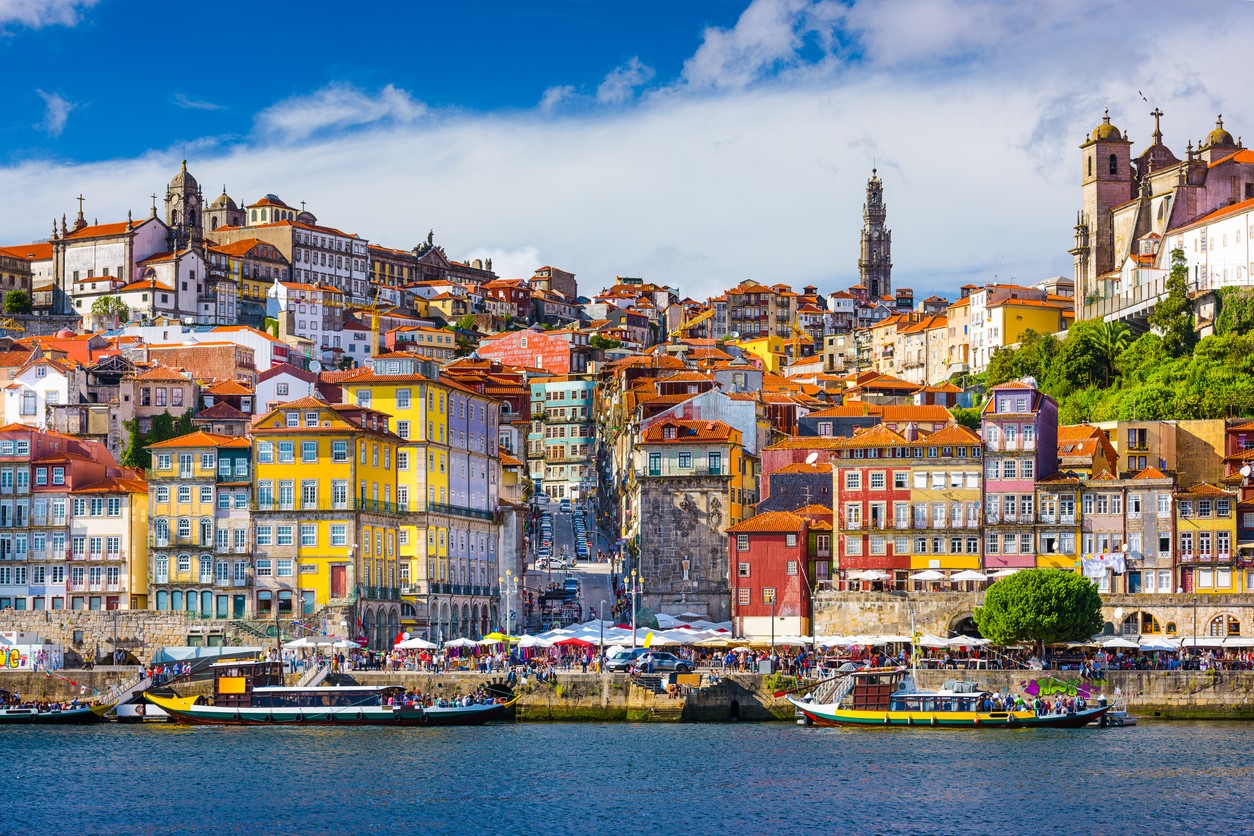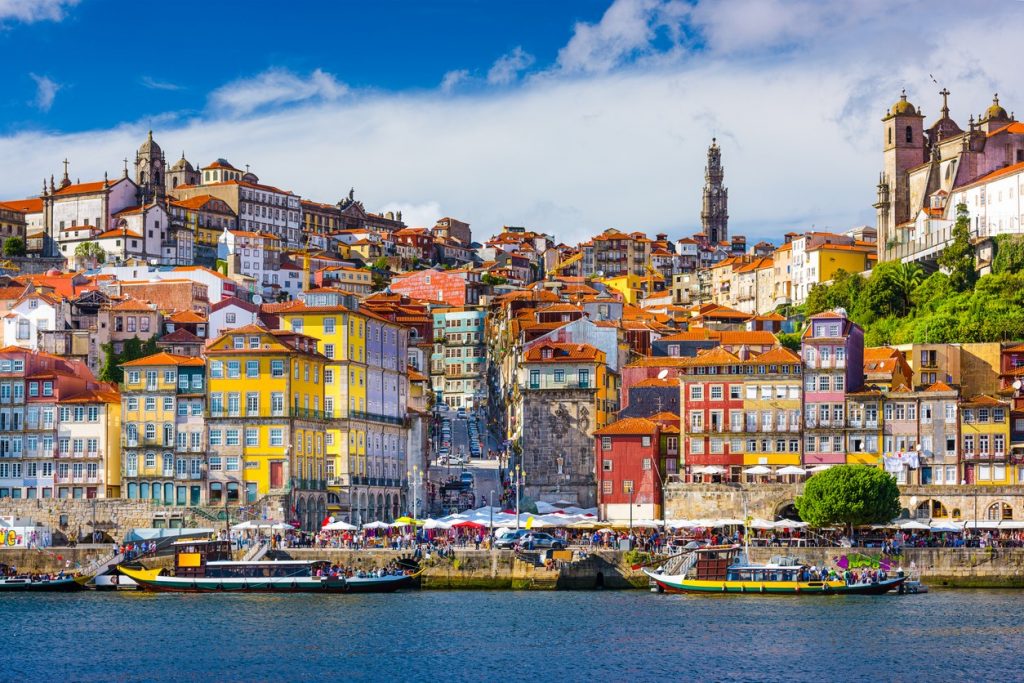 Some Words in Portuguese
Knowing how to say things like 'hello', 'thank you' and 'goodbye' is invaluable whenever you visit a new country, and the same is true for Portugal – especially if you want to go out and explore.
Learning these few words is easier than you may think, so brush up on your language skills and start practicing now.
Hello – Olá
Thank you – Obrigado (if you're a man)/ Obrigada (if you're a woman)
You're welcome – De nada
Goodbye – Adeus
Please – Por favor
How much is this? – Quanto é que isto custa?
Good morning – Bom dia
Excuse me – Com licença
Next to – Ao lado de
Close – Perto
Far – Longe
Types of Plugs
Nowadays, no one travels without their mobile phone, laptop or tablet, so you'll want to know whether to bring an adaptor and which type you'll need. The first thing you should know is that the country operates on 230V supply voltage and 50Hz.
Then, you should be aware of the plugs and outlets used. Portugal has two plug types, C and F. Type C has two round pins and type F has two round pins plus two earth clips. The United Kingdom uses plugs type G, so you will need an adaptor when visiting.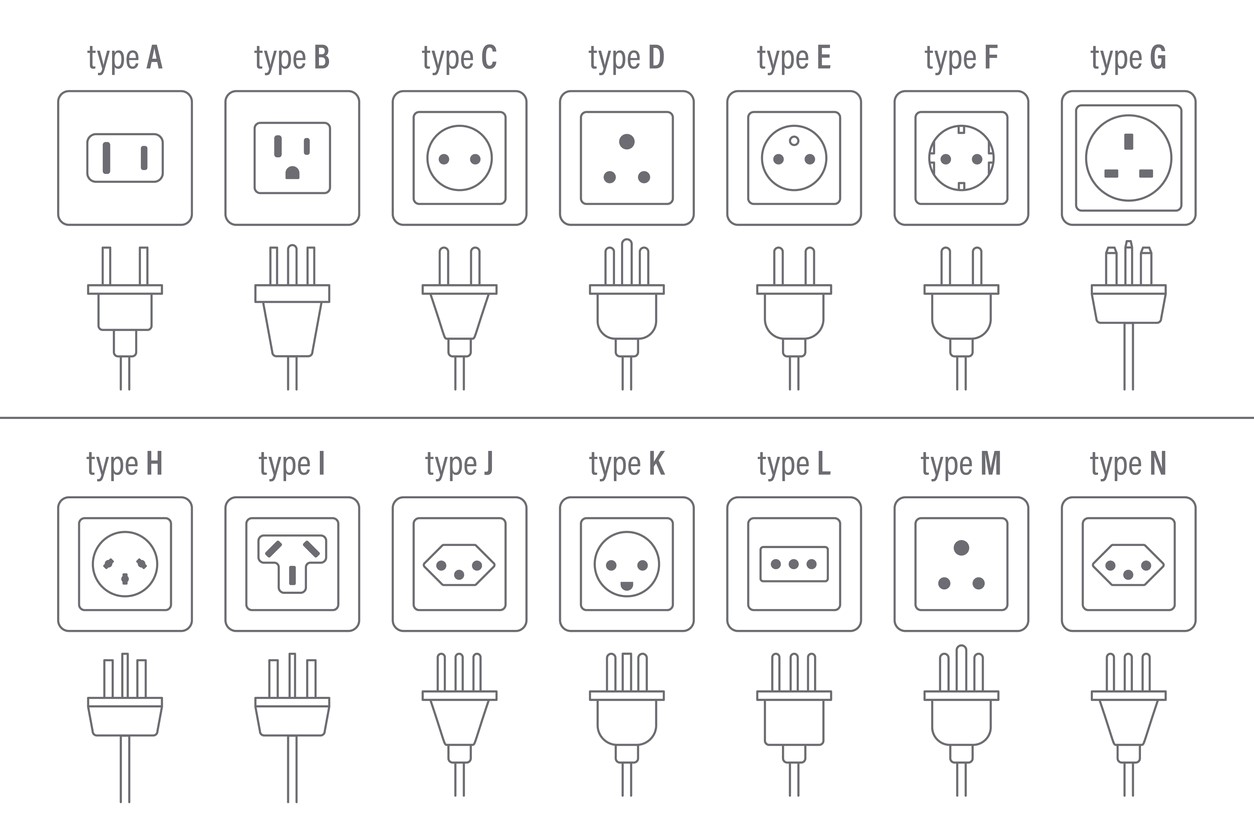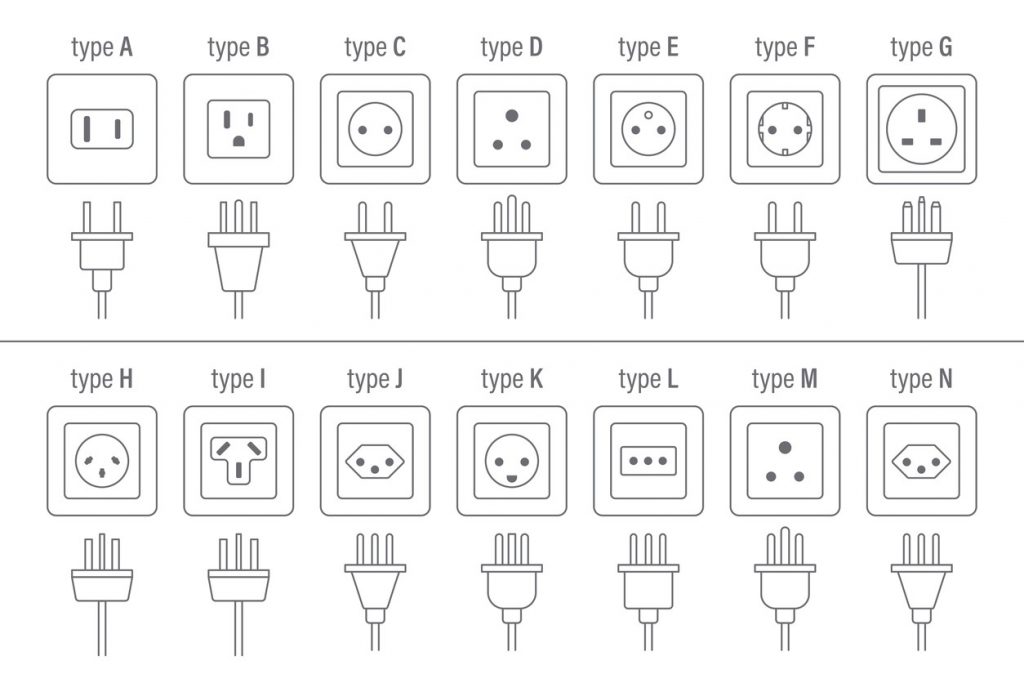 Coffee Culture
Portugal has a very rich coffee culture. You'll see it immediately when you land. There are coffee shops (or cafés) everywhere, and each serves a tasty selection of savoury and sweet treats to go with the popular espresso shot that the Portuguese people like to drink during breakfast or after lunch.
Accompany your coffee with a pastel de nata (a custard tart you can find in any shop and even in supermarkets) or tosta mista (a cheese and ham toastie that is quite popular for breakfast).
The Longest Bridge in Europe
One thing you'll want to make a note of for when you visit is the fact that Portugal has the longest bridge in Europe! So, when you come here, don't forget to visit the Vasco da Gama bridge, named after a famous Portuguese explorer. The bridge was opened in 1998 and measures 10.7 miles, so make sure to tick it off your list of things-to-see.
Safety First
Portugal is one of the safest countries in the world. It ranks number 3 in the Global Peace Index, preceded only by Iceland and New Zealand. This, combined with the country's natural beauty and history, as well as food and wine, makes Portugal a very attractive destination for many.
You can have the peace of mind of knowing that you're in for a great holiday, so just relax and enjoy your time here with your family.
Great Weather
Portugal is known for its warm Mediterranean climate with distinct seasons. Winters tend to be wet while summers are hot and dry but, if you're exploring the coastline, you can enjoy the refreshing sea breeze!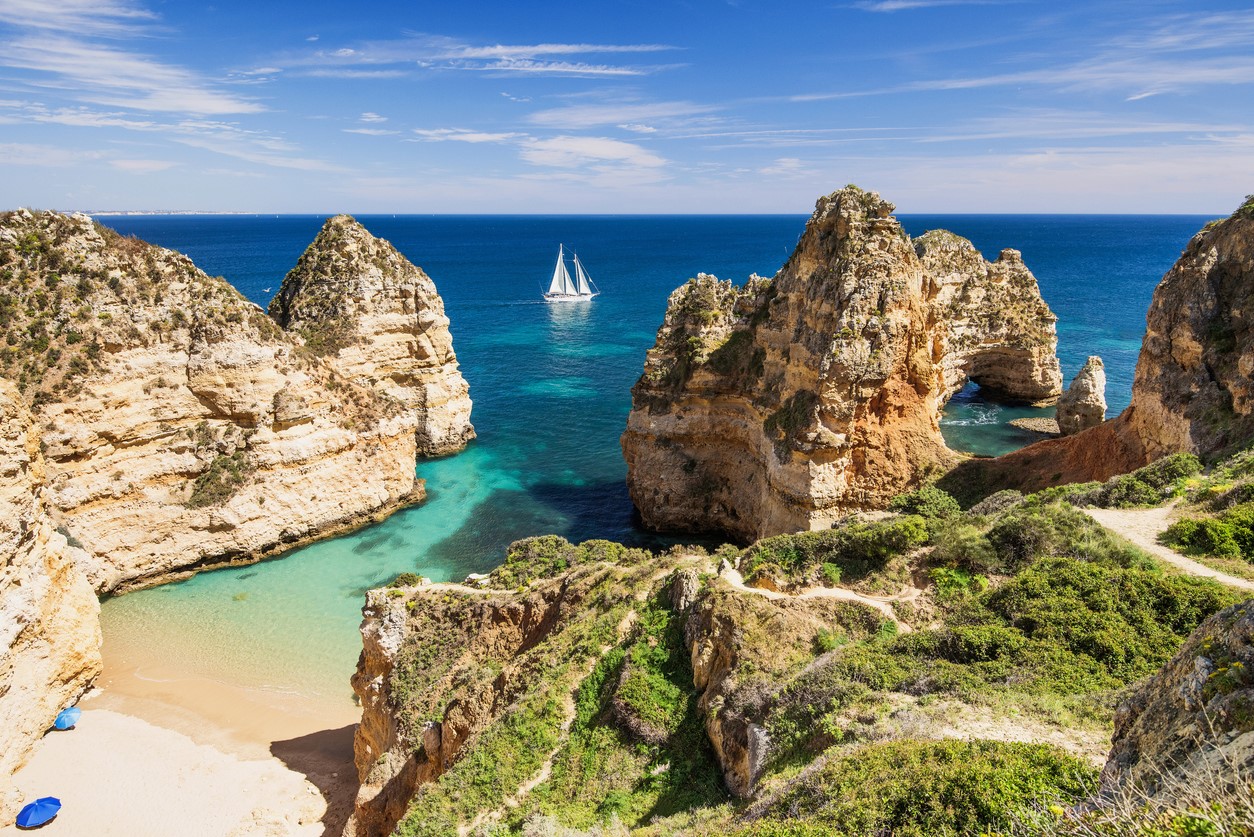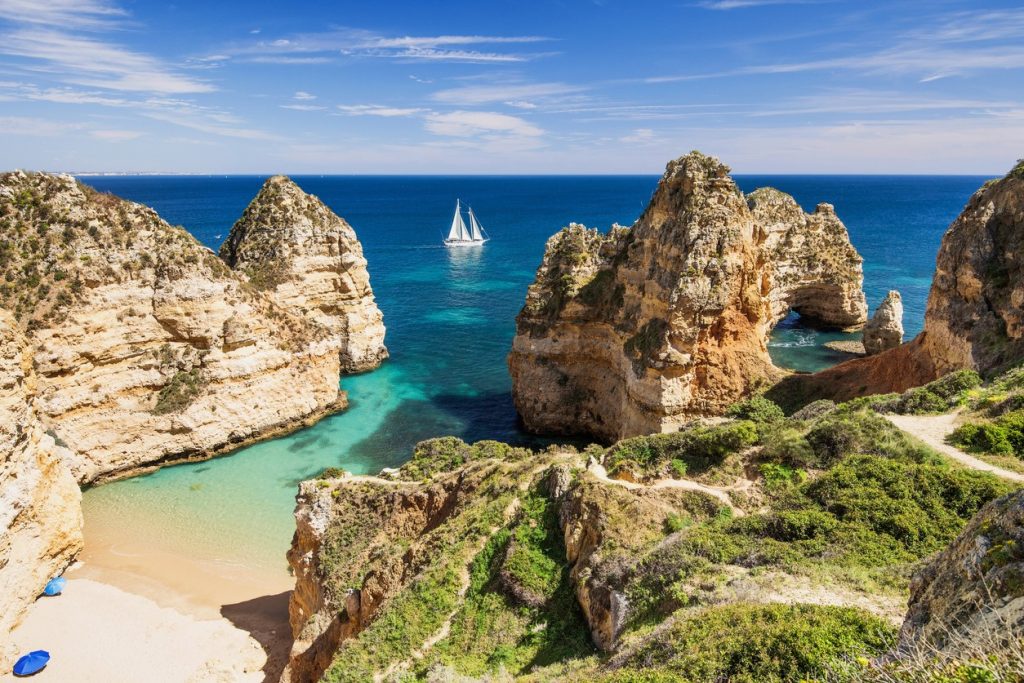 You will find that the centre and south of the country is hotter and dryer, with the regions farther away from the coast having more extreme temperatures. Most areas in the Alentejo, for example, tend to be very hot in summer.
Plenty of Sports
If you'd like to do something different on your holiday, why not try your hand at one of the many sports offered in Portugal? From golf to surf and everything else in-between, you'll be spoilt for choice. You can even spelunk, canoe, ski or take out the mountain bike. It's up to you!
Visit the Berlengas
You've probably already heard of the Azores and Madeira, but what about the Berlengas archipelago? The island group can be found off the coast of Portugal and is comprised of small islands only 10 to 15km in length.
Because the archipelago is a reservation area, scientists tend to visit it often. Tourists also visit it, especially in summer, and you'll find a large number of sea birds and marine life here.
There are also many caves to explore, as well as a fort, called Fort of São João Baptista.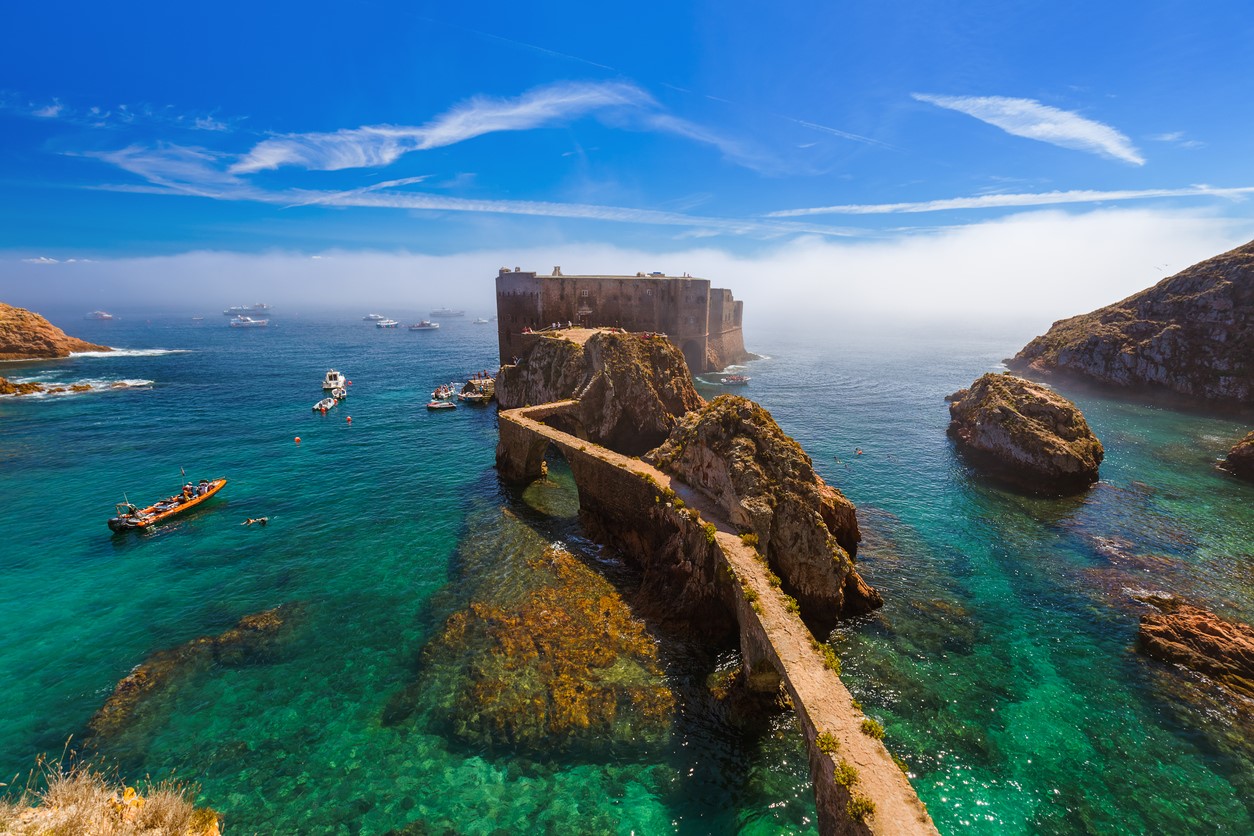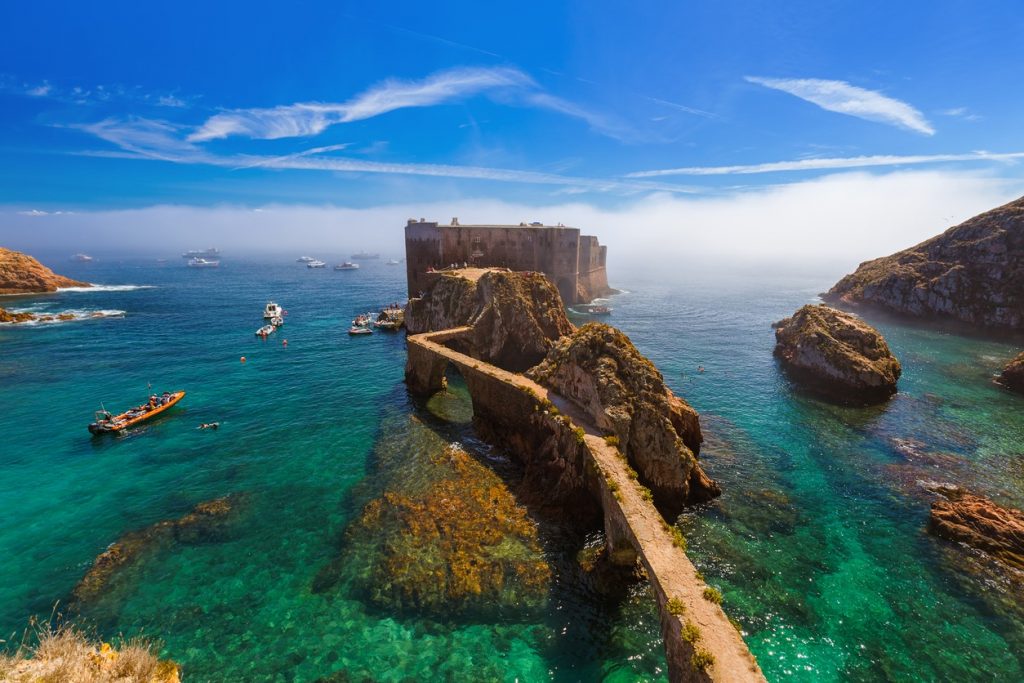 These are only some of the things you should know before visiting Portugal, which can give you an idea of what to expect. Our pousadas are suitable for everyone, Hotel Tavira, Pousada Belmonte, Pousada Horta and hotel Sagres are perfect for you whether you're visiting alone, with family or with friends, so contact us today to learn more about them – and to stay at beautiful, historic landmarks and buildings.