When you book a holiday you expect everything to go smoothly but that doesn't always happen. Sometimes you get so stressed you feel like you need a holiday to get away from your holiday! There are some things that can go wrong during your trip, but they shouldn't stop you from having fun!
New Place, Same Weather
Your home country has rain in the morning, in the afternoon, and in the evening. So you book sunny Portugal for your two weeks off to enjoy a calm stay under the Mediterranean sun. However, it seems you had bad timing and the country is seeing a strange summer where it's always cold and the rain is never-ending.
On the positive side, you get to enjoy Portugal's wonderful coffee and warm meals. Walking through its beautiful streets is easier with fewer people around. And the rain never stopped you before!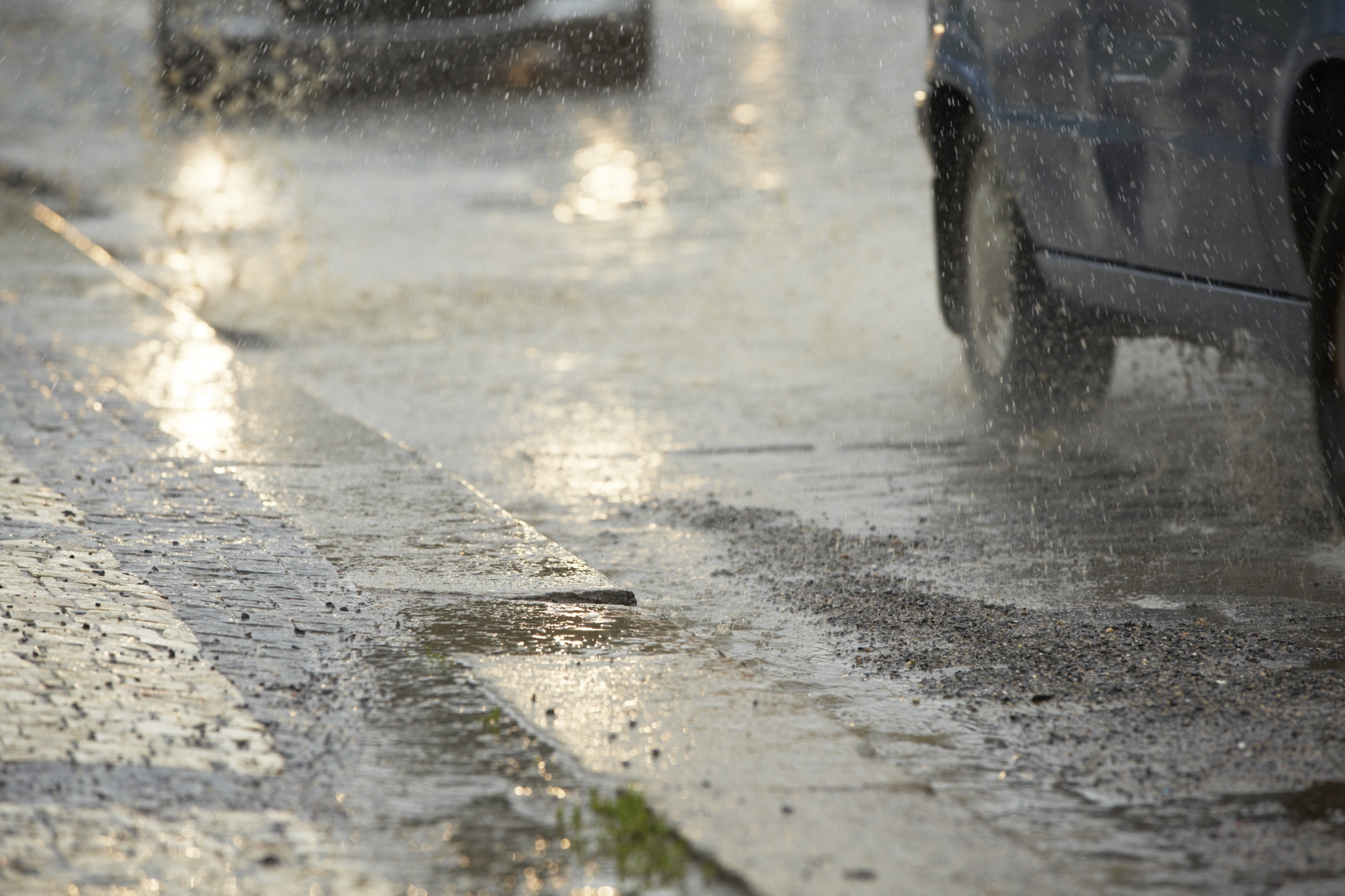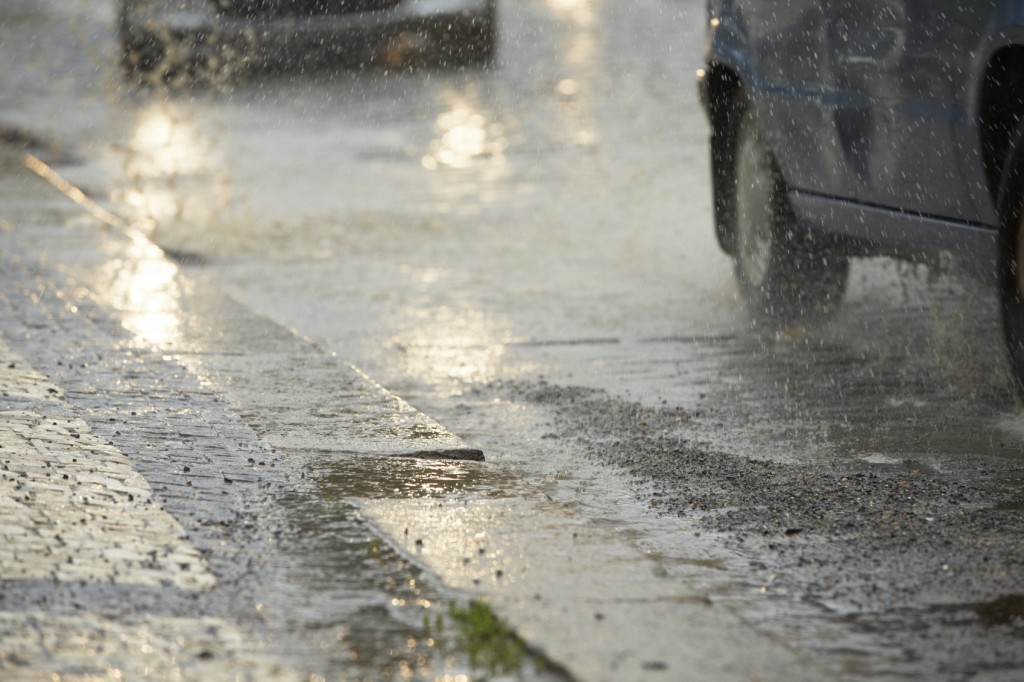 You're at the Airport…But Where's the Passport?
You planned your holiday for weeks, obsessing over the best place to go, passport in hand to make sure it's not expired. You clearly remember having your passport in your hands as you booked your flights. You quickly realise you don't know where you've put it when at the check in counter. The airline employer's hand is still outstretched when you mumble an apology and go through your pockets.
You don't know what's worse; realising you have to go back to the end of the queue or that it's at the bottom of your bag. All the way under your clothes and essentials. Opening your bag in the middle of the airport and rummaging through your clothes is an inconvenience, but at least your friends are having fun watching you do it!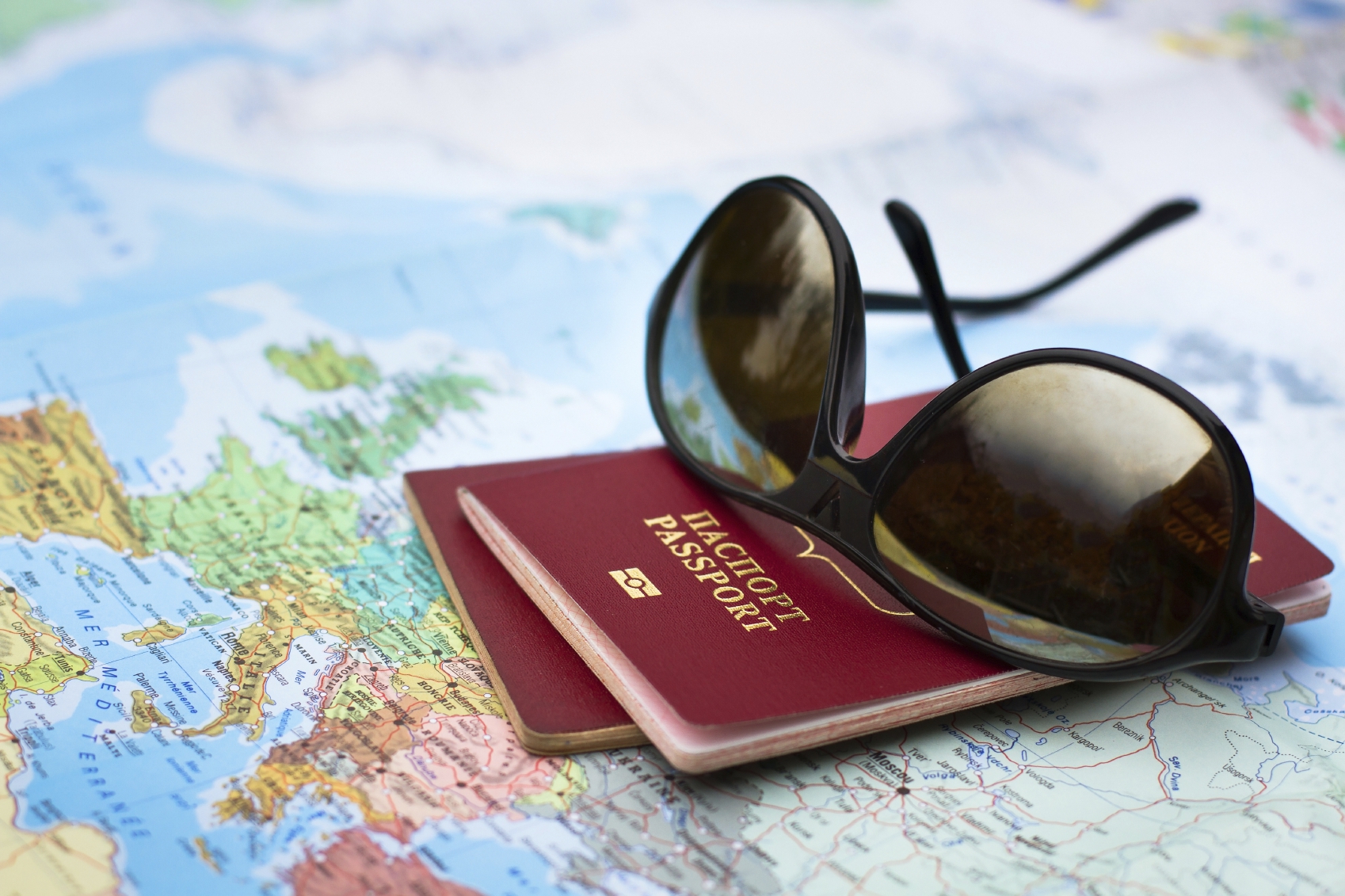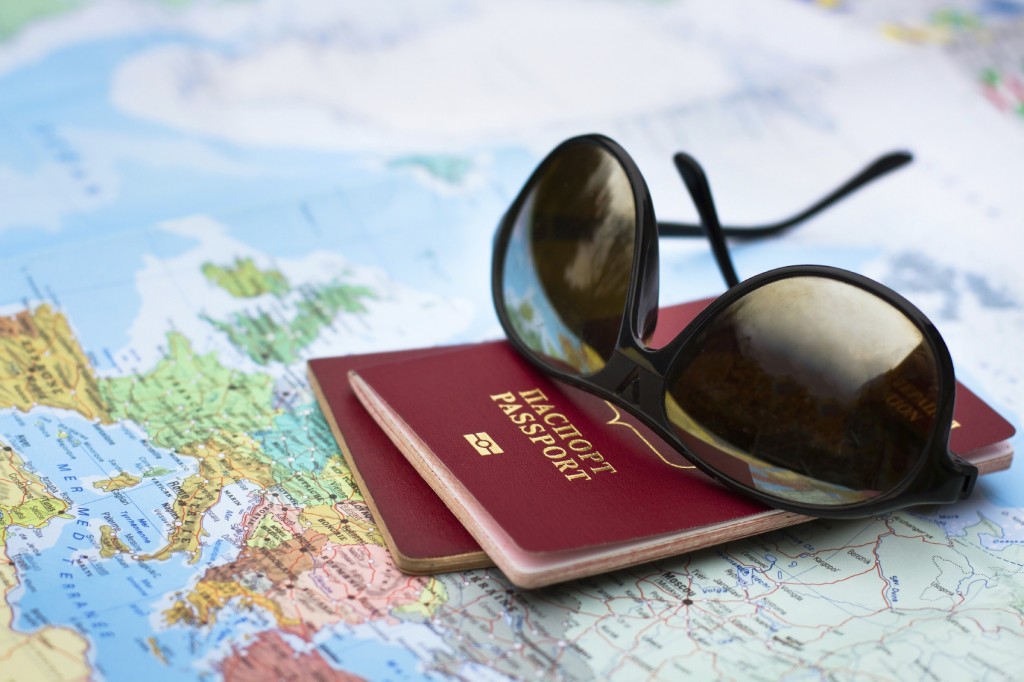 You Have a Friendly Ghost
The beautiful century old hotel you managed to book seemed perfect…until you woke up at night hearing strange wails from the walls. You consider calling the reception desk to ask why Casper is your roommate when the wails stop. Maybe it was all in your head?
The next day you see a family with young kids get out of the room next to yours, which actually makes more sense than your room being haunted. You are however, spending your supposedly relaxing holiday in a room next to screaming children. At least there's no ghost coming for your soul, which has to count for something, right?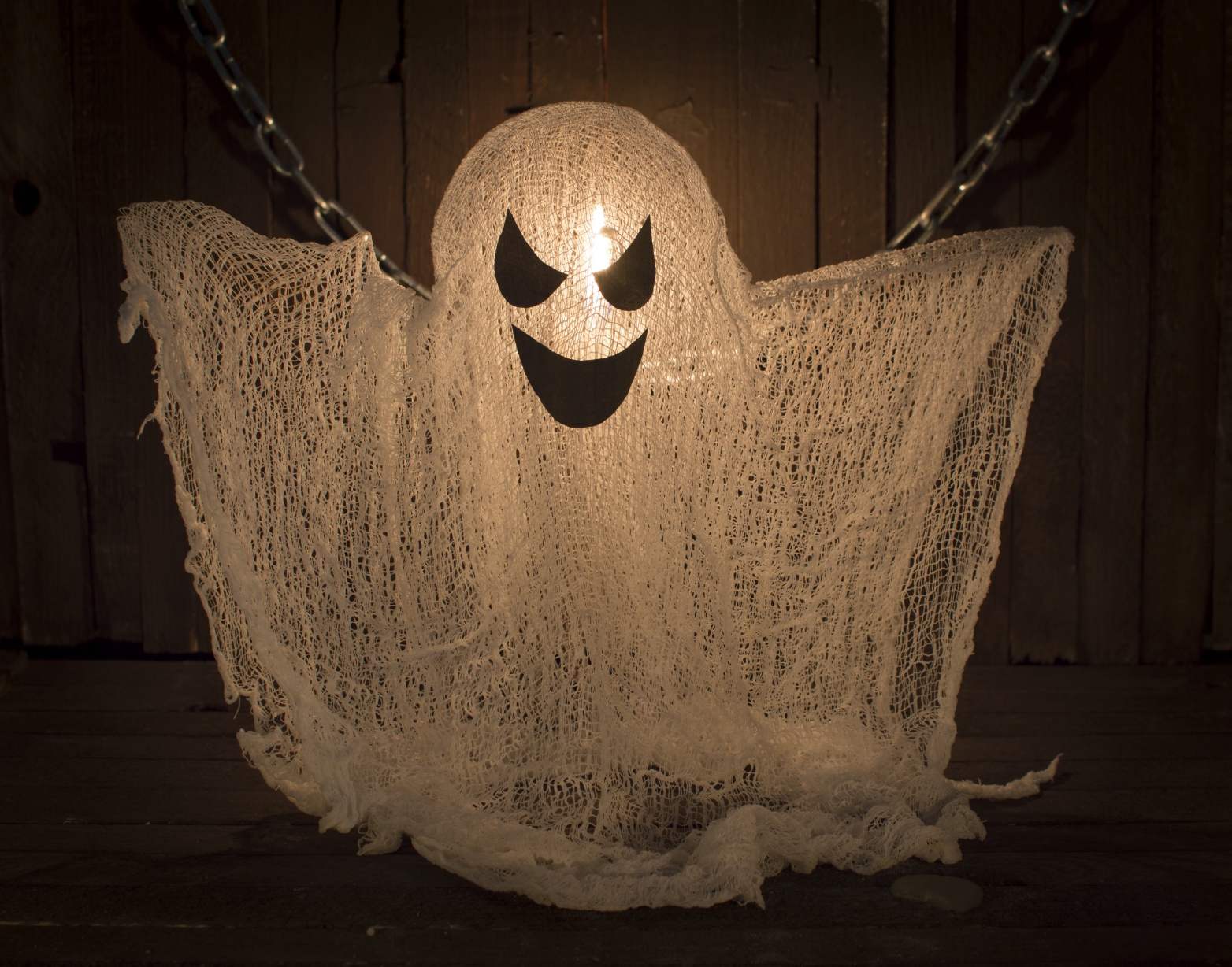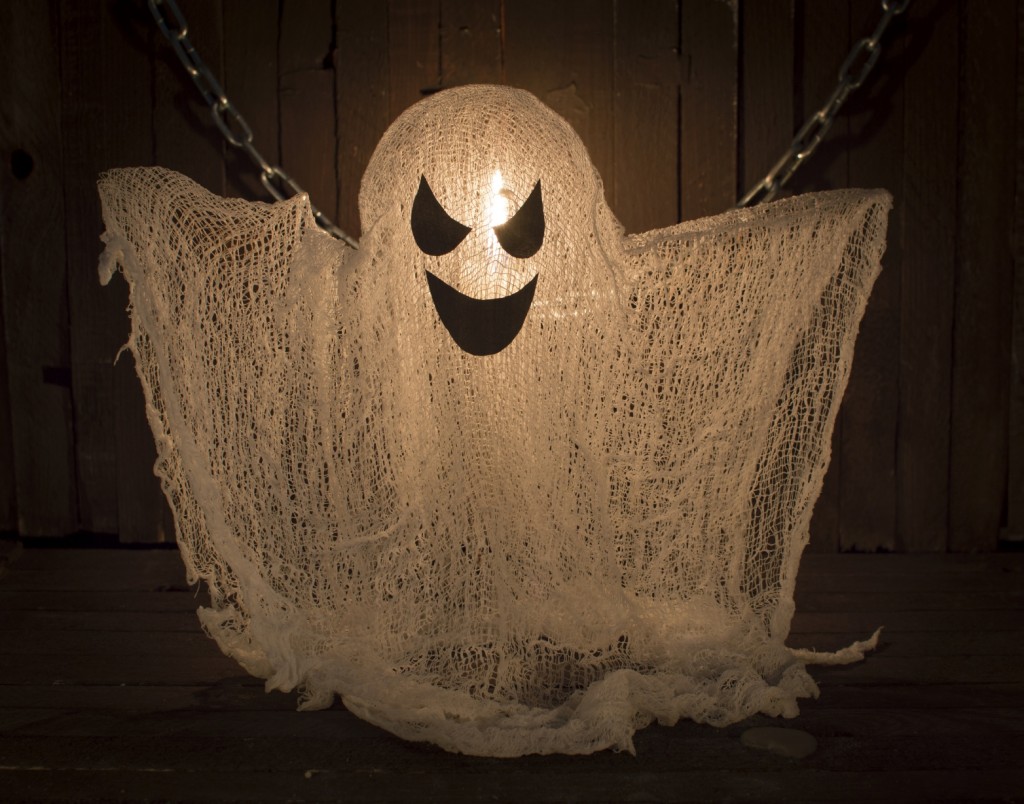 Booking a holiday doesn't have to be stressful and here at Pousadas of Portugal we want your holiday to be as comfortable as possible – ghost free and everything! You can get in touch with us on (+351) 258 821 751 or 0871 218 1751 to speak to our friendly team. We're always happy to answer any query you might have!
You can also follow us on Facebook and Twitter to see our updates and news.