As you saw in our "5 Wonderful Things to See and Do in the Alentejo Region", this area of the country is full of history, architecture, cuisine and golden-sand beaches – perfect to visit all year round. If you're planning on exploring this region as soon as you can travel again, why not venture out to Estremoz as well?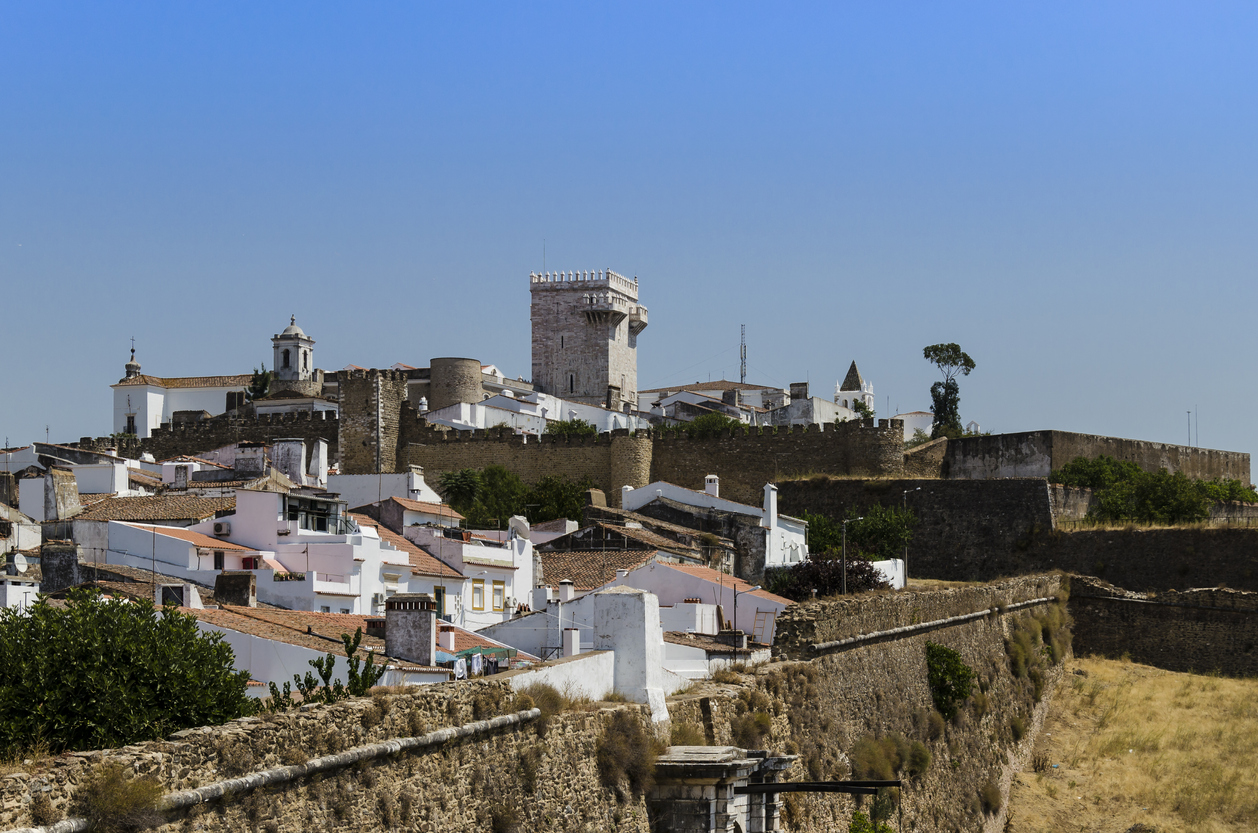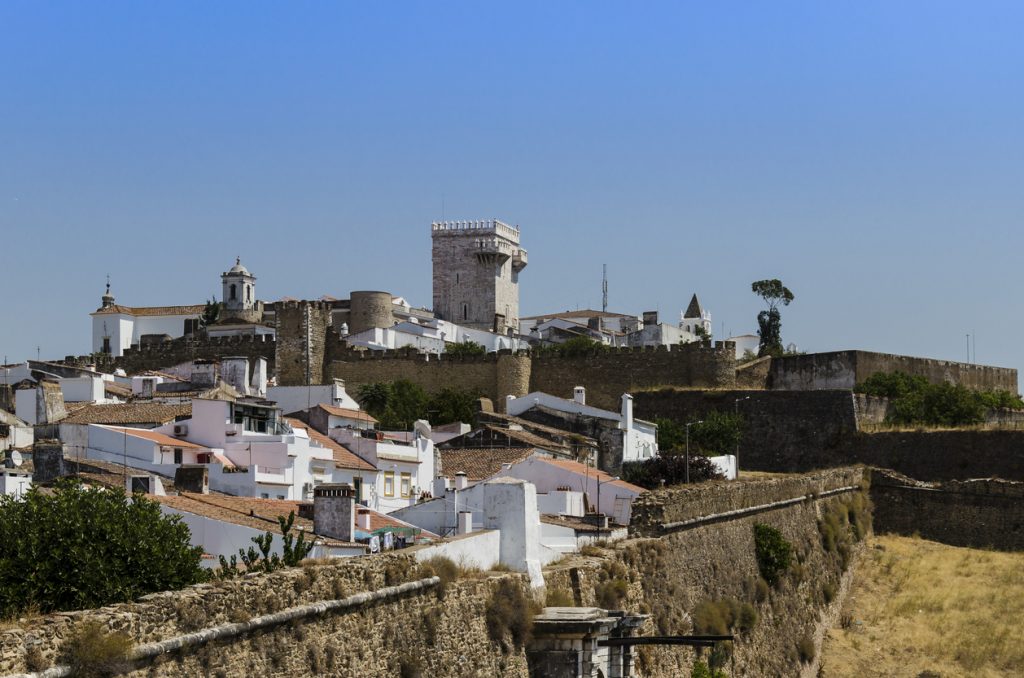 Estremoz is located in the district of Évora and the area around the city has been inhabited since pre-historic times. There are remnants of Roman, Visigoth and Muslim occupation.
When you visit this amazing city, you can stay at our Pousada Estremoz, a luxurious castle with a rich heritage that will give you the perfect base to explore the area.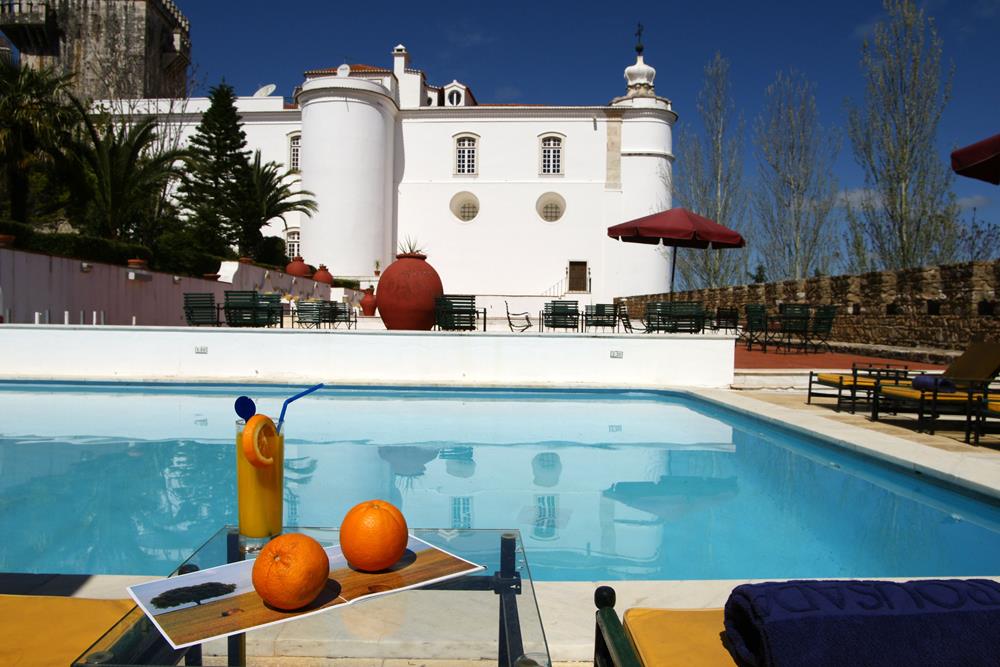 Estremoz is Known for Its White Marble
This historic city can be recognised from a distance due to its many white houses, old walls and ancient donjon. There are several 'white cities' in the Alentejo, and Estremoz gained that name because of its famous white marble.
Portugal is the second largest exporter in the world and the city is responsible for 90% of white marble production. The stone has been extracted from quarries since Roman times and is everywhere in Estremoz, from building façades to fountains and window frames.
This gives the city a luxurious and regal look! If you're interested, you can even visit a quarry or a stonemasonry workshop to see how the stone is shaped and used.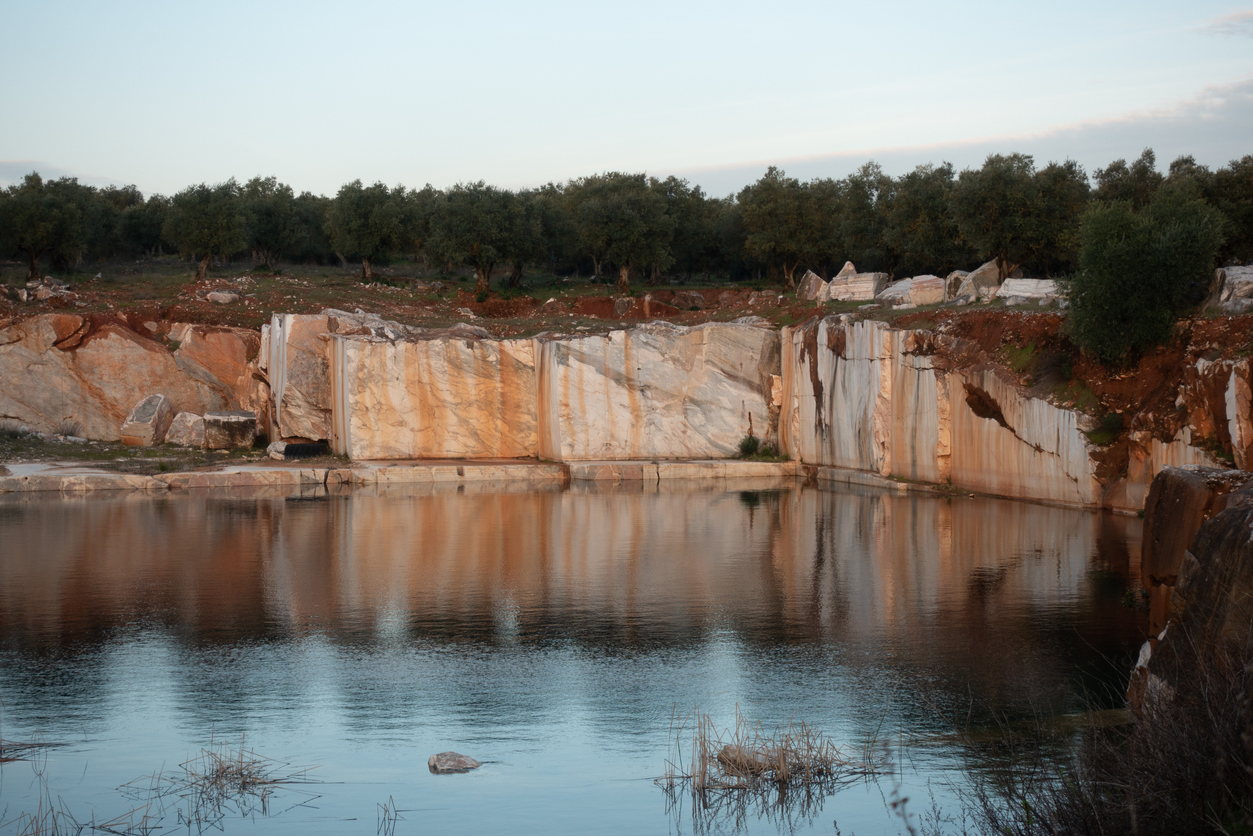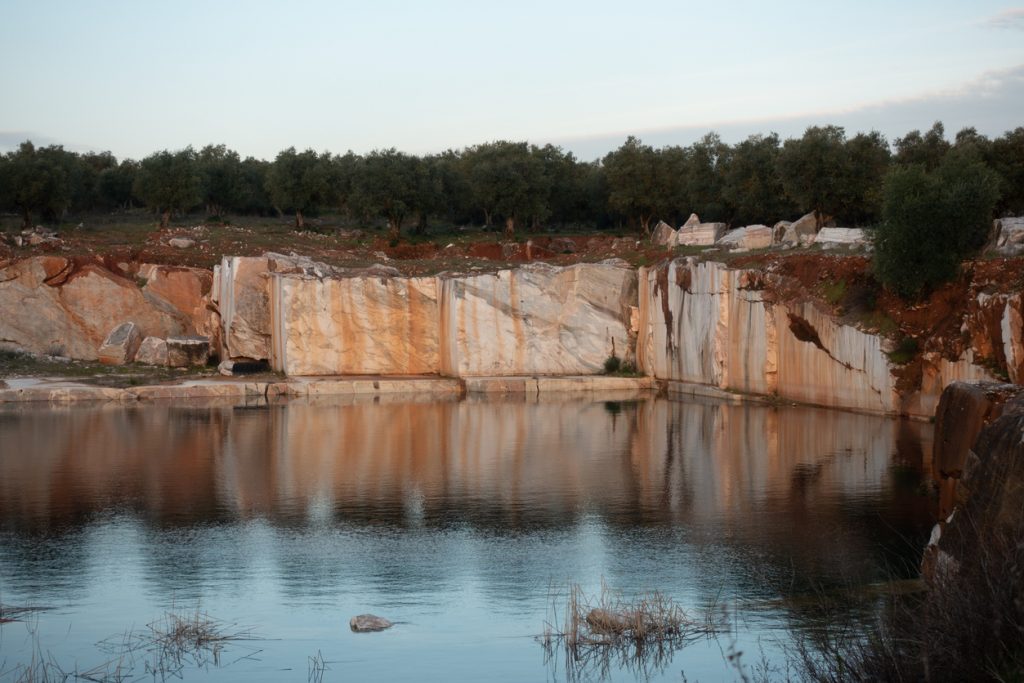 Explore Estremoz Castle
This stunning castle oversees the town from its hilltop location, so you'll be rewarded with beautiful sights when you visit. It has a 27 metre-high marble keep from the 14th century and a square with a statue of Isabel of Aragon. King Dinis I built the castle for his wife, Queen Isabel, and many kings and queens have stayed there.
Our pousada is part of the castle, which means you will be staying in a place where so many monarchs lived! Also, this is the place from where Vasco da Gama set out for India and it was a target for Napoleonic Forces in the 19th century.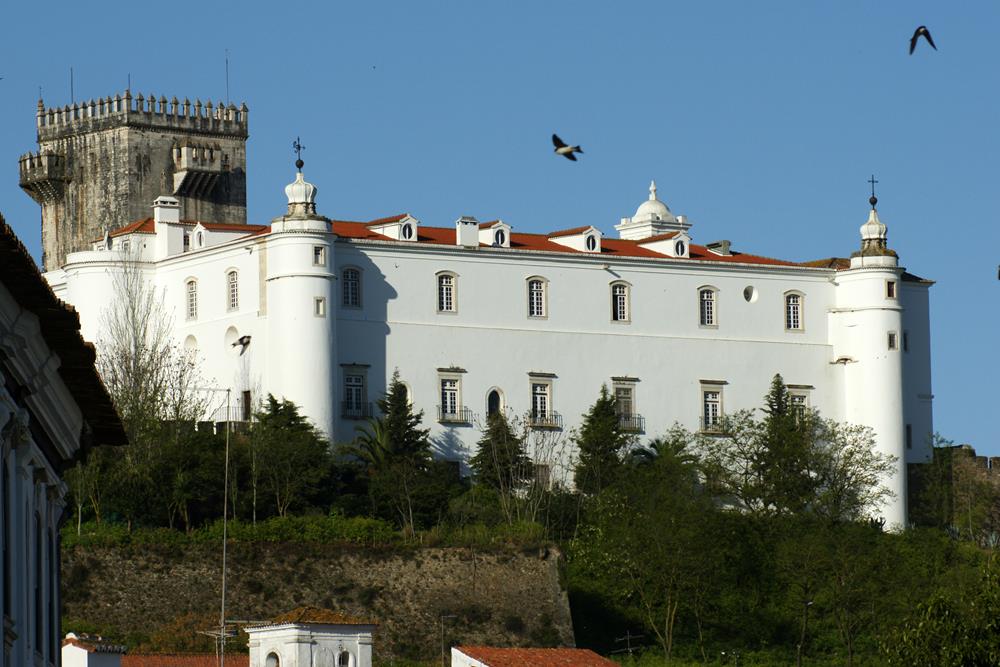 Attend the Queen Festival
Or Festival da Rainha, in Portuguese, is a gorgeous medieval fair that happens every year right before summer starts. This festival celebrates the city's heritage and pays special homage to Queen Isabel of Aragon. Here, there are plenty of events and activities to keep you entertained – and to keep the little ones happy – so don't miss out if you visit Estremoz in May.
From dances and jousts to theatre groups and swordfights, you'll be spoilt for choice with so much to see and do. You can even take this opportunity to buy a few souvenirs, as there are many artisans selling their goods here.
Drink Wine
Wine is intrinsic to Estremoz, as the city has a long connection and history to the wine and vineyard culture. In fact, wine has been produced here since Roman times, and the terroir of the area leads to a variety of wines with unique characteristics.
You can visit wine estates around the city or try one (or more) of Estremoz's delicious wines in a restaurant. You can drink it while eating the tasty food of the region, like morcela!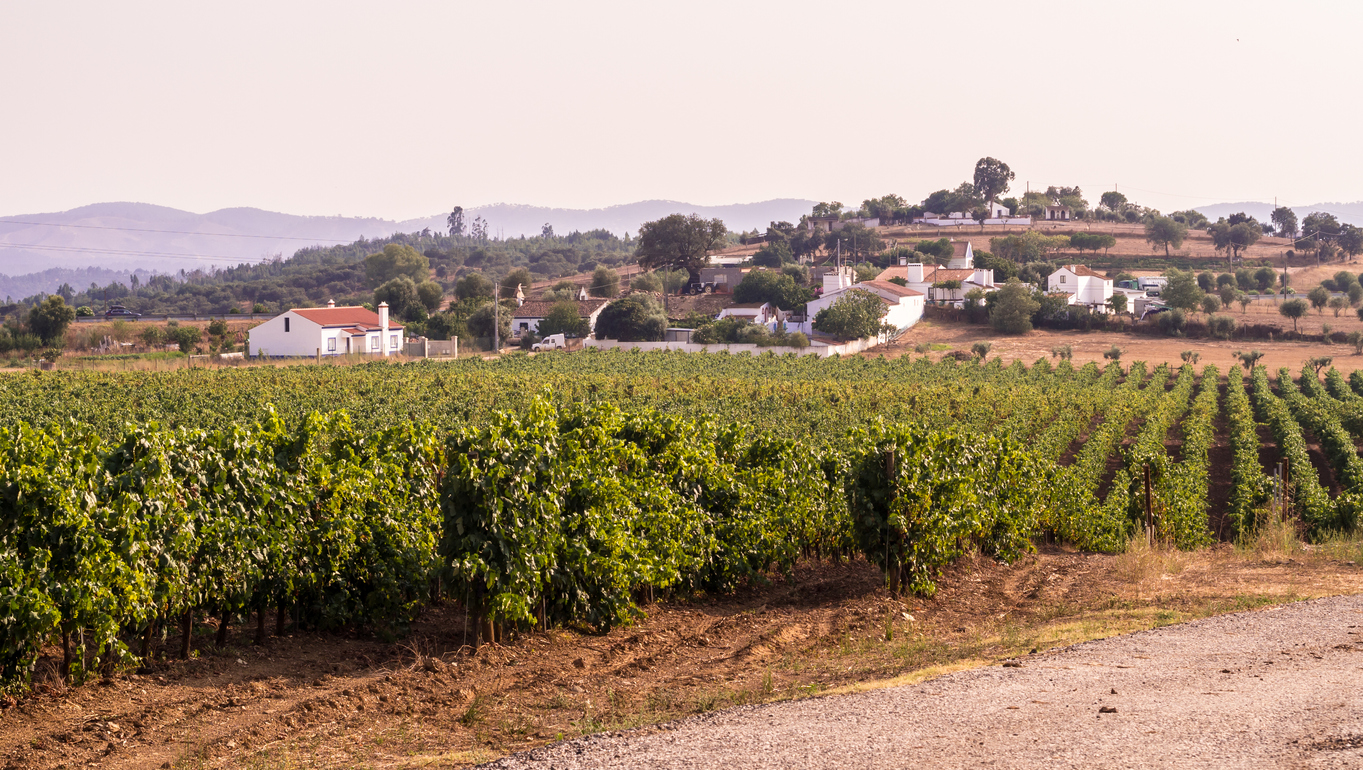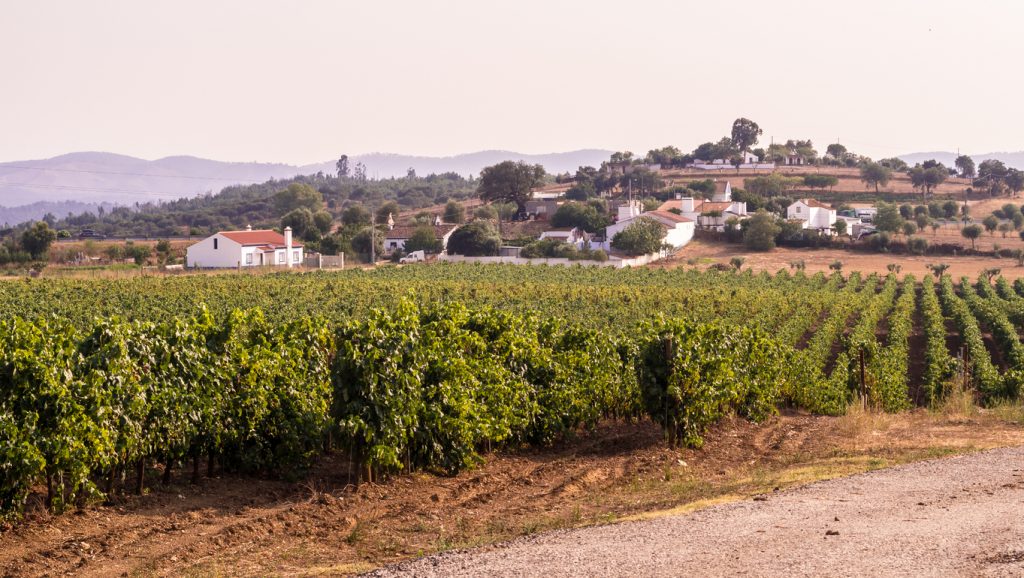 Visit the Municipal Museum
If you're a history buff or simply want to learn more about the culture of this fascinating city, the municipal museum is a great place to visit. The building used to be a hospice in the 1500s and became a school in the 1800s.
Now, it's a museum where visitors can see the typical carved marble of the city, painted furniture characteristic of the region, items made from cork, pottery objects, and so much more. You can even watch people creating the city's clay figurines as well.
Discover the Old City
Just like many other cities in Portugal, Estremoz is made up of both old and new sections. This older part of the city is on the top, by the castle, and you can easily explore winding streets and stunning old buildings by walking the cobblestones here.
You can also visit the weekly market in Rossio Marquês de Pombal, which many say is the country's largest square. In the market, you can get olive oil, fruits and vegetables, cheese and so much more, perfect to get a snack when you're out exploring.
There are two sets of medieval walls around Estremoz, and the first one is from the 13th century, the same age as the old city.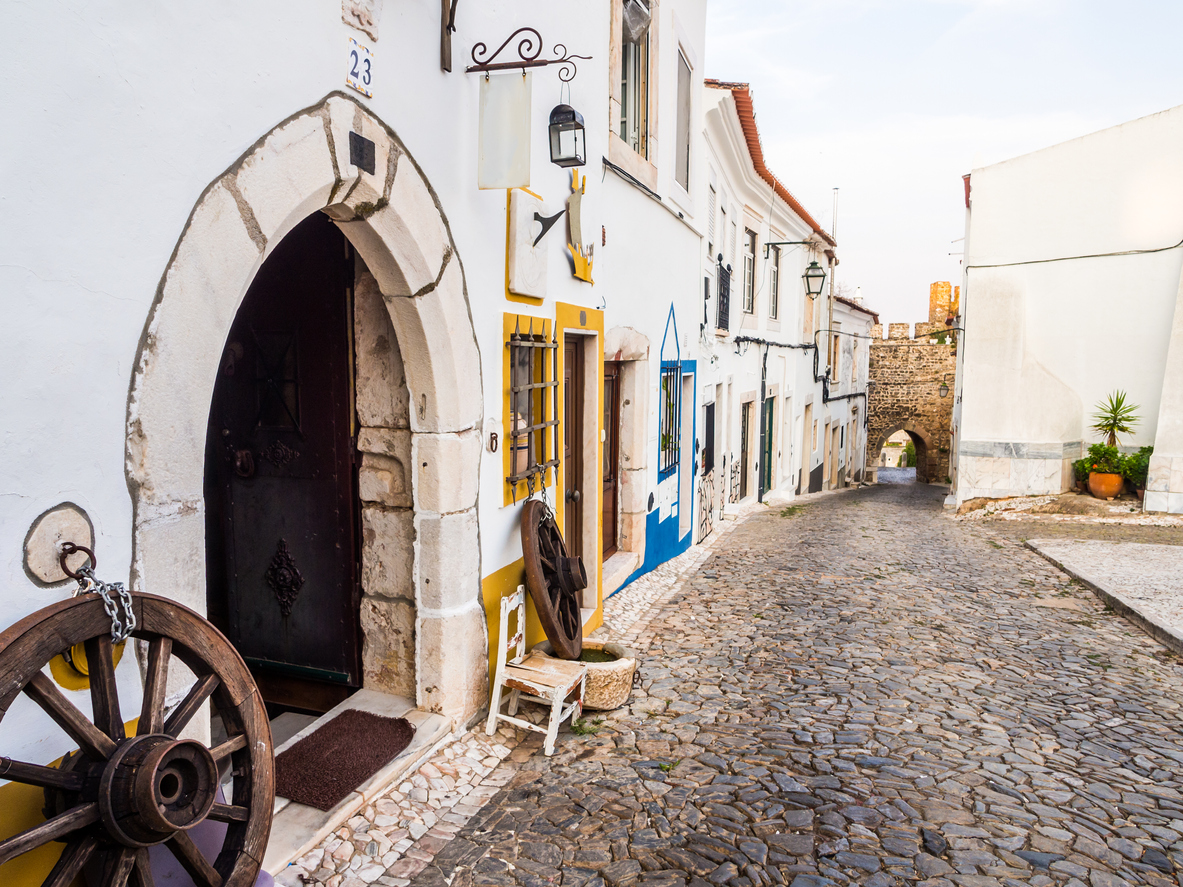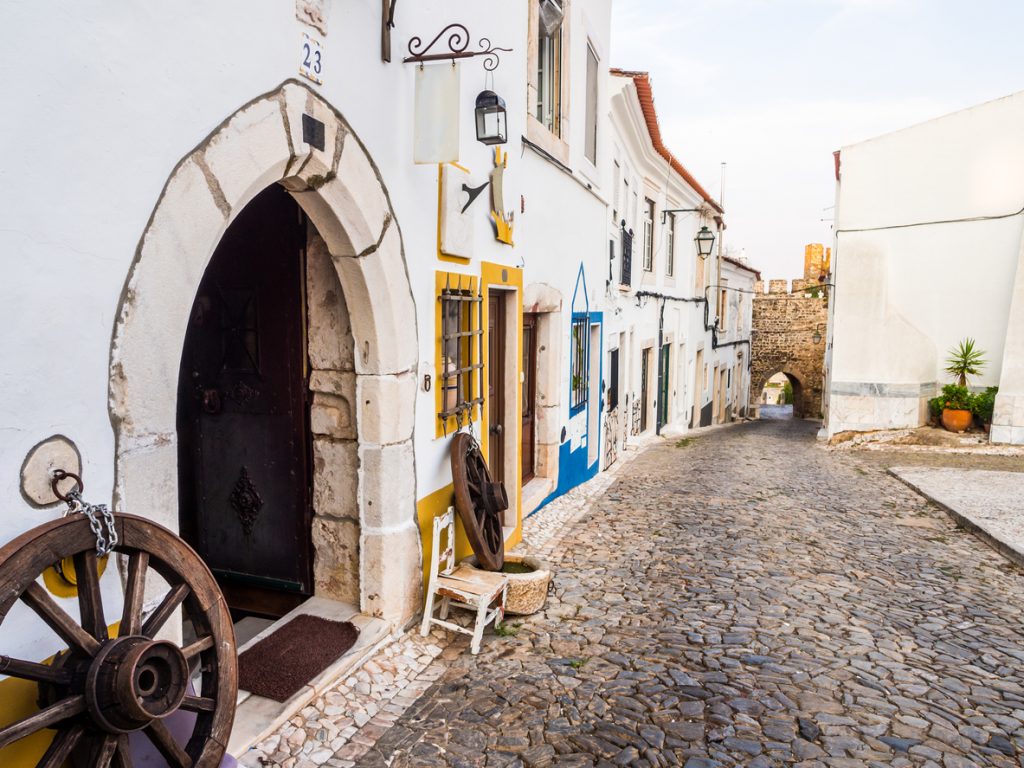 Are you planning your first or next trip to Portugal? While restrictions are still in place when it comes to flying, it pays to be prepared, so plan your trip now and decide everything that you want to do ahead of time. Our Pousada Belmonte, Pousada Tavira, and hotel Sagres are perfect for you. We can answer any questions you may have about our pousadas and hotels, so get in touch and we'll be happy to help you plan your holiday.