Almost unanimously chosen for the third time, Porto has been voted as European Best Destination 2017. First winning in 2012 and repeating the victory in 2014, Porto has been a destination of choice both nationally and internationally for years.
Possessing a wide number of stunning architectural marvels, beautiful landscapes, and delicious food, it's easy to see why Porto is a desired tourist destination.
Port Wine
One of Portugal's most famous wines, Port wine is made exclusively from grapes found in the Douro region. With 22% alcohol, sweet taste, and distinguishable colour and aromas, port wine comes in different styles, all considered to be of great quality in their own right.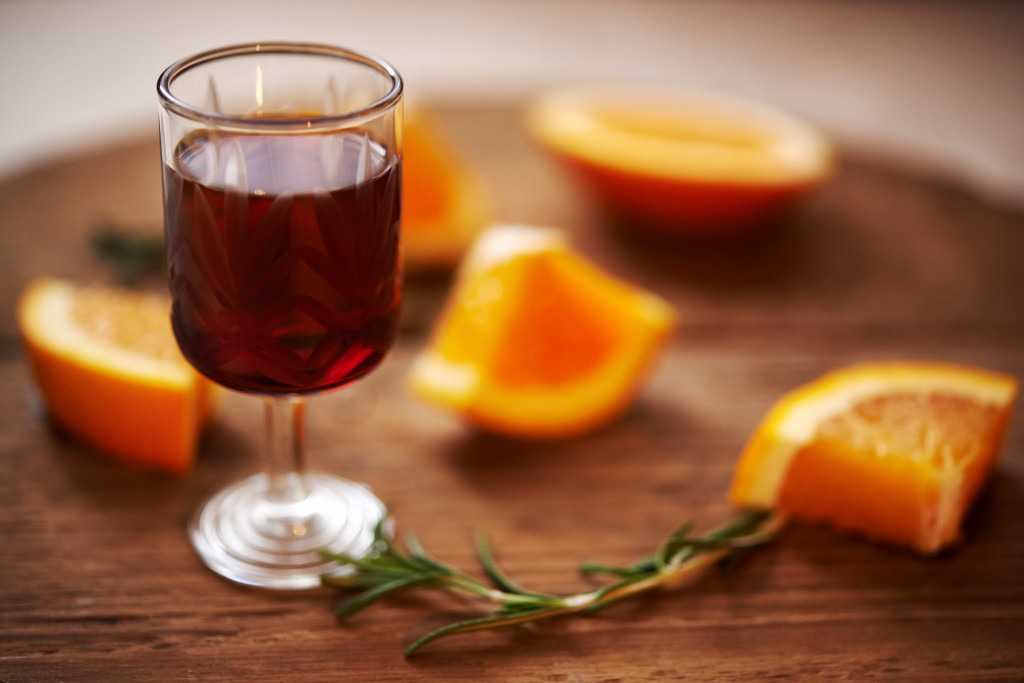 Llelo Library
Over 100 years old, the Lello Library has been open since 1906. The Llelo brothers, José and António, were intellectual men of arts who loved books. Their library, also known as Lello e Irmãos Library, stands in the heart of Porto, next to the Torre dos Clérigos, another great and distinctive landmark in Porto. Famous for inspiring Hogwarts' staircases, it's a place you have to visit.
Gastronomy
From the typical francesinha to caldo verde, Porto's gastronomy relies on the wonderful local produce that is grown in the area. Focussing on meaty dishes with a side of Bacalhau à Gomes de Sá, you can try Tripas à Modo do Porto with broa to get a real taste of what Porto's food is all about.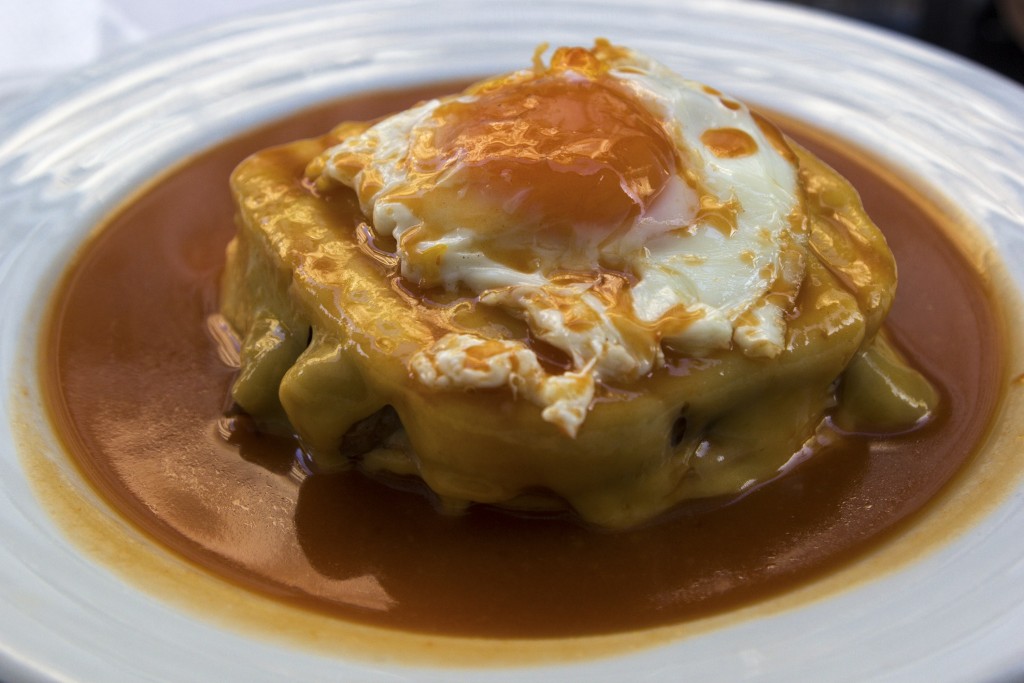 Majestic Café
See one of the world's top ten most beautiful cafés in Porto! The Majestic Café was founded in 1921 with the name Elite, and has received many awards both nationally and internationally for its excellence. Appealing to Portugal's most distinguished people of the time, such as actress Beatriz Costa and Admiral Gago Coutinho, the 'belle époque' feel is maintained to this day.
Beautiful Cityscape
Porto's renown cityscape of colourful buildings by the river with the typical Rabelo boats, which played a huge part in dignifying Port wine outside of the Douro region, is instantly recognisable. You can take a cruise in one of these boats and enjoy the beautiful sights the old city has to offer.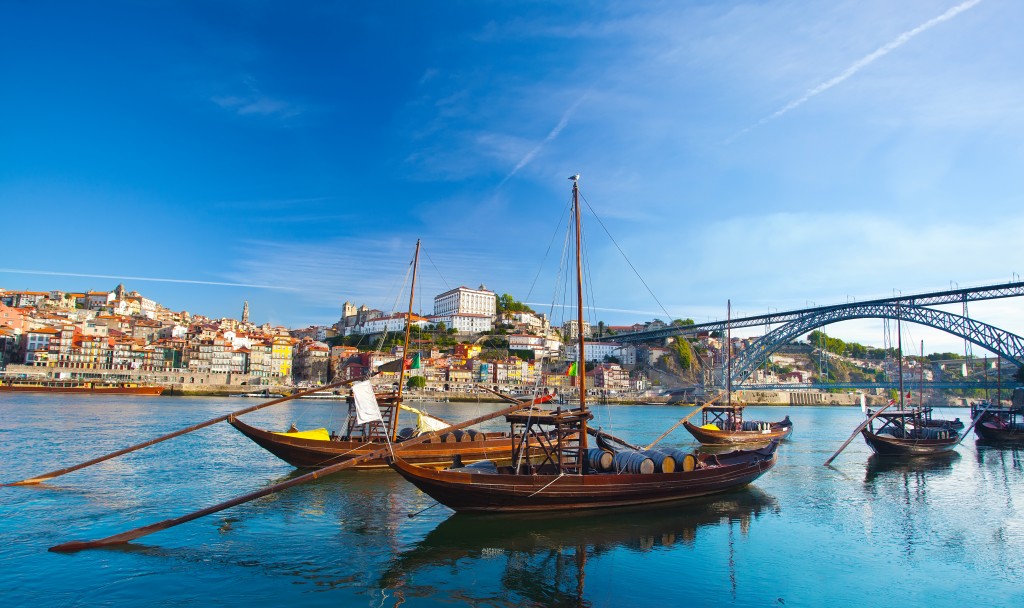 Palácio da Bolsa
The Palácio da Bolsa was built in 1842 and it's considered to be a UNESCO World Heritage Site. Located near the St Francis Church of Porto, it was built in order to answer to the needs of local merchants. Its standout architecture possesses a touch of neoclassic, Palladian architecture, amongst others.
If you want to visit Europe's Best Destination this year, just get in touch with our friendly team on (+351) 258 82 1751 or 0871 218 1751 (UK) to book your stay at our Pestana Hotel Vintage in Porto. This 16th century World Heritage site is on a special offer with 5% discount! Simply book until February 28th and you can stay until March 31st.