Portuguese cuisine is varied and it offers many delicious dishes that are popular from north to south. Combining fresh fish, seafood, and meat, these traditional dishes are not only hearty but also good for your soul. Also considered to be comfort food by most Portuguese people, the following dishes are often found in both restaurants and homes.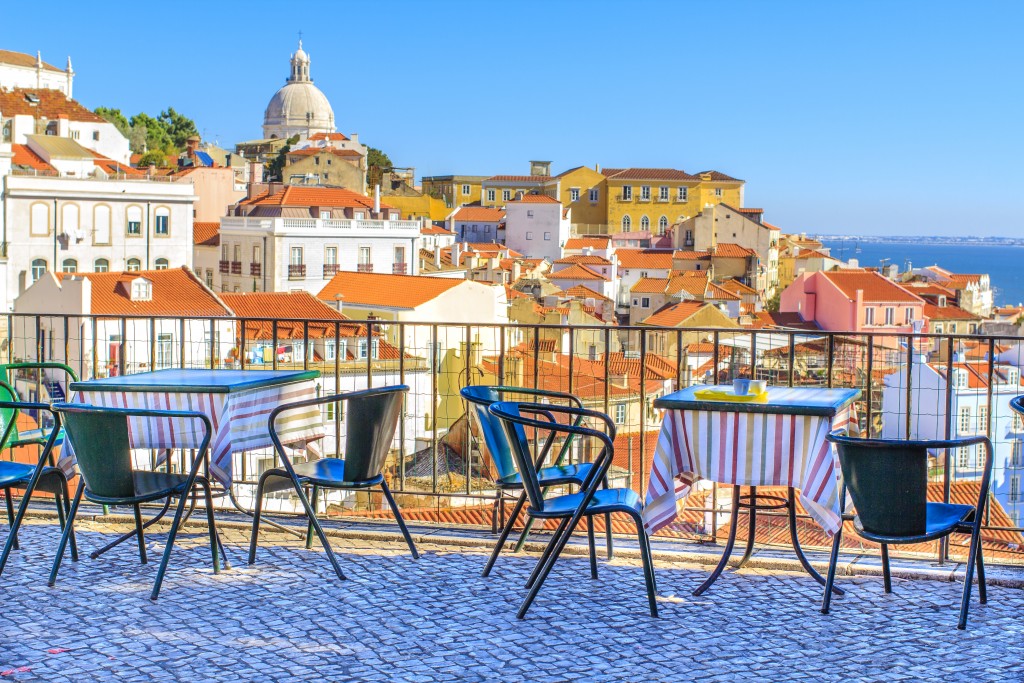 Caldo Verde
Soup is very important in Portugal and caldo verde is a very popular soup in the country. Traditionally, caldo verde is made with potatoes and cabbage, and seasoned with salt and olive oil. Boiled chouriço is added last to provide extra flavour to the soup, and broa (cornbread) can be dipped in the soup. Originally from Minho, the soup's popularity spread across the country and has even become a staple for weddings and festivals.
Bacalhau à Brás
One of the most popular ways of cooking cod fish in Portugal, the 'Brás' style is cooked with shredded cod, onions, and straw fried potatoes. Sautéed in a pan and completed with beaten eggs, it's an easy dish to make and delicious to try. Black olives and parsley are added as garnish after cooking, and a salad helps to balance out the dish's richness.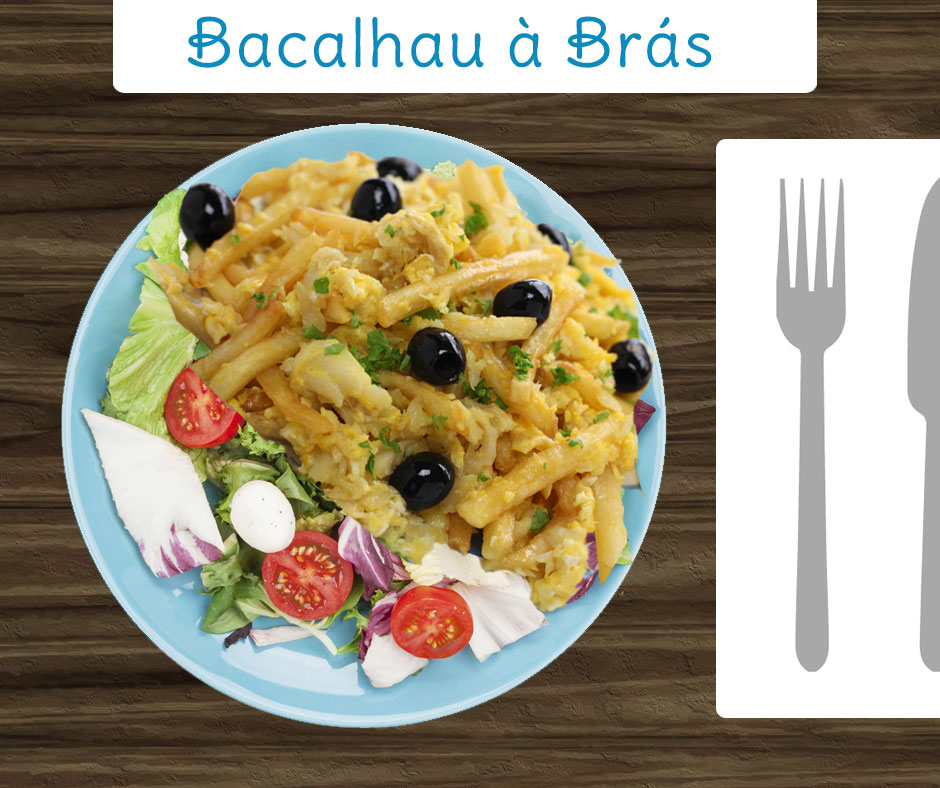 Açorda
This typical dish originated in the 7th century from an Arabic dish called 'tharid'. Açorda can be made of ovas (fish eggs), marisco (sea food), shrimp, and other varieties of fish. Bread is a main ingredient in this dish, followed by garlic, eggs, olive oil, and coriander.
Sardinhas Grelhadas
Popular in the summer with local Lisbon festivals, grilled sardines can be found throughout the country as a charcoal grilled delicacy. Seasoned with salt and olive oil, boiled vegetables often accompany them. Only the freshest sardines are used, guaranteeing a mouth-watering dish that combines seaside flavours and the smokiness of the grill.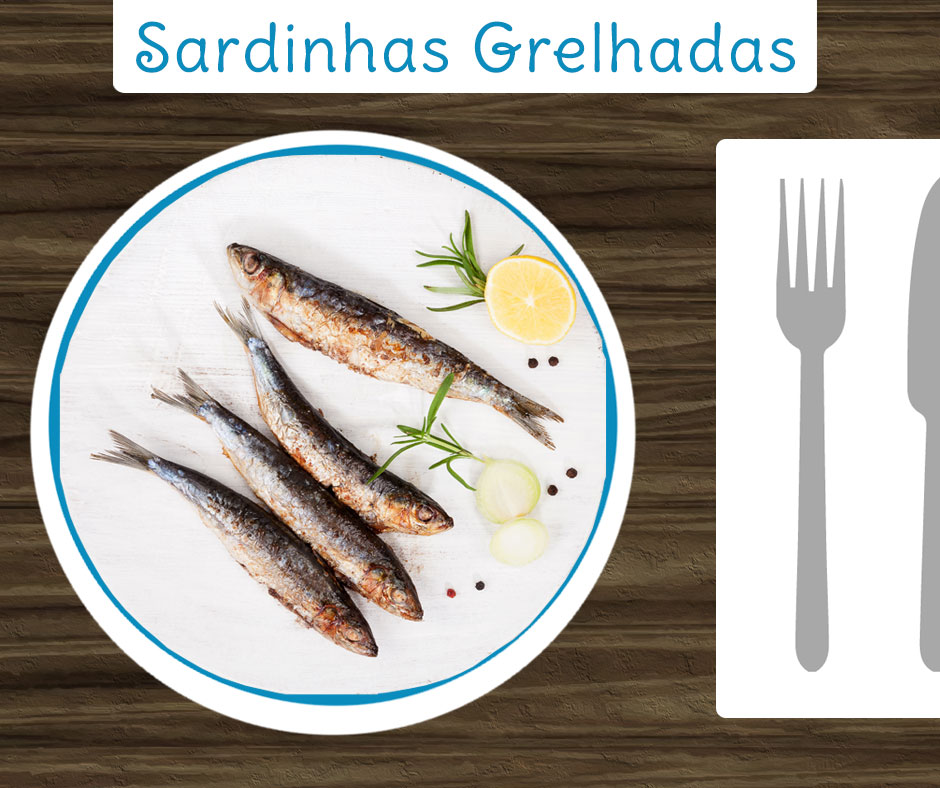 Cozido à Portuguesa
This traditional Portuguese dish is extremely hearty and perfect for a lunchtime meal. All kinds of pork cuts, smoked meats, and beef are added to create a flavourful stew. Beans, cabbage, potatoes, and carrots are thrown in, but this dish is mostly a meat lovers' dream. Cozido à Portuguesa is a great example of how, in Portugal, it's important to use all of the meat of the animal when cooking.
Peixinhos da Horta
Literally translated as 'vegetable garden little fish', this traditional dish resembles small pieces of fish fried in batter. The dish was introduced by Portuguese missionaries in Japan in the 16th century, where it developed into tempura over time. It's made from green beans, fried in batter, and a popular appetiser that is great for parties with friends.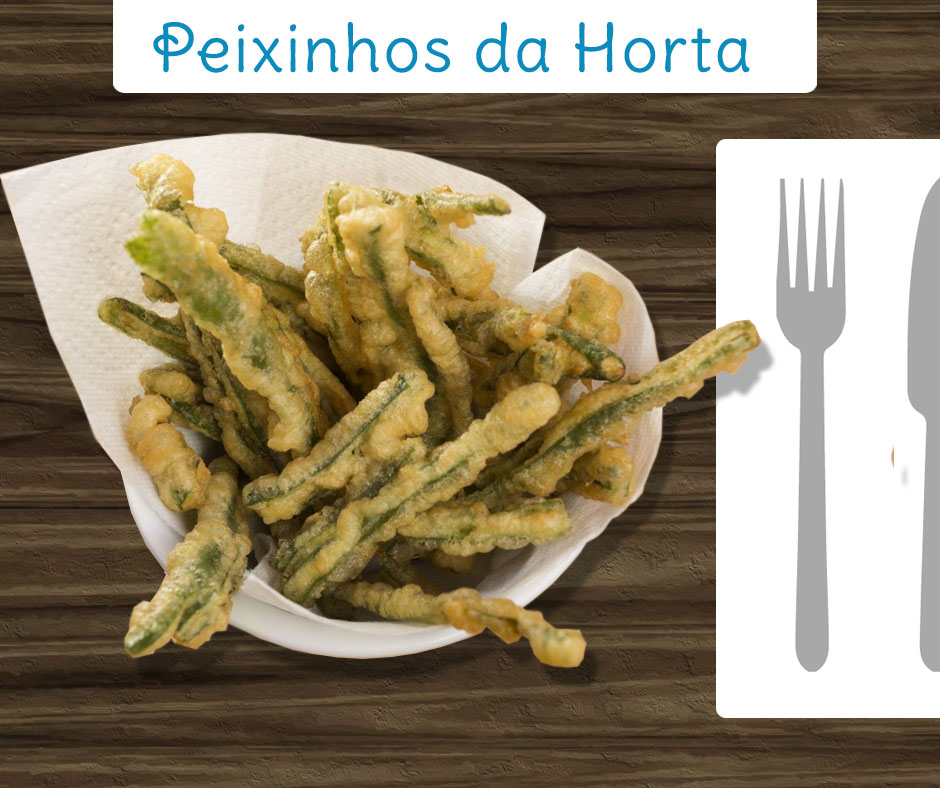 If you'd like to experience the delicious Portuguese cuisine for yourself, why not get in touch with us on (+351) 258 82 1751 or 0871 218 1751 to book your stay at one of our Pousadas? Our friendly team is always happy to help you! Alternatively, you can find us on Facebook and Twitter.