With the festive period done and dusted, it's time to start thinking of your next holidays! You might think it's too soon to start planning but, by booking ahead of time, you're likely to get the best deals, special offers, and incentives companies have to offer.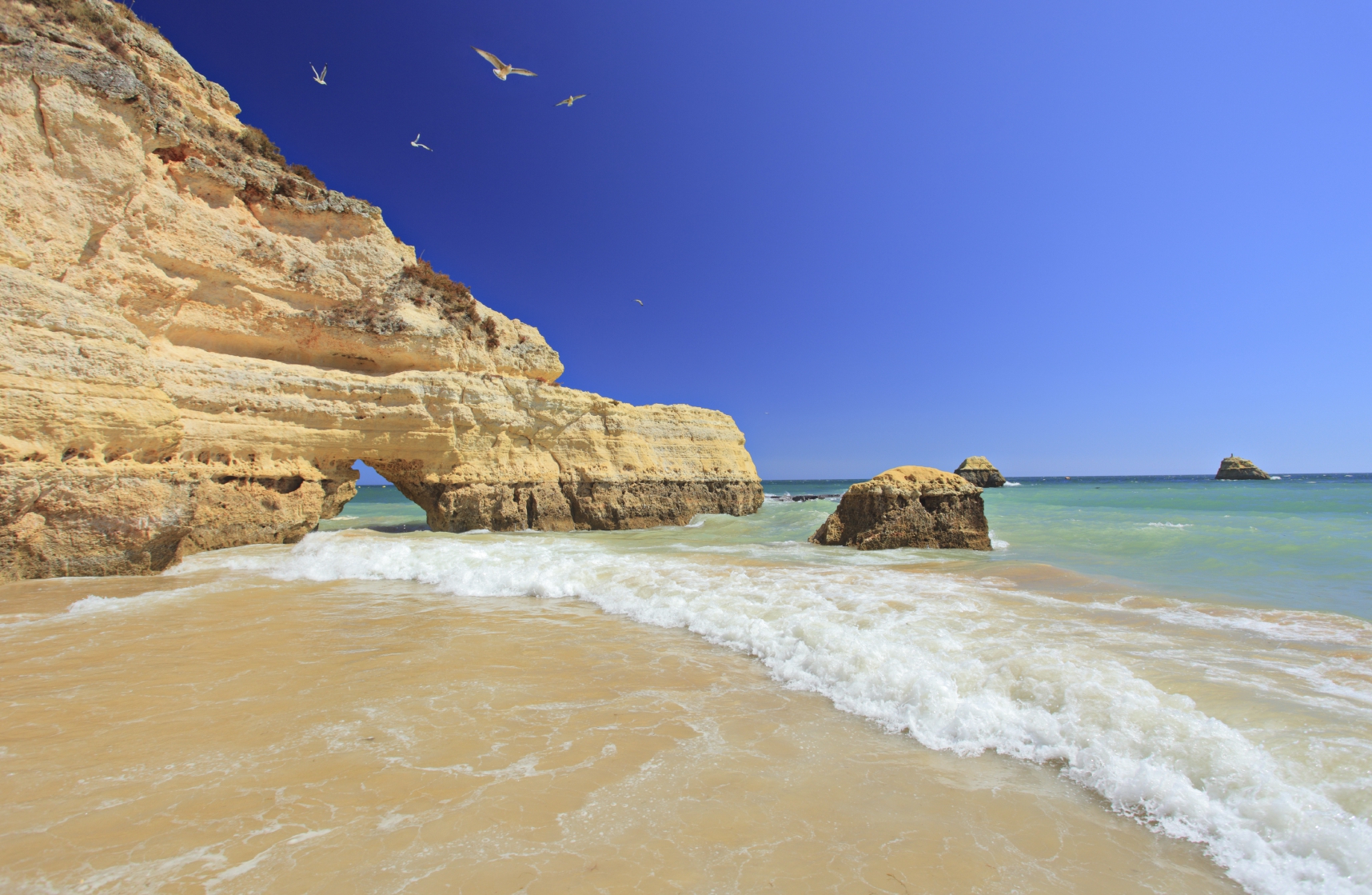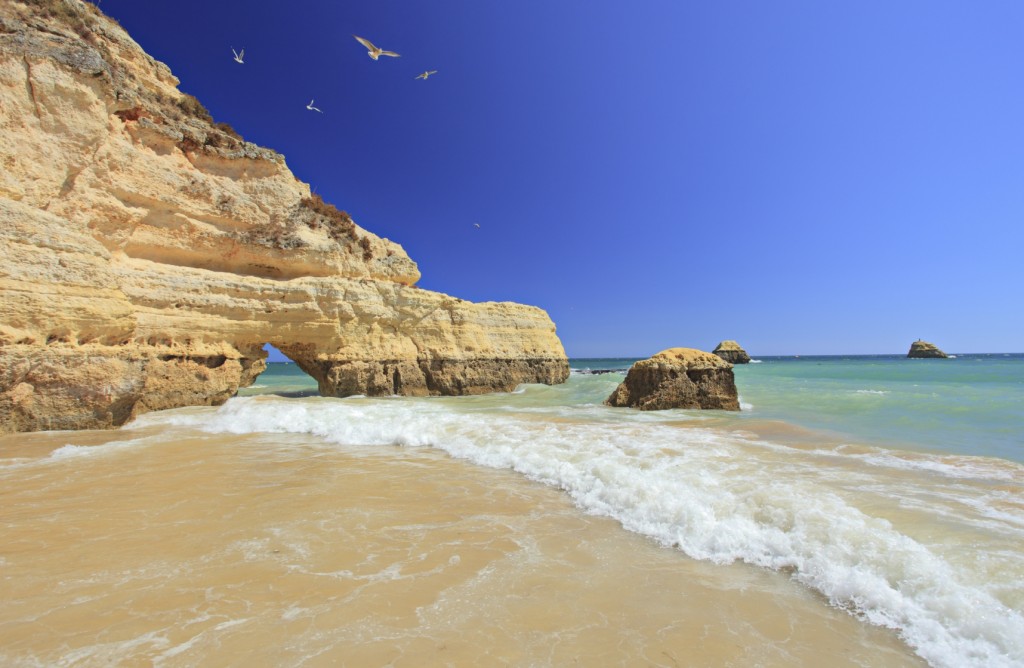 Case in point, we have amazing January sales going on here at Pousadas of Portugal, so don't miss out on fantastic opportunities!
Visit Portugal in 2017 and take advantage of everything the country has to offer, no matter what time of year you choose to come – after all, you'll find there's plenty to do in 2017 in Portugal, so we're confident you're going to find the activities, events and places that best suit you.
Great Prices Everywhere
Portugal can get you great value for money. Comparing to other European capitals, Lisbon is one of the cheapest, so you'll find quality meals, activities and events, and store prices at fantastic rates. You'll be able to do everything you wish to do while on holiday and never worry about going over budget or breaking the bank!
Safe for Tourists
Portugal is one of the safest countries, not just in Europe but in the world as well. And many tourists are aware of these statistics! In fact, just in the first half of 2016, approximately 8.5 million tourists visited the country, an increase of 10.2% when compared to 2015.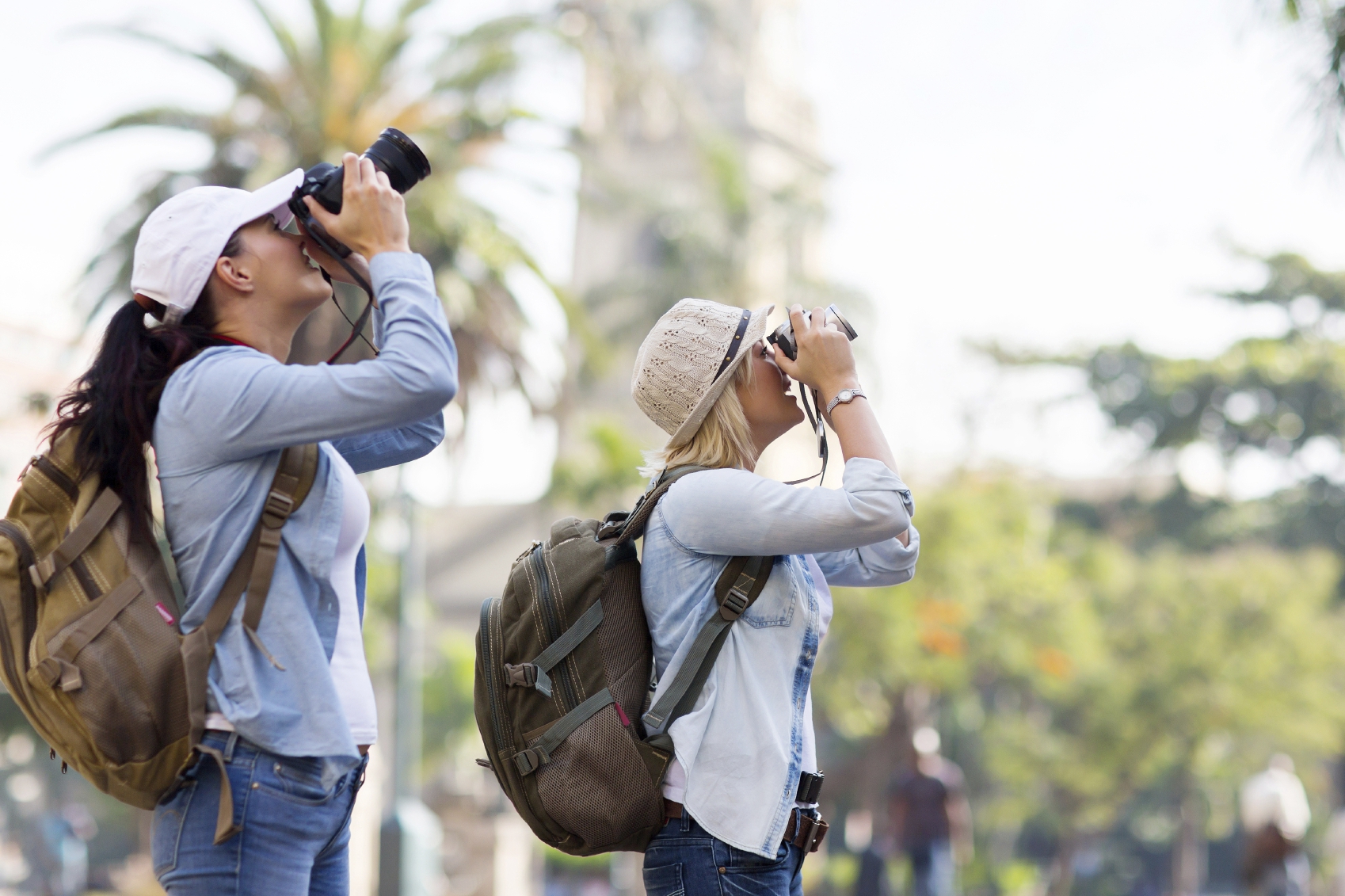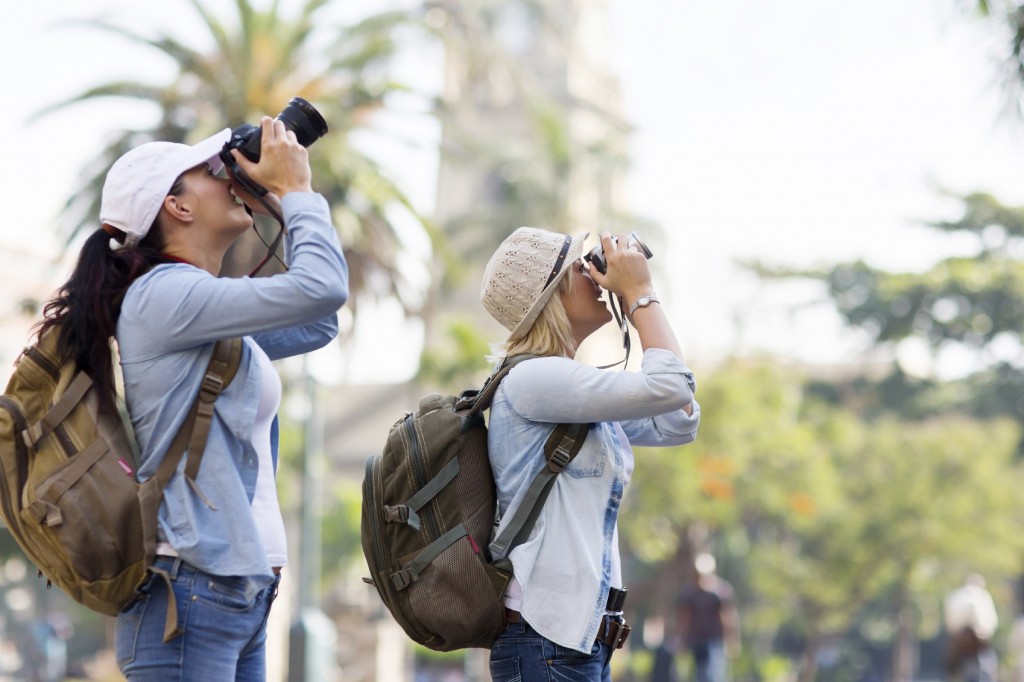 Portugal is a popular destination amongst those who wish to spend their holidays relaxed and chilling at the beach or visiting one of the countless World Heritage Sites in the country. Vacationing in a safe location can give you the peace of mind to truly unwind and leave all of your worries behind.
Great Climate
If you're planning to visit Portugal, you don't need to worry about the best time to do it. This is because Portugal enjoys a mild climate and plenty of sunshine per year, especially if you visit the bottom half of the country. If you're considering Lisbon as your destination, for example, you'll be glad to know that the average annual temperature is a very amenable 21.5oC during the day and 13.5oC at night; August is the warmest month of the year, with temperatures easily reaching more than 30oC. As for the sunshine, if you're tired of gloomy skies then Lisbon might be the right place for you, with an average of 2,806 hours of sunlight per year.
So, any time of year is the best time to explore the country!
Beautiful Regions and Cities
Portugal has incredible places to visit, from the family-friendly Conímbriga to the amazing Portalegre and beautiful Guimarães – and much more in between! Every region and city in the country have its own culture and history, as well as many monuments and significant places you can explore.
And at Pousadas we can offer you the perfect place to stay, as our prime locations offer you access to every major city.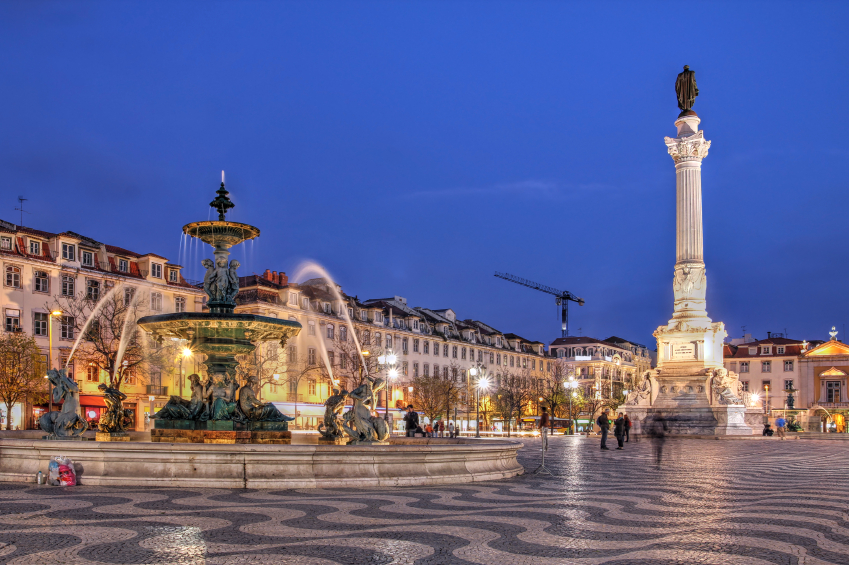 Fantastic Foods and Drinks
The benefits of a Mediterranean diet shouldn't be underestimated! You can enjoy the healthy foods that Portugal has to offer, such as dishes with olive oil, fish and vegetables – and also the 'unhealthy' options, like the delicious pastel de nata!
Portugal also has a strong wine culture and, despite the fact that France and Italy are typically the first names that come to mind when discussing wines, Portugal tends to win a good amount of awards. In the 2016 Sommelier Awards, the country won an amazing 17 gold medals, 33 Silver medals and 21 bronze medals!
Sunsets in the Sea
Sure, it might sound like something you see on a postcard or inspirational poster, but that's what makes it so great and unforgettable! Portugal's coast faces west, the direction the sun sets, which means you'll get to experience beautiful sunsets where the sphere of light appears to hover above the water – and illuminates it in a stunning display of oranges and reds.
Experiencing things you only get to see on postcards or computer wallpapers is the reason you go on holiday in the first place!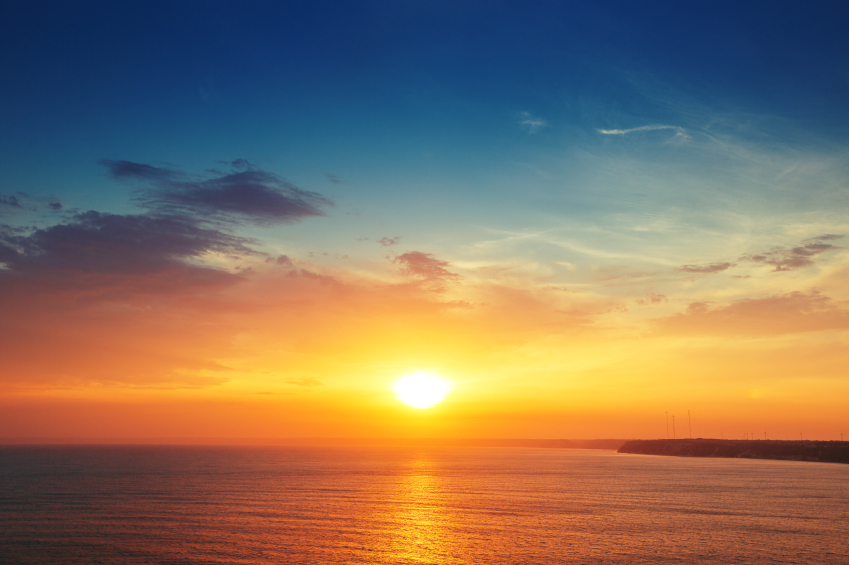 Portugal is the place to visit in 2017 and you can choose to do it all year round! However, you should start looking into buying now and taking advantage of the great January prices – once your holiday is booked, you can forget about it and go about your daily life, without the stress of having to book days off on short notice.
We want to help you have the holiday you always dreamed of, so don't hesitate to contact us today and we'll find the perfect accommodation for you!