The north of Portugal is a region that comprises several districts, including Porto and Viana do Castelo, which you can easily visit by staying in our Pousadas. These cities have many beautiful historical places so, in order for you to fully enjoy our 3 Night Route, we compiled a list of some of the places of interest you can visit while you're there.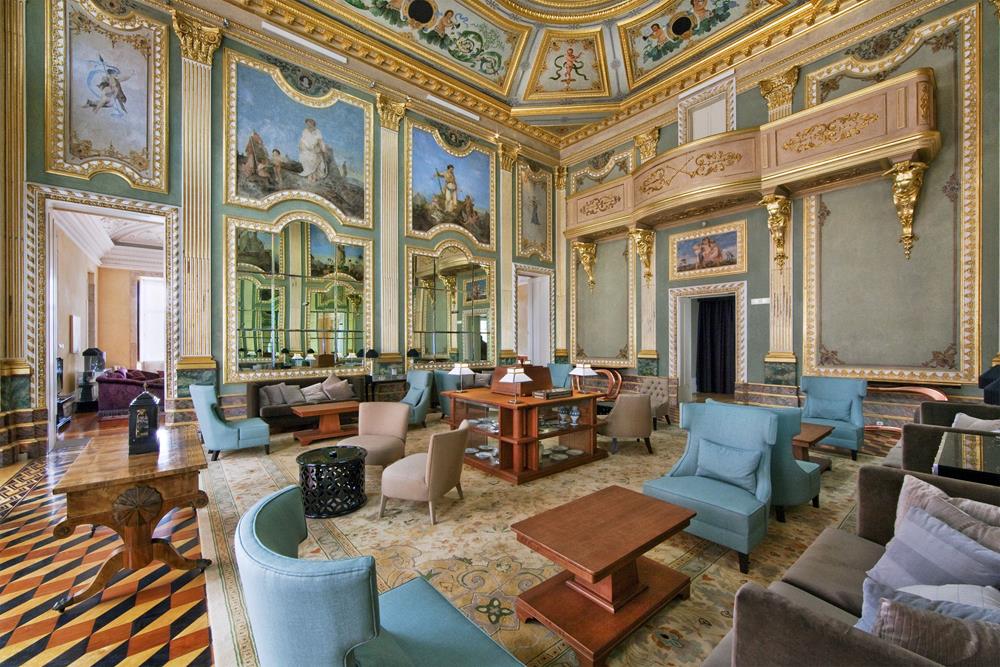 Porto
By spending the first two nights of this route in the city of Porto, you'll be able to visit historic buildings, enjoy a cruise in the river Douro, try some of Portugal most ancient and traditional recipes and experience the famous port wine by visiting the port wine lodges ─ which are usually in old caves adapted for the purpose over many years.
Our Pousada of Porto, in the Hotel Palácio do Freixo, is a beautiful example of Portuguese Baroque architecture, and was declared a National Monument in 1910. Staying with us will give you the perfect base to explore everything the city has to offer ─ like the Ribeira, a stunning medieval waterfront location that is part of UNESCO.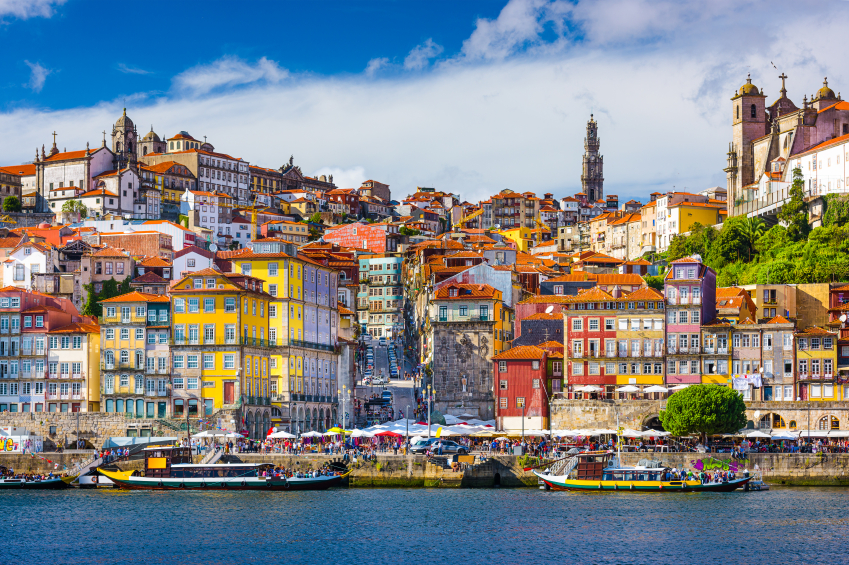 Porto is a city of cultural and natural diversity, renowned for its Faculty of Architecture and football team, as well as its great monuments, churches and other significant heritage places. If you want to enjoy this city in a few days, there are places you can't miss, such as the Torre dos Clérigos, which is now open for nocturnal visits for the first time in 250 years; the Torre has six stories and 75 metres of height, which can be climbed via 240 steps that form a spiral staircase. When it was built, between 1754 and 1763, the Torre was the tallest building in Portugal.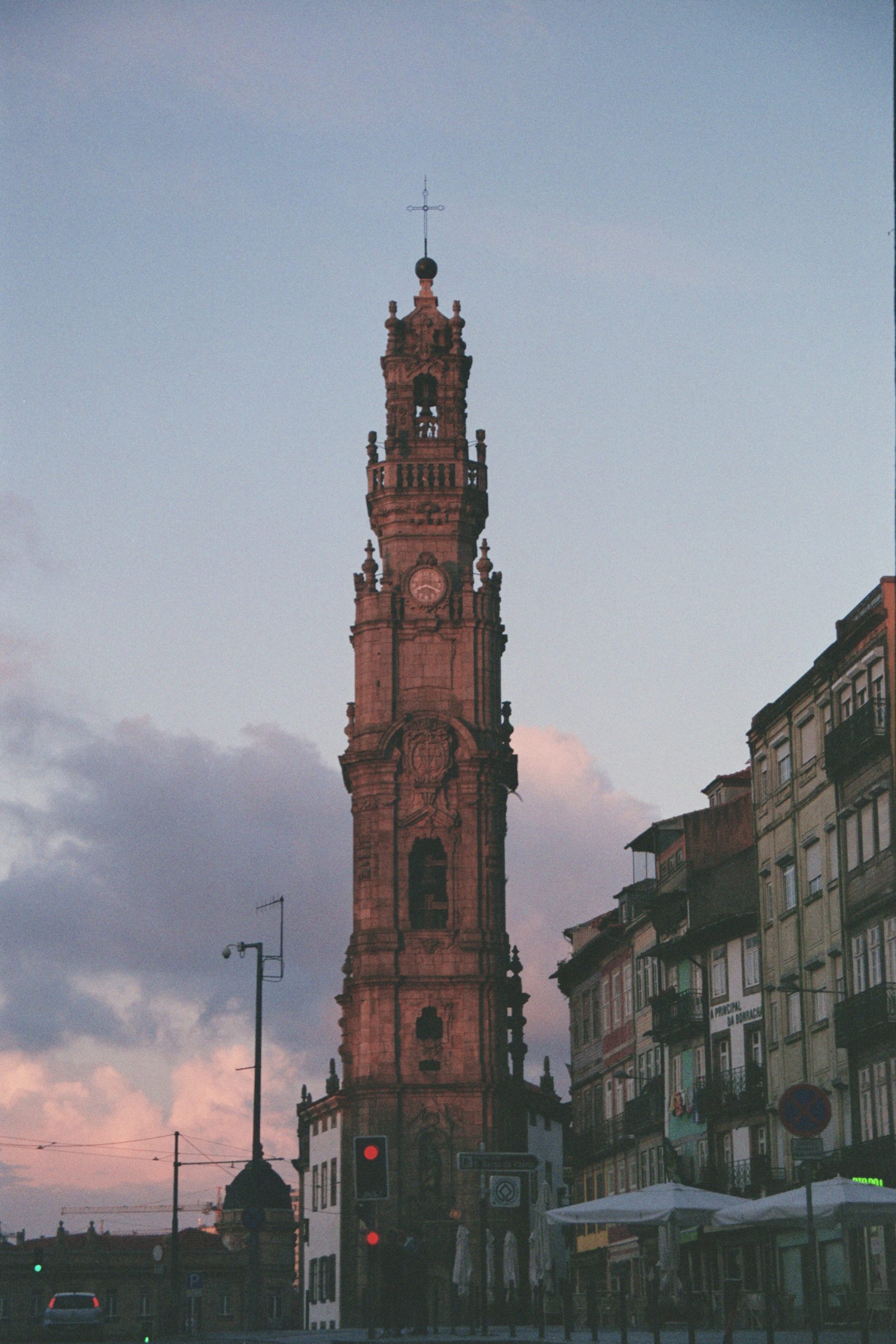 You can also visit the bookshop Lello e Irmão, one of the most famous examples of neogothic architecture in Portugal. It's also said that the stairs in this building inspired Hogwarts' staircase in the Harry Potter books, as J K Rowling used to live in this city.
Viana do Castelo
We offer one night of our route in the Pousada of Viana do Castelo, which is about an hour's drive from Porto and sits on a mountain top, directly behind the Basílica de Santa Luzia. From there you have panoramic views of the ocean and the city, which you can explore at will.
Viana do Castelo is located between the ocean and the mountains, and is a city rich in tradition. From here, a lot of Portuguese sailors departed to explore the unknown world during the Age of Discoveries. Another thing that makes this city famous is the Eiffel bridge, a symbol of iron architecture in Portugal, was inaugurated in 1878. It has a total of 645 metres in length and allows for both cars and trains to pass through, and was built by Gustave Eiffel's company.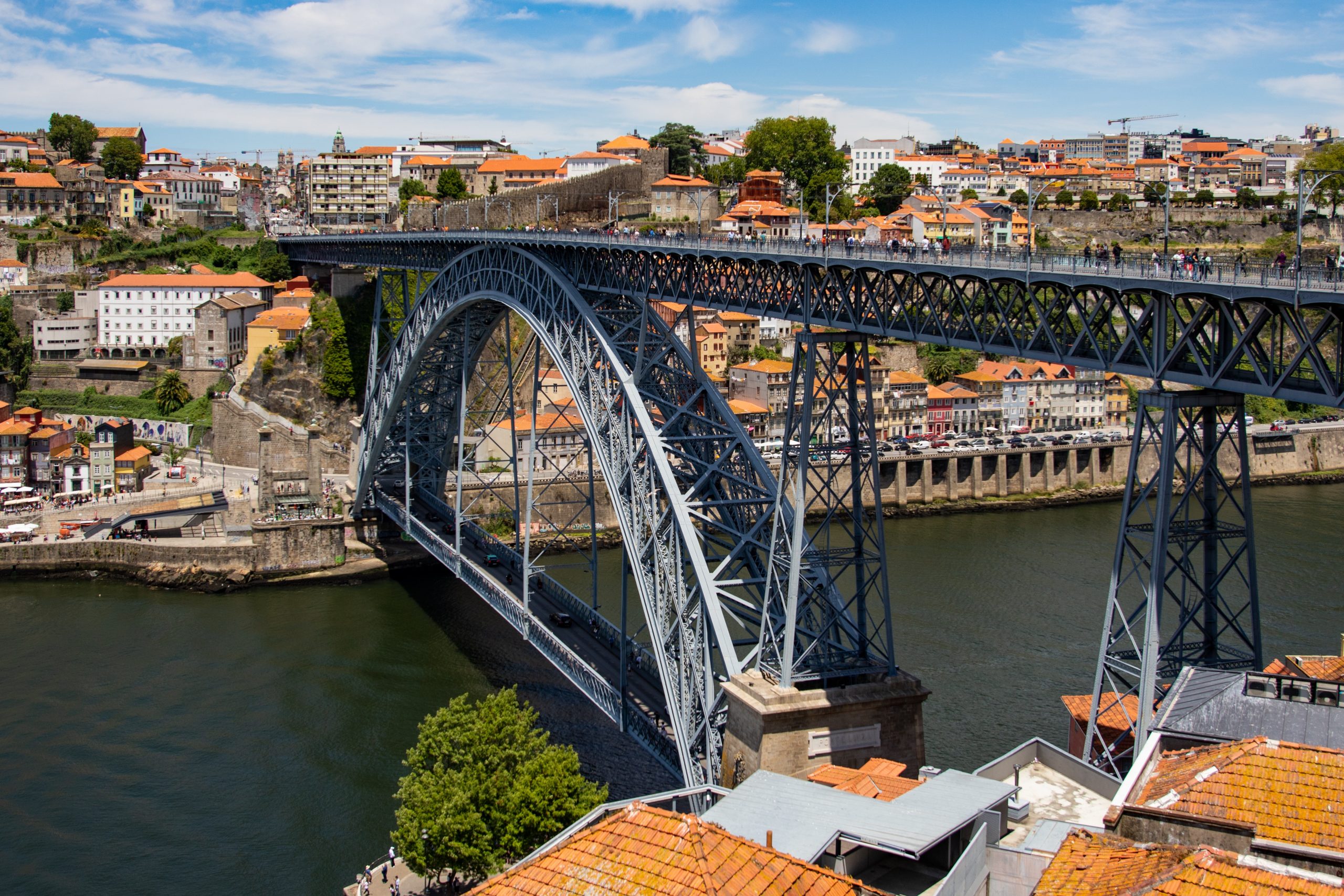 Portugal's northern cities are enveloped in beautiful landscapes, culture and a rich architectural background, all of which you can see with our 3 Night Route special. For more information on this offer, don't hesitate to contact us on 0171 218 1751 or (+351) 258 82 1751, or find us on Facebook, Twitter and Google+.