Getting married anywhere is a brilliant and beautiful thing, but if you're thinking about planning your wedding in Portugal, then there are some customs and legalities that you should be aware of before booking your venue and flights. In this blog, we consider all you need to know to make your wedding in Portugal a day to always remember.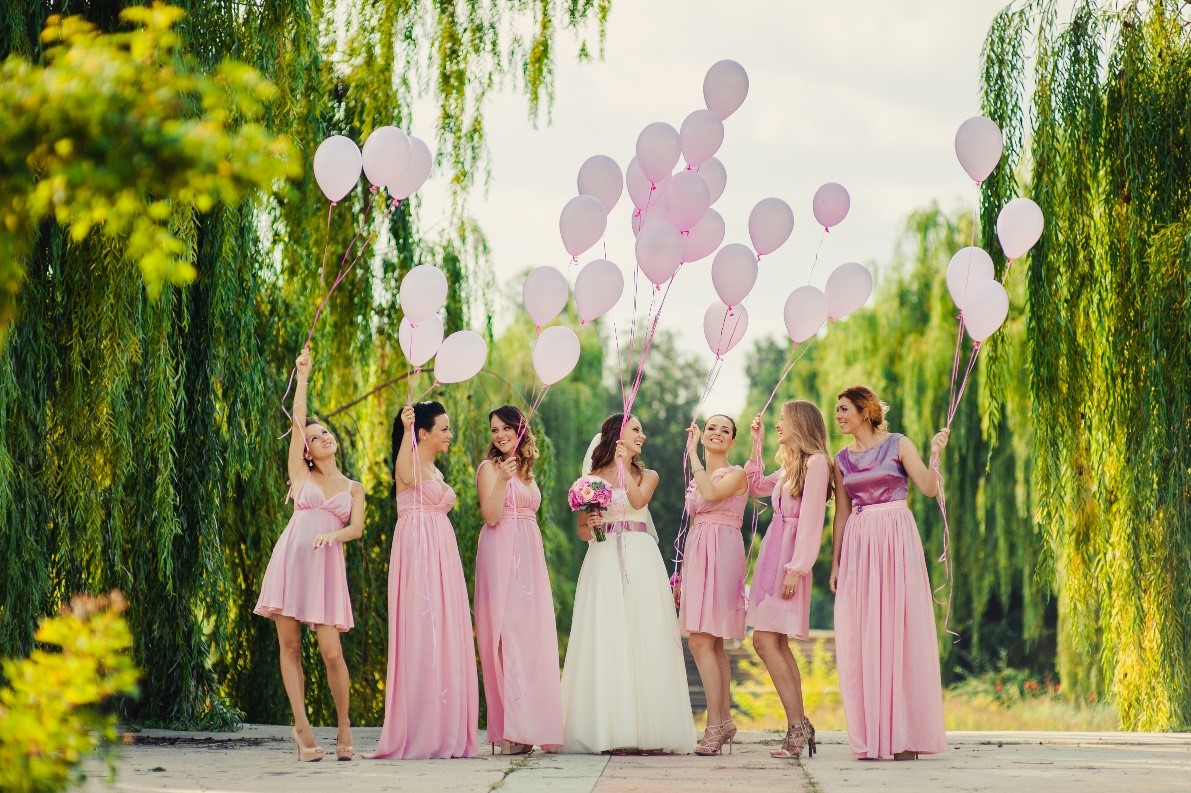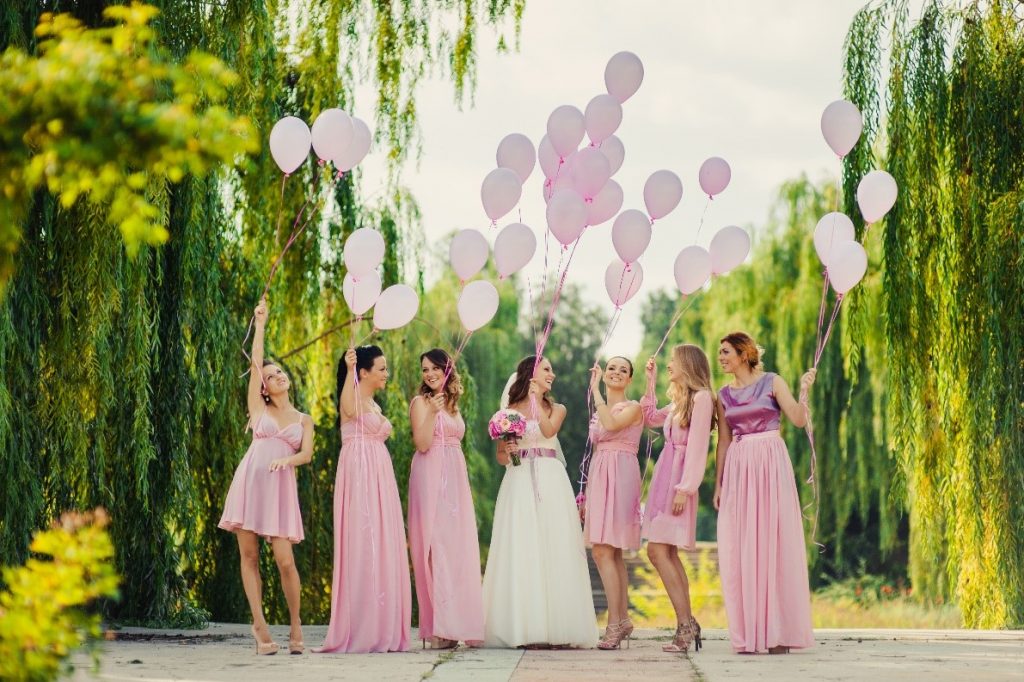 Why Should I Get Married in Portugal?
There are so many reasons to think about holding your big day in this country. For starters, there are plenty of long sandy beaches for you to choose between – perfect for wedding album photos – as well as the glorious sunny weather. The chance of a rainy wedding is less likely than further up in the northern hemisphere, so planning a wedding in the Mediterranean is a brilliant idea.
Of the Mediterranean countries, Portugal is a particularly lovely place to make your vows. With the atmospheric churches abounding with history, and the delicious Portuguese cuisine; a Portuguese wedding is sure to be an experience your guests will never forget.
One of the best things about getting married abroad is the chance to make your wedding stand out as a special occasion. Make it a real adventure and tie the knot in the country which is one of the World Traveller Award's leading European destination in 2018.
Unlike some other countries in Europe, Portugal has a lot of multilingual individuals, with many speaking English perfectly. You won't have to worry much about a language barrier during your stay.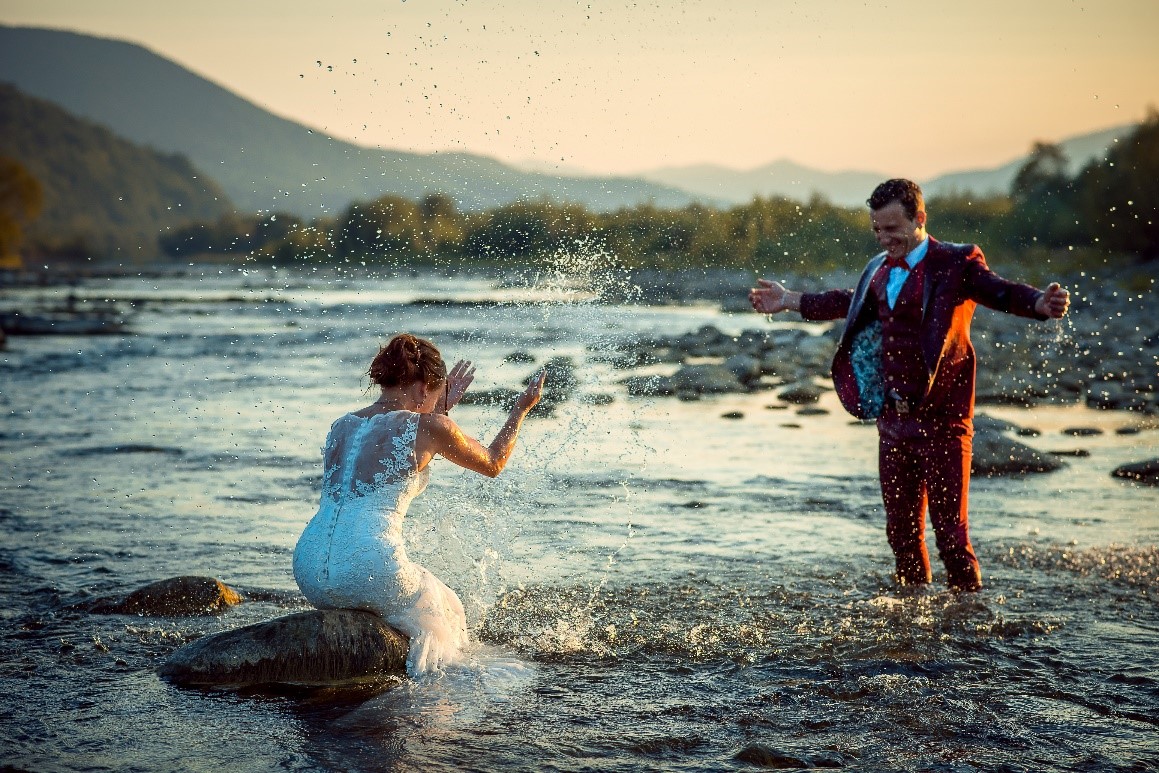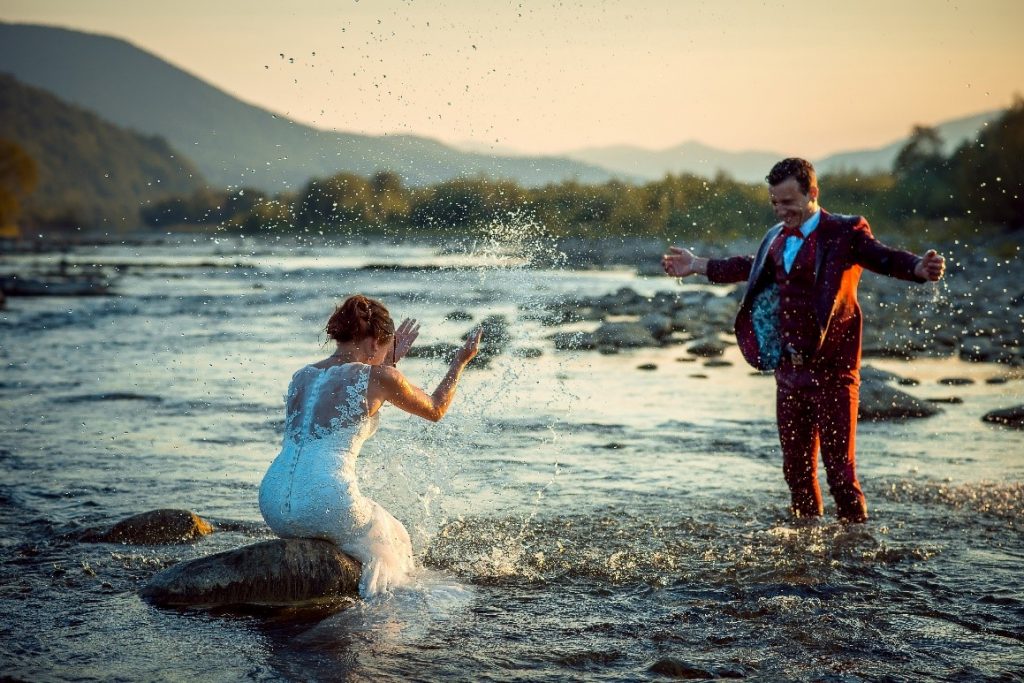 What Will I need?
Getting married in a overseas country is a fantastic experience, but there is a fair amount of preparation that you'll need to consider before you make your decision.
Your church ceremony will be conducted in Portugal's national language, Portuguese, so you may wish to hire a translator.
A Civil Ceremony is performed in a Register Office, also in Portuguese.
You will need to arrange your wedding in advance with the priest of the church you wish to be married at, within three months of your marriage date – not before.
Proof of identity, including a valid passport and birth certificates translated in Portuguese. These must be issued within six months of your marriage date.
Certificate of No Impediment issued within three months of your marriage date to show that you are both free to marry.
There will be a fee to get married in Portugal, which changes year-on-year.
You may also need proof of the termination of previous marriages, such as a divorce decree or death certificate.
Catholics will need extra certification, such as a formal letter from the parish priest, a letter from the parish Bishop, a prenuptial inquiry form stamped by the priest and local Bishop's office, certificates for baptism, first communion and confirmation certificates – all translated into Portuguese.
Non-Catholics will need a 'permission of mixed religions' form authorised from their local priest if they want to get married in Portugal.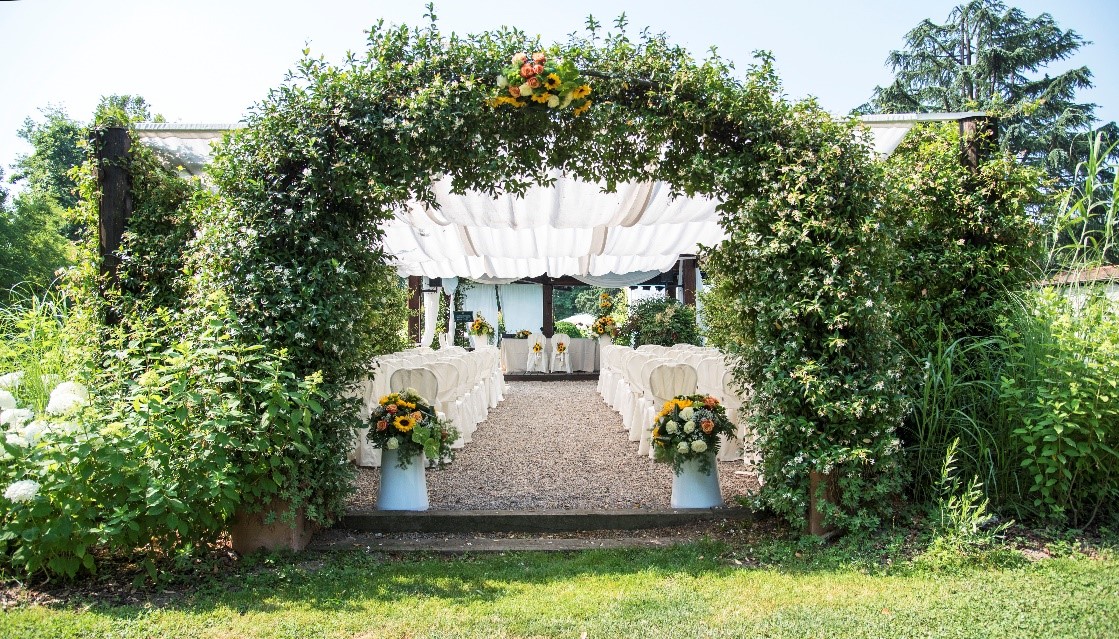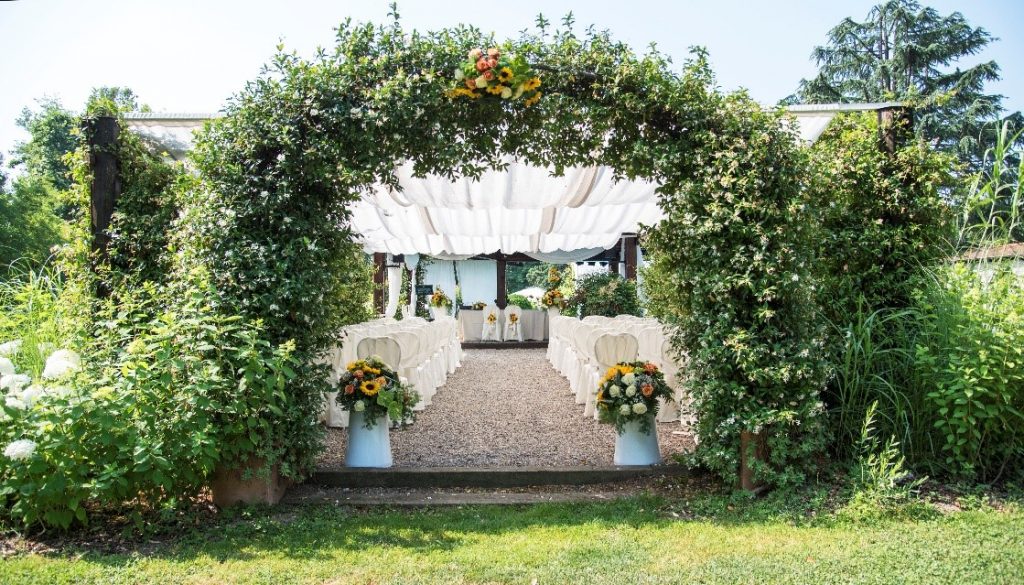 What Else Should I Know?
You must be married by Portuguese law, which means that you can't be married at an embassy or by a consular from your country.
Catholic Church weddings are legally binding under Portuguese law.
Anglican churches are not licensed to carry out marriages, and neither is the Scottish church in Lisbon.
If you aren't Catholic, you must have a Civil Ceremony first for the marriage to be legally binding. You can follow the Civil Ceremony with a ceremony befitting of your religion if you want to celebrate religiously too.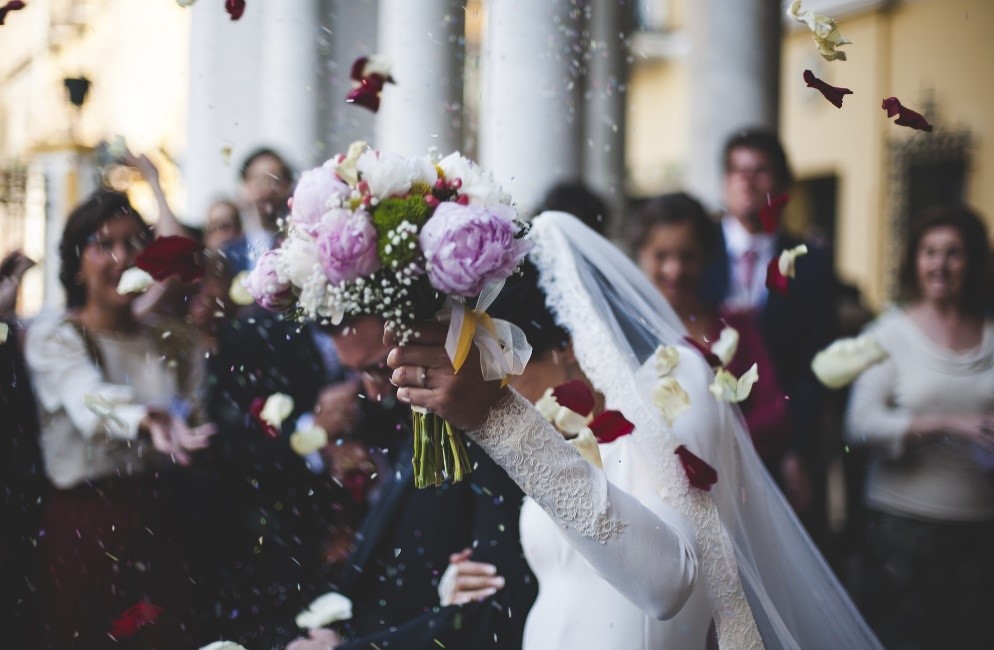 Where Should I Stay?
Pousadas of Portugal have many glorious hotels that could house you and your guests across the country, including along the Algarve. Whether you're looking for luxury, history, or both, we have it all. We have hotels in rural towns for quiet but charming weddings, as well as hotels in bustling towns with great nightlife. You have the power to make your wedding your own in Portugal.
To help you decide where in the country you want to celebrate your matrimony, we have plenty of blogs about the culture and scenery for different regions that you might want to consider:
Unmissable Things to Do in Porto