Huddled in the Portuguese district of Castelo Branco is the historical town of Belmonte. Brimming with religious history, Belmonte is the birth place of the man who (accidentally) discovered Brazil and is home to the largest Jewish community in the entire country. It is famous for its historical landmarks, its extensive Jewish heritage and stunning views.
Belmonte may be small, but there are plenty of things to do during your stay at Belmonte. Here are just some examples of what you can get up to: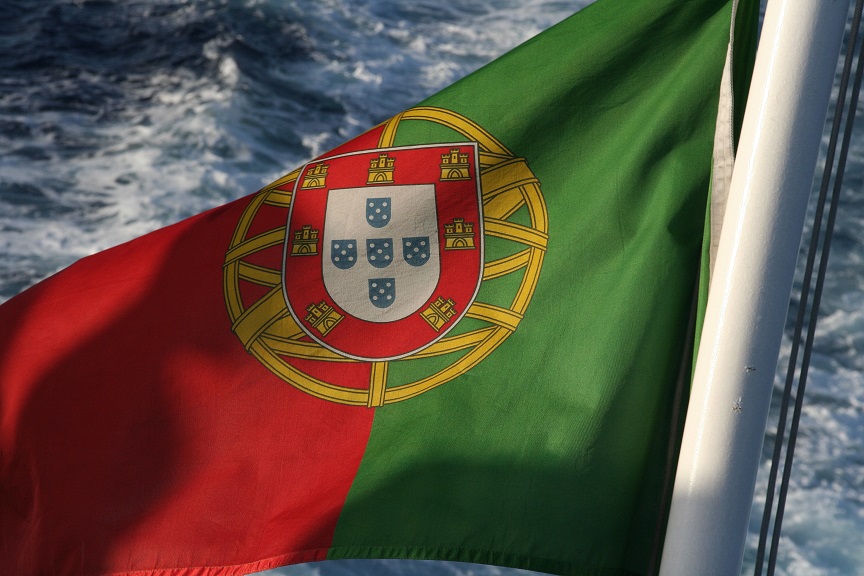 Visit Museums
Probably one of the most unique aspects of Belmonte is its variety of interesting museums. Why not check out Museu dos Descobrimentos (Museum of the Discoveries)? This museum is devoted to maritime Portuguese discoveries, in particular the discovery of Brazil by Pedro Álvares Cabral in the 15th Century. Or, if you really want to get stuck into Belmonte history, you could try Museu Judaico De Belmonte, also proudly proclaimed as the first Jewish Museum in Portugal. This museum portrays the history of Jewish people in Portugal and aims to raise awareness of this community's contribution to art, literature, commerce and culture.
Belmonte also has an Olive Oil Museum (or Museu do Azeite) as well as a museum dedicated to the River Zêzere (Zêzere Eco-Museum). With all these glorious attractions on offer in Belmonte, you can easily discover fascinating history and facts about this historical town during your stay.
Castelo de Belmonte
Belmonte Castle, a National Monument, is a piece of this town's history which is not to be missed. An open-air amphitheatre surrounded by majestic walls, the castle was constructed around the 13th Century. This fortress was transformed into a fortified manor house in the 15th Century for the family of Pedro Álvares Cabral, who, himself, was born inside the Castle. The family's coat of arms is a feature of the Manueline window on one of the side walls, a true granite work of art from which you can see Serra da Estrela, the highest point in mainland Portugal.
River Beach
Belmonte boasts a beautiful location which is perfect for a chilled day out. Pack a picnic and take it down to Belmonte's River Beach, a pleasant spot with a sand bank and leisure area. All the fun and excitement of a day at the beach with the calm, relaxing, gentle waters of a river, the River Beach offers a wonderful day out for the whole family or a romantic spot for you and your partner. It even has a football pitch if you fancy a kick around.
Centum Cellas Tower
This tower-like structure is one of the best preserved Roman monuments in the country and the origins of this odd construction have never been fully determined. A host of diverse theories have been devised to explain the unsolved mystery of the tower's unknown purpose; from a temple and a prison to a prætorium (Roman military camp) and a villa, everything has been considered.
A true historical mystery, this tower sits to the Northeast of the town and is definitely worth a visit.
Convent of Our Lady of Hope
Built on the ruins of the Convent of Our Lady of Hope is Pousada of Belmonte. The ecclesiastical origins of this convent have been maintained in this new, elegantly designed hotel. An original amphitheatre can be found in the surrounding woodland and the hotel also has an 18th Century chapel.
With glorious views over the plains across to the peaks of Serra de Estrela mountain range, Hotel Belmonte is the perfect place to discover this historical town for yourself. Contact us for more information or to book your stay in the beautiful town of Belmonte.