Visiting Porto will offer you a unique experience of Portugal – nothing else would be expected of a city that was elected The Best European Destination by the Best European Destinations Agency in 2014 and 2017!
From cruising in the Douro to visiting one of the world's most beautiful bookshops, this amazing northern city will give you everything you're looking for in your holiday: plenty of entertainment, beautiful architecture, rich history, stunning culture, and delicious cuisine and wine.
So, what should you absolutely see or do when you visit the second-largest city in Portugal?
History Everywhere
Porto has one of the oldest European centres, with its historical core being added to UNESCO's World Heritage Sites list in 1996. This city's history dates back many centuries, as it used to be an outpost for the Roman Empire; its Celtic-Latin name, Portus Cale, is believed to be the precursor to the country's name, 'Portugal'.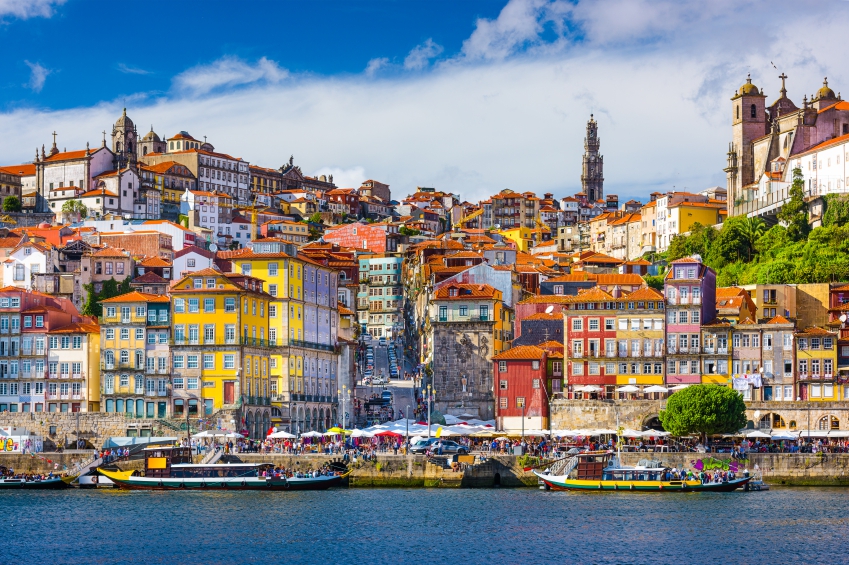 From narrow streets and the old and beautiful Ribeira to ancient cellars and the stunning plazas of the Avenida dos Aliados, history is present in every cobblestone and remarkable building you find in your explorations.
A Gorgeous Bookshop
You can't go to Porto and miss out on the Livraria Lello! This bookshop is also called Livraria Lello & Irmão (Lello & Brother Bookstore) and is one of the oldest in Portugal; the Lonely Planet and The Guardian both rate it number three in the world.
Founded in 1869, this bookstore has been restored to what you can see today, with its exterior being reminiscent of Neo-Gothic and Art Noveau architecture, and its interior implying Art Deco elements.
Such a beautiful building should have a place in your list of locations to visit!
Try the Wine
One of the country's most famous exports is port wine, named after the city of Porto. This is because the packaging, transport and export of the wine were done in Porto's metropolitan area, especially the cellars of Vila Nova de Gaia. From tours of the vast cellars to a chance to sample some of the best port vintages, Porto is the perfect place to go to experience this wine in all its glory.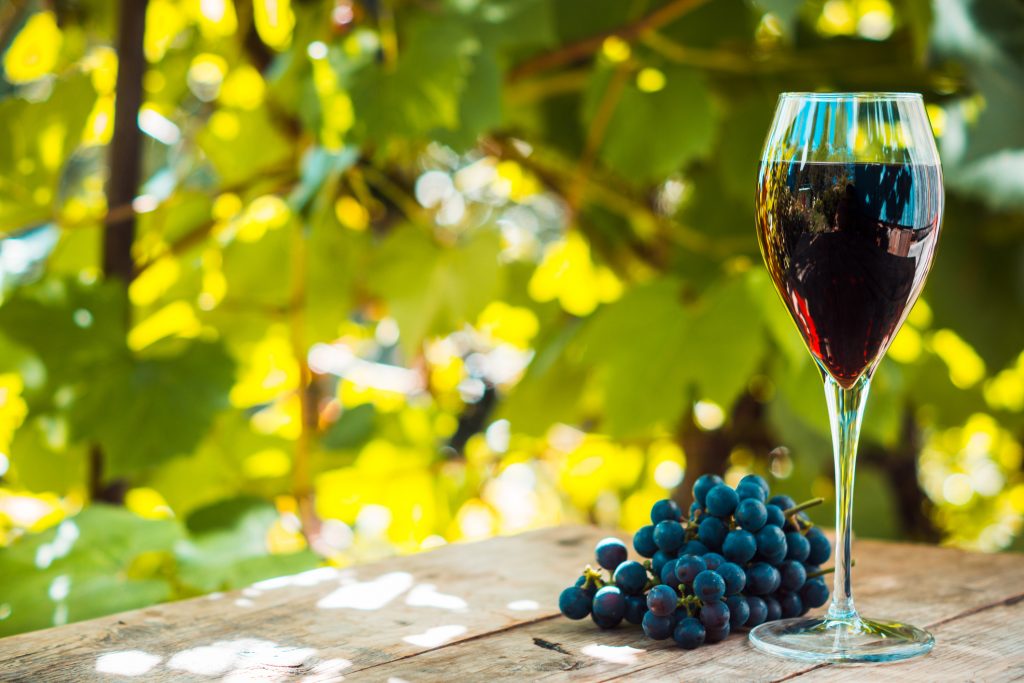 Why Not Hiking?
This may not be the first thing that comes to mind when you think of Porto but, for many hiking aficionados, this city has a great advantage: it's on the Portuguese Way path of the Caminho de Santiago. Whether on a pilgrimage or simply exploring this lengthy trail, Porto is an unmissable pitstop!
Explore São Francisco Church
This church is the most prominent Gothic building in Porto and possesses a spectacular Baroque interior. It is also considered a UNESCO World Heritage Site. It all started when the Franciscan Order established itself in Porto in 1223; a few years after that, in 1244, they began building the convent and a small church and, in 1383, they started to build a more spacious church.
Construction of the church carried on over the years, with additions and decorated added in the 15th, 16th, 18th and 19th centuries. Overall, you can find Manueline motifs in combination with the Gothic and Baroque style of the building.
The interior of the church, from walls and pillars to the roof and side chapels, were covered in Portuguese gilt woodwork (talha dourada).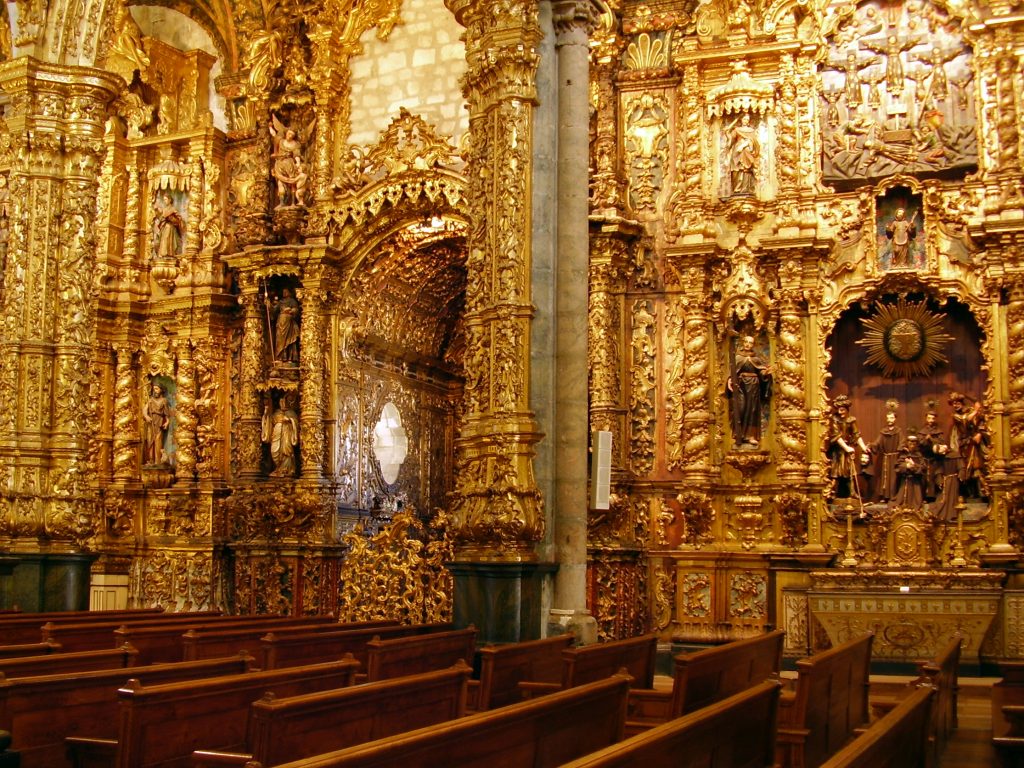 Are you asking yourself, 'what to do in Porto?' This city has so much to offer that you will fall in love with it all! This list is by no means comprehensive, but it can help you get started on your list of things to see and do in Porto; if you don't have time to see it all in one holiday, don't worry – we're confident you'll want to revisit it again!
So, where to stay in Porto? We have several Pousadas of Portugal that you will fall in love with, such as the Hotel Vintage Porto, a World Heritage Site, and the Hotel Palácio do Freixo, a 19th-century palace. Don't hesitate to contact us to learn more about our pousadas in the beautiful and ancient Porto and we can help you find the right one for you!