Most events in Portugal can only be enjoyed during certain months of the year, like the events we referenced in April and in certain locations, such as the annual Óbidos International Chocolate Fair. Almost every village, town and city in Portugal has their own festival or event – sometimes more than one – meaning you can always find the right one for you, no matter your preference.
With Christmas coming up fast, Portugal will be host to a wealth of festivals and events with a holiday theme, like the Vila Natal, where you can find street performances, Christmas lights and an ice rink. After the festive season, however, you don't have to worry about not having things to do or see, as we're confident that the upcoming events of 2017 are right up your alley!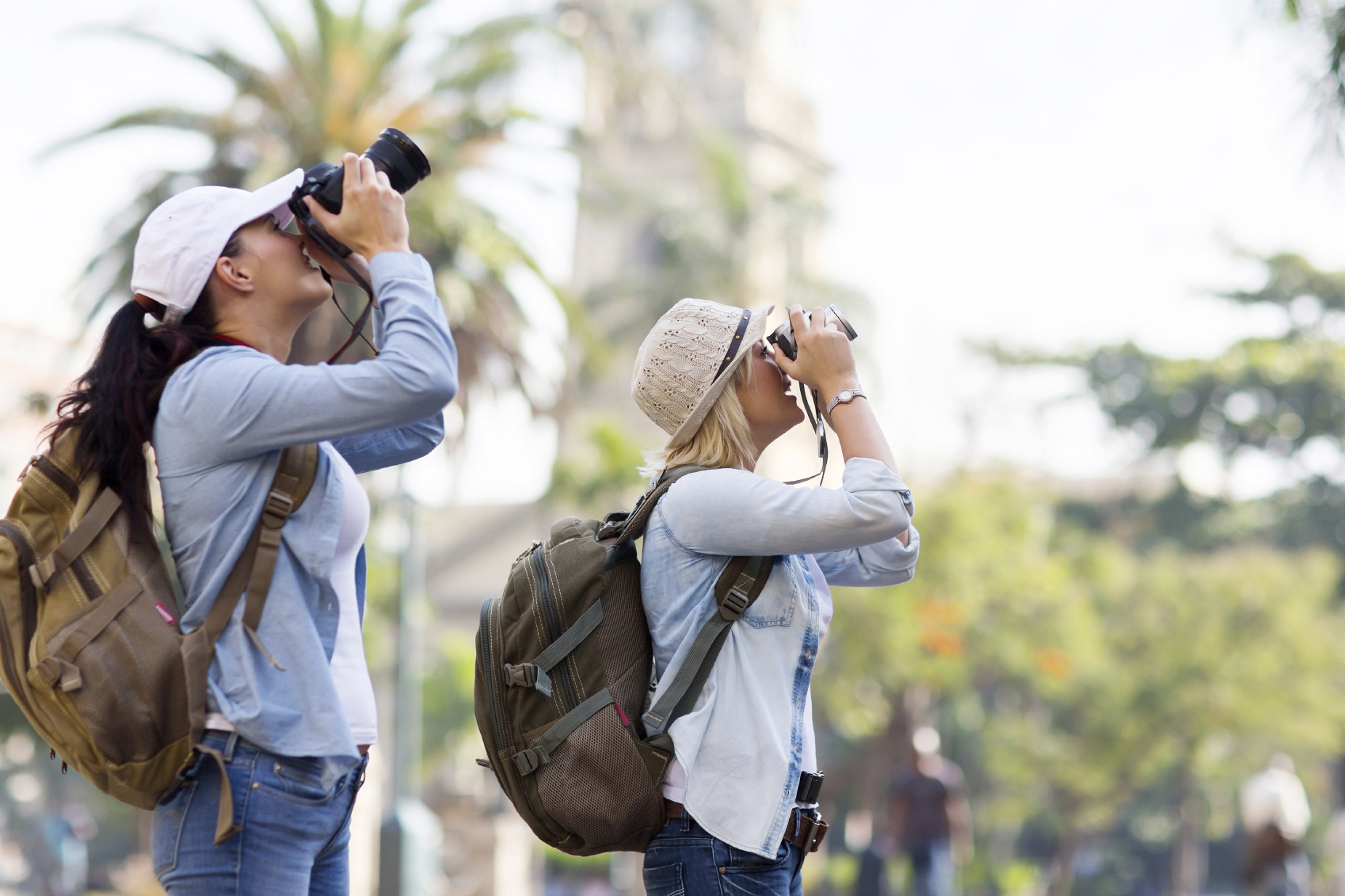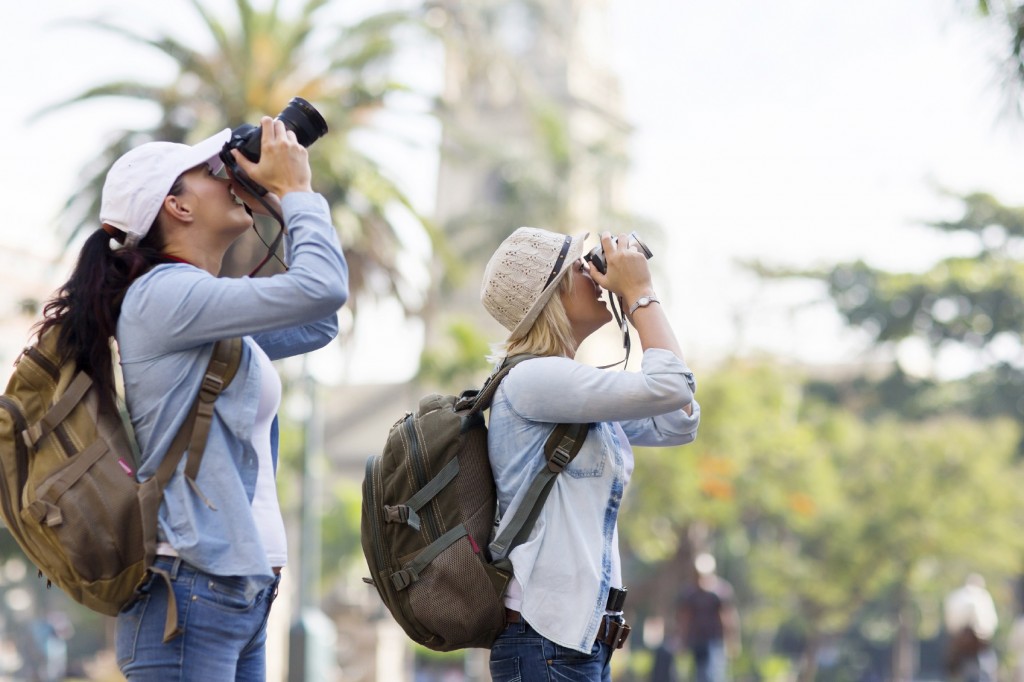 6th January – Epiphany (Dia de Reis)
Literally translated, this date means the 'Day of Kings' and celebrates the three wise men who visited Jesus a few days after his birth. You can experience the famous bolo rei, a cake that contains a lucky charm and a bean inside – whoever finds them has to buy the cake the next year!
In addition, bands of carollers will go from home to home to sing traditional songs. This is also the day most Portuguese people remove all Christmas decorations, including the Christmas tree and the nativity scenes that decorate many homes.
February 19th – Algarve Grafondo
If you love cycling, this one's for you! This competition will take you around the stunning countryside of the Algarve region. Considered one of the best early-season cycling competitions, Algarve Granfondo is open to everyone, so if you wish to participate instead of just watch, you'll have the opportunity.
There are three different options that depend on what you feel comfortable with in regards to stamina and physical preparation: Granfondo (140 km), Mediofondo (83 km) and Minifondo (50 km).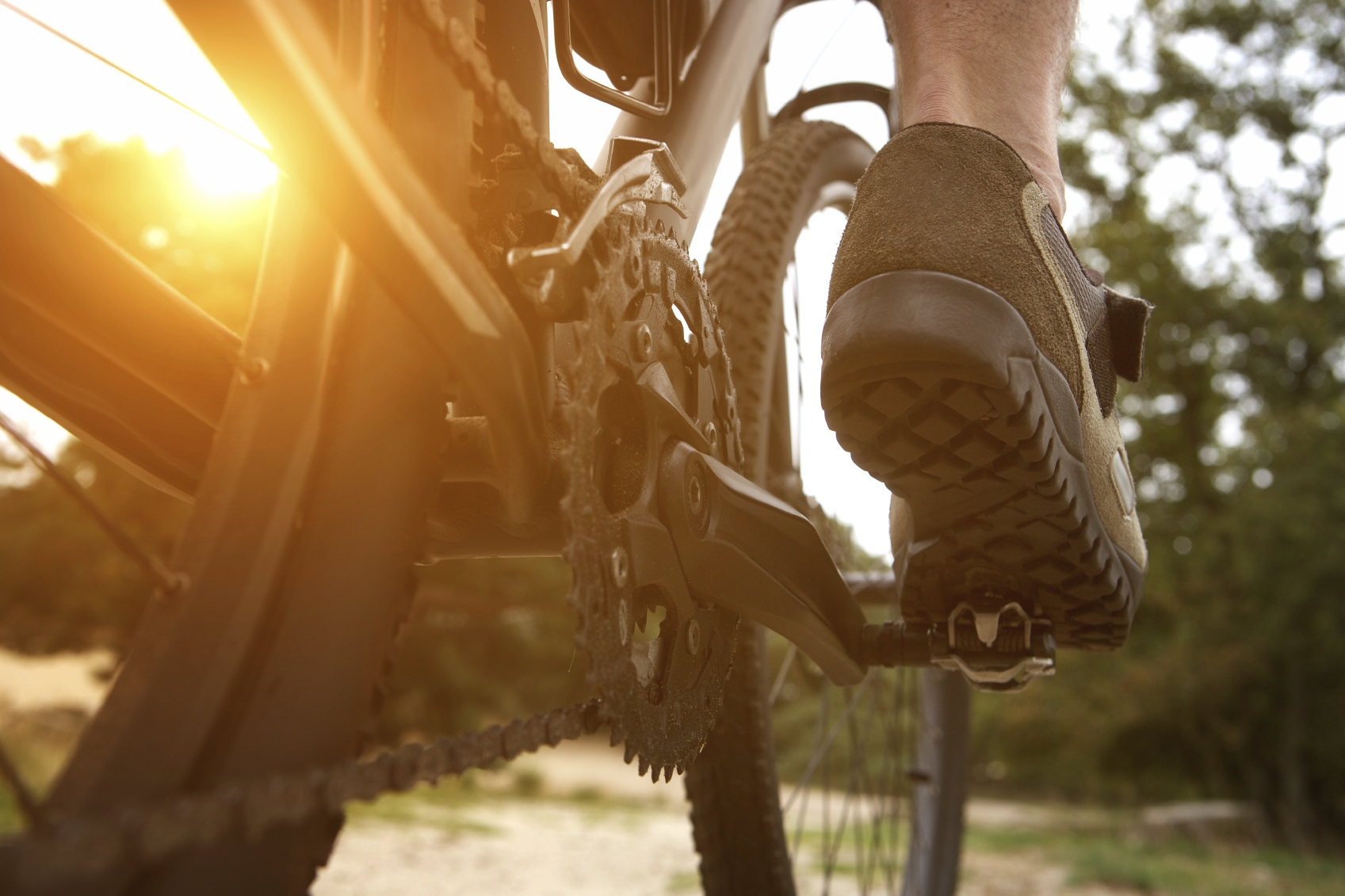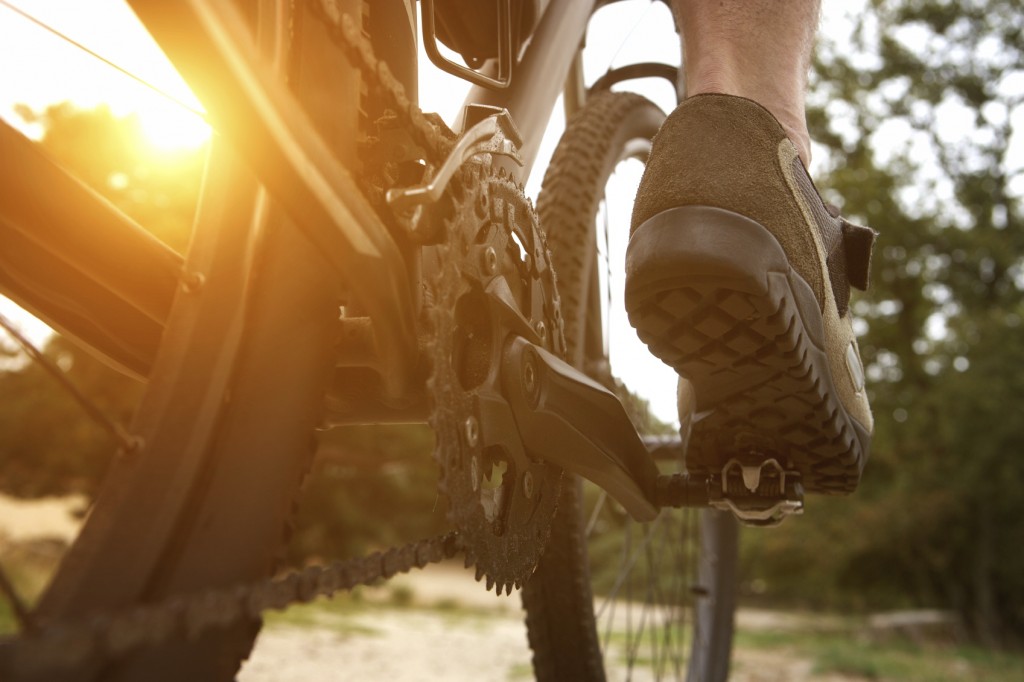 February 28th – Carnaval (Entrudo)
Falling on a different day every year, 2017 will see Carnaval on the 28th of February. This festival occurs at a national level and is particularly lively and exciting in Lisbon, Madeira and Algarve towns. There will be parades of people dressed in costumes, a tradition that comes from medieval times.
Some towns have carnaval celebrations that date back many years, such as Canas de Senhorim, where this festival has been celebrated for 400 years.
February 24th to March 4th – Fantasporto
The Porto International Film Festival is one of the most iconic events for fantasy and sci-fi aficionados! One of the best of this kind in the world, Fantasporto will showcase not only popular movies but also independent productions – as long as it's good, you can find it there!
The first edition of this festival was in 1981 and now it presents entries from countries all over the world. The popularity and fame of this festival are such that in 2007 Toyota created a special edition model, Aygo Fantas, based on Fantasporto.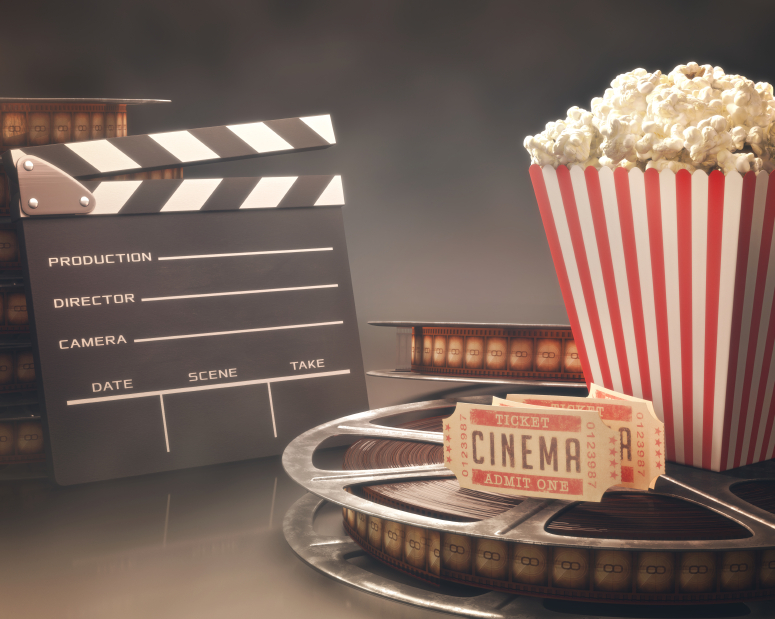 March 19th – Lisbon Half-Marathon
Another great option for sports enthusiasts, Lisbon is home to a half-marathon next March, which will take participants and viewers to the Ponte 25 de Abril, a suspension bridge that connects Lisbon to the south bank of the Tagus river.
This event is the only opportunity to run on the bridge, which gives you one of the most striking views of the capital. Start on the bridge and end in front of the Mosteiro dos Jerónimos, a distance of little over than 21 km. The last half-marathon had 37,000 participants, so you'll be in the good company of people who also love to compete!
There are many different festivals and events happening in Portugal all the time, so no matter which time of the year you visit, you'll be able to experience Portuguese culture and history at its best! We offer you the perfect accommodations to visit the country, so book your stay in one of our Pousadas of Portugal and enjoy the holiday of a lifetime.