Located in Belém, a district of Lisbon known for its connections to the Age of Exploration, the Mosteiro dos Jerónimos is one of many popular monuments in the area. Its construction was ordered by King Manuel I to celebrate Vasco da Gama's discovery of the maritime path to India, and is a beloved and well-known Portuguese monument. You'll be able to easily visit this cultural symbol if you stay with us in the Pestana Palace or Pousada of Lisbon, as they're both close by.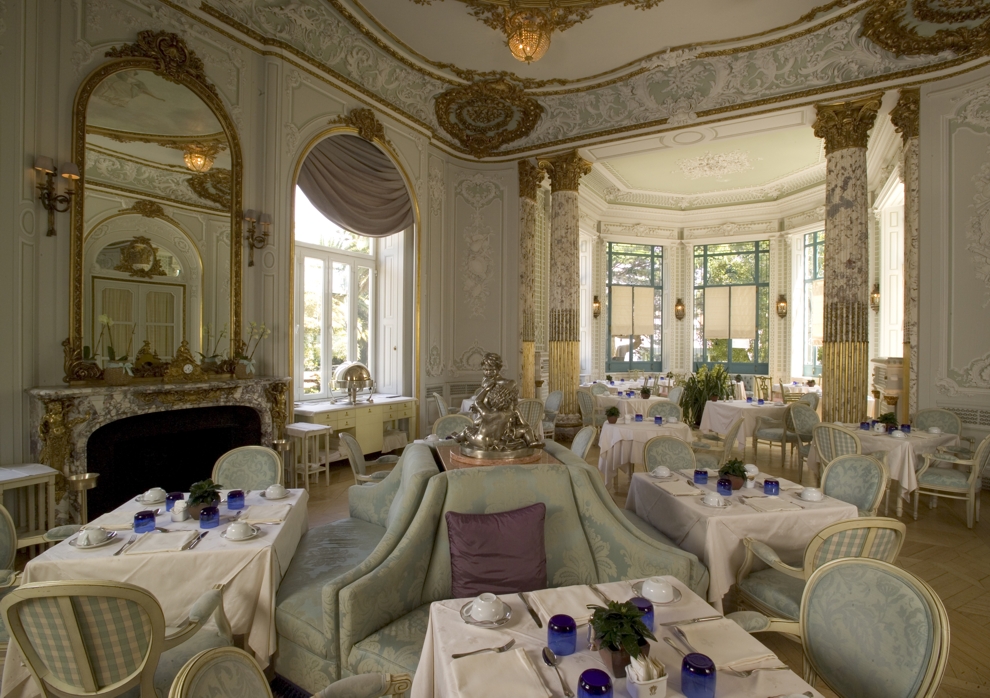 The Monastery
A fine example of Manueline architecture, construction of the Mosteiro dos Jerónimos began on 6 January 1501 and was completed a hundred years later. It's also considered a UNESCO World Heritage Site. The building was made from limestone from nearby quarries and saw many years of construction with several different responsible architects, culminating in a large monument rich in design and grandeur. The monks from the Order of Saint Jerónimo, from where the name of the monastery comes from, were chosen to occupy it, until all religious orders were dissolved in 1834.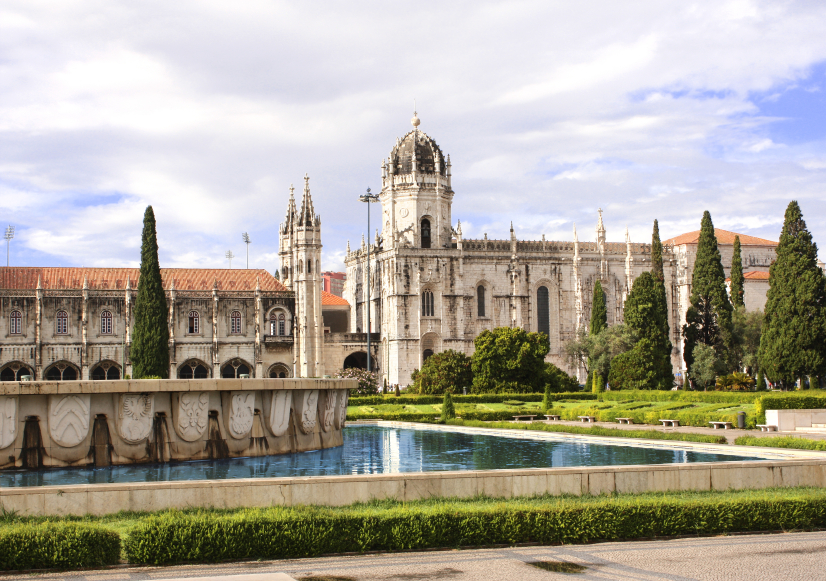 What You Can See Inside
The building consists of a monastery, church, cloister, library, confessionary and much more. The church is so large it has three naves, and their meeting point has a width of 30m and is supported by six large pillars. You can attend Mass here if you wish, so many tourists choose to join if they visit while it's underway. If you prefer not to, you can still watch for a while and take pictures from above, on a different storey, or move on to another room.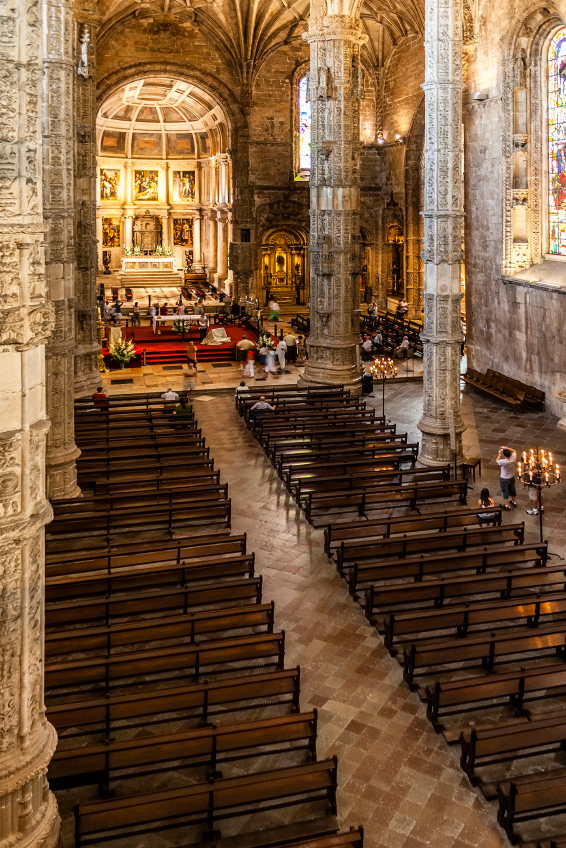 The cloister is a vast square (55m x 55m) covered in grass and with a fountain in the middle, where the monks meditated and walked. Many monasteries in Portugal are home to tombs of historical figures, and the Mosteiro dos Jerónimos is no exception. Vasco da Gama is buried here, and so is Luís de Camões, Portugal's most famous poet, who also chronicled the discoveries in his writing – you can see theirs, and other tombs, when you visit the monastery.
The portals are also considered works of art, with intricate details with gothic influences. You can see them every time you enter the monastery.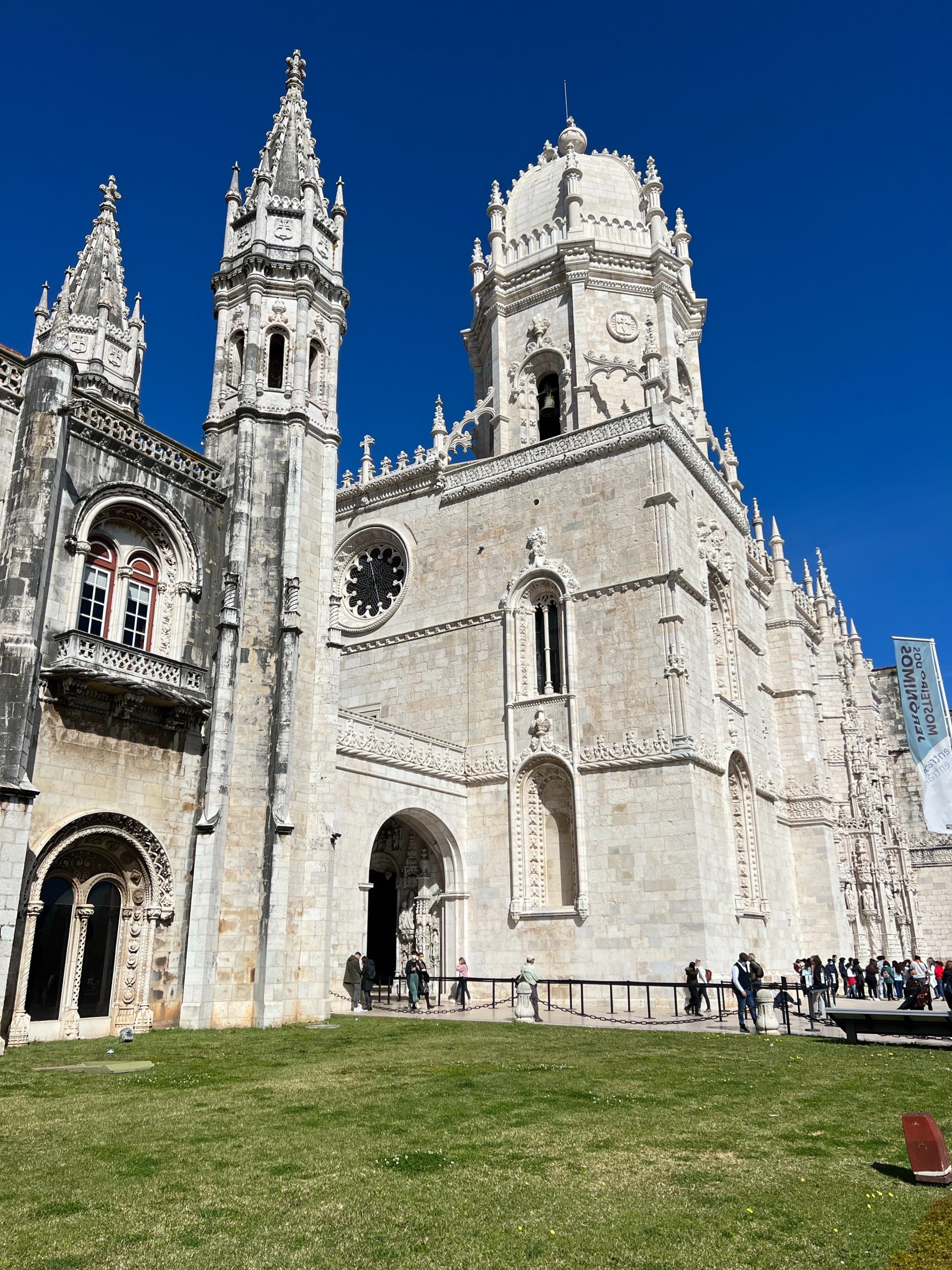 You Can Also Visit…
Because there are so many monuments in this area, people who visit the monastery also tend to visit the Padrão dos Descobrimentos (Discoveries Monument) and the Torre de Belém (Belém Tower) nearby. The Padrão dos Descobrimentos was built in 1940 and is a romanticised representation of the Portuguese exploration that sits on the northern bank of the river Tagus.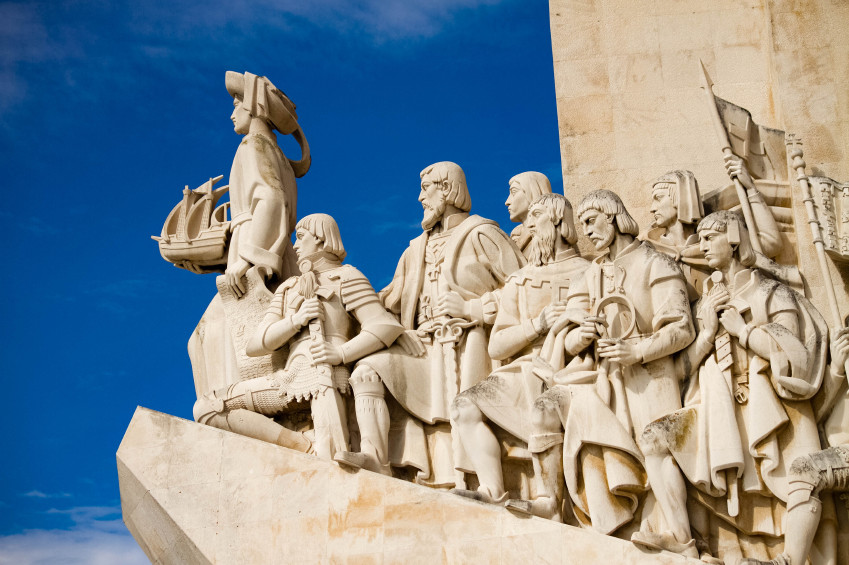 As for the tower, this fortified construction was built in the sixteenth century and is accessible by a bridge, as it also sits on the northern bank of the river Tagus. It's another UNESCO World Heritage Site and was used as a contact point for ships during the Age of Exploration – it also served as a prison.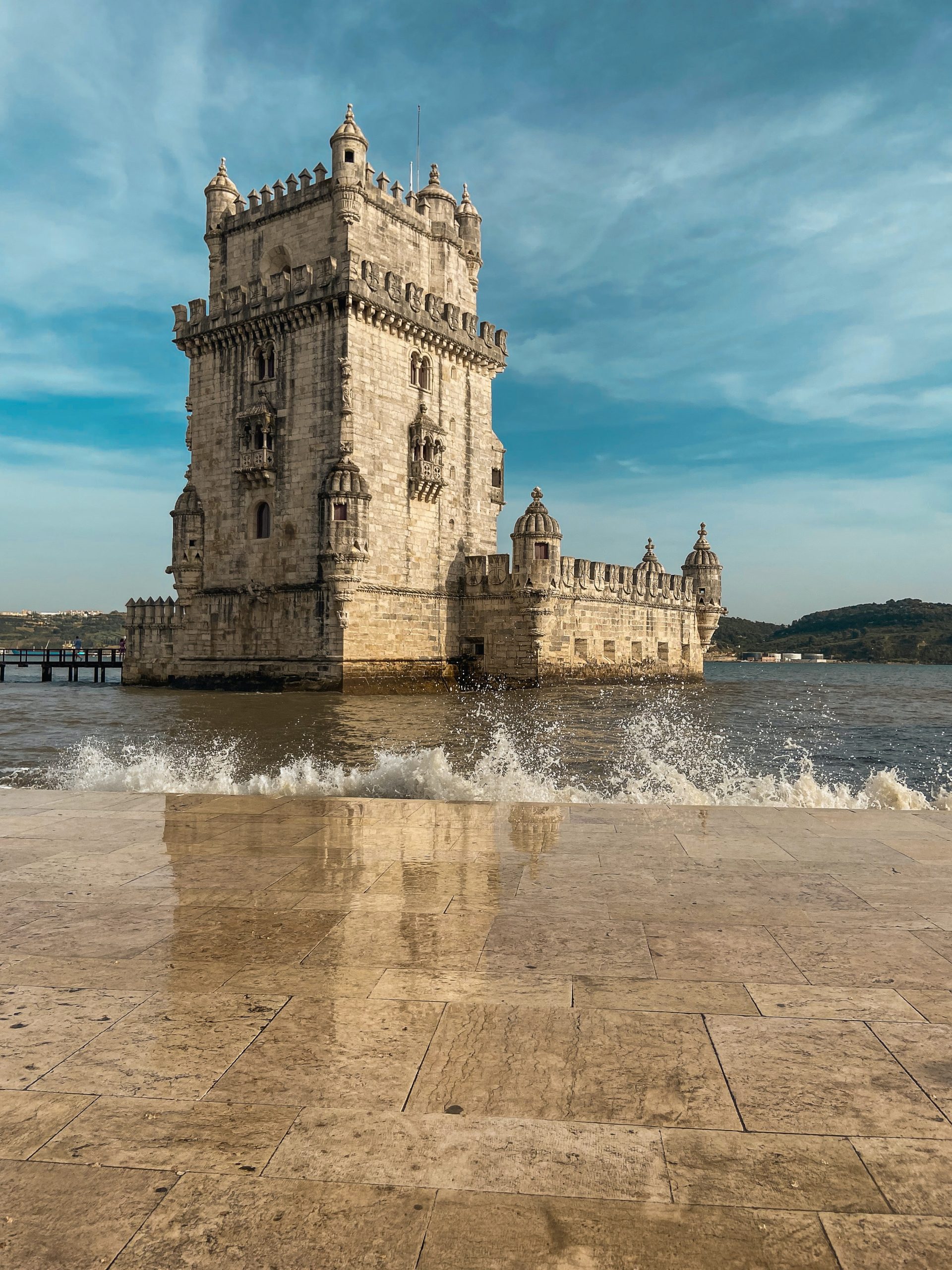 There are many monuments in Portugal that you can visit when you stay in one of our Pousadas of Portugal, so don't hesitate to contact us or give us a call on 0171 218 1751 or (+351) 258 82 1751 to book your stay. You can also find us on Facebook, Twitter and Google+, where you can find our latest news and offers!