Obidos is a place unlike others in Portugal. In 1282, the town was given as a wedding gift by King Dinis to D. Isabel, his bride, and since then little has changed in the medieval feel of Obidos. Even though the 1755 earthquake that devastated Lisbon also caused damage to the walls and some of the buildings, the town is still going strong.
So, if you want to know what a medieval town looks like, Obidos is the place for you.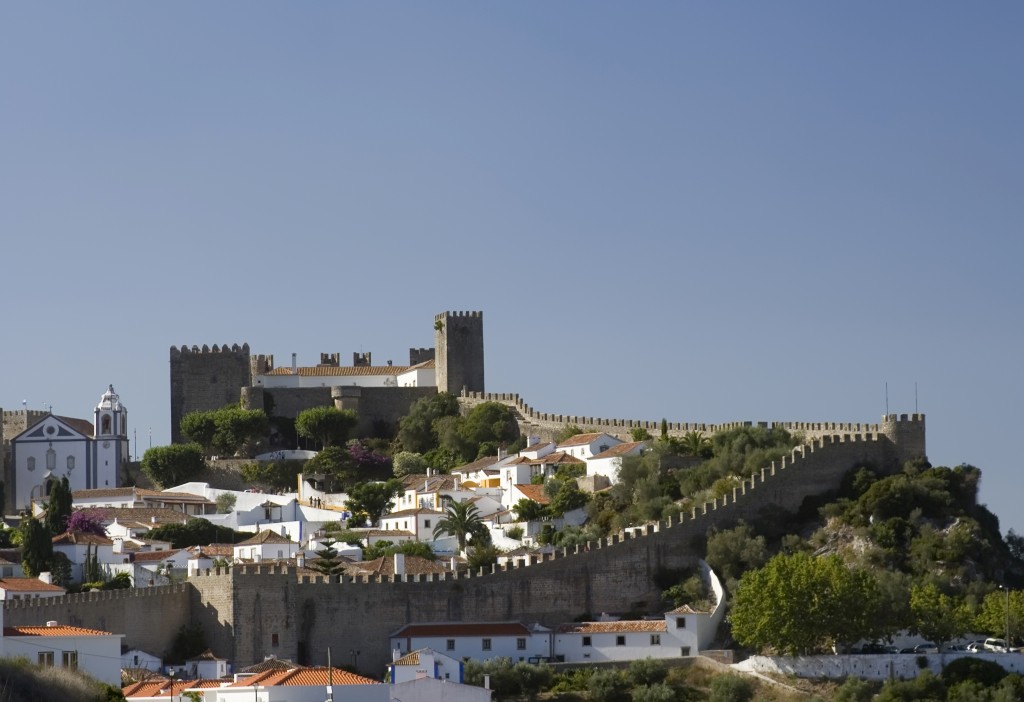 Explore The Town
The castle and all the surrounding buildings (like taverns and small shops) were built inside medieval walls. The result is a fortified town with old squares and churches and narrow, cobbled streets – the epitome of medieval architecture. You can lose yourself walking through the alleyways and the old streets worn by centuries of footsteps, or you can opt to join a guided tour that will take you to the most famous places in Obidos.
Medieval Market
It's not surprising that a place with such a strong connection to the medieval era would be home to one of Portugal's most iconic events – the Medieval Market. This festival attempts to recreate the atmosphere of medieval Europe, and if you happen to visit Obidos while it's under way you can experience homemade mead, listen to troubadours and learn how people went about their daily lives. You can even dress yourself in medieval attire to match the festival workers, watch parades filled with armoured men and jesters and sit back and relax while watching a medieval joust taking place.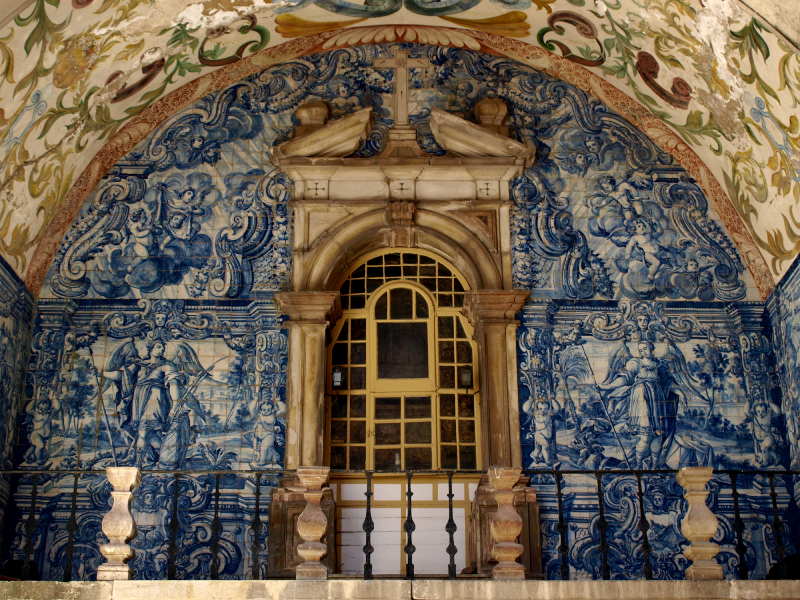 Chocolate Fair
Another popular event is the Chocolate Fair, a festival that brings chocolate aficionados to this walled town: more than two hundred thousand people visit the fair every year. You can expect to find statues made out of white, milk and dark chocolate, as well as hot drinks and bread infused with chocolate. You can also enjoy chocolate fountains, cakes and cookies, and much, much more. And, of course, you can watch professionals compete for the prize of Chocolatier of the Year.
Sour Cherry Liqueur
And, finally, you can also experience one of the most famous drinks in Portugal. The 'Ginjinha de Obidos', or sour cherry liqueur of Obidos, is a sweet drink that is best savoured in a small chocolate cup – which can be enjoyed as well, after you finish the liqueur.
Obidos remains a popular tourist attraction and it's home to some of the most ancient traditions and buildings in Portugal. If you are interested in visiting this medieval town, why not stay in Pousada Obidos, one of our beautiful Pousadas of Portugal? Contact us on 0871 218 1751 or (+351) 258 82 1751 or check out our Facebook, Twitter and Google+ pages.