There is always something going on in Portugal, and this is especially true in springtime – from classical music marathons to food festivals, there is something for everyone to enjoy.
Here are some events to look out for!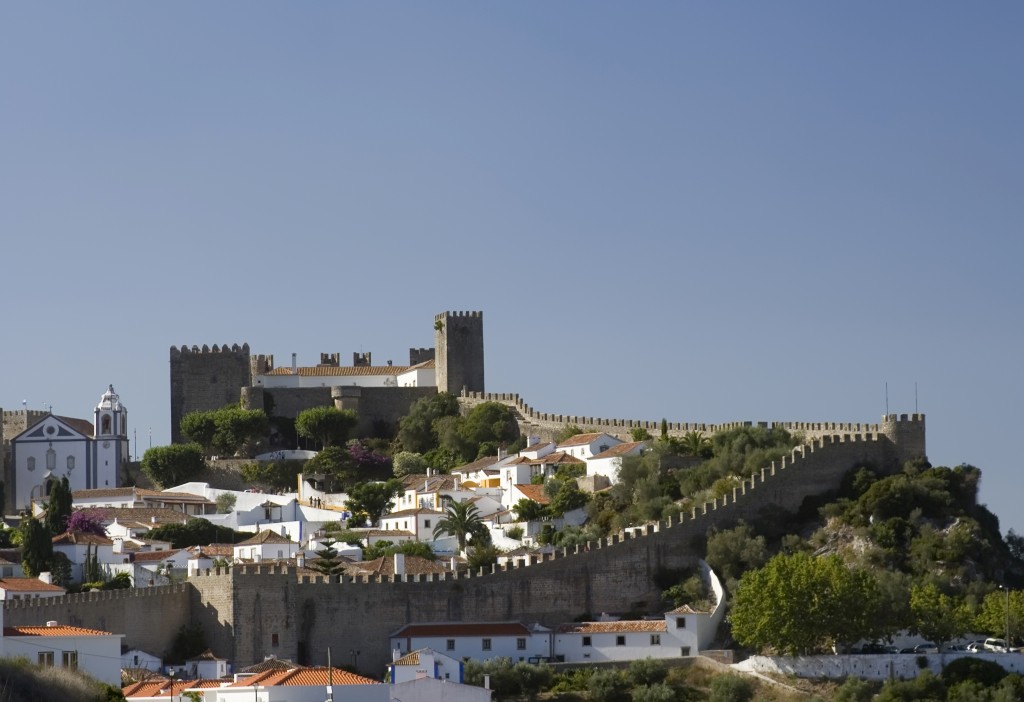 31st March – 25th April; Óbidos Chocolate Festival
Anyone with a sweet tooth will love the International Chocolate Festival in Óbidos. The medieval town's narrow streets are transformed to showcase an impressive array of cakes and sweets. The Kids' Chocolate House will keep younger visitors busy while the adults can attend special chocolate-based culinary classes and watch competitions involving professional pastry-makers, such as 'Chocolatier of the Year' and the 'International Competition of Chocolate Recipes.'
7th – 13th April; Madeira Flower Festival
The festivities for the city's Flower Festival begin on the Saturday, when thousands of children visit Praca do Municipio to build a mural of flowers called the Wall of Hope. The next day, dozens of impressively decorated floats take part in the Flower Parade, while Madeiran artists build floral carpets and competitions take place to find the best decorated shop windows.
7th – 17th April; Lisbon Fish and Flavours Festival
If you love seafood, then don't miss the Lisbon Fish and Flavours Festival which runs from the 7th to 17th April at Patio da gale. The event offers visitors the chance to enjoy innovative gastronomic dishes, with demonstrations, cooking classes, wine tastings and live music.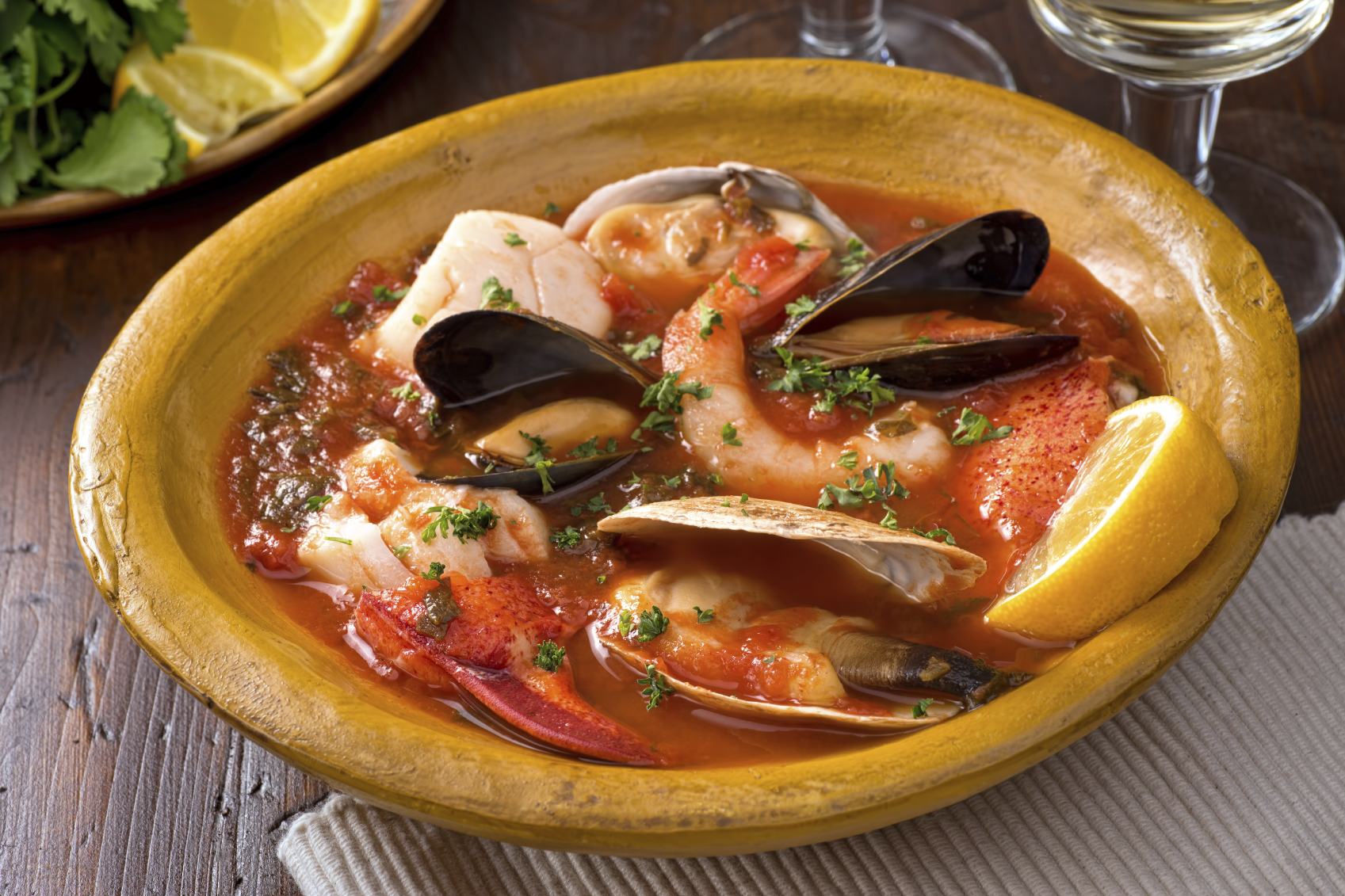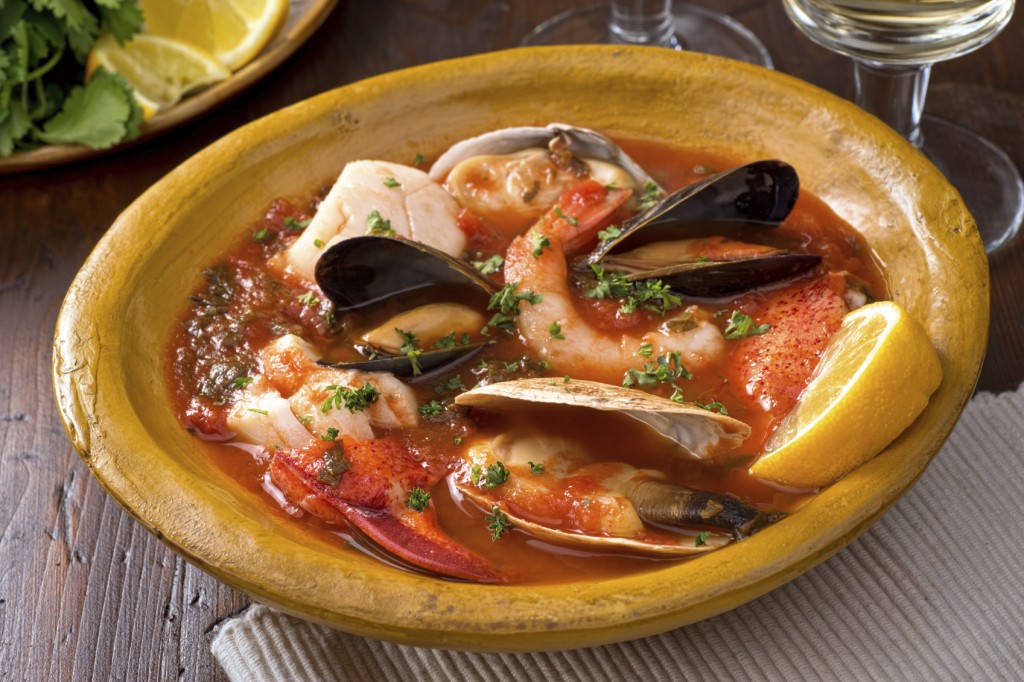 20th April – 1st May; Indie Lisboa International Independent Film Festival
This festival showcases Portuguese and foreign films of all genres that would not otherwise be available to the public, as the programme is generally comprised of works that do not reach commercial distribution channels. There is an exciting timetable of activities alongside the film showings, including debates, seminars, parties and concerts.
22nd – 24th April; Music Days in Belém
The Music Days festival takes place at the Belém Cultural Centre in Lisbon. It is a three-day marathon of concerts and aims to promote access to classical music. During the intervals, visitors have the opportunity to explore the building of the Centro Cultural de Belém – a landmark achievement in Portuguese modern architecture.
25th April; Liberty Day
Liberty Day, also known as Freedom Day, is celebrated in Portugal on April 25th with both state-sponsored and spontaneous commemorations. It is a national holiday to mark the military coup bringing democracy and civil liberties to the Portuguese people.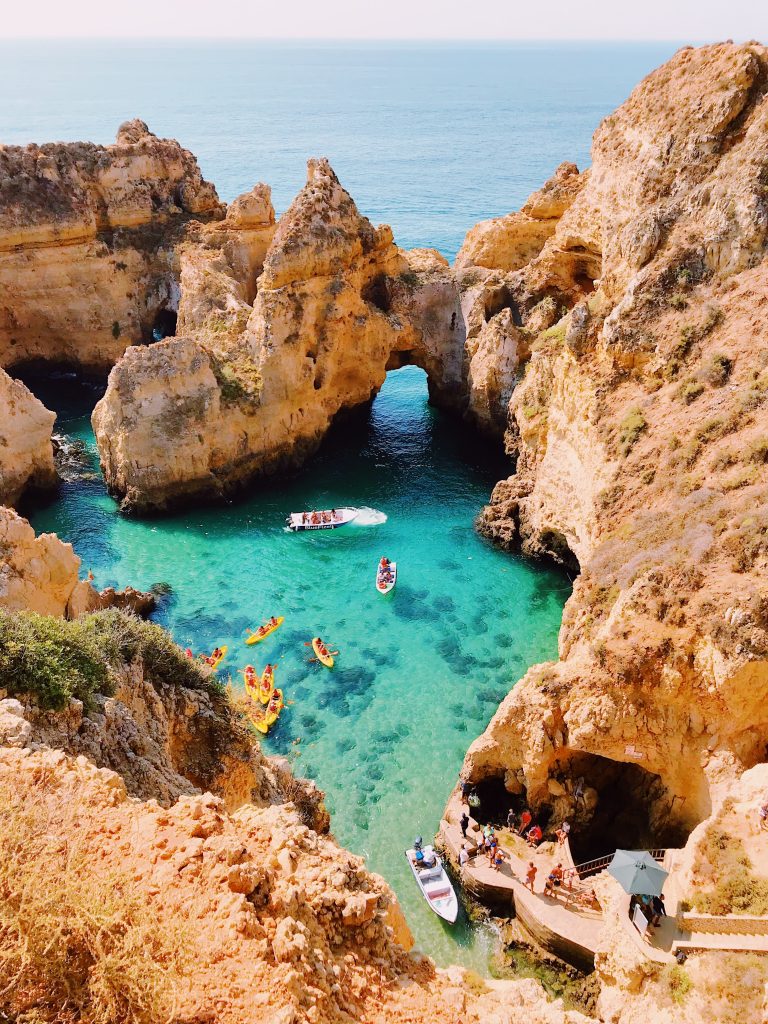 If you need somewhere to stay during your April trip to Portugal, look no further than our luxurious pousadas in Portugal, offering beautiful rooms in ancient buildings. Located in a number of historical, elegant locations across Portugal, book your room with us today and enjoy your April holiday in luxury. Call us on 0871 218 1751 or follow and like our Facebook, Twitter and Google+ pages for our latest news and updates!