We have already looked at the reasons why Portugal is the place to visit in 2017 – now we're showing you why you should visit this fantastic country this summer! It's not just the amazing beaches, although we know this is a big deciding factor when choosing a summer holiday, but also the fantastic food and drinks, the beautiful landscapes, the adrenaline-filled outdoor adventures, and much, much more.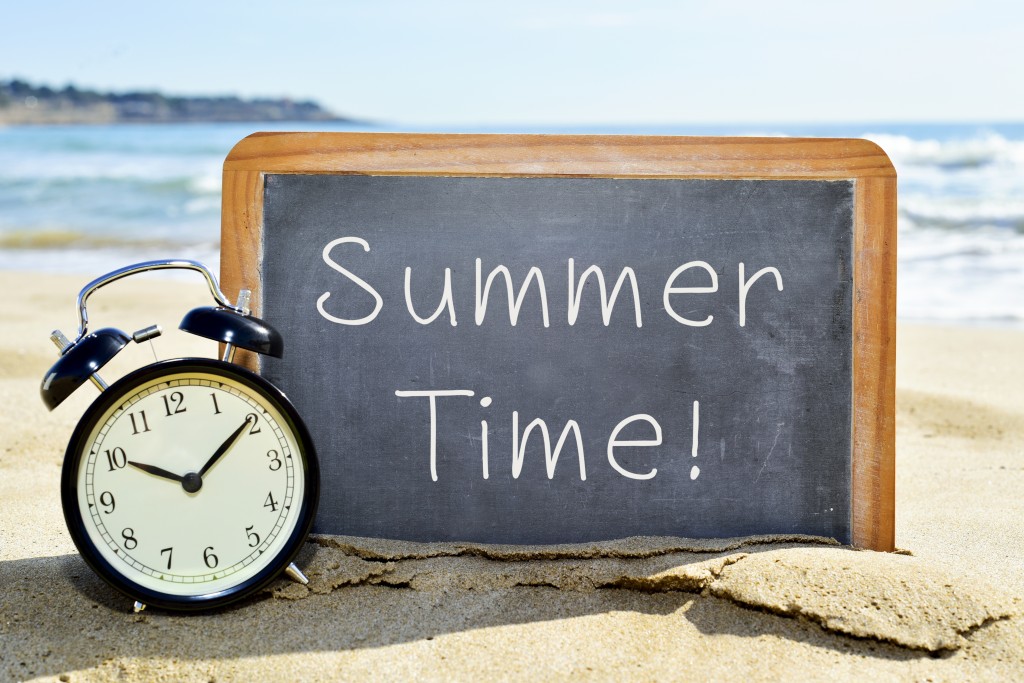 Experience Portugal in the summer and return home with many stories to tell and countless photos that will make your friends jealous!
Swimming Delights
Sure, you should definitely try sunbathing in the beautiful Portuguese beaches or cannonball into the ocean but, if you're looking for an alternative, why not head to Madeira and dip into the stunning Porto Moniz Natural Swimming Pools? Not only are the sights breathtaking, but you'll get the once-in-a-lifetime experience of swimming in pools formed by volcanic lava and filled with crystal clear sea water.
If you are feeling more adventurous, you can instead opt for surfing in the ocean (the world record for the biggest wave surfed was set in Nazaré beach!), windsurfing, kayaking, exploring caves, hiking challenging trails and bike along the coast.
Architectural Beauties
While the beach attracts many tourists (domestic and international) every summer, many others visit for the beautiful architecture and historic buildings and monuments. Whether is the famous Portuguese azulejos (tiles); the gothic, baroque and Manueline styles a-plenty; or the prehistoric constructions and pictures, there is so much to see that we're confident you'll want to come back to see the rest!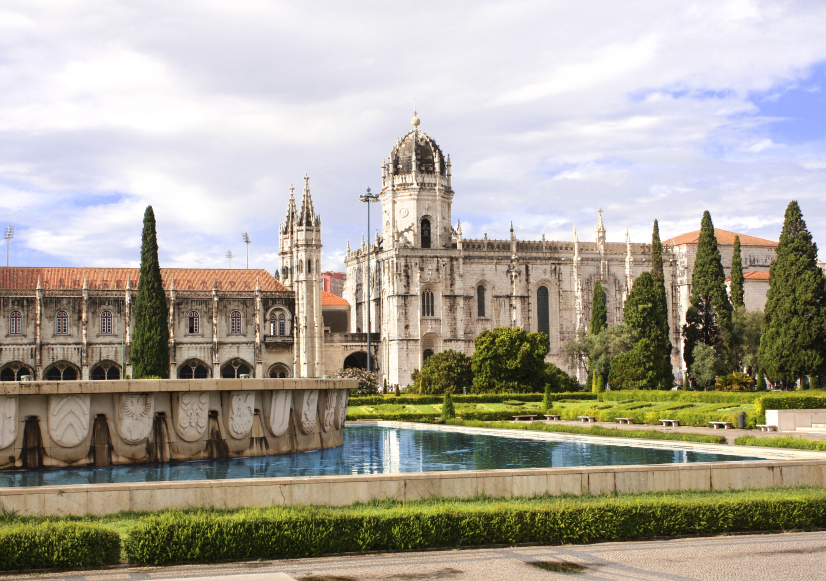 Scenery Gems
Because the country enjoys a temperate climate, you can visit all year round – still, summer will provide with even more photographic opportunities and breathtaking landscapes.
Both in mainland Portugal and in the archipelagos, you can find vibrant greens, colourful fields, dramatic mountains, rustic villages, gorgeous natural parks, striking caves, wonderful hot springs… the list goes on and on!
Tasty Treats
Portuguese cuisine is known across the globe for its healthy and tasty nature. The seafood, in particular, is a favourite amongst many, including chefs like Thomas Keller! With fresh fish, meat and vegetables, as well as age-old pastries and sweets that delight everyone who visits, you know you won't be disappointed in the food scene of this country.
And the best thing about visiting in summer is that you can enjoy these culinary pleasures the Portuguese way: in the esplanada, with your friends or your family. You'll be able to drink the small coffees (bica, if you're in Lisbon, cimbalino if you're in Porto) that the Portuguese drink after meals, and eat delicious sweets while enjoying the outdoors.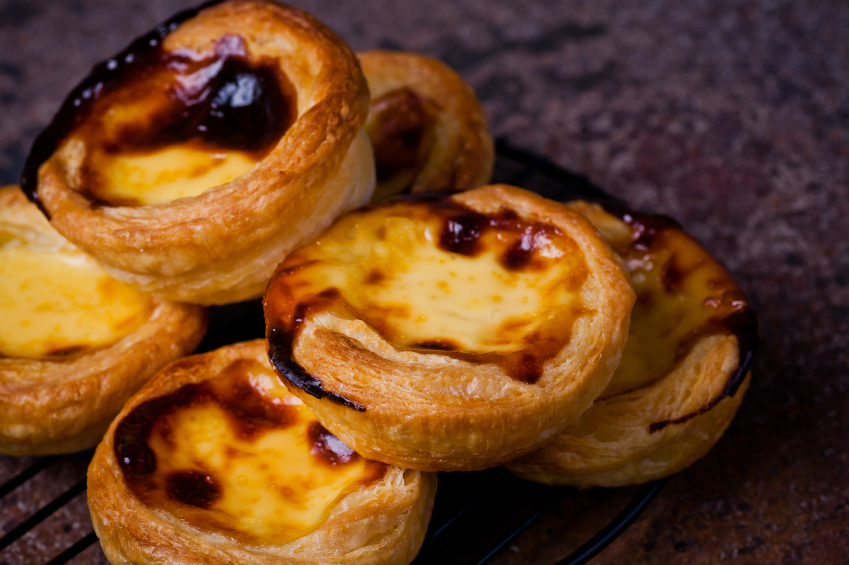 See Portugal for yourself and book your visit today! We offer the perfect accommodation in our Pousadas of Portugal no matter where you choose to go in the country, as well as amazing routes you can do, so get in touch with our friendly team and we'll help you plan the perfect summer holiday!