Portugal is a nation filled with ancient monuments and attractions to see, which includes castles. Famous ones such as the São Jorge castle, the Bragança castle and the Almourol castle are only a few of them. No matter where you visit in the beautiful and sunlit country of Portugal, you will be enriched with centuries worth of history and art.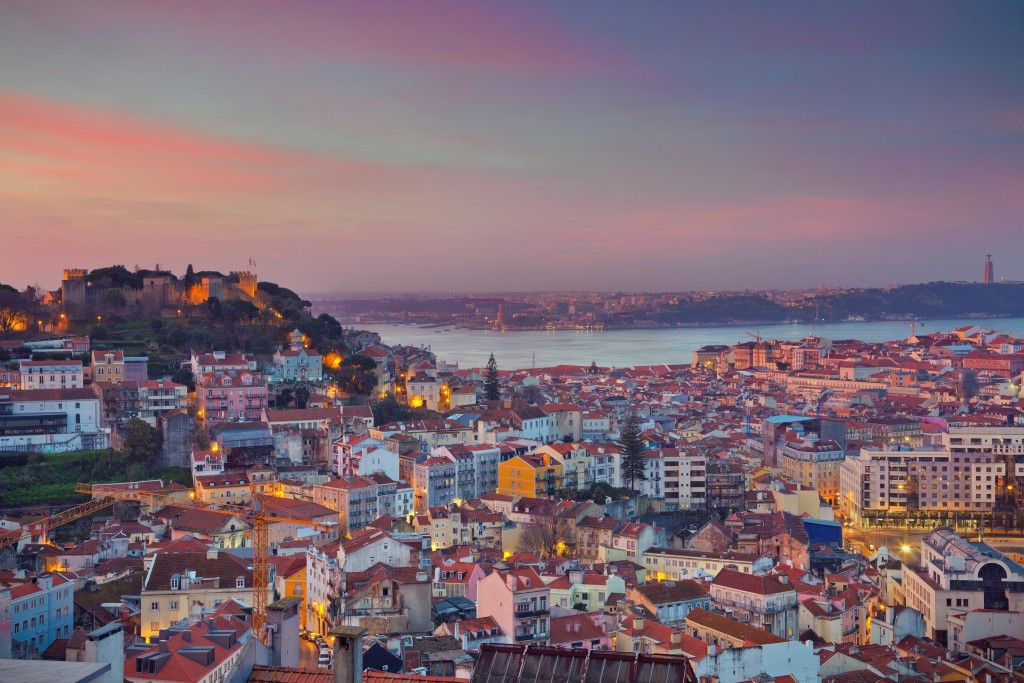 This means you and your family will always find something new to discover when you visit the country. Whether it will be Lisbon, the capital, the luxurious 5-star hotel and national monument Pestana Palace Lisboa the district of Porto or the historic Roman Temple of Évora, there is always something fresh and exciting to visit whilst you're in Portugal.
São Jorge Castle
If you are intending to visit Portugal's sensational capital whilst you are staying at Pestana Palace Lisboa why not visit the famous medieval São Jorge castle. The São Jorge castle is one of Lisbon's most popular tourist attraction sites. In addition, the castle is in the centre of Lisbon and is Portugal's most visited castle, as well as the most noticeable historical monument in the capital.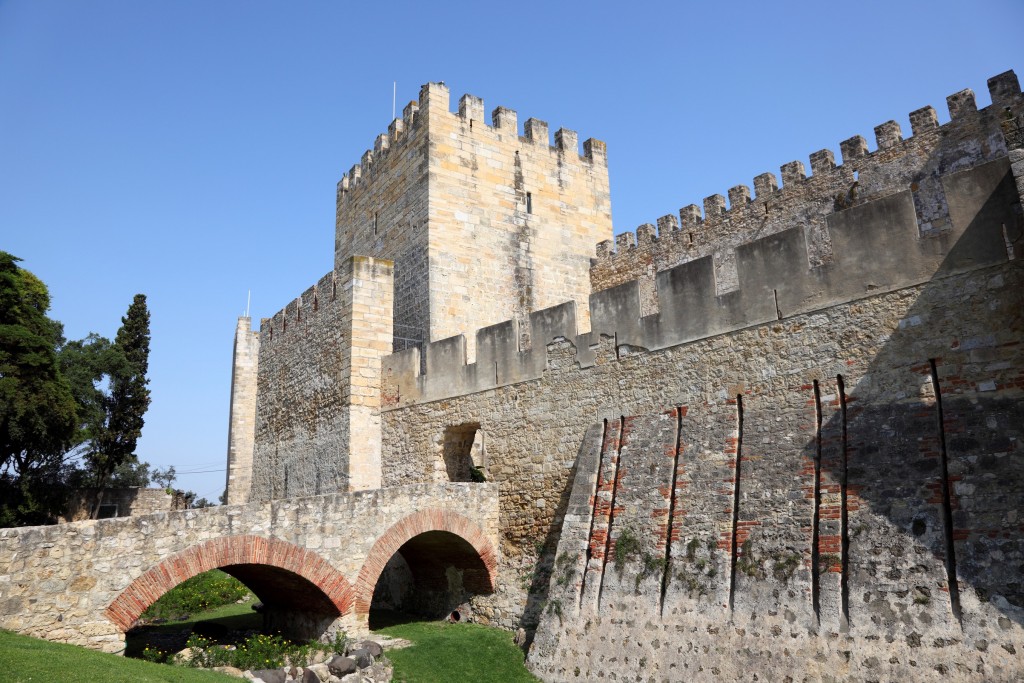 The castle was founded way back in the late 12th century; however, there is evidence that the castle walls stood as early as the Iron age, which was the second century.
Castle of Bragança
The castle of Bragança is of Portugal's most preserved castles, it has witnessed a raging time in history when occupied during the Moorish era, which was after the death of Islamic prophet Muhammed. After this period, the castle has withstood the chaos and rebuilding which accompanied the Christian re-takeover of the Iberian Peninsula. This castle is another one of Portugal's most significant monuments.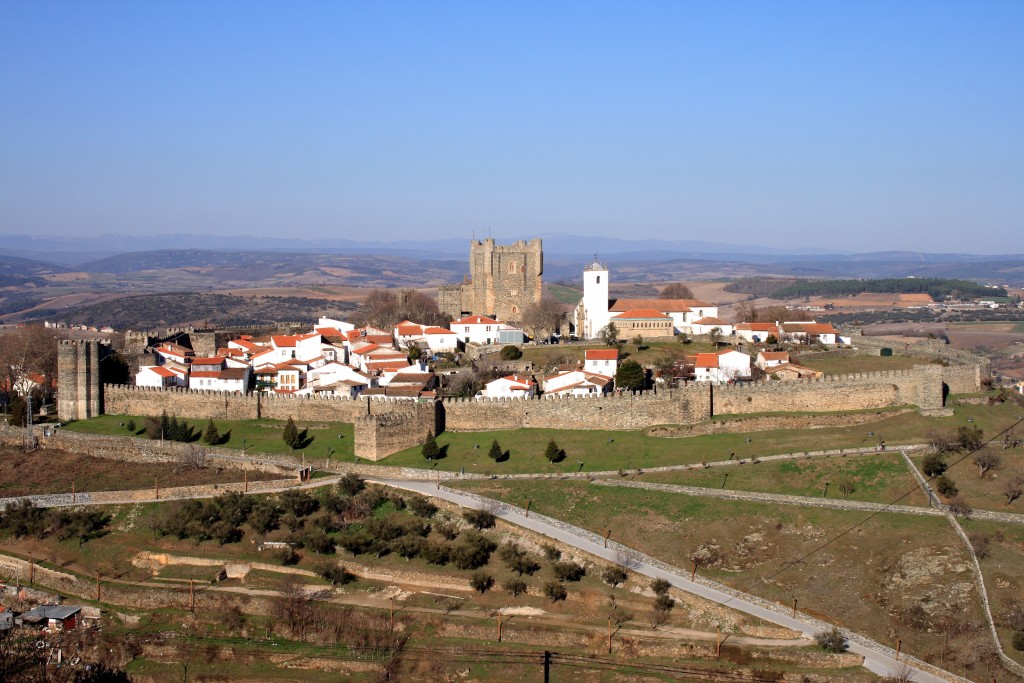 What's unique about the castle is the Domus Municipalis, a strange looking pentagonal council chamber, the only piece of Roman-influenced civil architecture in Portugal. So if you're staying at the spectacular Pousada Bragança and wondering where to visit first, the castle of Bragançca is a great place to visit to explore the extensive history of Portugal.
Castle of Marvão
Another well-preserved castle with a rich history is the Castle of Marvão.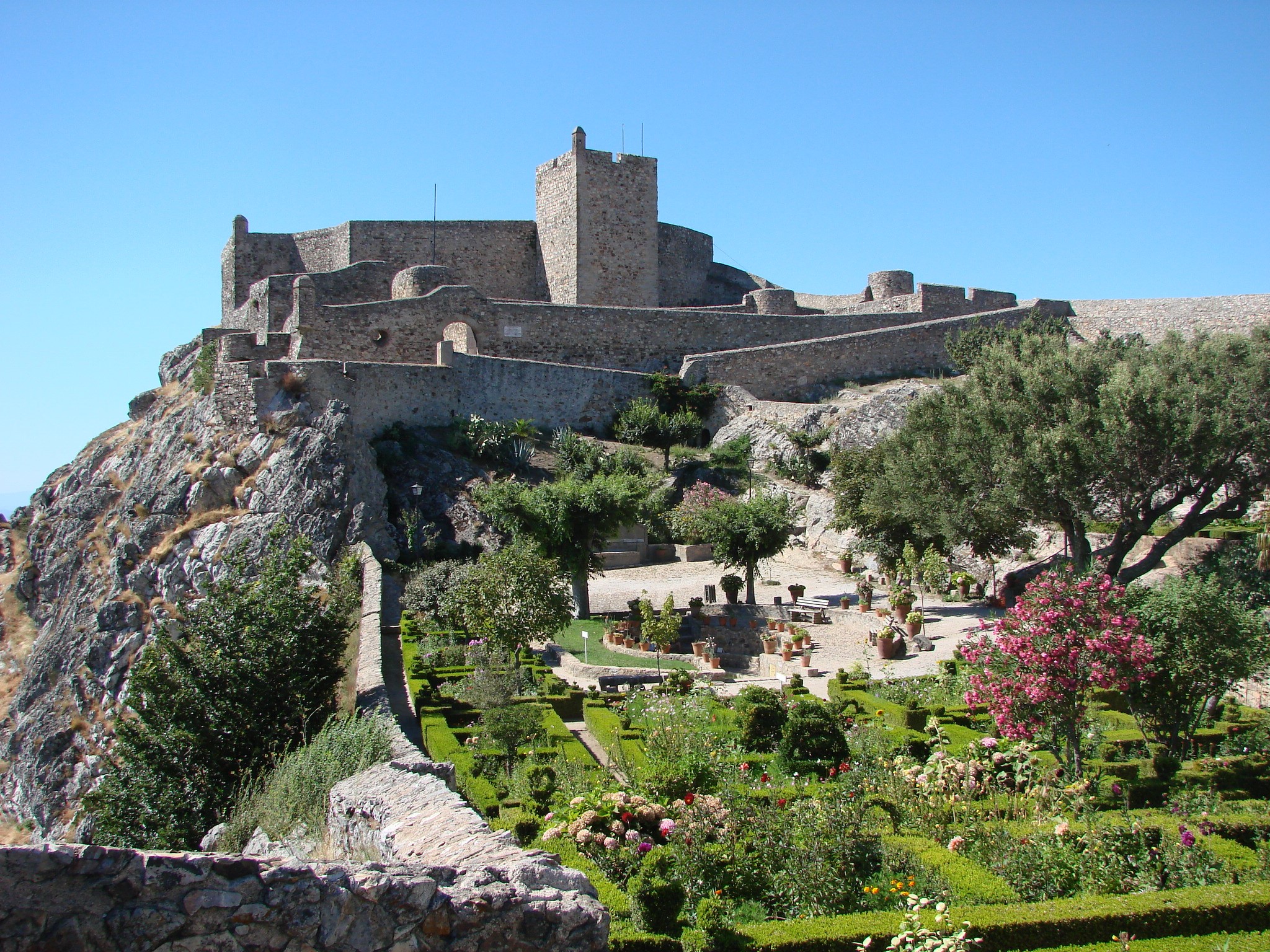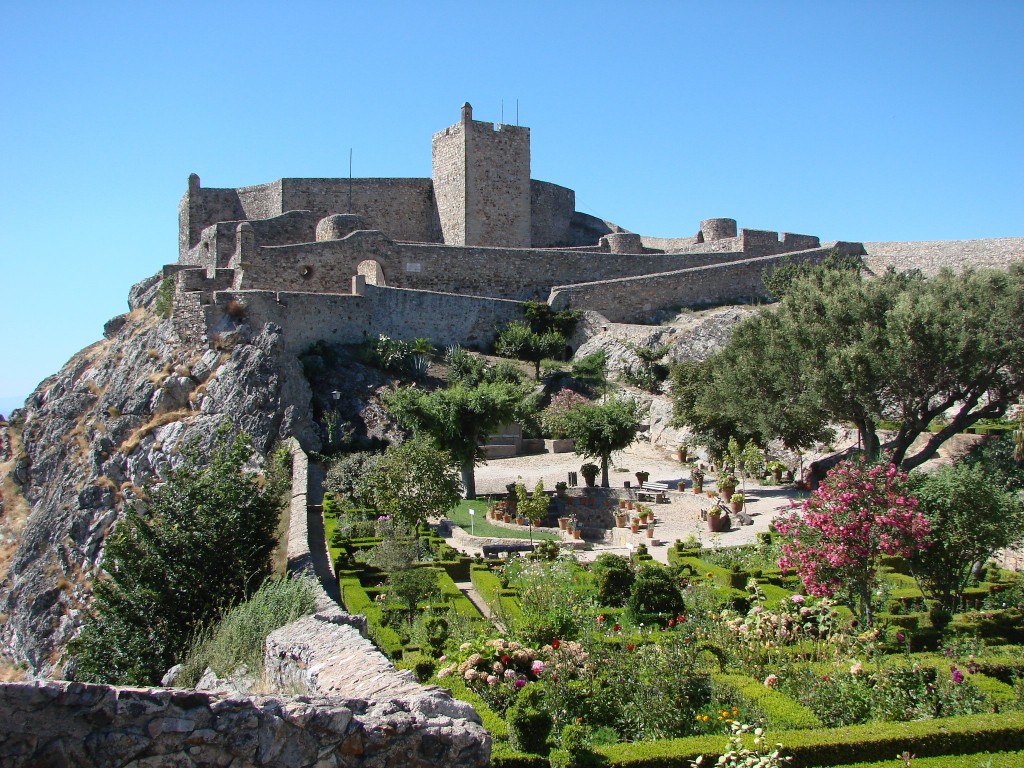 The Castle of Marvão is located in Portugal's immense Alentejo region, which is bursting with magnificent castles. Few can compare with the remote delight of Marvãao, however, which was built as a border stronghold in the late 13th century over existing Moorish foundations to prevent Spanish invasions.
Exploring the many ancient castles of Portugal is a great way to understand Portugal's very extensive history and culture.  You as a tourist will never feel that you've done it all as Portugal has many dazzling sights and places to pursue. Explore these many castles and achieve a wonderful experience on your holiday.