Portugal is a country with a large number of historic monuments and locations, as well as beautiful landscapes, so it doesn't come as a surprise that many of them are recognised as World Heritage Sites by UNESCO. Portugal has fifteen sites on the list – three of them are located in the archipelagos, Azores and Madeira, and another one is shared with Spain.
No two sites are the same, and they were chosen to be part of the list because of their significance and the impact they've had in Portuguese culture and history. Sites need to meet at least one of ten criteria in order to make the list, but it all boils down to something very simple: they must always be of outstanding universal value.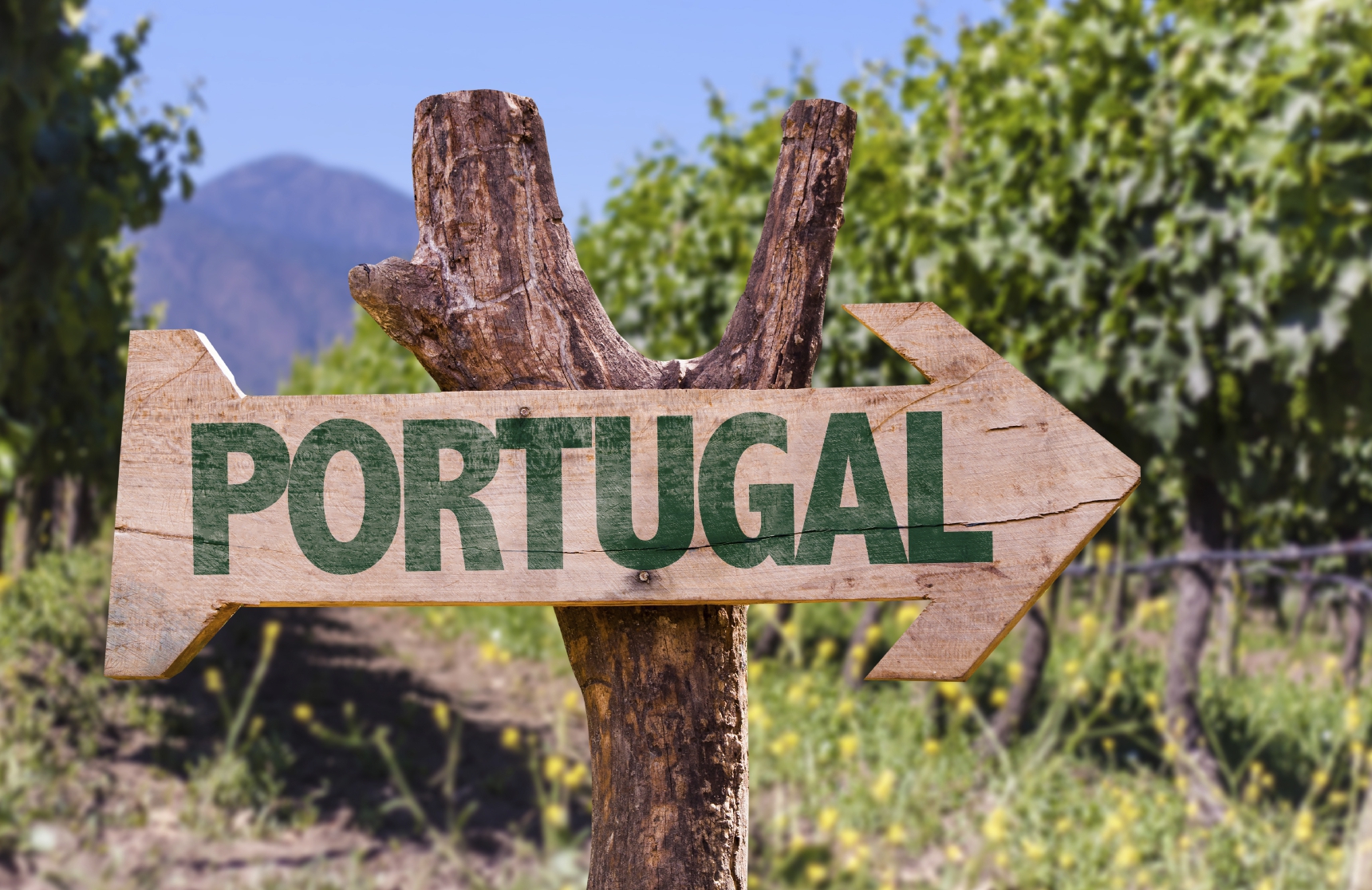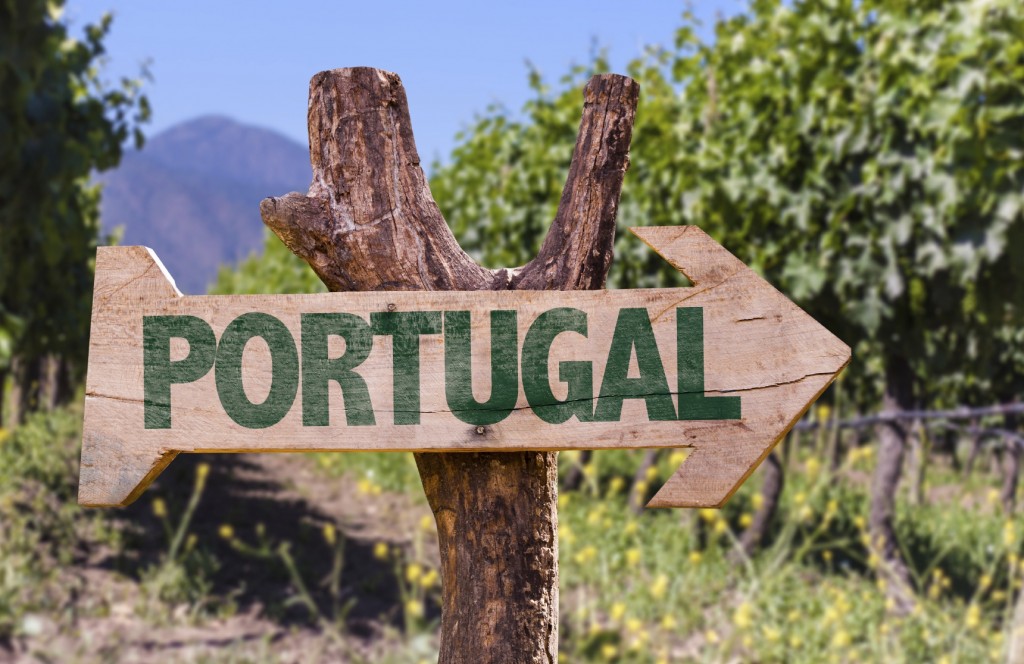 Here at Pousadas of Portugal we want you to have the best experience possible when visiting the country, which includes exploring these locations. For this reason, we want to give you an overview of what they are and where to find them, starting with:
Convent of Christ, Tomar
The Convent of Christ was built in 1118 to symbolise the Reconquest, a period of around 770 years that spans the Islamic conquest, and then fall, of the Iberian Peninsula. Added to the list in 1983, the convent used to be a Templar stronghold until the 14th century, when it was then used by the Knights of the Order of Christ. The church is a polygonal shape with sixteen sides, and inside it has a central, octagonal structure reminiscent of the Mosque of Omar and the Church of the Holy Sepulchre.
Alto Douro Wine Region, Douro Region
The archaeological evidence in this region seems to indicate that wine has been produced here for approximately 2000 years, so it's only natural that the region has also received the classification of Denominação de Origem Controlada (DOC), a protected designation of origin that maintains the highest quality of wine possible.
The Alto Douro Wine Region has met three different criteria on the World Heritage Sites' list, including the way it physically showcases the evolution of human activity over time. The wine produced here is varied, although the area is mainly famous for its world-renowned Port wine.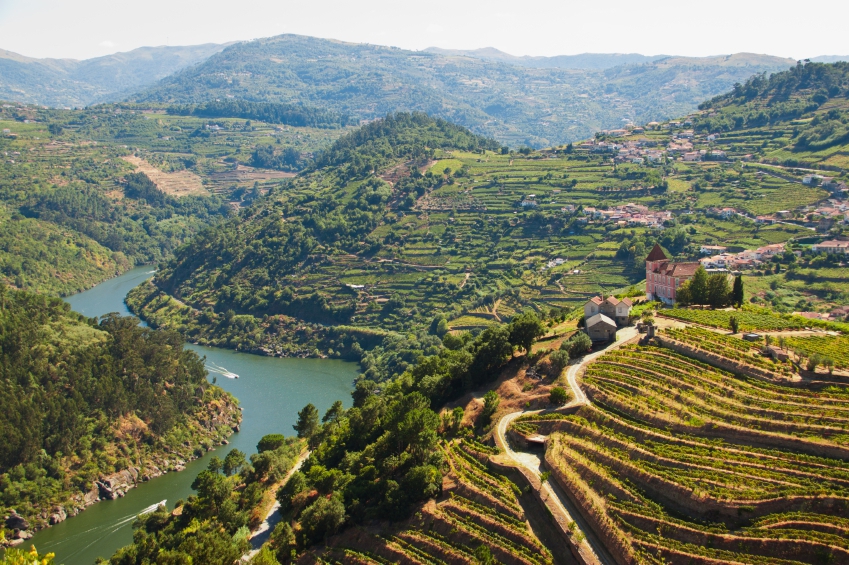 Laurel Forest, Madeira
Located in Madeira, the Laurel Forest, or Laurisilva, occupies more than 20% of the island (or 15,000 hectares) and is home to many endemic species, both animal and plant, meaning it's a rich ecological and biodiverse environment. Its outstanding universal value is also due to the fact that it's considered the largest surviving Laurisilva in the world, and its age is estimated to be around 14 million years.
Visiting World Heritage Sites while in Portugal is a fantastic way to dip into Portuguese culture, history and nature. There are many different locations spread throughout the mainland and the islands so, no matter where you go, you'll always have plenty to see and explore – and take full advantage of your holidays!