Portugal is the westernmost country of mainland Europe, rich in culture and history. Because of this and its beautiful landscapes and amazing cuisine, Portugal is a popular tourist destination for many holidaymakers around the world. Despite this popularity, however, there are still several misconceptions about this country that many people still believe in.
Pousadas of Portugal aims to dispel these myths, to take a look at the most common misconceptions about Portugal that are simply not true: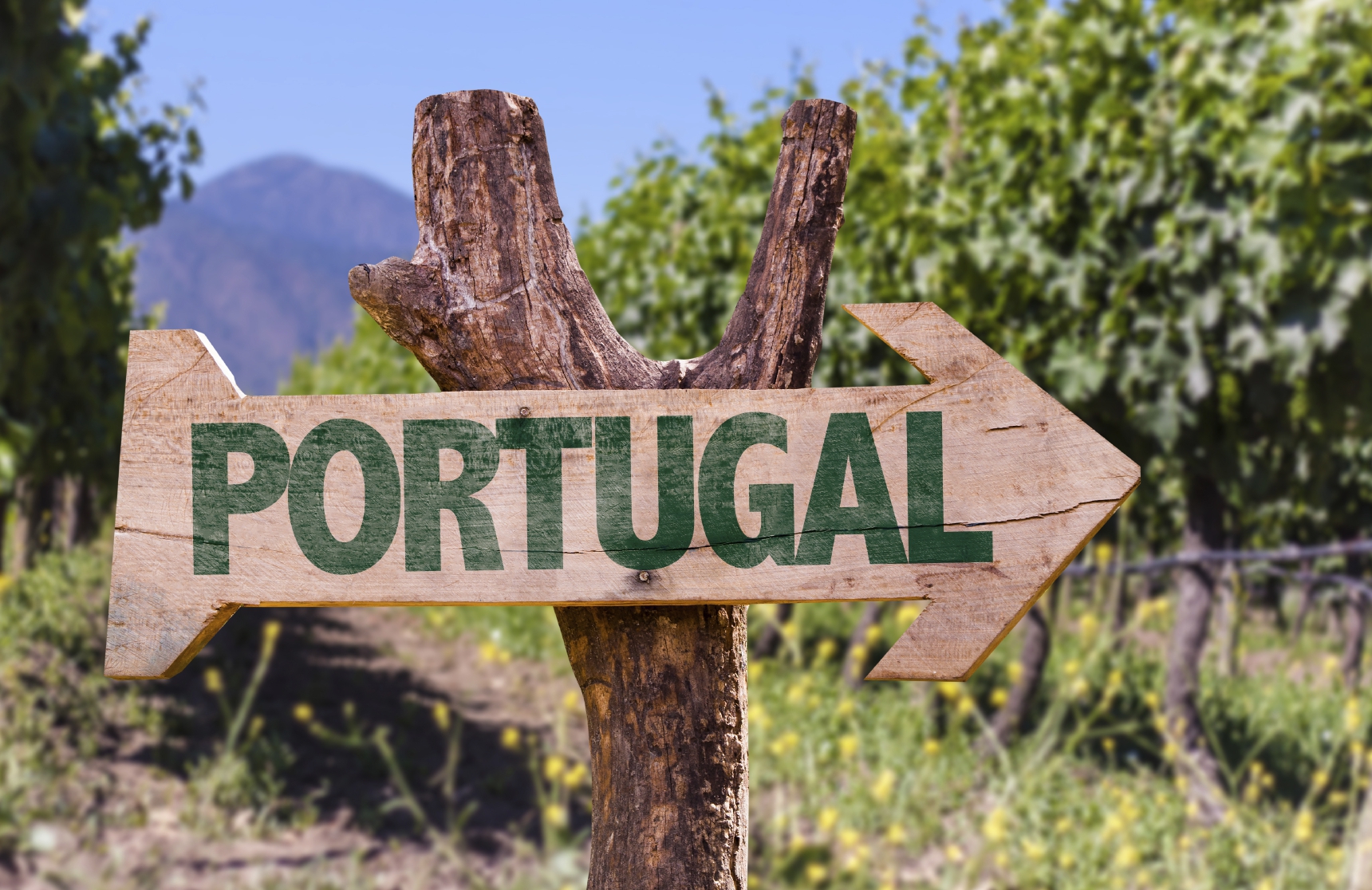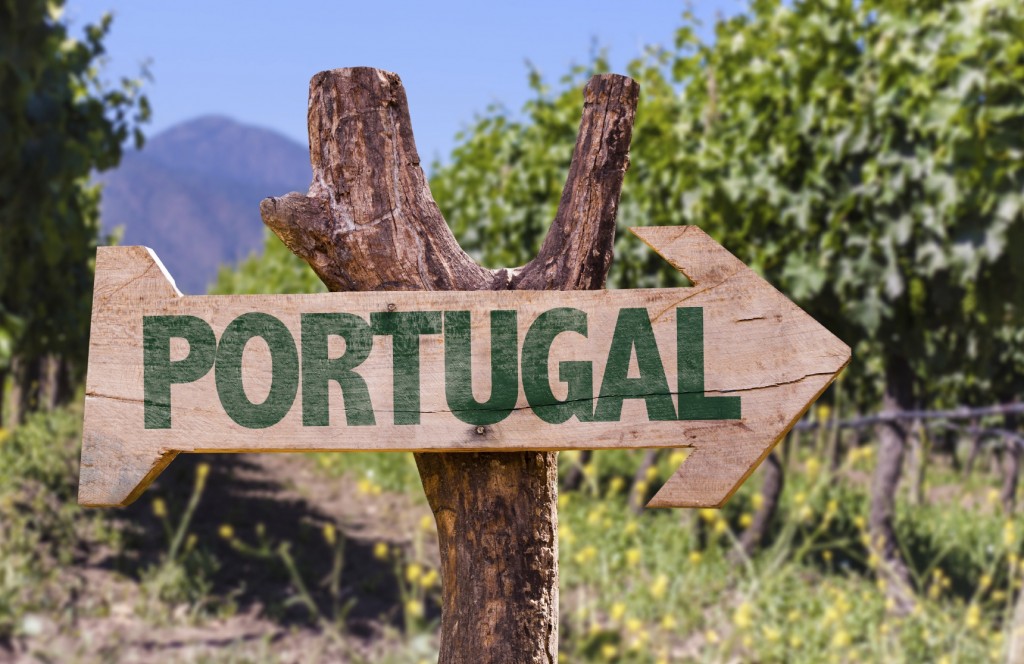 Myth 1 – English is not Widely Spoken
A very common misconception is that you won't be able to communicate with the Portuguese by speaking English… if you don't know Portuguese, don't worry! Locals understand far more English than you might think, as it's often a language taught in schools from a very early age.
Whether you're travelling in Lisbon or any other city in the country – or even a village – you're likely to find someone who can speak this language. And not just people in hospitality or retail either! Many Portuguese people you find on the street or having a coffee in an esplanada are perfectly capable of understanding and speaking English. Not everyone will speak English, of course, but most will, although learning a few words in Portuguese might be useful.
Myth 2 – There's Nothing to Do Apart but Lazing in the Sun or Playing Golf
Just by taking a look at our blog page you'll see this is not the case at all! There are so many things to see and do in Portugal that you won't have time for it all during one visit. The beaches might be a big attraction, but many other tourists come for the stunning architecture, the beautiful scenery, the amazing sports and activities, the culturally rich monuments, museums and castles, and for the wildlife that is so characteristic of this country.
Myth 3 – All the Portuguese Listen to is Fado Music
Fado is certainly close to many hearts in Portugal, as it's a traditional type of music that's been popular amongst many for a long time, but it's not the only music locals hear. In fact, a lot of people dislike Fado and opt instead for rock or pop songs, for example.
There are so many artists and kinds of music to enjoy in Portugal so, if you find that Fado is not to your taste, don't despair! You won't lack for other kinds of music to listen to.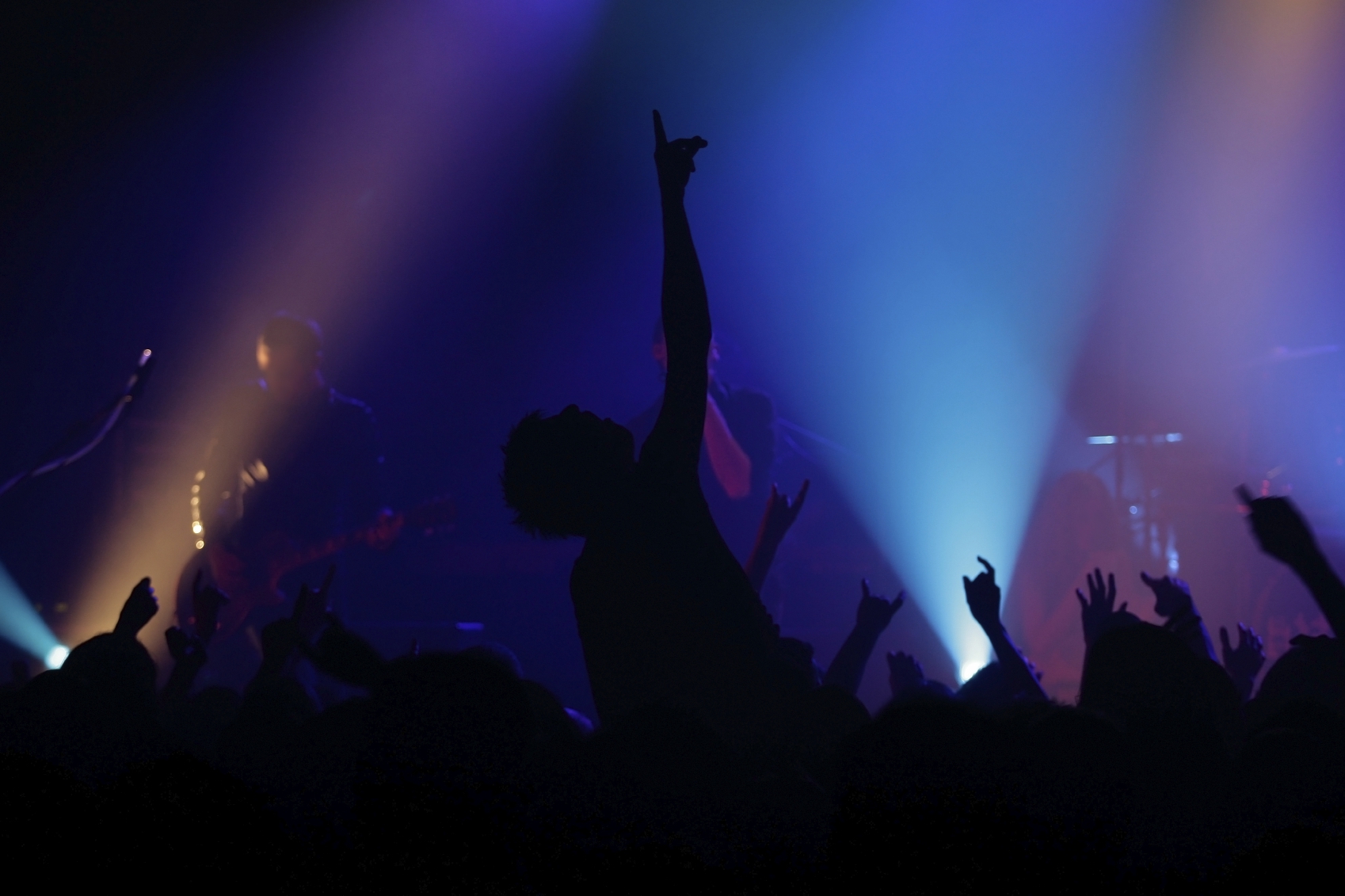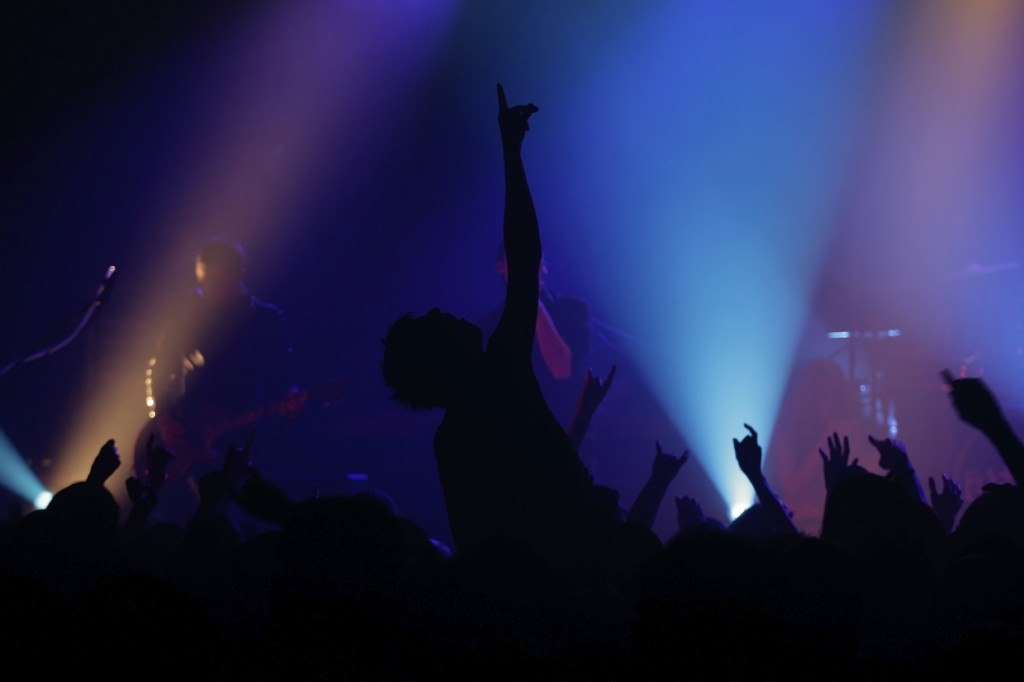 Myth 4 – The Water is Freezing
There's a reason why many locals and tourists alike line up at the beaches when the sun is out – and it isn't because the water is too cold! Sure, maybe the water temperature is lower than that of the Mediterranean, especially because the country borders the Atlantic but, still, you can find yourself very comfortable and warm on a Portuguese beach.
There are so many beaches in the country from north to south, so we're confident you'll find at least one you'll fall in love with!
Myth 5 – The Portuguese Only Eat Salted Cod
While cod is certainly an integral part of Portuguese cuisine, with at least 1,000 recipes that teach you how to prepare this fish, the truth is that not everyone likes it. Portuguese cuisine is so rich and varied that cod fish is not even a tenth of it.
You can enjoy everything from fresh fish to a wild variety of meats and vegetables, desserts and drinks as you travel through the country – you can enjoy them all the same just by staying in the same place too!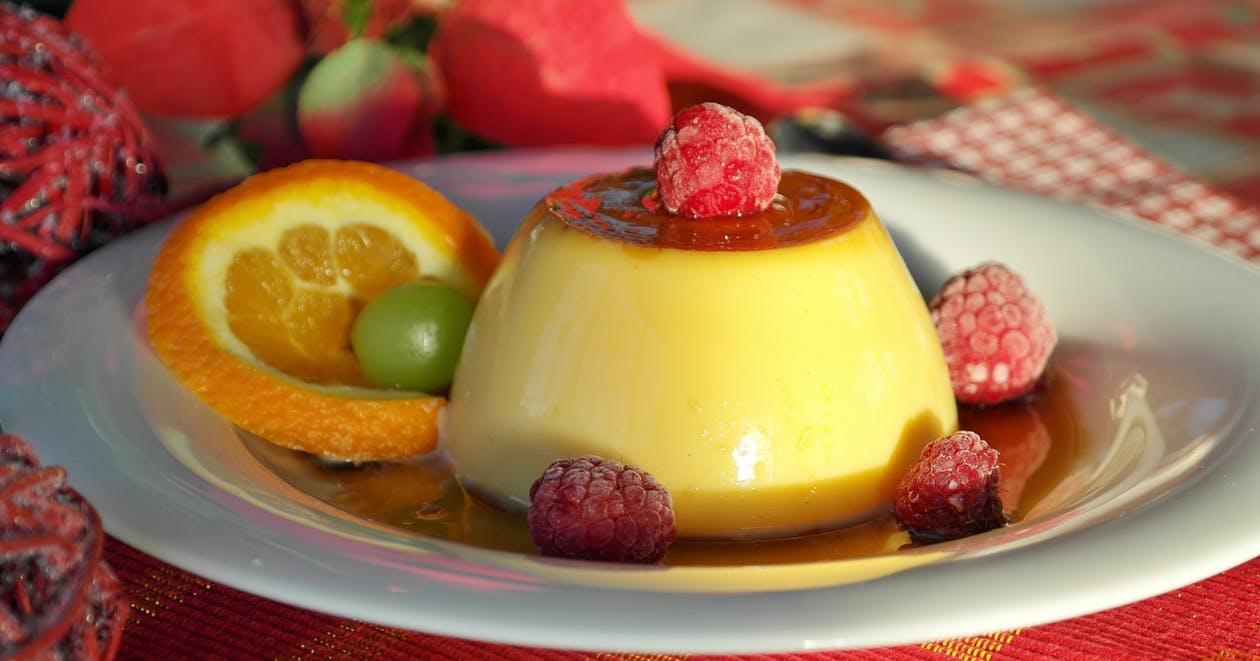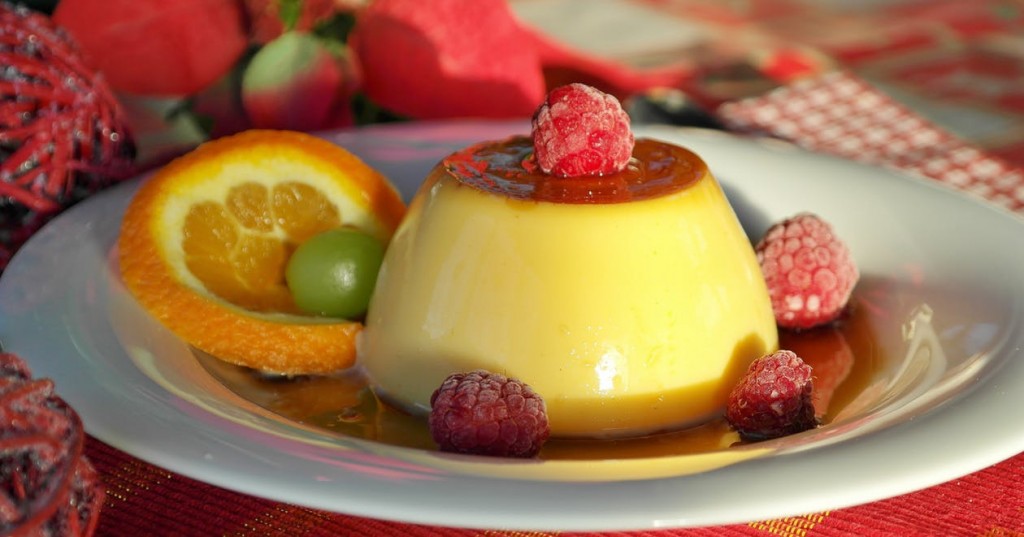 Book your accommodation with us now and enjoy the best Portugal has to offer – and dispel any misconceptions you might have had about it in the first place!