Portugal continues to be the destination of choice for many tourists, be it in summer or winter. Whether it's your first time in the country or not, we have compiled some words and phrases that might prove useful when you're out and about exploring Portugal, no matter if it's in the north, near Lisbon, or the Algarve, for example.
After all, it's always useful to know a bit of the language of the country you're visiting, and we've already talked about some practical words and expressions that will make your life easier when in the country. Here are some more that might be just what you need when you visit: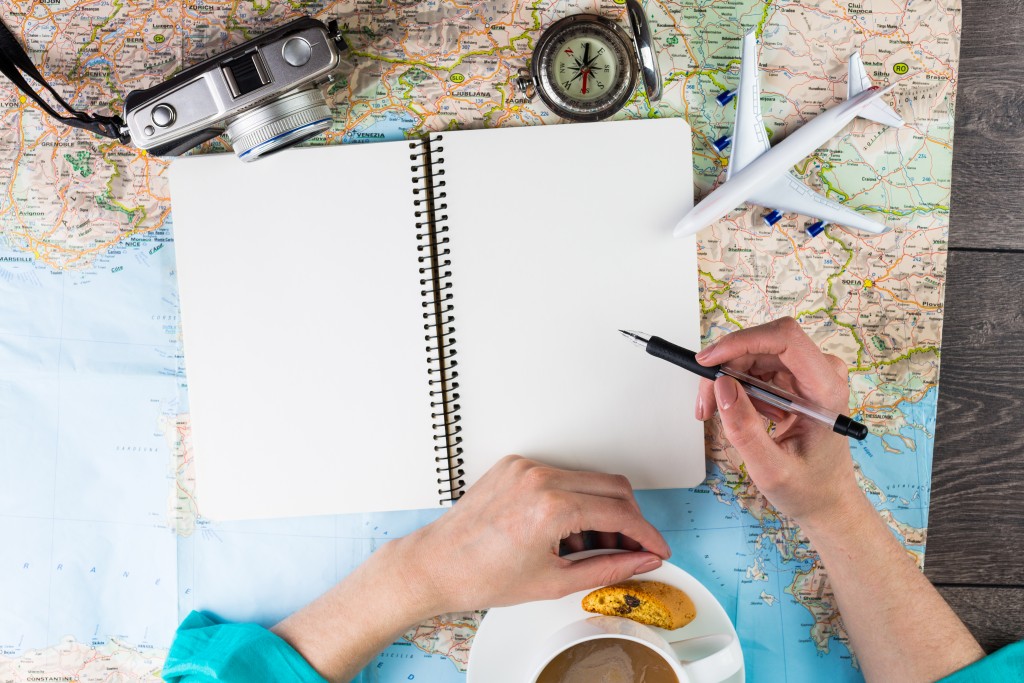 Quanto Custa? – How Much?
Knowing how to ask 'how much' for a coffee, pastry or ticket is is important! When in Portugal, you'll probably find yourself wanting to purchase things, even if it's just a souvenir and, while most people will understand if you speak English, why not give it a go in Portuguese and see people's faces light up?
Onde é a Casa de Banho? – Where is the Bathroom?
This is especially important when visiting a place you've never been before, mainly a completely different country! Knowing how to ask where the bathroom is one of those phrases that every traveller should know, as it will come in handy in the future.
Saúde – Cheers
The word 'saúde' is mainly used to refer to the concept of health. However, when doing a toast, this word tends to mean 'to good health' or 'cheers'. It's not something said when just grabbing a beer or glass of wine with family and friends, as it tends to be reserved for toasts. Who knows, you might end up using it!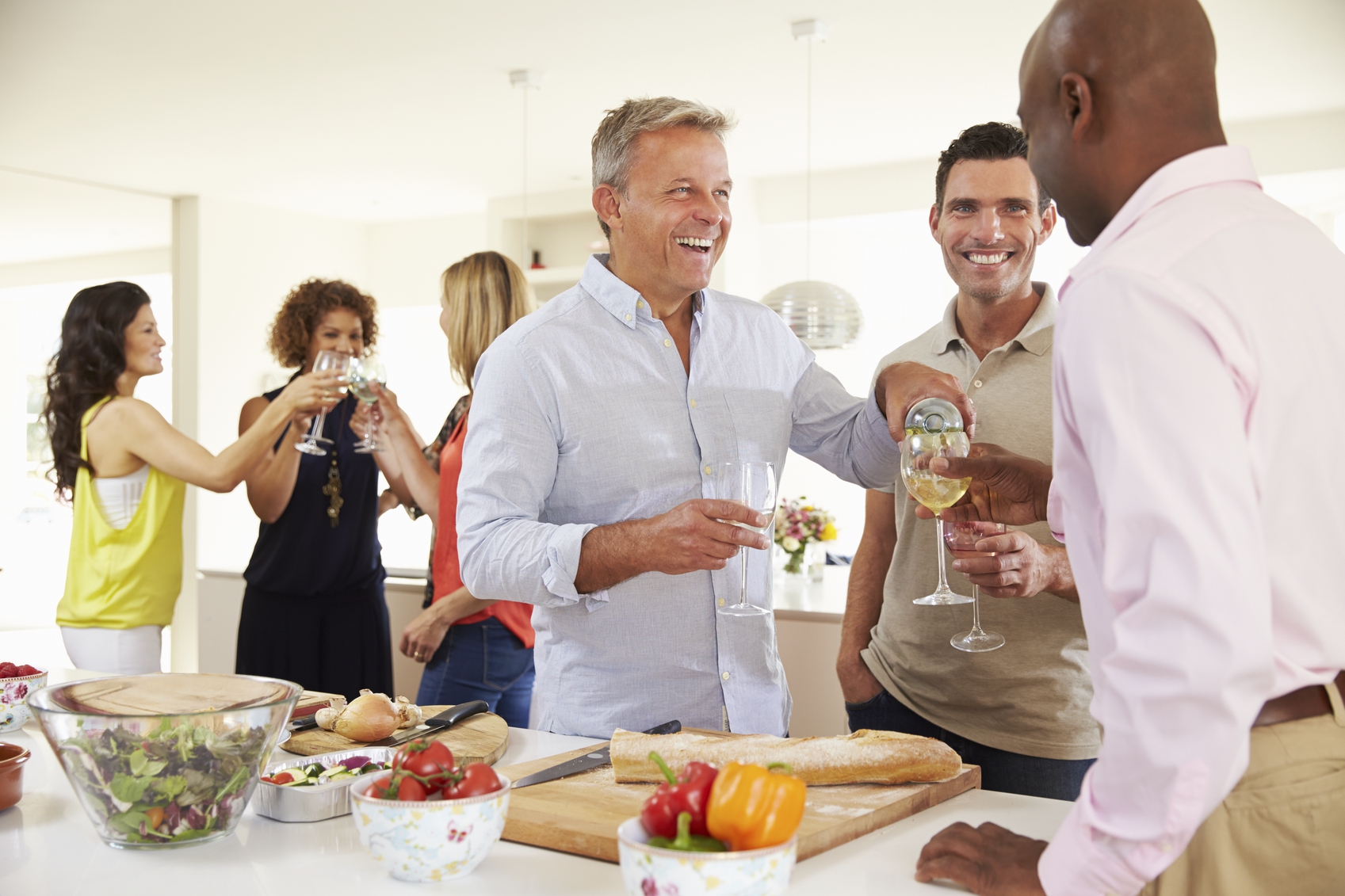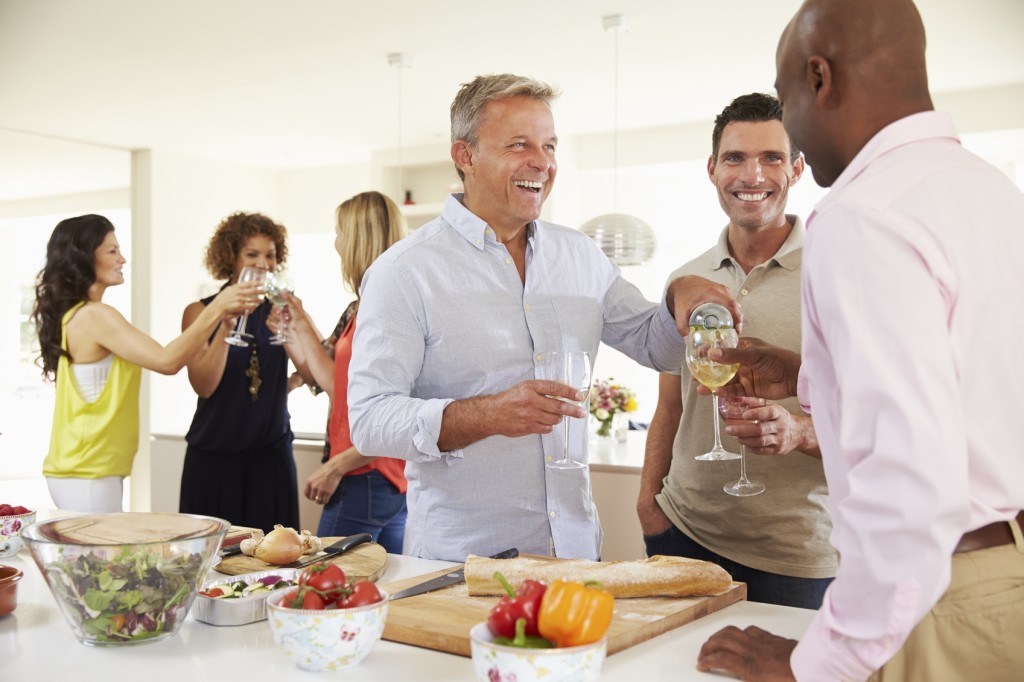 Com Licença – Excuse Me
When you're passing by someone, you will want to say 'com licença'. Be it in a crowd or to pass by a family member, for example, this is an incredibly useful expression to learn. It will not only allow you to pass through more easily, but it will also let people know how polite you are. The sound 'ç' will be the same as an 's'.
A Que Horas Abre/Fecha? – What Time Do You Open/Close?
If you're visiting the country, you will likely want to see and do everything you can while here. For this reason, one of the most useful phrases you can learn in Portuguese is 'what time do you open/close?' You will more easily be able to figure out the opening times of a certain shop, restaurant or attraction so that you don't run the risk of missing it out!
You don't have to learn Portuguese to be able to communicate with locals or read useful information. Just being aware of how to say the basics can go a long way; most people in the country speak a modest amount of English, but it doesn't hurt to be aware of a few Portuguese words. Locals will respond positively to your willingness to learn their language, even if it's just a few words, which will, no doubt, contribute to an even more positive experience in the country.
Get in touch with the Pousadas of Portugal team and we will also help you to book the perfect accommodation while you're here!