Portugal has many different and interesting locations you can visit, such as World Heritage Site monuments and islands to explore. No matter where you go in the country you'll find historic places that are connected to the Age of Discovery, offers magnificent views over typical Portuguese landscapes and were built hundreds of years ago.
This means you can always find something you and your family will love, be it in the capital or anywhere else in the country!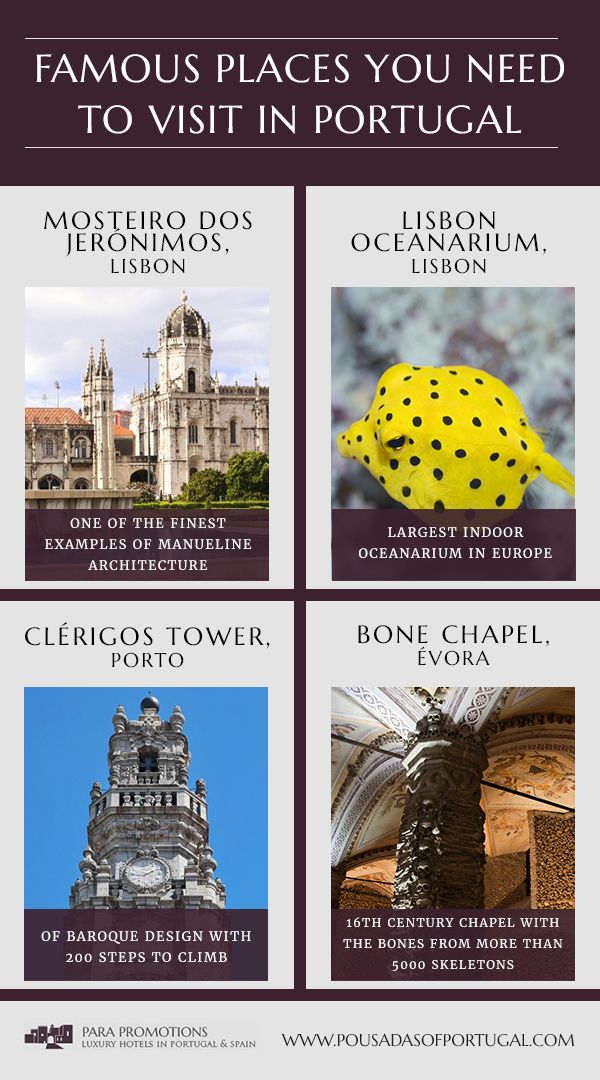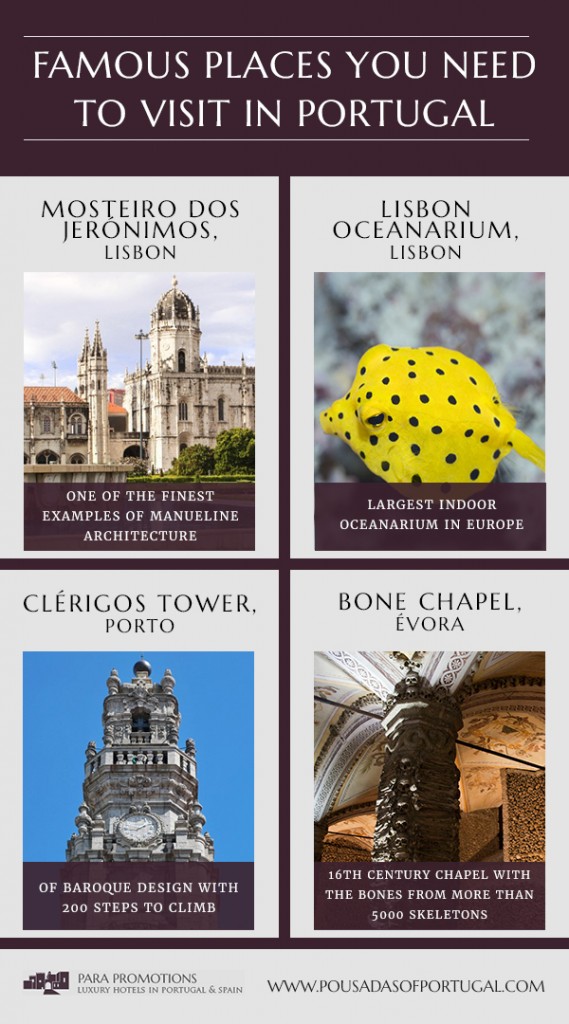 We have many Pousadas of Portugal you can stay in and enjoy everything the country has to offer, so please don't hesitate to contact us to learn more about what we can do for you! You can also call us on 0871 218 1751 or follow us on Facebook, Twitter and Google+.