We've previously given you five facts about Portugal that you should know, as they provide a great insight into Portuguese culture and history. Despite its small size the country has plenty to offer, so we couldn't really restrict ourselves to just these facts, as there's many more to talk about! There are numerous points of interest that might capture your attention here, as well as unique and fascinating historic details, such as the story of the two lovers.
No matter where you choose to go in Portugal, you'll no doubt experience something new and different every time!
Portugal and England – While different in regards to their culture, both countries share the world's oldest diplomatic alliance, which was signed in 1373 – and it's still in place!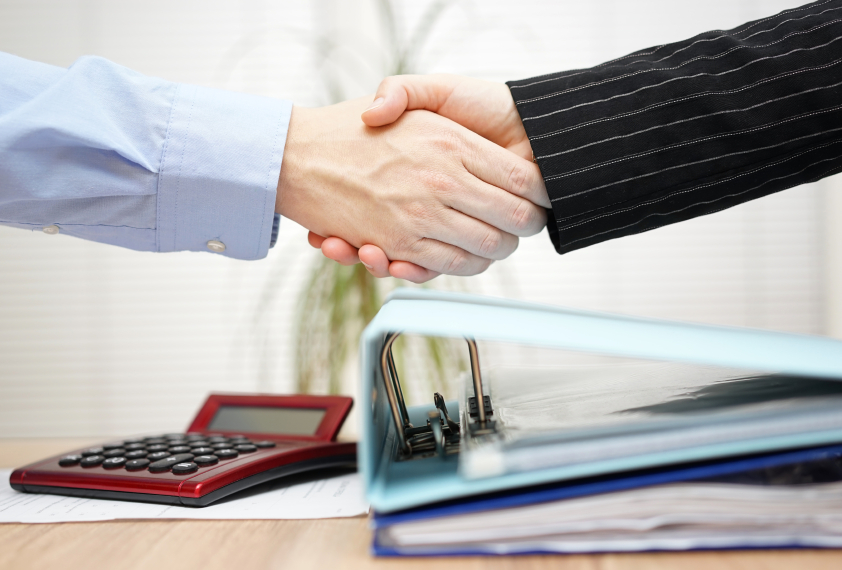 Old Lisbon – The capital of Portugal is older than Rome. In fact, it's 400 years older, which makes it the second oldest capital in Europe, after Athens.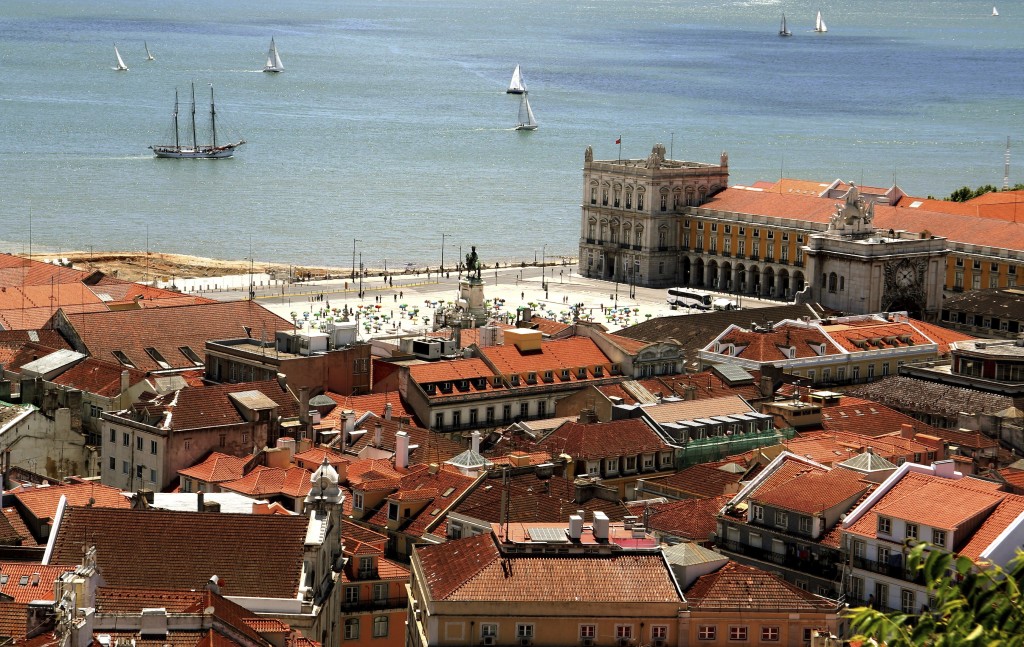 Official Language – Portuguese is spoken by more than 230 million people and it's the official language of nine countries, including Brazil, Cape Verde and Macau. In 2016 it's the sixth most spoken language in the world.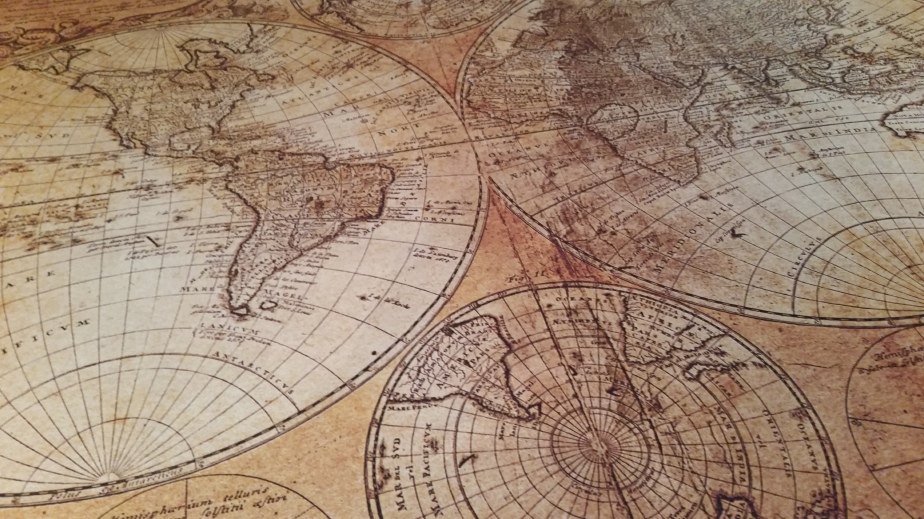 Arr Matey! – The first pirate code was invented in the 17th century by a Portuguese buccaneer, Bartolomeu Português. This code established a set of rules that were later used by famous pirates of the 18th century, such as John Phillips and Edward Low.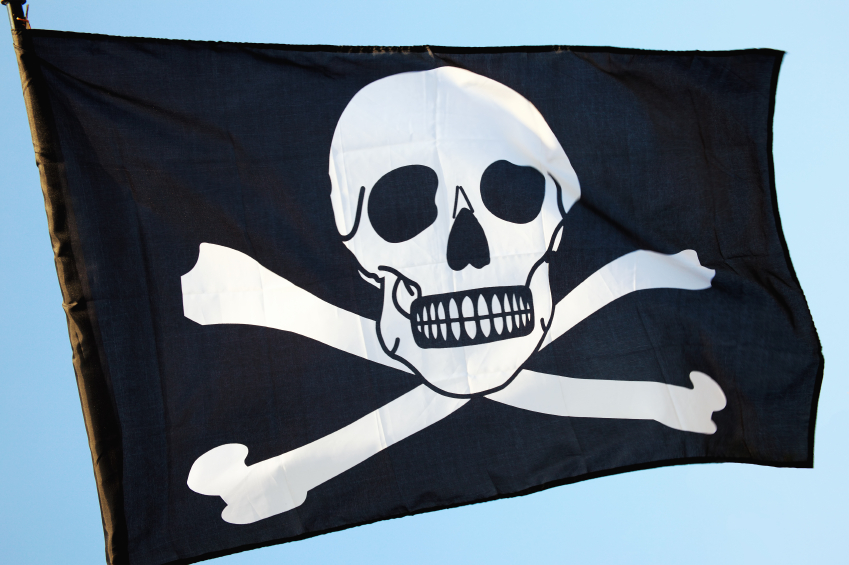 The Portuguese Water Dog – Considered a hypoallergenic breed, these dogs are highly recommended for people with allergies to animal fur or with respiratory issues. This breed is so old that its exact history is not known, although the Portuguese know water dogs originated in the Algarve and have been faithful companions to fishermen for many years.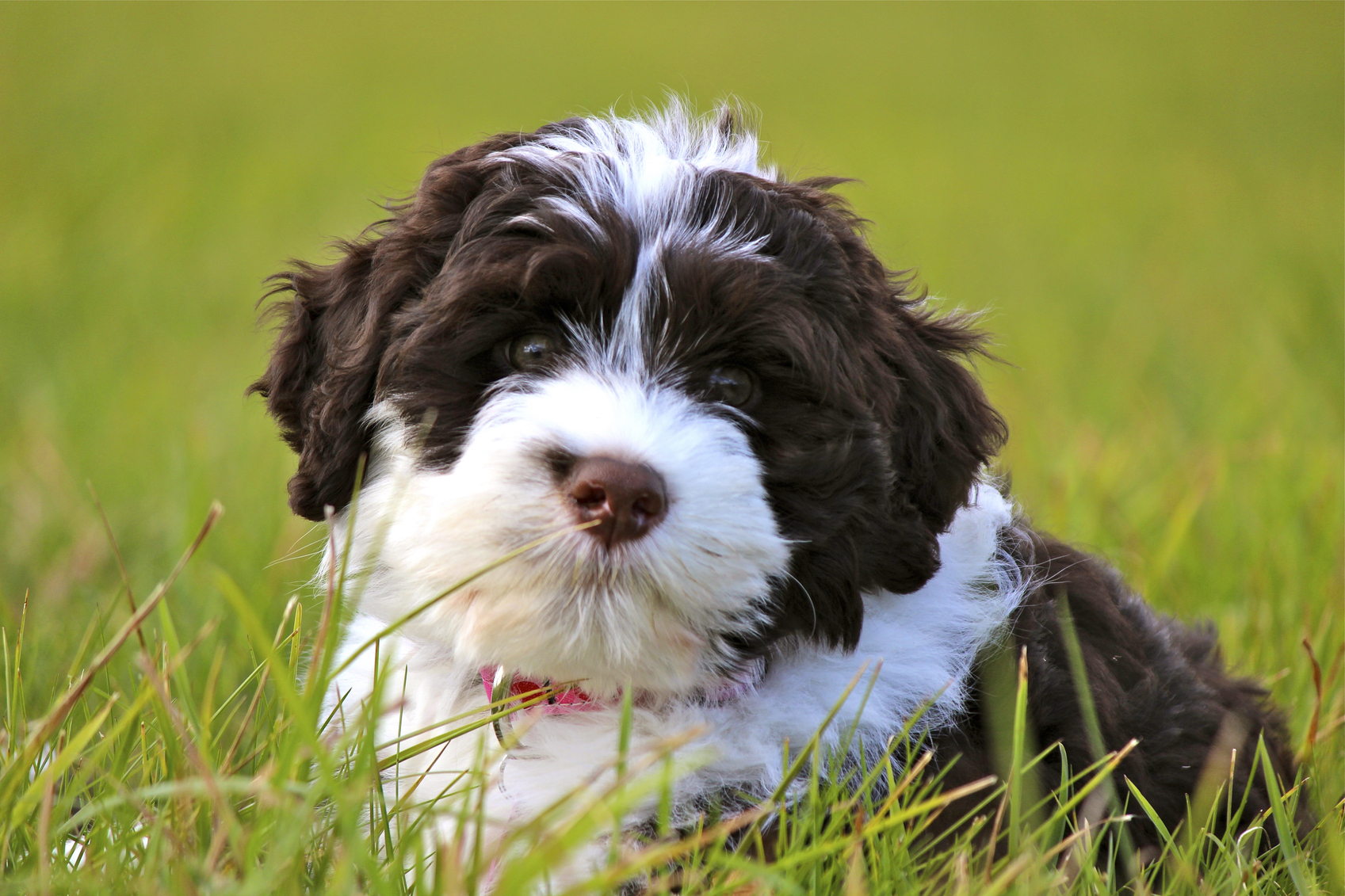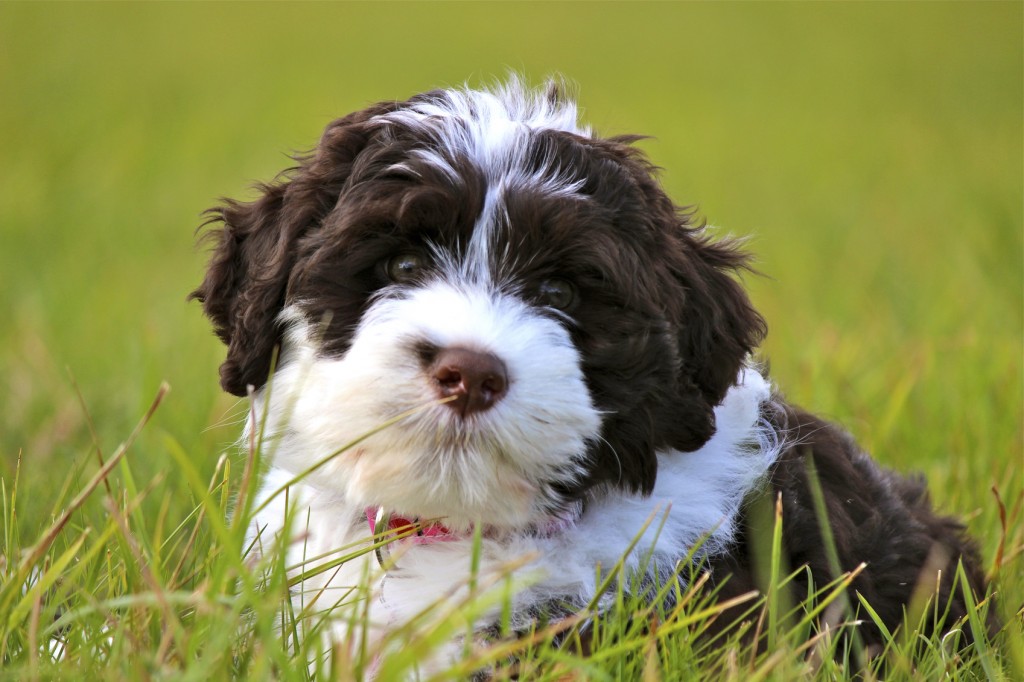 We have many Pousadas of Portugal at your disposal, so you can choose to explore the mainland or one of the archipelagos. Just contact us today on 0871 218 1751 and we'll find the right match for you! We're also on social media, so check us out on Facebook, Twitter and Google+ to receive our latest news and offers.