If you've visited Lisbon and enjoyed the local food and your stay at one of our Pousadas of Lisbon, you will enjoy getting to know a few other sites with historical and cultural significance in Portugal. When visiting the stunning central locations, you're more than welcome to stay at our Pousada of Condeixa-a-Nova, where you can start your trip by visiting the beautiful village of Conímbriga.
Mosteiro da Batalha
This World Heritage site, also known as Mosteiro de Santa Maria da Vitória, is in Batalha. It was ordered by D. João I of Portugal in 1386 as a thank you to the Virgin Mary for the victory in the famous battle, the Batalha de Aljubarrota.
This Dominican monastery was built over the span of two centuries, until 1563, during the reign of seven Portuguese kings. It's a great example of the Late Gothic Portuguese architectural style combined with the Manueline style, and also the resting place of the 15th Century Aviz royal dynasty of Portuguese kings.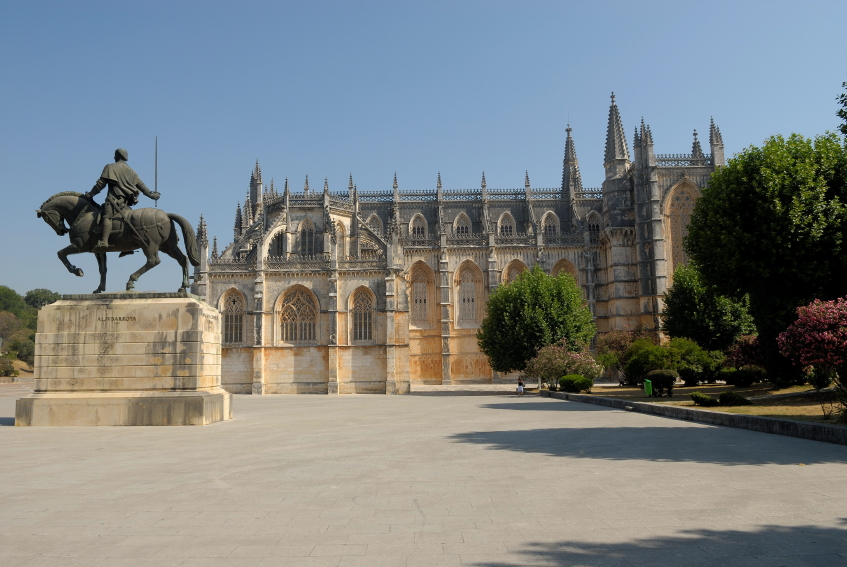 Nazaré
Nazaré is a village with a beautiful beach. It's often visited for surfing due to its impressive tall waves. The local legend says that, on the foggy morning of September 14, 1182, a man called D. Fuas Roupinho was hunting near the coast. Due to the fog's denseness, he got lost and ended up at the edge of the cliff, near falling, next to where an image of the Virgin Mary was venerated.
It is said that he called to the Virgin Mary in his time of need and that his horse immediately stopped in place, miraculously saving him from falling. To this day, you can still see the horse's hoof print at the edge of the cliff.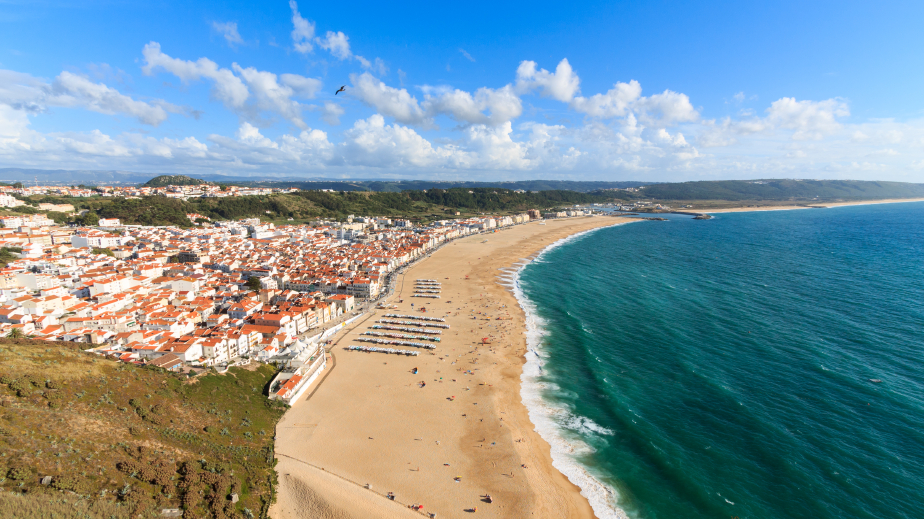 Mosteiro de Alcobaça
This 12th Century Roman catholic monastery is also known as Mosteiro de Santa Maria de Alcobaça or Real Abadia de Santa Maria de Alcobaça. Its construction began in 1178 by the Cistercian monks. It was elected as one of the seven wonders of Portugal, and it's a World Heritage site and a National Monument.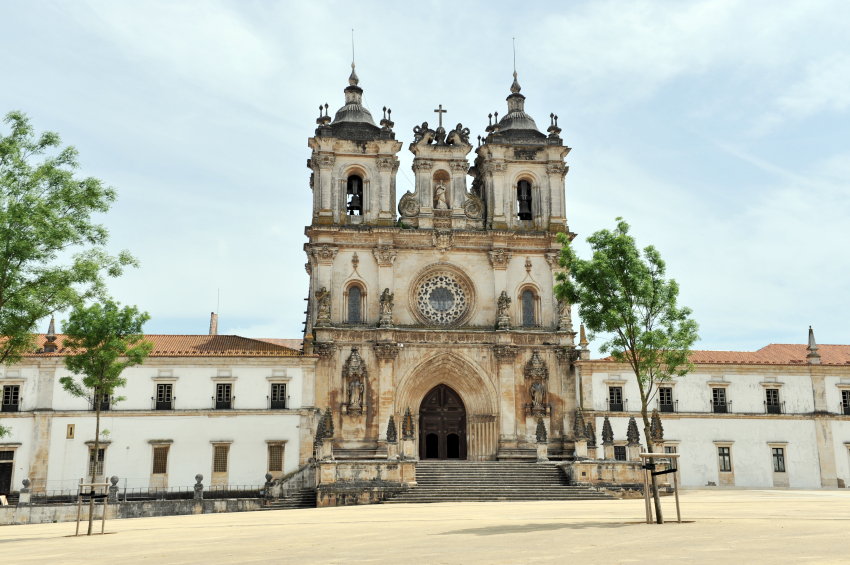 Conímbriga
Situated in the city Condeixa-a-Velha, Conímbriga is one of the biggest Roman settlements excavated in Portugal. This National Monument is a walled settlement encircled by a curtain of stone structures approximately 1,500 metres long.
The local museum, the Museu Monográfico de Conímbriga, contains many of the excavated artefacts like coins and chirurgical instruments. Conímbriga was occupied in 139 BC during the reign of the first Emperor of the Roman Empire, Augustus.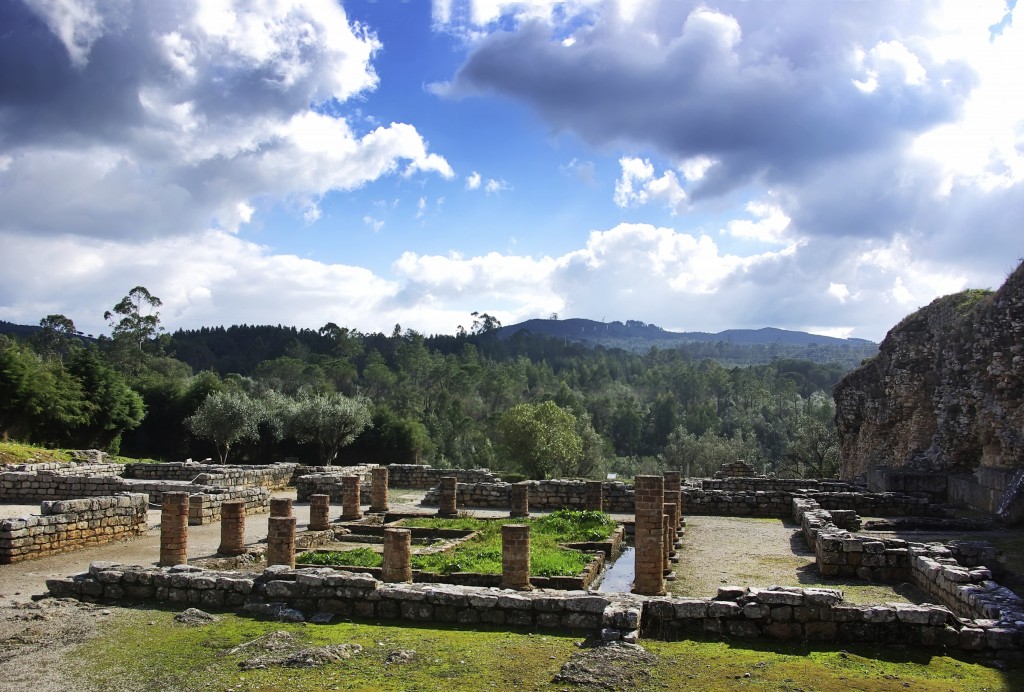 Piódão
This village, located in the Municipality of Arganil, contains houses whose walls are made of schist. This traditional and typical architecture makes the village a historical, protected site. The ceiling is covered in slabs, and the wooden doors and windows are painted in blue. Full of local wildlife and vegetation, this village is a mandatory stop if you want to experience some of Portugal's most unique cultural aspects.
If you're planning on visiting Portugal soon and taking advantage of the wonderful warm weather, you can contact us on 0871 218 1751 and our friendly team will happily answer any question you might have. You can also find us on our Facebook, Twitter, and Google+ pages to see our updates news and offers!