Even though Portugal is a small country, the culture and ancient history contained in its borders is vast. Whether you're in the capital or any other location in Portugal, you're going to find several different characteristics about the country that you might not know about. You can use this guide to your advantage and explore everything you can, from the beautiful landscapes and coastline to the magnificent historical buildings!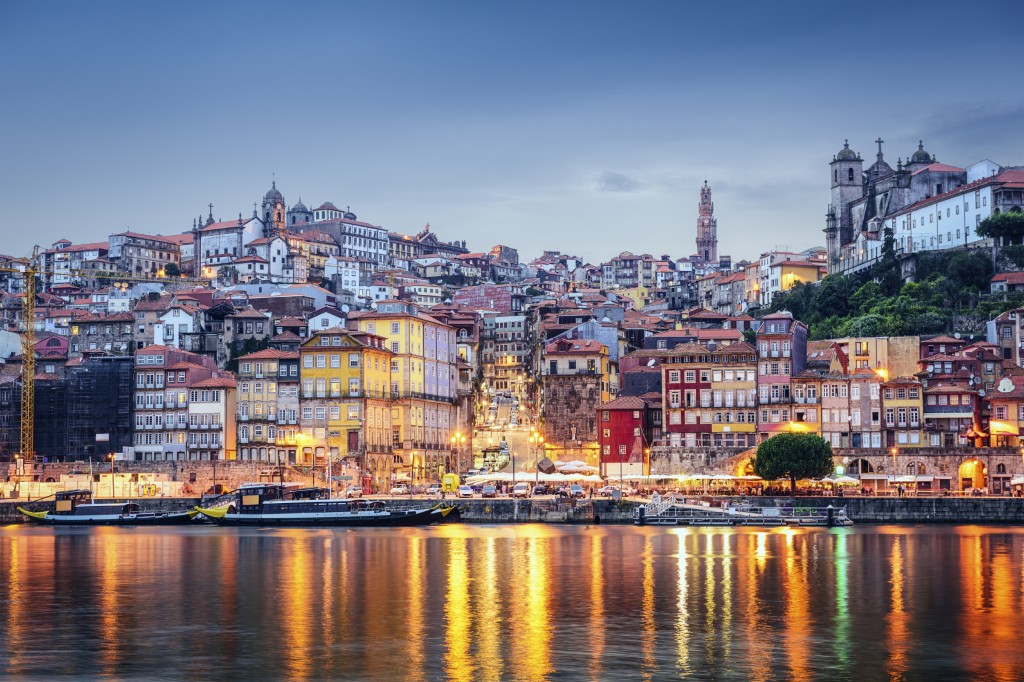 Cork – Portugal accounts for 50% of the world's cork production! This material is used by brands like Rolls Royce and NASA and, in 2018, Portuguese cork will be present in the spacecraft used by the European Space Agency in a mission to Mars.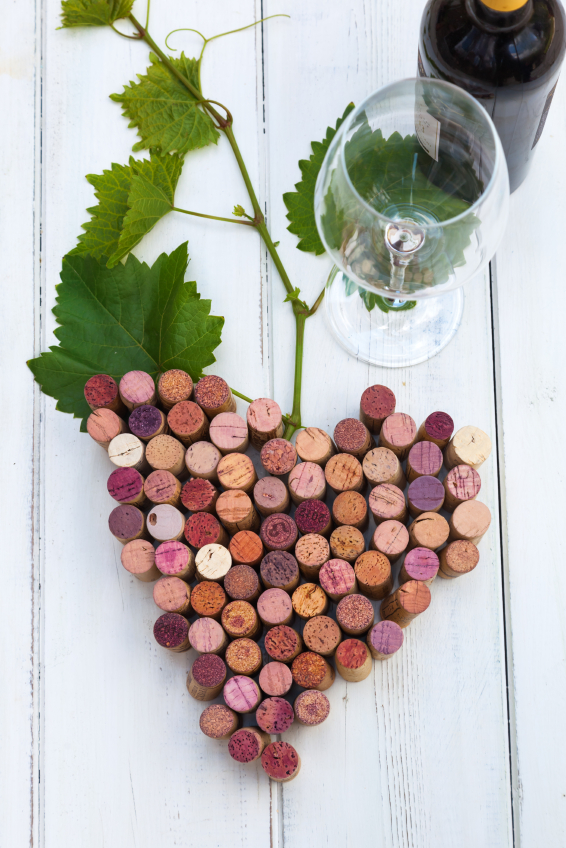 Ancient Country – Portugal was established as a country in the 12th century and it maintained the same defined borders since 1139, making it one of the oldest countries in Europe.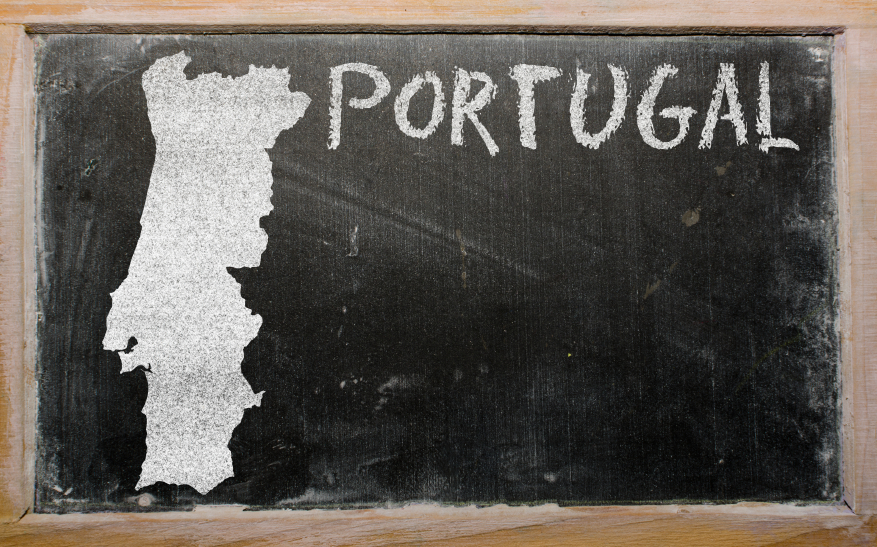 Fado – This particular type of music has been added to UNESCO's World's Intangible Cultural Heritage List for its significance, as well as emotional and cultural impact. It's sung alongside a Portuguese guitar.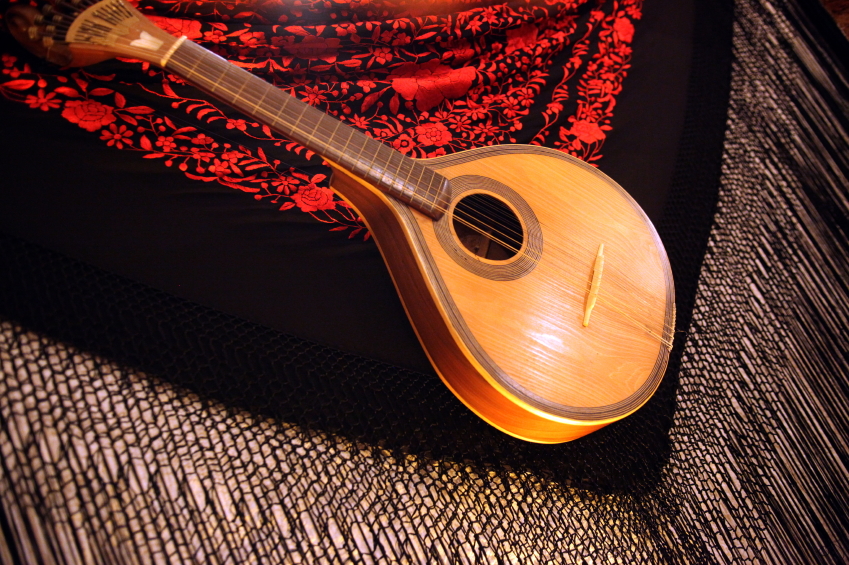 Longest Bridge – In Lisbon, you can find Europe's longest bridge. Named Vasco da Gama bridge, after the famous explorer, you can expect to drive for 17km before reaching the other side of the river.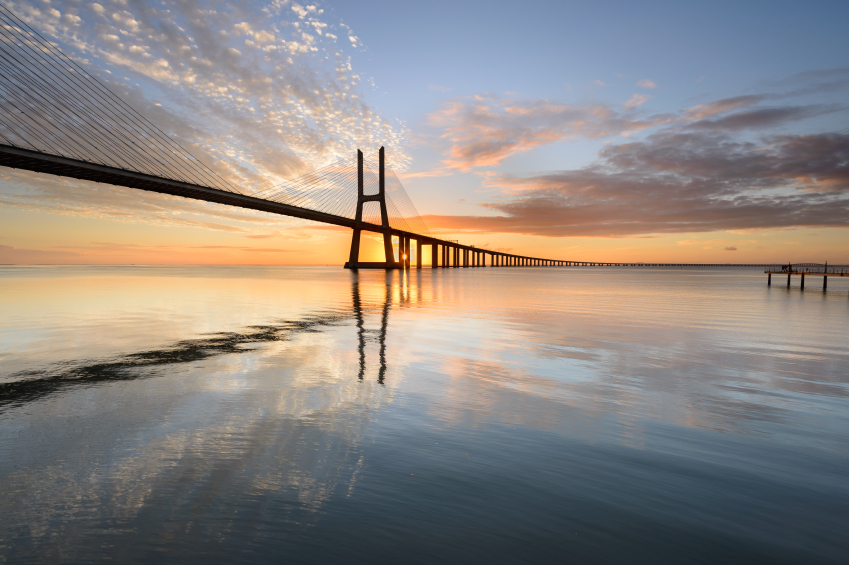 Surfing – There's a city in Portugal, called Nazaré, with perhaps the Holy Grail when it comes to surf. The world record for the biggest wave surfed was set here, with Garret McNamara riding a colossal 90 foot wave!
Portugal is home to many interesting features and facts! And now that May is here, if you're planning on being in Portugal during this month you don't want to miss the
events
happening all over the country.
Contact us today on 0871 218 1751 and book your stay in one of our stunning Pousadas of Portugal, from which you can discover everything the country has to offer. You can also check us out on Facebook, Twitter and Google+ to receive our latest offers!