Visiting Portugal in summer will allow you to experience the country in a unique way, especially if you're looking to enjoy the many beaches that pepper the coast from north to south! But, no matter what time of year you visit, Portugal always has something for everyone. There are so many things to see and do and you won't lack for anything – and you'll never find yourself bored!
With so many activities to do and places to visit, how do you choose? How can you narrow your choices down? Here at Pousadas of Portugal, we aim to help with a few suggestions, so take a look at some of our must-dos' list:
Listen to Fado Music
Portuguese culture is vast and rich, and this is clearly exemplified in this style of music. There are two main varieties of Fado, one from Lisbon and one from Coimbra (the more classic style). Fado originated in the early 1800s and was added to UNESCO's Intangible Cultural Heritage list in 2011.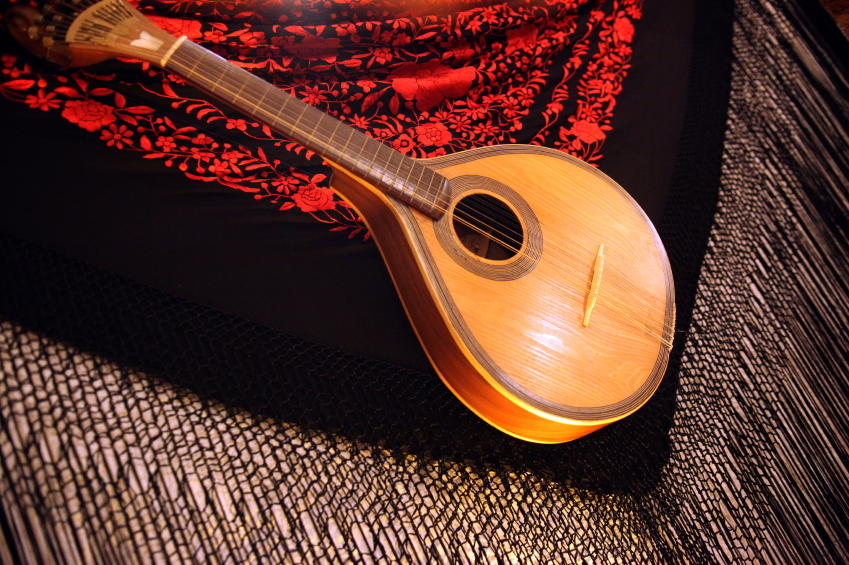 Fado was popularised worldwide by Amália Rodrigues, the 'Queen of Fado'. She was so charismatic and had such a beautiful voice that she was requested by Presidents and Monarchs alike. When she died, she received a state funeral and Portugal declared a 3-day national mourning in her honour.
This type of music is characterised by melancholic and mournful tunes and lyrics and is generally considered to be very moving. Many places in Lisbon offer live Fado music, so why not enjoy a great meal while listening to beautiful songs?
Stand on the Westernmost Point of Europe
If we're talking about continental Europe, Cabo da Roca is the westernmost point of Europe. Located in the municipality of Sintra, this Cape is characterised by stunning sights over the Atlantic Ocean.
You can find the phrase 'Aqui, onde a terra se acaba e o mar começa…' (Here, where the land ends and the sea begins…), which were written in the Lusíadas, a Portuguese epic poem, inscribed on a monument, as well as small beaches nearby, cliffs that are more than 100m in height, rocky scenery, low-lying vegetations and many migratory and marine birds!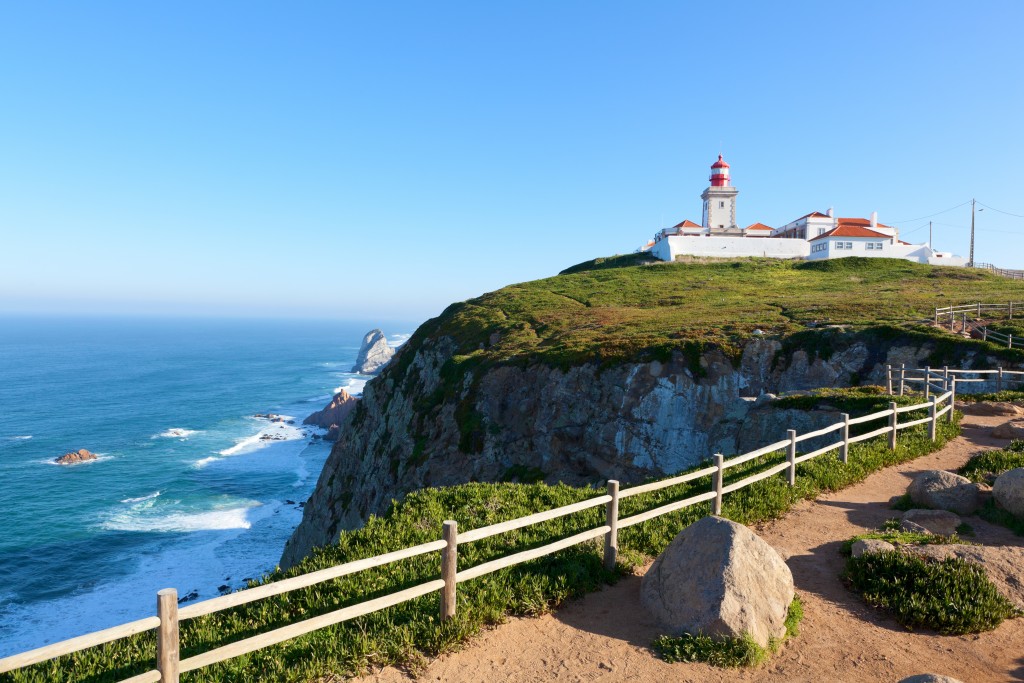 If you want to include the islands, then the westernmost point of Europe is in the Azores and can be either the Monchique Islet – although it sits on the North American Plate – or the Capelinhos volcano, on the island of Faial.
You'll be able to brag that you've been to the westernmost point of Europe by visiting this stunning and dramatic location, so don't miss out on this opportunity!
Visit the Mouth of Hell
With a name such as Boca do Inferno (Mouth of Hell), it's easy to conjure up scary images in one's mind… in reality, this place is a scenic chasm and cave formation west of Cascais. The rough waves crashed against the cliff face and wore it away until a case system was created. The water sprays against the walls of this cave and up the opening above, making it a striking sight and a popular tourist attraction.
The Mouth of Hell was the subject of one of the very first 'actuality movies' in 1896, featuring in the British film A Sea Cave Near Lisbon, which showed the cave from the inside, with waves pouring in.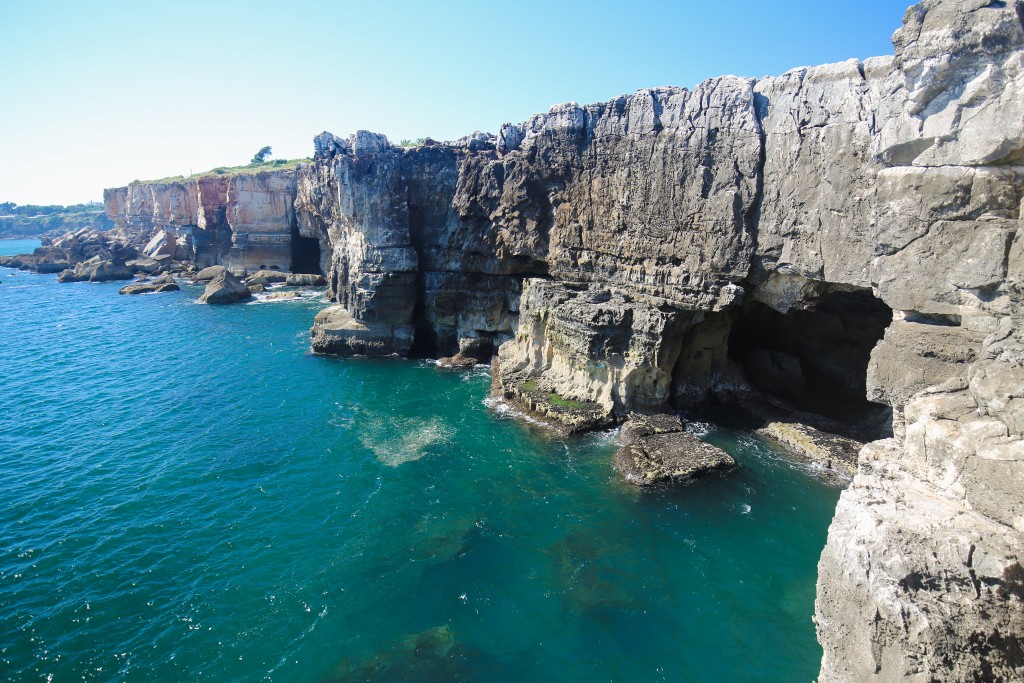 There's so much to enjoy in Portugal, so why not try out these amazing activities and see the country in a completely different way? Sure, the beaches are definitely a must-do, but so are listening to a type of music that is inherently Portuguese in culture and visiting one-of-a-kind location you won't find anywhere else!
Talk to us to discuss accommodation in our pousadas and, if you book early, you can even receive up to 15% discount on your booking!