Sintra is a town enveloped in mystery, and each of its historical sites is surrounded by legends. It's also a town known for its literary heritage and vast array of monuments, including prehistoric ones, like dolmens. Because Sintra is rich in nineteenth century Romantic architecture, it was classified as a World Heritage Site, and all of its monuments received the same classification, which includes the ones on this list.
You can travel to Sintra as a day trip from Lisbon, so if you're planning on staying in one of our Pousadas of Portugal when you visit the capital, you can opt to stay in the Pousada Palace of Queluz, which is close to Sintra and used to be the official residence of the Portuguese royal family.


Palácio Nacional da Pena (Pena National Palace)
This palace sits on a rocky hill, and can be seen from Lisbon if the day is clear. It's used by the President and other officials for state occasions, although it used to be the summer residence of the royal family when the country still had a monarchy. What make this palace so different from others in Portugal is how colourful it is.
The palace was built to be seen from any point in the Pena Park, its surrounding forest. The park has more than 200 hectares of vegetation, and it includes more than 500 different species of trees from around the world.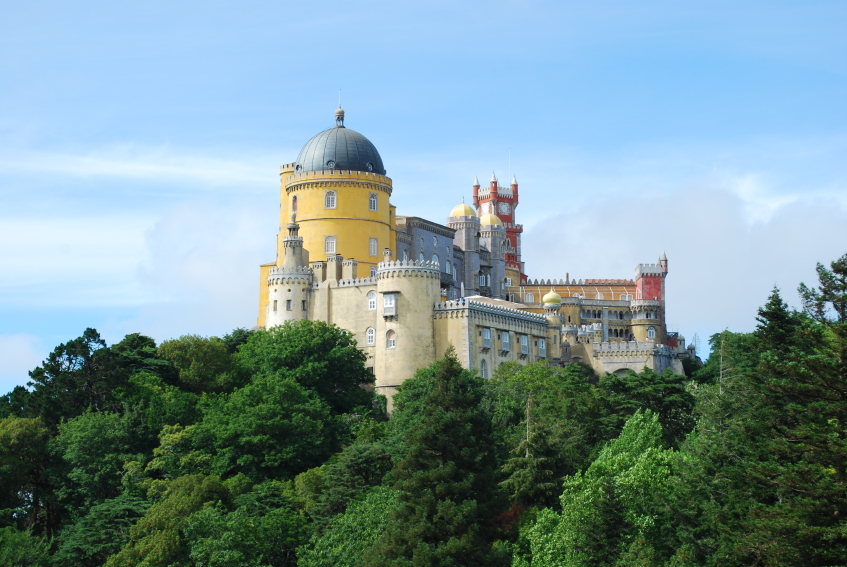 Quinta da Regaleira
This large estate is located near the centre of Sintra, and it's comprised of a palace, luxuriant gardens, tunnels, lakes, fountains, grottoesand wells, as well as other constructions that serve no purpose as of today.
One of the most iconic places in the Quinta isthe wells that also have the designation of 'inverted towers'. This is because they bear a resemblance to underground towers with stairs. Their purpose was never to serve as sources of water, since they were used only for ceremonial reasons, such as Tarot initiation rites. The wells are connected by tunnels, and the stairs' landings and number of steps have strong connections to mysticism.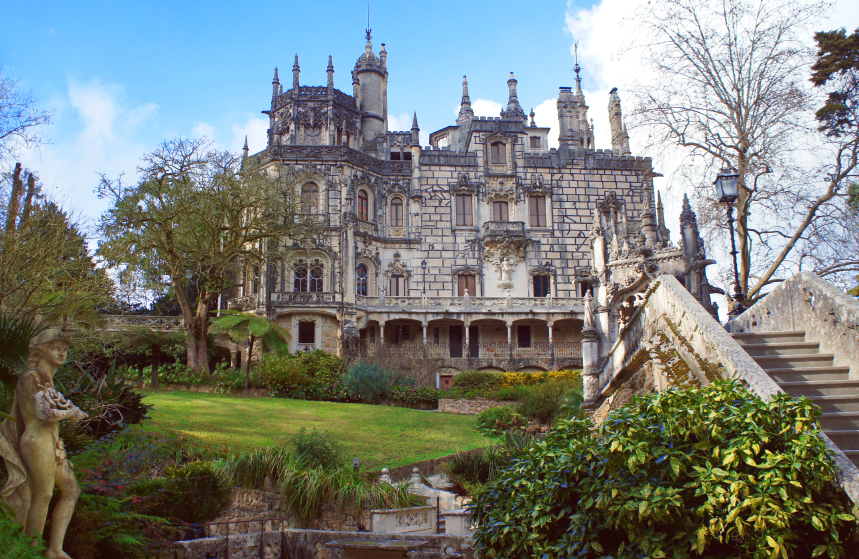 Castelo dos Mouros (Castle of the Moors)
This castle was built during the eighth and ninth centuries, on top of the mountains, so it offers a panoramic view of the town. Inside the walls of the castle is a chapel, which was built much later, in the twelfth century. A lot of archaeological digging has been done in this site, mainly to understand, in a more specific way, the human occupation of this castle.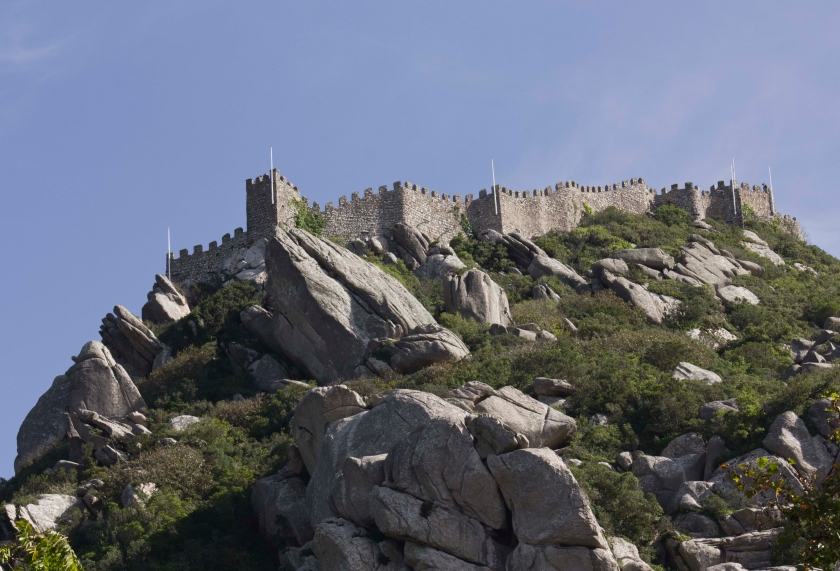 Pastries of Sintra
All regions in Portugal have their own traditional cuisine and pastries, and Sintra is no exception. Amongst the most famous regional sweets are the Queijadas (round egg pastries with a special cheese filling) and the Travesseiros (made from puff pastry and almond filling), both of which are best consumed warm with coffee.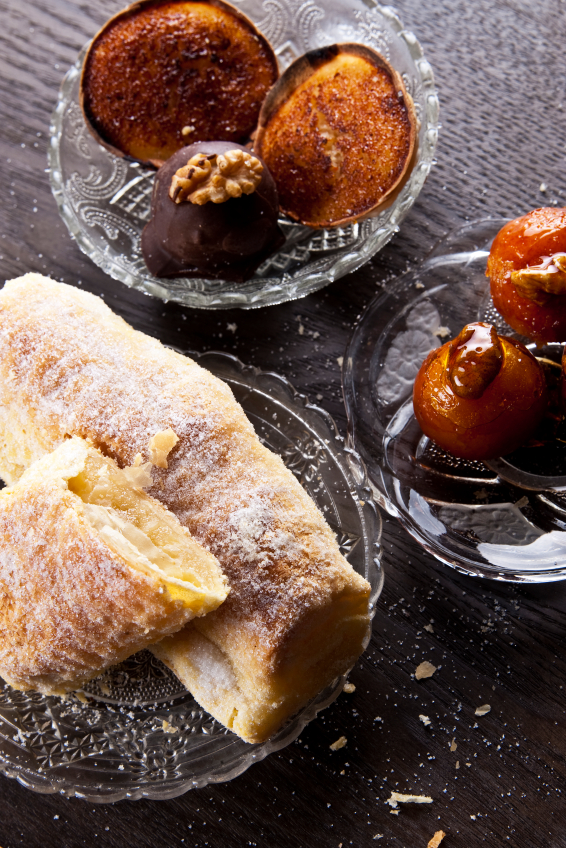 Don't hesitate to get in touch with us if you plan on visiting Sintra and wish to stay in one of our Pousadas. And if you're looking for different activities after visiting Sintra, like water sports, golf or even visiting the casino, you can take a look at Cascais, a coastal town nearby with breath-taking views to the ocean.
You can also call us on 0171 218 1751 or (+351) 258 82 1751 for more information about our services and, to keep up to date with our latest offers, follow us on Facebook, Twitter and Google+.