Planning a winter break? There are many reasons why Portugal should be at the top of your destination list this winter, no matter where you choose to go, be it Óbidos or the Algarve. But why is this country such a fantastic choice for people seeking a winter holiday? Take a look at what you will be able to see and do and, overall, enjoy, when you visit Portugal this upcoming season:

Fewer People Everywhere
Visiting Portugal in summer is always a good idea, especially with the sheer number of beaches you will be able to relax in. But, for anyone seeking a quieter holiday, winter is the perfect season. After all, there are fewer tourists visiting at this time of year, which makes cities, roads, restaurants and buildings less crowded.
Because this country offers a warm climate and sunny days, you are likely to enjoy a few days under the winter sun!
Comfort Food for Everyone
For anyone who loves food, winter offers many seasonal ingredients you can try and, of course, beautiful comfort food that will leave you feeling satisfied and ready to face a day of exploring around! Be it on the mainland or the islands, you will be able to find fantastic – and hearty – dishes the whole family will enjoy.
Examples include caldo verde (kale soup), bacalhau à brás (cod à brás, prepared with potatoes, olives and eggs), and feijoada (a bean traditional bean stew dish made from various meats and vegetables).
Great Winter Activities
Winter offers a huge variety of activities that you can't miss for the world! Water sports are especially sought after during this season, with many surfers, rafters and windsurfers taking to the water for a spot of fun or competition. Also, climbing and hiking are great options during this season as well, as the sun is not shining as brightly and is less invasive as a result.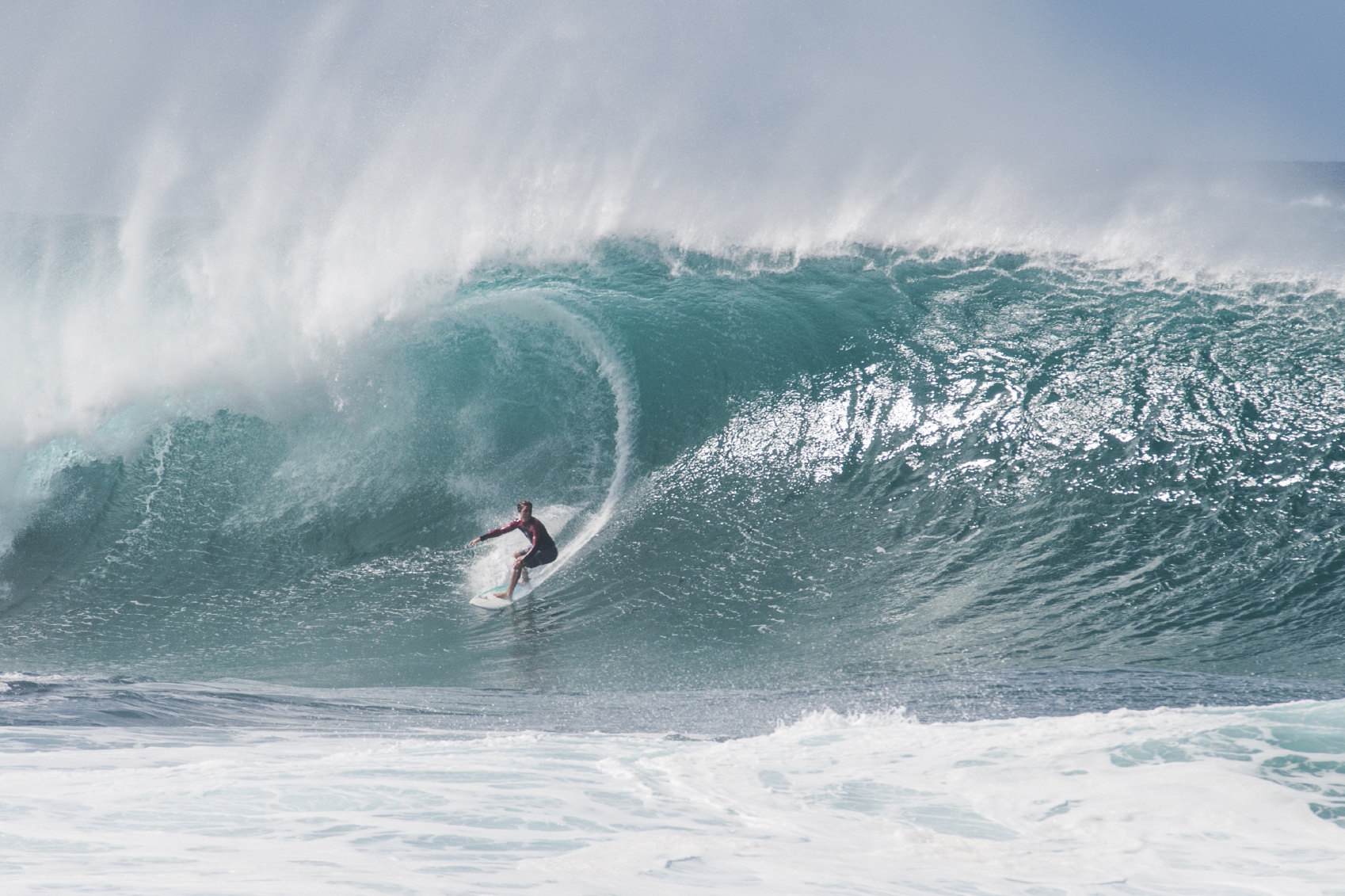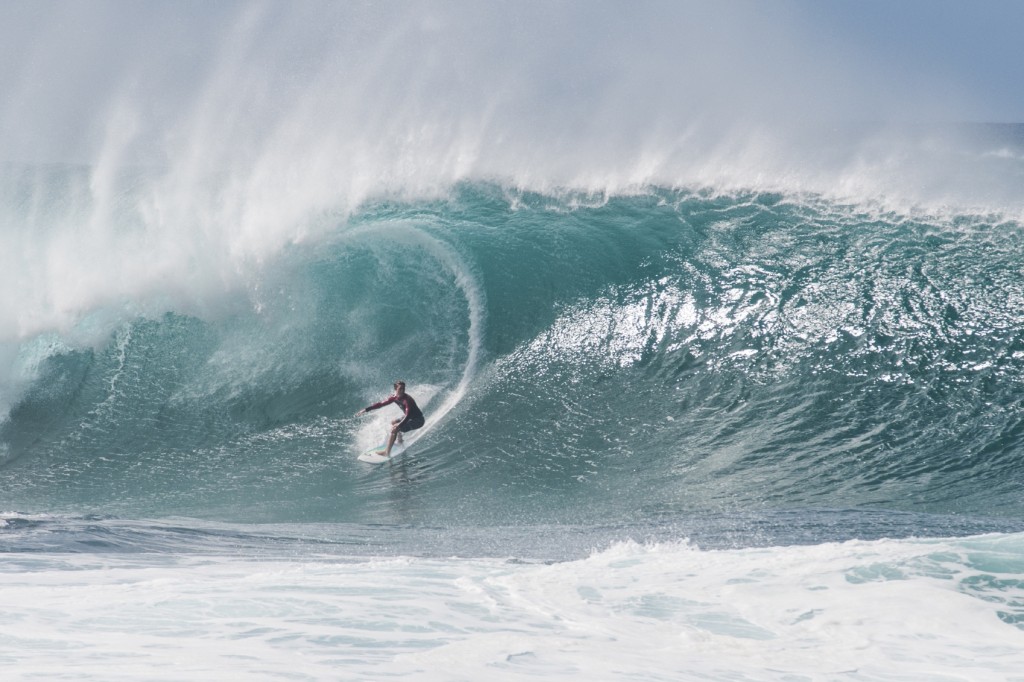 Fantastic Value for Money
You can get more for your money here, not just because things are cheaper (though you can definitely find great deals), but because products' quality tends to be of high standards, allowing you to enjoy more for less. Be it accommodation, food or tour deals, for instance, you'll find that you get more value for your money here.
We're always on hand to answer any questions you may have about staying in Portugal, so don't hesitate to contact us at any time to learn more about it. Our friendly team will be happy to help.