We've previously provided a list of expressions you need to know when you visit Portugal – and some of them are a bit strange – but now we're looking at useful words and phrases you should definitely know when you come to Portugal. Sure, most people will understand English, but why not try out your hand at Portuguese and make the locals happy that you tried?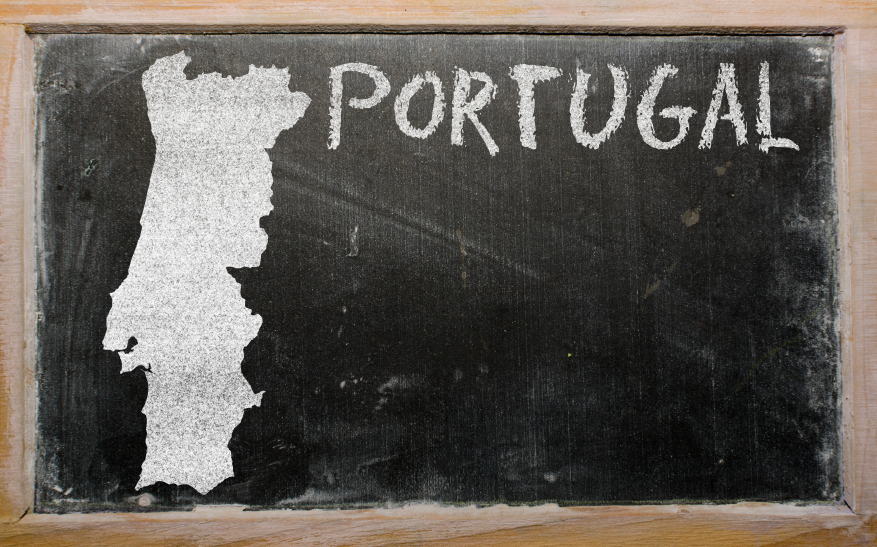 So, which words and phrases should be in your vocabulary when you visit this country, whether in summer or at any other time of year?
Olá – Hello
A basic word but a necessary one! Olá is a fairly informal word that is typically used between people you already know, although it can be said that anyone and in most circumstances. If you're entering a shop, talking to a hotel receptionist, for example, then it might be better to choose one of the phrases below instead.
Adeus – Goodbye
Knowing how to say 'hello' is just as important as learning to say 'goodbye'. In Portuguese, the word is 'adeus' and is used both when you're parting ways temporarily or for a long period of time.
Como está? – How are You?
Another language staple, this is one of the most useful phrases to learn when travelling to a different country. After all, it makes you sound polite and interested, and locals will pick up on that and appreciate it! If you are looking to speak a little less formally, you can say tudo bem? instead, which means the same.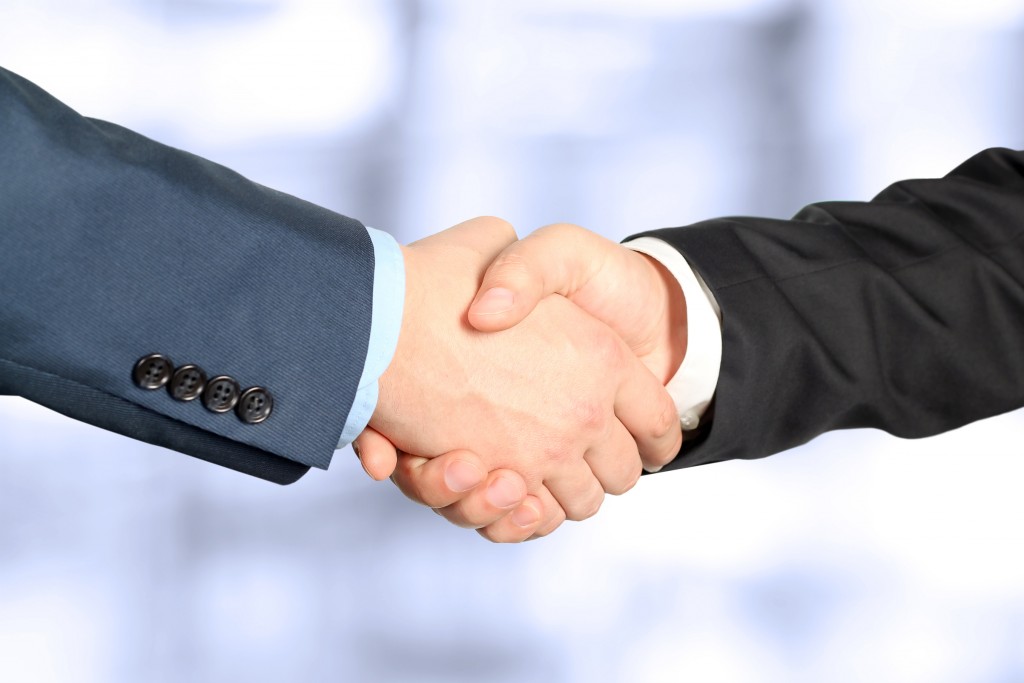 Bom Dia/ Tarde/ Noite – Good Morning/ Afternoon/ Night
This can be said to everyone, as it's polite and considerate. When entering an establishment or when bumping into people they know on the street, for example, the Portuguese wish them a good morning or afternoon as well. Good night, on the other hand, tends to be used more right before bedtime, although if it's getting late you can also say it, even if you, or them, are not retiring immediately.
Obrigado(a) – Thank You
'Thank you' is another must-know when you travel to Portugal. If you are a man, you say obrigado, while women say obrigada. This is not an imposed rule, however, and you won't sound out of place if you say it 'wrong'. If you can't recall which one it is, either will do, as the message is what counts!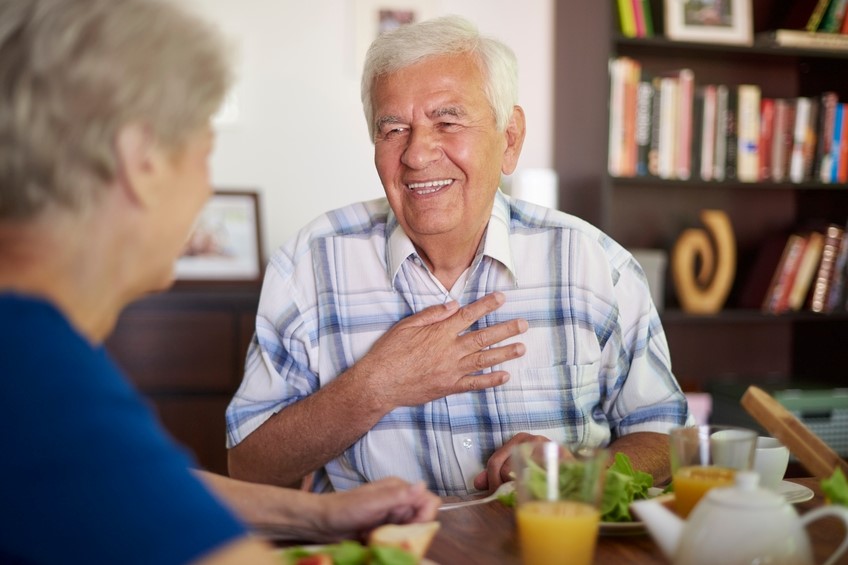 De Nada – You're Welcome
The answer to 'thank you' is 'you're welcome' in English and, in Portuguese, it's no different. The expression is de nada and means exactly the same thing.
Desculpe – Sorry
Saying sorry is useful in any language, so learning it in Portuguese might come in handy when you visit. Desculpe is the informal way of saying sorry, as if you're talking to a friend or younger family members, for example, you would say desculpa. The informal way is typically used for teachers, acquaintances, older family members, people you meet every day, etc.
There are many different words, phrases and expressions you can learn when you visit Portugal, so start now and be prepared to talk to the locals on your next holiday! Call us today on (+351) 258 82 1751 or on 0871 218 1751 (local UK rates) to learn more about our Pousadas of Portugal and what we can offer you.