While you're away on holiday in the beautiful country of Portugal with the family, there are simply so many locations and activities to choose from that you may be dazzled by the sheer volume of choices. We at Pousadas of Portugal have compiled the perfect list of activities and locations to visit in Portugal for both you and the children.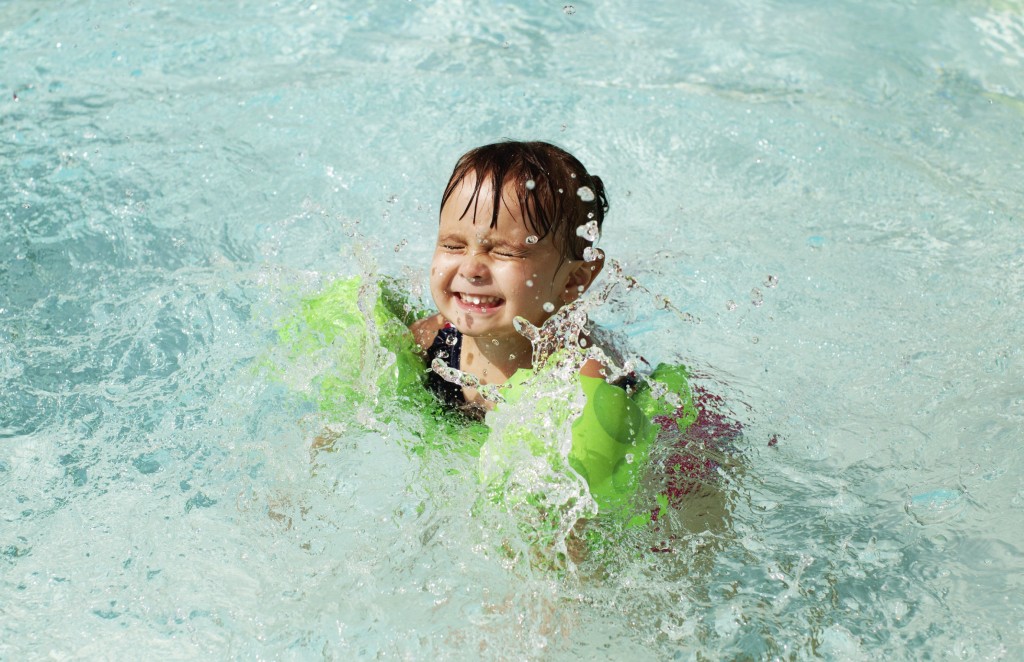 Beaches
Portugal is a country blessed with some of the most beautiful beaches in the world. There are so many dazzling beaches for you to choose from, and the little ones are bound to love them too; the Miramar Porto and Praia do Guincho beaches in Lisbon and the unbelievable Praia da Rocha beach in Algarve, to name just a few. When you're in Portugal you and the family are sure to be in beach heaven, exploring the local marine life.
Theme Parks
Theme Parks, Theme Parks, Theme Parks… kids love a trip to a theme park! Portugal has some of the most exciting theme parks in Europe. So while it may not be your cup of port. if the children love going to water parks than you have the option of either Aquashow Park or Slide & Splash, which are the best water parks to go to.
Site Seeing
Portugal has a very rich and extensive history and, as such, there are a number historical attractions to enjoy with the family. There are plenty of castles and museums for you and the kids to explore, including the castle of Bragança. If you're staying at the sensational Pousada Bragançca, and you're wondering where to take the children, the castle of Bragançca would be the ideal place to take them.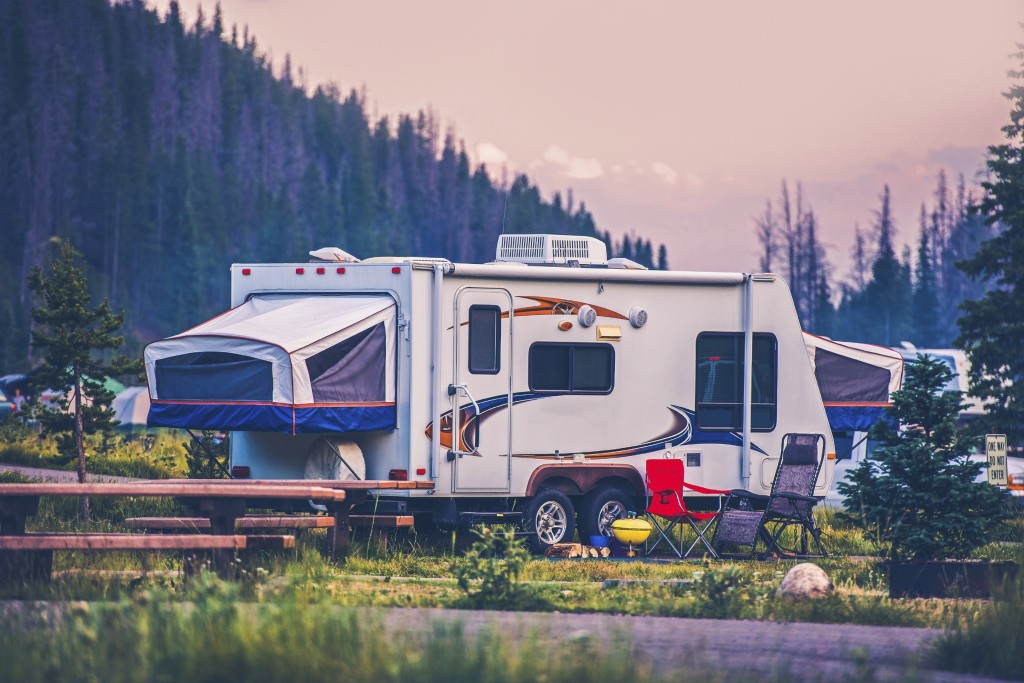 Camping
Camping is a fantastic activity where you can spend some quality time with the children exploring nature. While the children have fun and benefit from being physically active, you can all become engrossed in the outdoors and learn a thing or two about Portugal's natural history, hands on. The most popular campsites in Portugal include, Costa Nova do Prado, Costa de Caparica and Orbitur Gala, so why not visit them on your Portuguese adventure?
Fishing
Another great activity to share in with the children, is fishing. Portugal is full of great fishing sites, with the Algarve having some of the best fishing sites in Europe! Portugal is not short of sites for the children to fish in; the country has over 200 different breeds of fish, including a 450kg Marlin. Portugal's coast attracts dozens of large fish, making it a popular destination for fishing enthusiasts.
Portugal is a beautiful place, jam-packed with fun for all the family, so you're sure to find adventure wherever you may roam. So, if you need to book an authentic Pousadas in Portugal for you and your family, please don't hesitate to contact our friendly team. We have numerous luxury properties available for you and your family to choose from, so come discover Portugal and stay near some of the country's most popular attractions for children.