We're previously talked about Lisbon and some of the things you can do there, which includes visiting the Mosteiro dos Jerónimos and other above-ground attractions, so now we shift our focus to what you can visit underground…
Portugal is rich in stunning caves, most of which you can tour anytime you want. You might not be able to explore the way members of the Portuguese Society of Speleology do, but you'll see all the amazing features they have to offer nonetheless!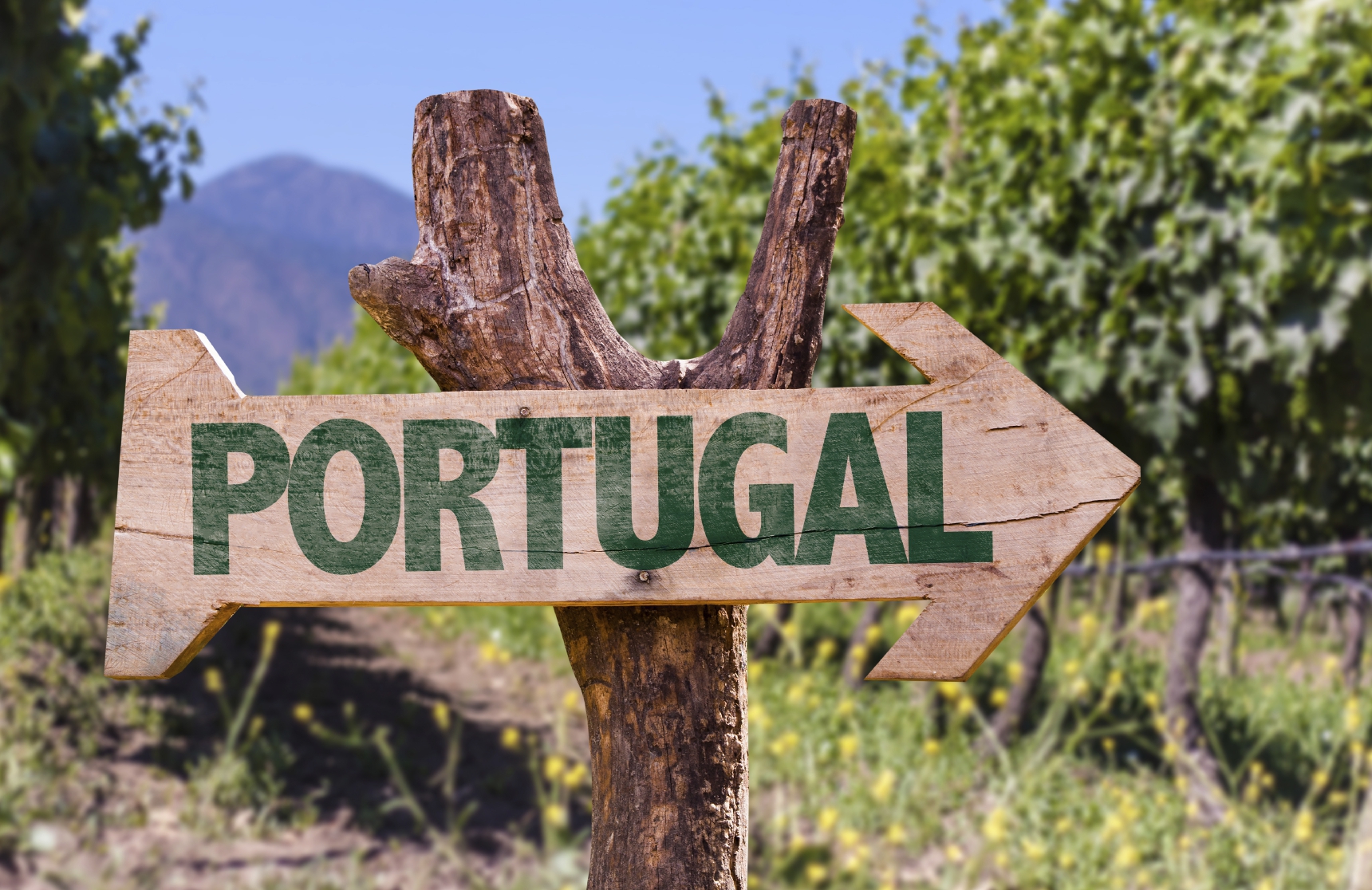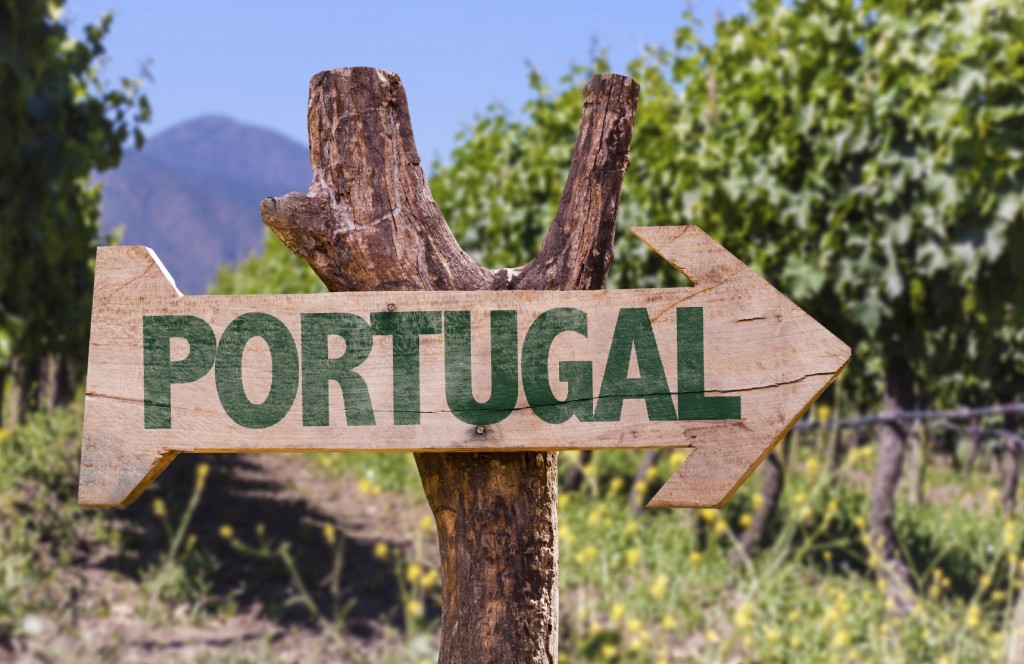 Caves of Mira de Aire
One of the most visited spots in the country, the caves of Mira de Aire are part of the Seven Natural Wonders of Portugal and are located in a limestone zone. These caves have been open to the public for more than 40 years and make the perfect place for a family destination – or just to visit alone if you prefer. Here you'll be able to find underground rivers and lakes, as well as stunning stalactite and stalagmite formations.
The temperature inside is a pleasant 17oC, and there are 683 steps to climb down! Although 11km of the caves have been discovered, only 600m have been explored, which makes you wonder what else is there to see.
Cave of Benagil
Although not technically a cave per se, as it's not completely underground, the cave of Benagil (also called the Cathedral of Benagil) is a beach covered by a rocky ceiling with a hole that lets in sunlight. Surrounded by clear blue water in the Algarve region, this spot is perfect for everyone who enjoys nature. The cave of Benagil is only accessible through the sea, however, so you need to hop on a boat to be able to visit it. Marinha Beach, just nearby, is amongst the ten most beautiful beaches in Europe, so when you visit Benagil you can pop on over to the neighbouring beach as well!
Caves of São Vicente
Located on Madeira Island, in the district of São Vicente, these caves are of volcanic origin and were formed nearly a million years ago. Open to the public since 1996, inside you'll find lakes of crystalline water, as well as rocks that formed after the volcanic eruption which created the caves and, though there are kilometres of tunnels and pathways on the cave system, you can only visit 700 metres. As part of the tour you can also visit the museum nearby, which has a 3D presentation of the island and the caves.
Portugal has plenty of caves for you to visit and explore, so don't miss out on this opportunity when you visit the country. Our Pousadas of Portugal are available everywhere, so no matter where you choose to go, you always have a place to stay! Get in touch with us today on 0871 218 1751 to book your holiday, and find us on Facebook, Twitter and Google+ to keep up to date with our latest news and offers!