Lisbon is a city of many mysteries. You can do a million and one things when you're in the capital and still find more to discover every day. With so many Pousadas near Lisbon, you can definitely choose your favourite and use it as a starting point to see another side to the city that you may not have seen before.
While visiting famous locations and monuments, such as the Jerónimos Monastery, is part of exploring the capital and shouldn't be missed, it's also interesting to discover the more unusual activities or places that Lisbon has to offer.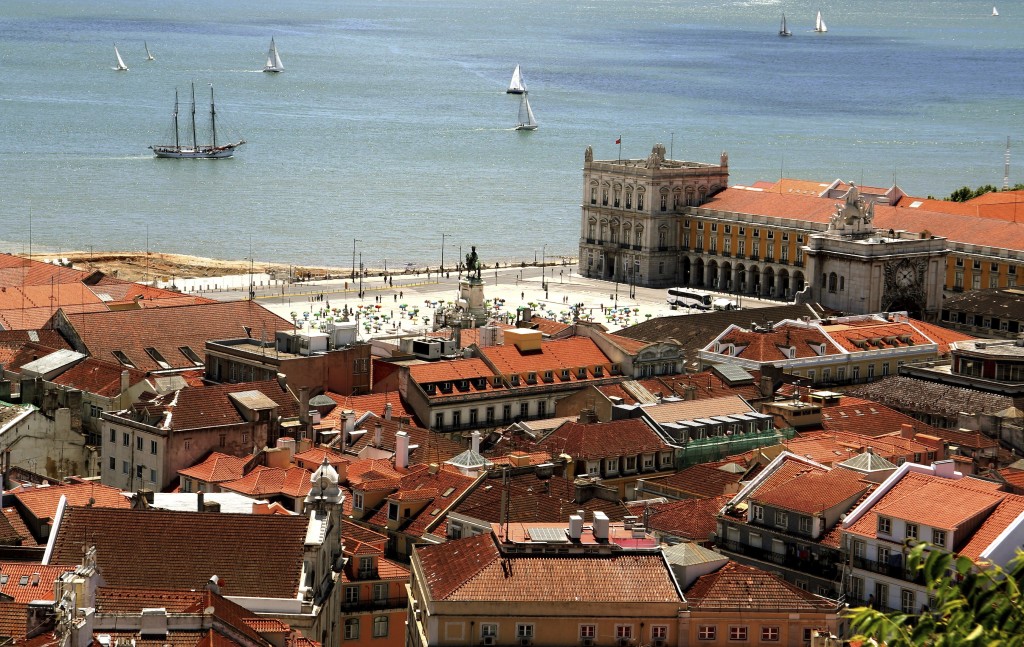 Visit the Doll Hospital
The Hospital de Bonecas, as it's known in Portuguese, is a unique experience – and perfect for all members of the family. If your children have a doll they love very much and is in urgent need of repair, why not take it to the Doll Hospital?
With many different doll parts in their possession, this repair shop has been catering to broken dolls for almost 200 years, since it opened its doors in 1830. This unusual place can also be considered a museum and curiosity shop all at the same time – and shouldn't be missed when you visit Lisbon!
Listen to Live Fado
This is a popular activity in the capital, particularly in Alfama, a neighbourhood in Lisbon famous for its cafés and restaurants where you can listen to many amateur Fado singers. Enjoying this type of music in such a historic district of Lisbon is important to fully benefit from the experience, as you need a special atmosphere that truly conveys the melancholic and emotional tones so characteristic of Fado music.
Visit the Ruins of the Carmo Convent
On All Saint's day, in 1755, one of the biggest and deadliest earthquakes of all time struck the capital, killed thousands and destroyed around 85% of the city. One of the monuments left in ruins was the ancient church and convent in Carmo, which was built in 1389 and had a library with more than 5000 books.
The ruins were left roofless as a reminder of the legacy that the magnitude 9 earthquake and tsunami left behind, and many people find them beautiful in a haunting and tragic way. The Carmo Convent is now home to the Carmo Archaeological Museum, which is dedicated to Portuguese history.
Shop at a Famous Flea Market
Many countries have their own flea markets, and Portugal is no exception. What makes this one so special is that it was created in the 13th century. It moved to different parts of the city over the years, before settling down in its current location in 1882, next to the National Pantheon where many important Portuguese personalities are buried.
In Portuguese, this flea market is called 'Feira da Ladra' which, literally translated, means 'Thieves Market' – however, this is a very safe place to shop around for antiquities, such as old books, military artefacts and knickknacks.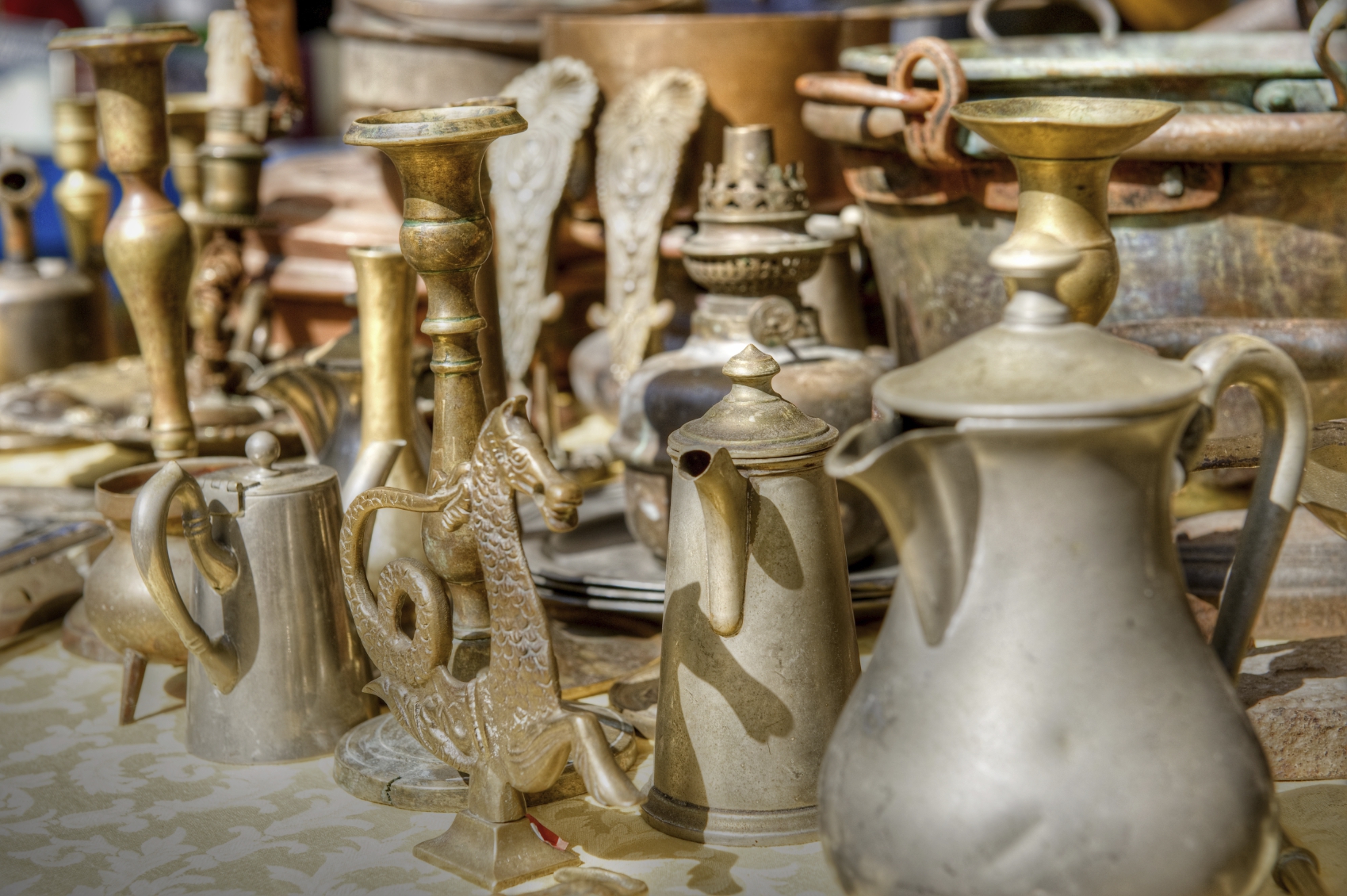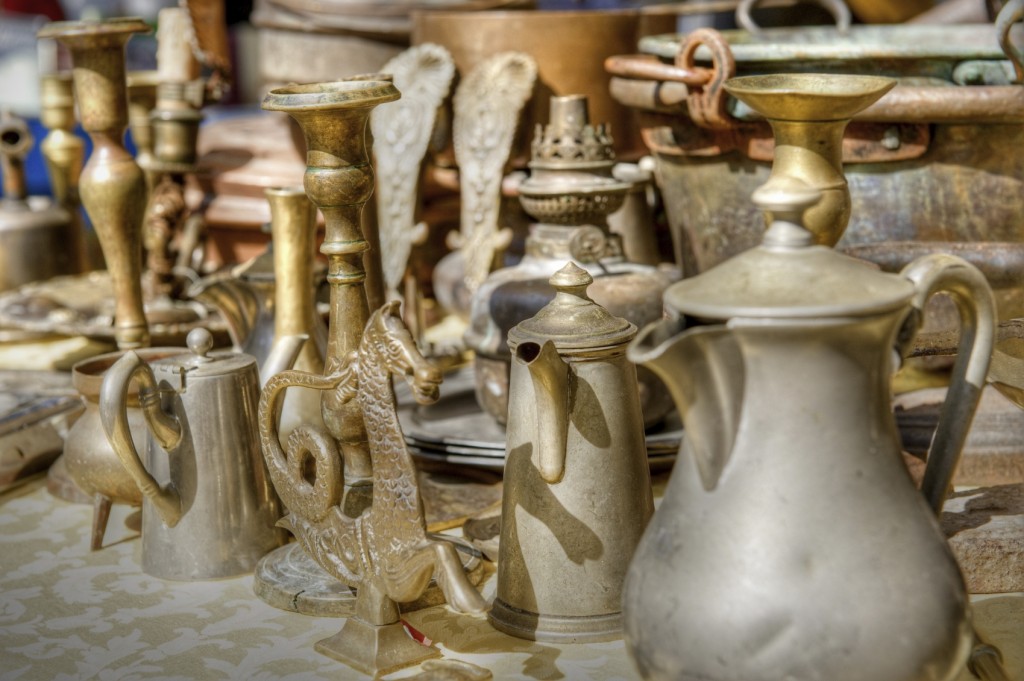 Explore the Bordallo Pinheiro Garden
This garden distinguishes itself from others by being filled with, amongst other curiosities, porcelain animals and plants. Here you'll be able to see giant porcelain creations from Rafael Bordallo Pinheiro, a 19th century Portuguese artist, such as snakes, shellfish, mushrooms, toads and several different mammals. The garden itself is also beautiful, with hedges forming geometric patterns, live peacocks strolling around and even an acacia from Japan that stands out from the other trees there.
As the capital of Portugal and one of the oldest cities in Europe, Lisbon is an interesting collection of culture, history and unique locations to visit. There are many activities to do and places to see that are perfect for children and adults alike so, when you drop by for a visit, don't forget to explore the nooks and crannies of this city and enjoy its uniqueness!