If you're looking for a relaxing experience where you can just sit back and enjoy both the manmade and the natural beauty of Porto and its surrounding locations, then a cruise on the Douro River is right up your alley! You can choose from day trips to cruises that last for days and enjoy the magnificence of the third-longest river in the Iberian Peninsula.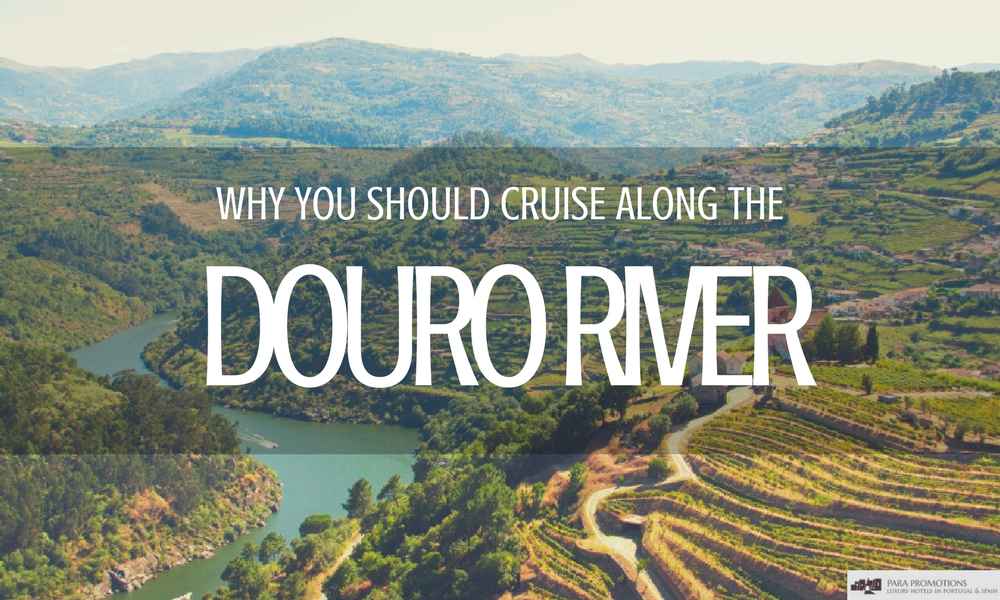 You can also stay at the Pestana Hotel Vintage Porto, which is a luxury hotel and a World Heritage Site combined, located in Ribeira, the historic heart of the city!
Experience Unique Beauty
The Douro River offers some of the country's most beautiful scenery, so don't miss out on the chance to see these breathtaking sights for yourself! Enjoy the Douro Valley in all its glory while you glide effortlessly through the water and appreciate the delightful landscapes of the Douro Valley, which are considered a UNESCO World Heritage Site.
The vineyards that adorn both sides of the river, the sun-kissed scenery around you, the vibrant greens surrounding you and the crystal water ahead… there is much beauty to be admired in the Valley, and you can see it all when you take a cruise on the Douro river!

Have a Taste of Port in the Cellars
Visiting a few port cellars is part of the amazing cruising experience you get when you travel in the Douro. You'll get the chance to step out of the boat and tour the amazing places where port is produced, and you'll also have the opportunity to sample the delicious wines and even purchase some to take home.
You'll have your pick from ruby port, tawny port, white port. Whatever strikes your fancy! In the Douro valley, you can also find a variety of other wines you can enjoy, like the local vinho verde (or green wine) and even Moscatel.
Breathe in the exquisite scents that linger in the air of the cellars and raise your glass with a toast of saúde as you enjoy them!
Discover the History
Porto's history dates back more than 2,000 years, so you can expect to see ancient sites rich in culture, beauty and history in the city and its surrounding regions, including the Douro Valley. You'll get to explore them during your cruising experience and, depending on the type of cruise you prefer, you might have the opportunity to visit the cities of Porto and Vila Nova de Gaia in detail.
There are many historic sites in these cities, such as the Dom Luis Bridge, the Livraria Lello, the Clérigos Tower, and much, much more.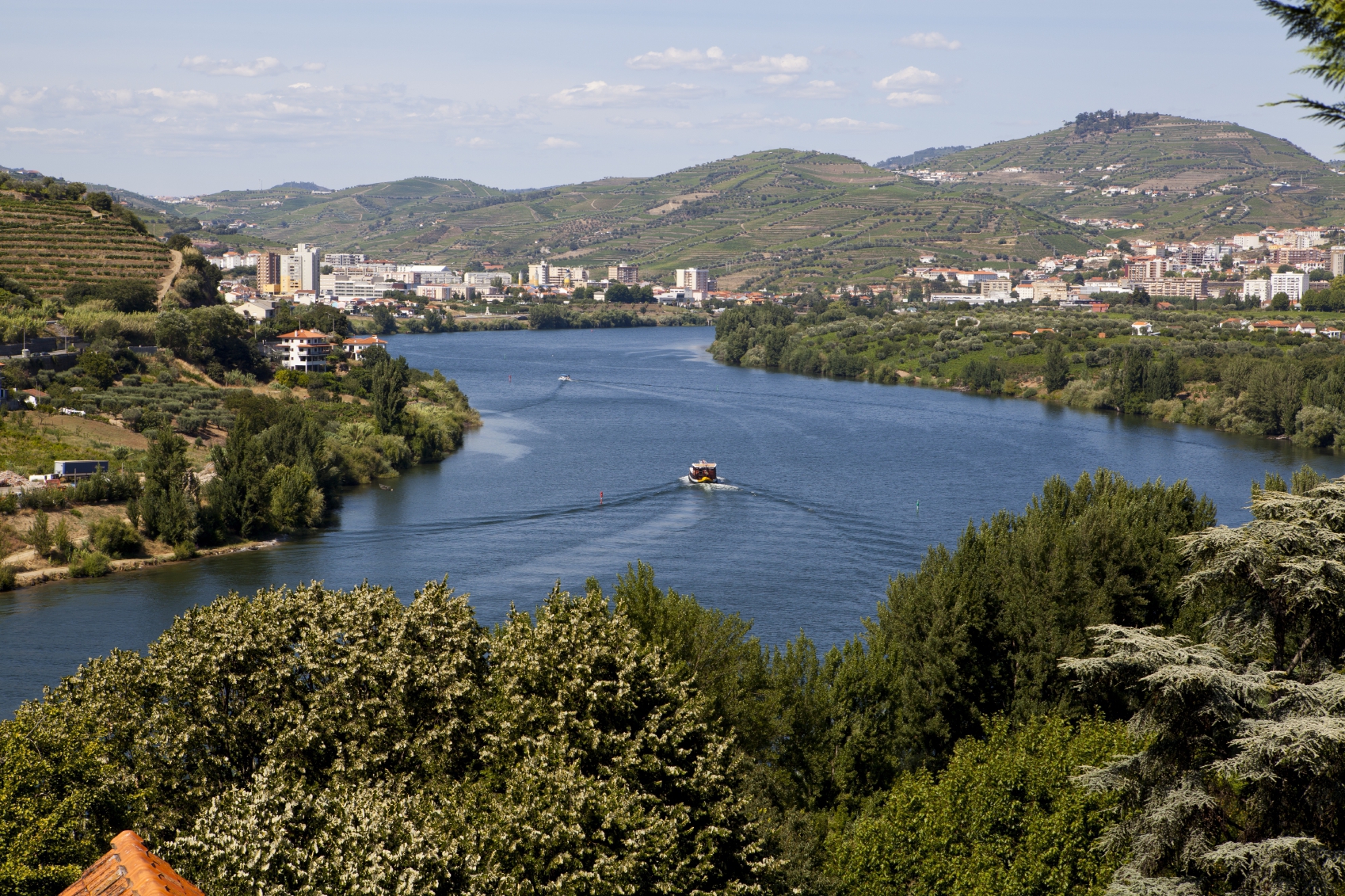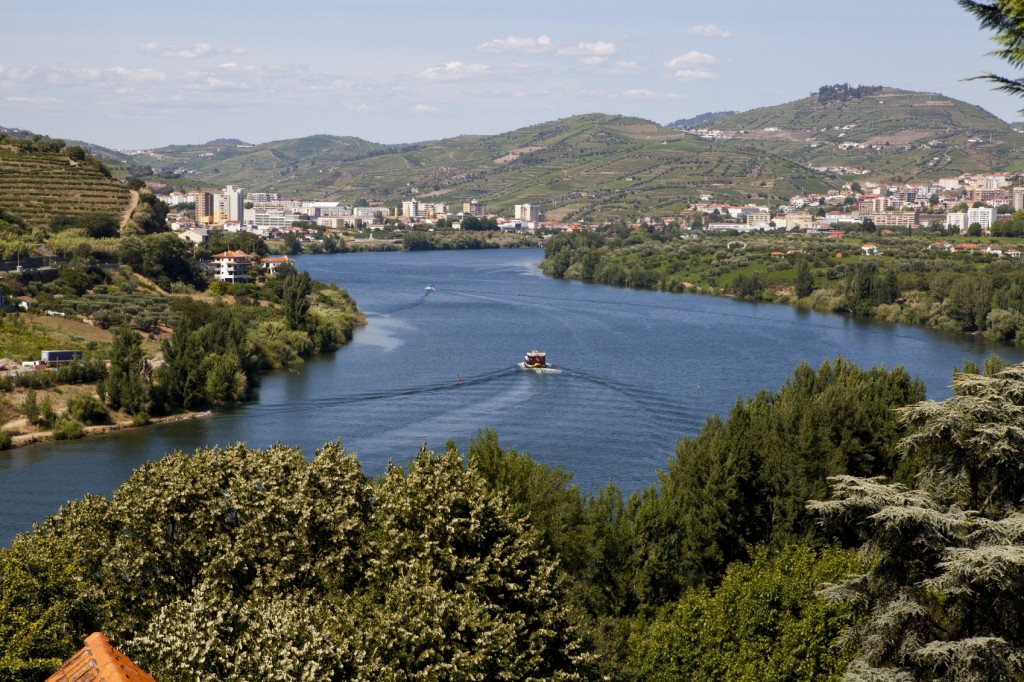 Cruising the Douro river will give you the opportunity to see the Valley and the cities nearby in a unique and relaxing way. Unwind as you take in the sights when you're onboard and walk around the fantastic sites on land when the ship stops, and enjoy the holiday of a lifetime!