The Algarve: a stunning area of Portugal to which hundreds of thousands of tourists flock to each year.
World famous for a variety of reasons including its delightful beaches, superb golfing resorts and welcoming locals, it is no surprise that the area is frequently referred to as one of the best European summer holiday destinations.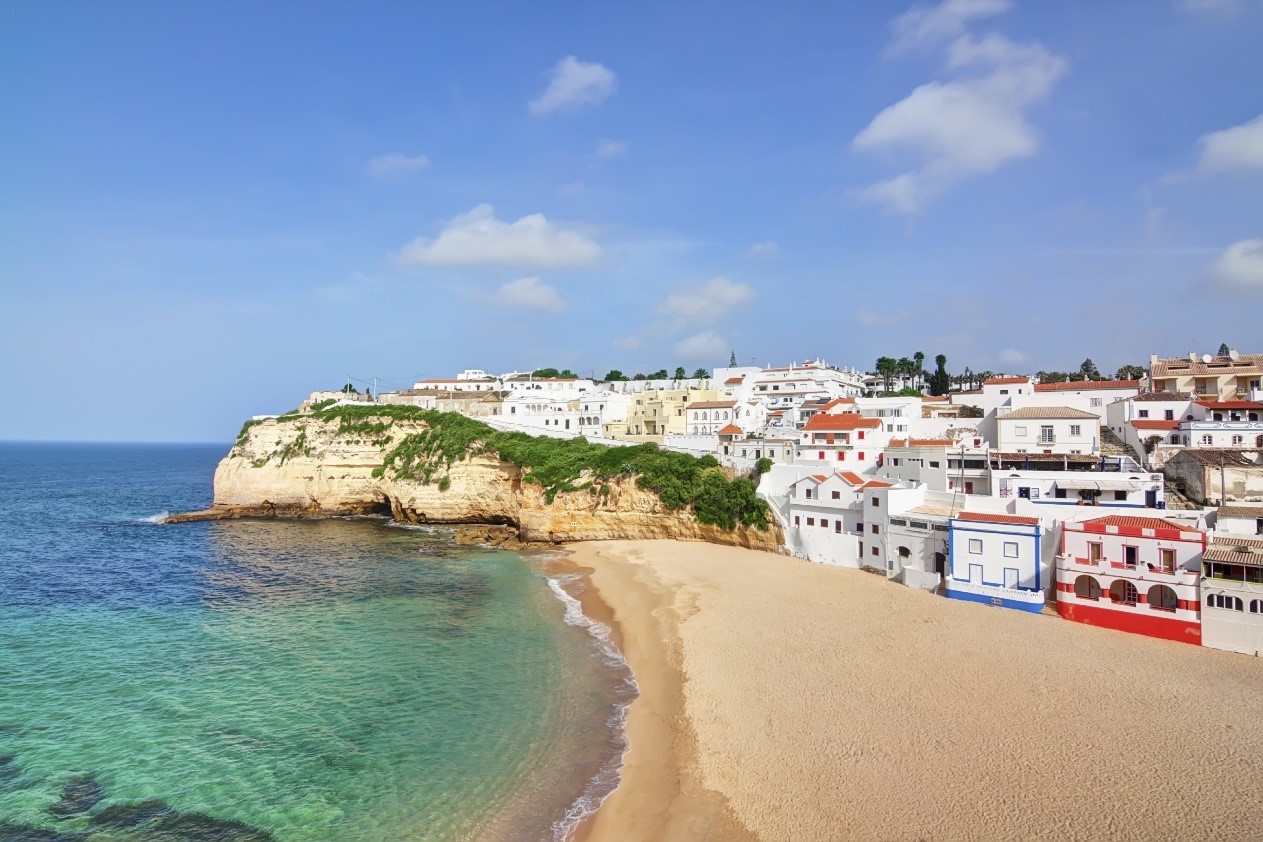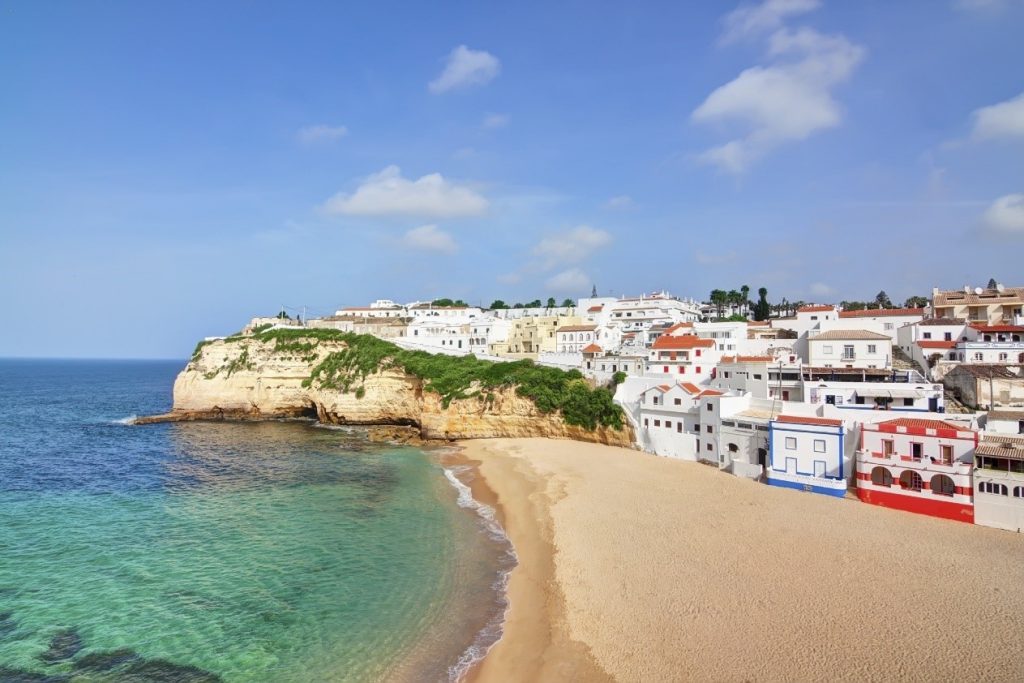 But what exactly is it about the Algarve that makes it such a popular holiday hotspot?
Why You Should Visit
Take a look below at our reasons why the Algarve should be high on your list of destinations you need to visit this year.
The Coastline
Widely regarded as some of the most breathtaking coastal areas in the world, the Algarve presents 155 kilometres of unspoiled south-facing beaches.
There are 150 names beaches in the Algarve, meaning that whichever luxury Pousadas in the Algarve you select, you are never too far away from a whole host of choices.
In addition to this, unknown to many is the wide selection of amazing sea caves that the Algarve boasts.
Set some time aside to explore these hidden treasures – you won't regret it.
The Weather
Boasting an impressive average temperature of 24°C in the summer months, actual hours of sunlight have been recorded for as many as 12 hours per day in August.
This allows for more time relaxing on some of the best beaches in Europe, more time for exciting excursions and activities which can be enjoyed by all the family, and more time to make sunny memories with those closest to you.
If it is winter sun that you are seeking, temperatures tend to be lowest in January at an average of 12°C. However, when compared with the UK average of 3°C, it is certainly not something to be deterred by.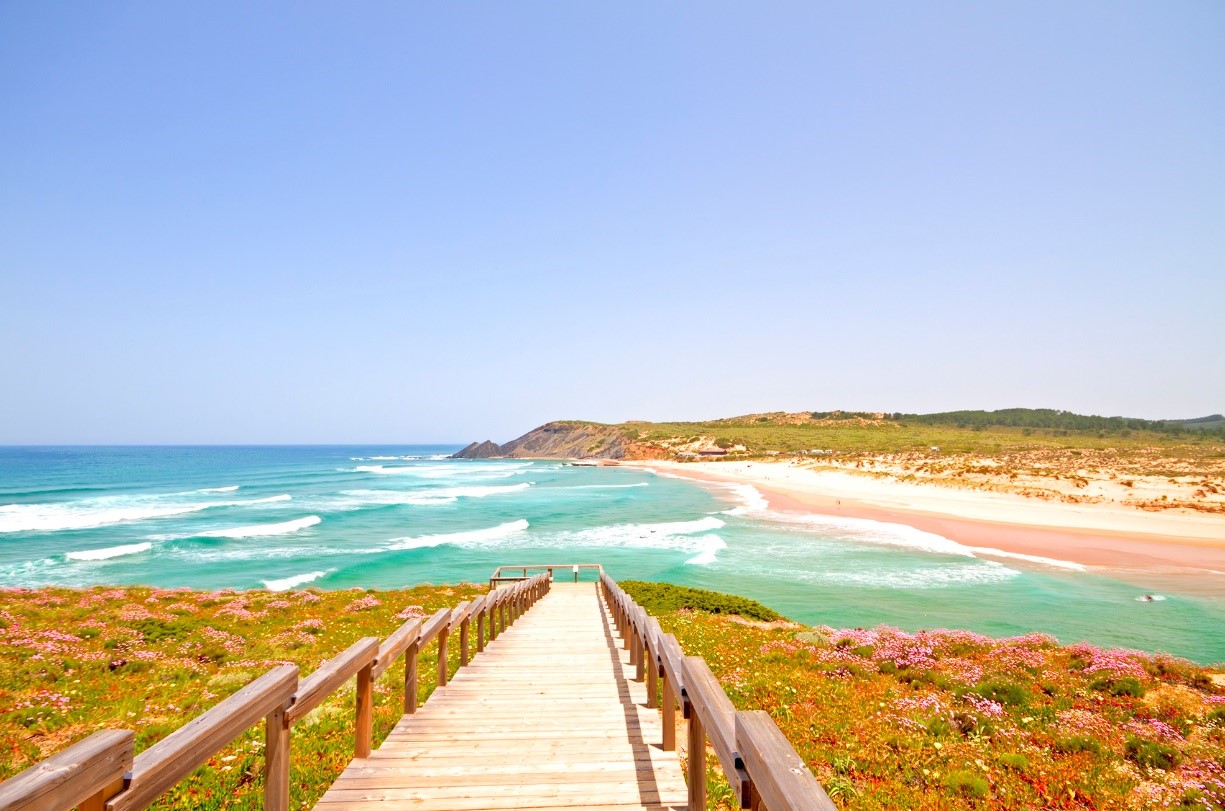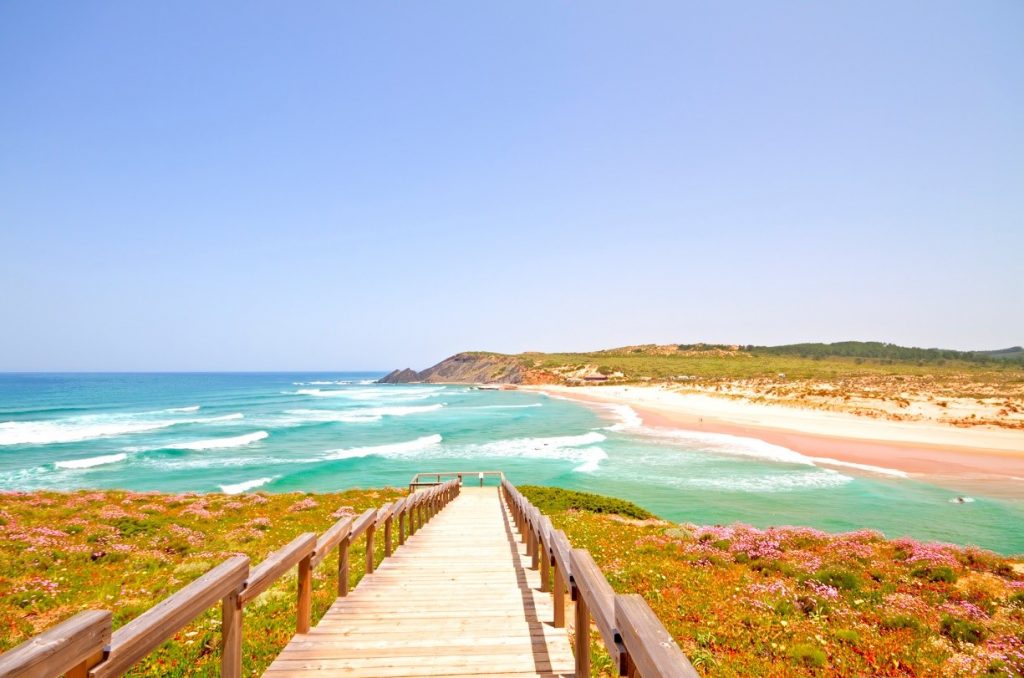 The Attractions
With the rise in tourism comes the inevitable increase in activities and excursions made readily available for tourists.
Take a break from the world for the day aboard a luxury sailing boat, or treat the entire family to a day of fun at one of the two exhilarating water parks.
Take advantage of the glorious weather and enjoy the world famous golf courses, or join a mountain bike tour and take in the panoramic views.
There really is something for everyone in the Algarve; ensure you don't miss out by planning ahead.
The Food
A deciding factor for many when selecting a holiday destination is the selection of food available once you arrive.
The Algarve certainly does not disappoint, with hundreds of local family-run restaurants to choose from along the scenic coast.
Expect lots of fresh seafood, rich Mediterranean cuisine and crisp local wines all at your fingertips.
If you are still unsure of what to expect, have a look at our previous blog post Everything You Need to Know About Portuguese Gastronomy.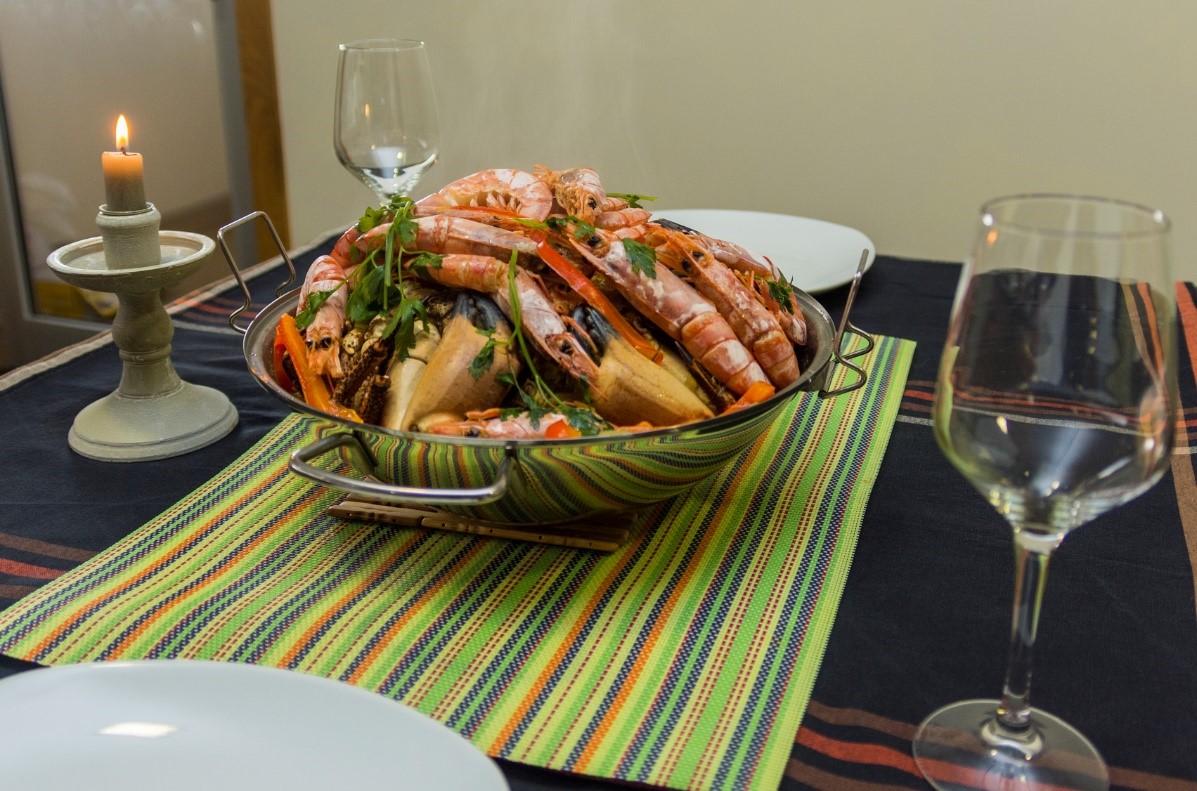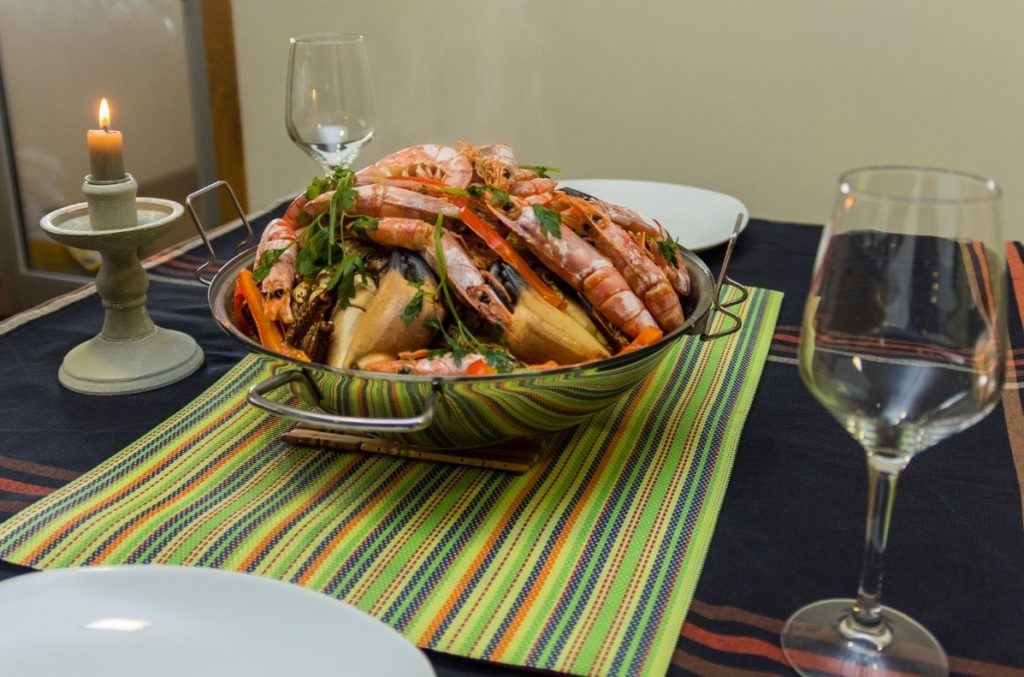 The Events
The Algarve is also rich in culture, with an impressive line up of events coming summer 2018.
One for the individual with a sweet tooth is the "Arte Doce" in July, which, when translated, simply means 'Sweet Art'. The festival and competition showcases a range of traditional Portuguese sweets as an art form and also includes musical entertainment in the evenings.
In August, the area pays homage to 'Our Lady of the Oracle', who is the patron saint of Albufeira's fishermen, with two days of festivities. Scheduled for the 14th and 15th August 2018, pre-booking in advance is recommended.
After taking all of the above into consideration, it is clear to see why the Algarve should be your next holiday destination.
Contact one of our friendly experts today to discuss how we can make this the holiday of your dreams – call us now on (+351) 258 82 1751 or 0871 218 1751. Alternatively, make an enquiry here.