Whether you've just come back from holiday or decided not to go away yet this year, there's no denying that you're probably itching for your next break. The British autumnal season brings rain, wind and a feeling of being deflated, so there's no better time than now to start planning for your next getaway.
Over the years, autumn holidays have become popular for a number of reasons. For starters, there are a lot less holidaymakers about in the low seasons. This means that you're really able to feel as though you've emerged into a culture throughout your stay and enjoyed everything a place has to offer. It's an especially great season if you fancy embarking on a sightseeing or foodie holiday.
Portugal in particular offers a wealth of culture, beautiful landscapes and places to explore throughout autumn. So whether you're already booked and just need to pack your bags, or you're waiting to see what events are on this autumn before you book a room with Pousadas in Portugal, here are a few things you can look forward to on your break.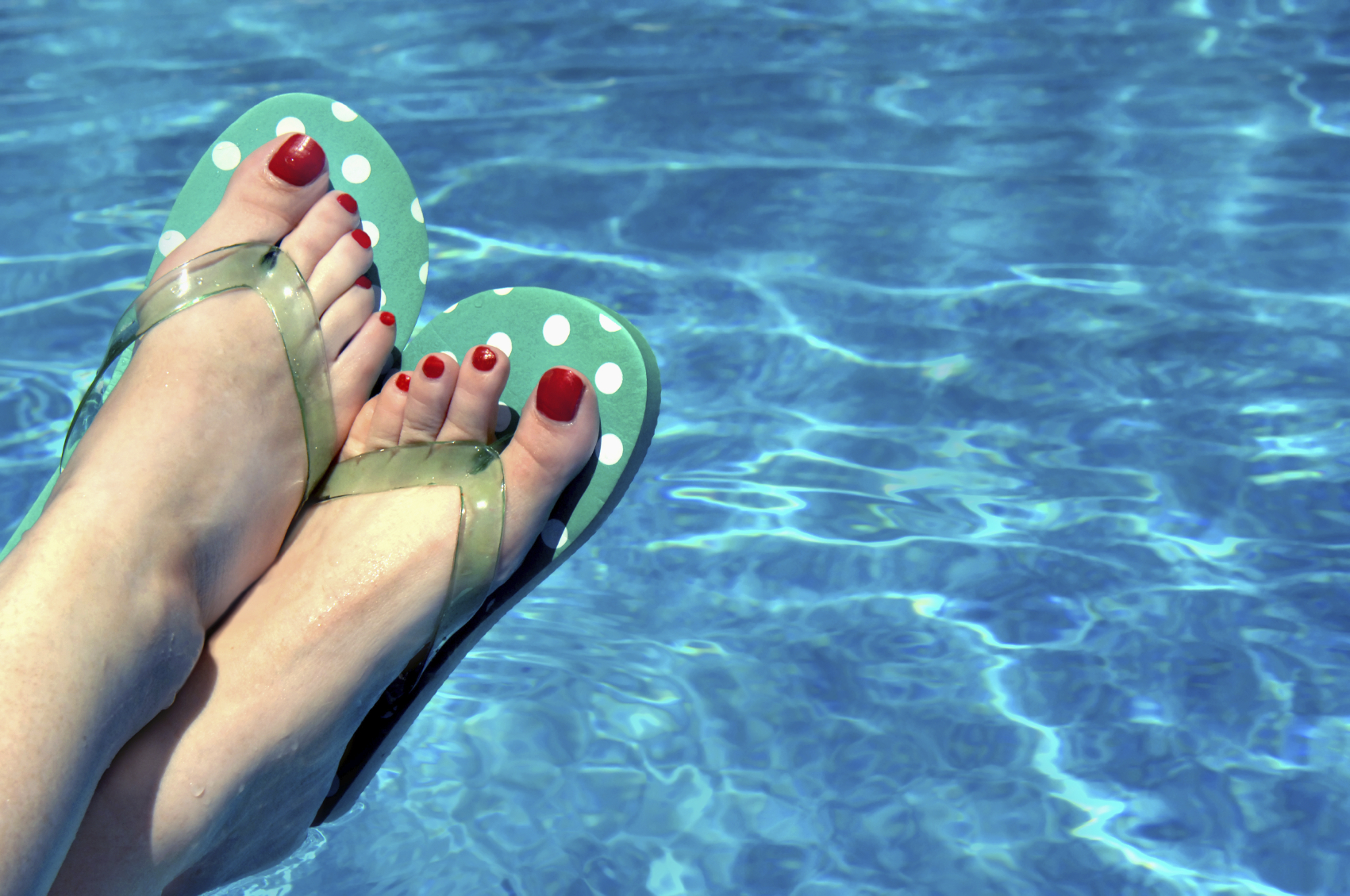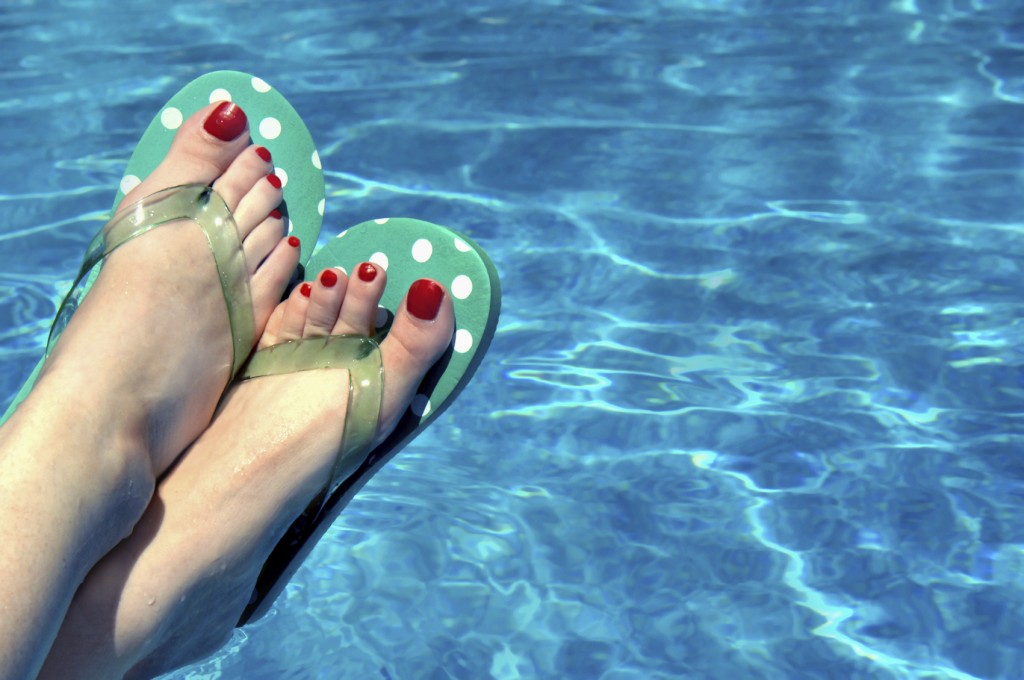 Climate
If you're not much of a sun seeker and would rather avoid days that are far too hot, then you're in luck. The Portuguese enjoy a very temperate climate that is both dry and warm throughout the year. Average temperatures in October are 22°C, so it's the perfect place to escape the miserable rainy weather in Britain without overheating.
Autumn is also the perfect season for a city break in Portugal, since the not-too-hot weather means that you're able to see and do more without being overwhelmed by the heat.
Nature
Throughout summer, the countryside may look relatively brown and dusty because of the scorching heat. Come autumn, however, the landscape will morph into green and wild flowers will make a reappearance, resulting in beautiful views.
Autumn also means a number of birds will begin migrating. There are a number of places that you'll be able to see this spectacle from all over the country. However, if you're an avid bird watcher then the Sagres Bird watching Festival takes place in the Algarve between October 1st and 4th.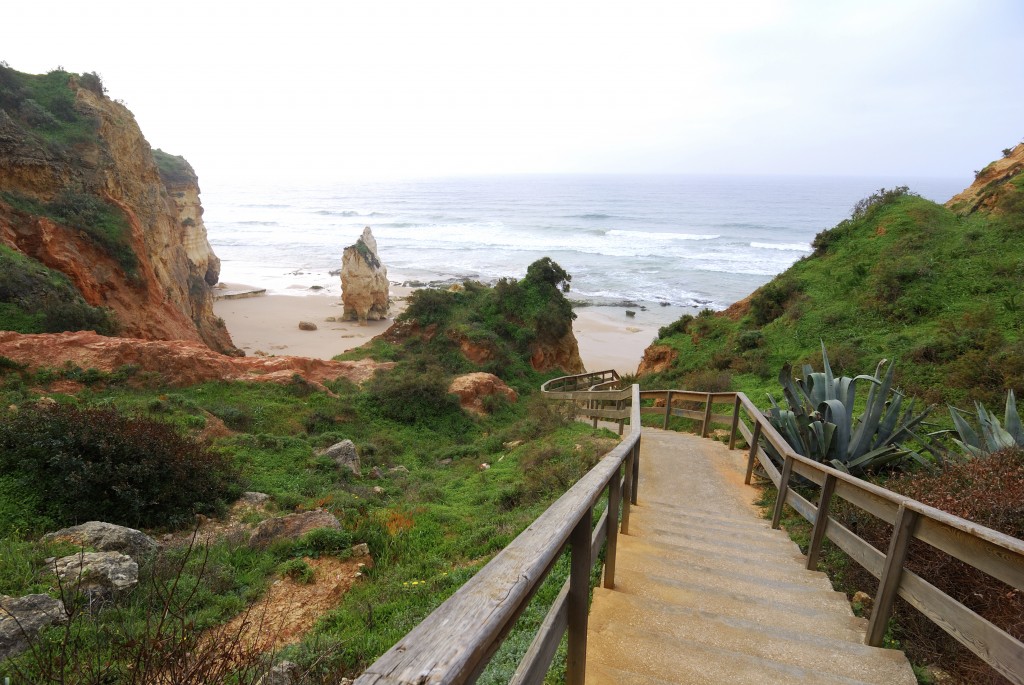 Things to do
September is the beginning of wine harvests across the country, and you can gain a rare glimpse into the process should you choose to visit Portugal in autumn. Many vineyard owners allow the general public in to participate in the wine making process – so kick off your shoes and get involved with smashing freshly picked grapes with your feet!
If you're not much of a wine connoisseur, then the Algarve and Estoril coasts boast world-class championship golf courses and there are numerous others across the country. If you fancy spending your holiday golfing, then contact one of our experienced advisors to find out where the best hotels are.
If you'd rather watch, then the Portuguese Masters takes place in Vilamoura between October 15th and 18th, so book your accommodation now to avoid missing out.
Festivals
Festivals celebrating a range of cultural marvels will be cropping up across Portugal over the next couple of months.
Santarém will host the National Gastronomy Festival between October 22nd and November 1st. The fair will host a range of delicacies such as aromatic herbs, spices, cheeses, fresh fish and convent sweets. A must for anyone who enjoys making their taste buds tingle!
If you want to venture out of mainland Portugal and head to the beautiful volcanic Azores islands, then there are also celebrations there. Aside from being able to stroll along unique black sand beaches, or head for a spot of dolphin-spotting, you can enjoy the Angra do Heroísmo Jazz Festival. The festival takes place on the island of Terceira between October 1st and 3rd and includes live music as well as art exhibitions.
If you fancy visiting Portugal for an autumn getaway, then look no further than Pousadas for luxurious accommodation that will place you close to the action. Whatever your ideal holiday is, one of our friendly and experienced advisors will be happy to help you find the perfect location. So whether you're planning on going to a festival, or just want to enjoy the temperate climate, please don't hesitate to contact us on 0871 218 175.