Tavira is a small and quaint city on Portugal's Algarvian coast. Straddling the Gilão River, the island has long and sandy beaches and salt pans that attract flamingos, spoonbills, and other wading birds.
The delightful town has managed to retain its traditional charm and heritage throughout time while still growing into a flourishing go-to holiday destination. The eastern Algarve region, however, presents a much calmer and more relaxed atmosphere than the hectic western Algarve, though there are still plenty of things to do in Tavira!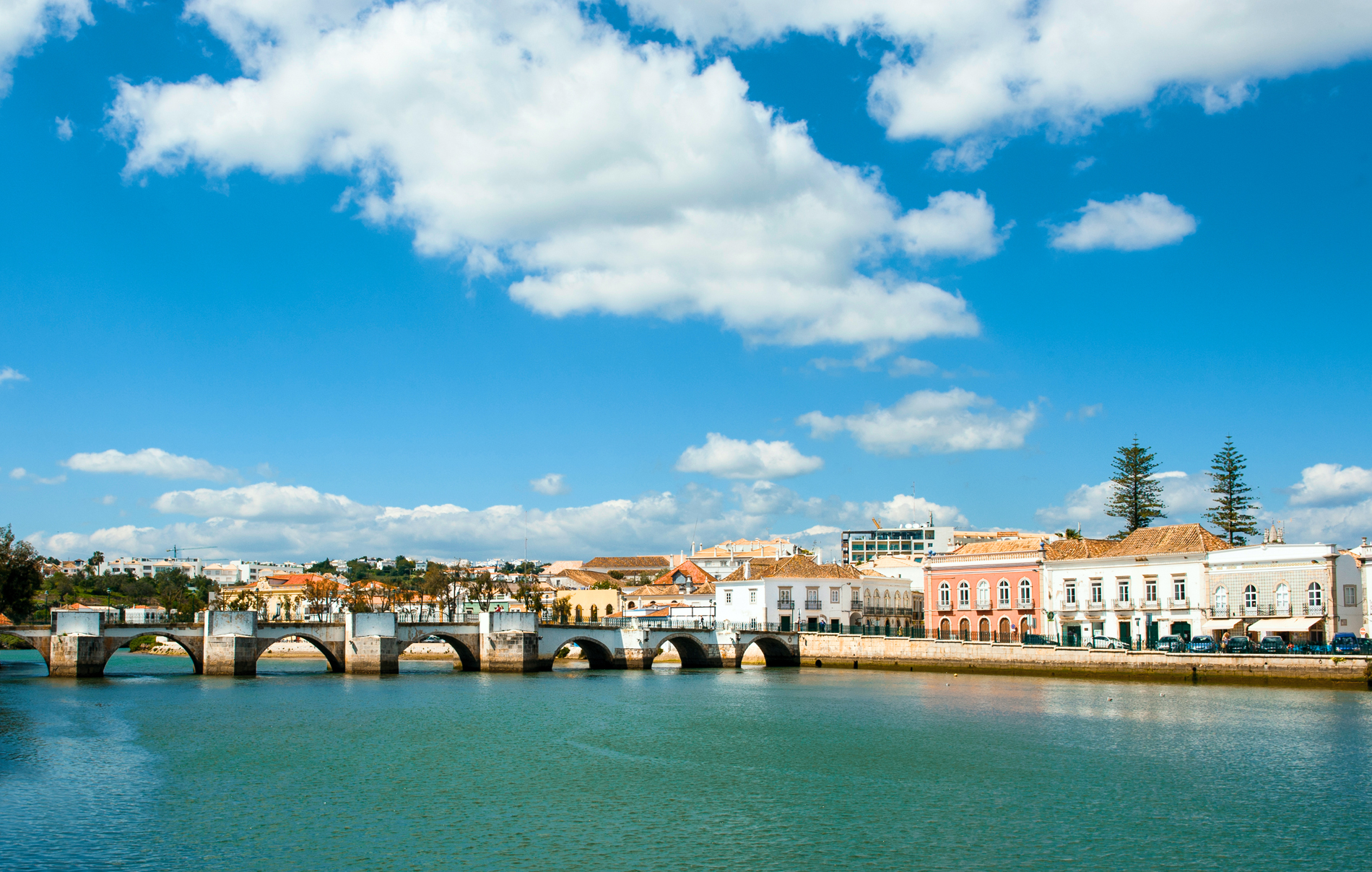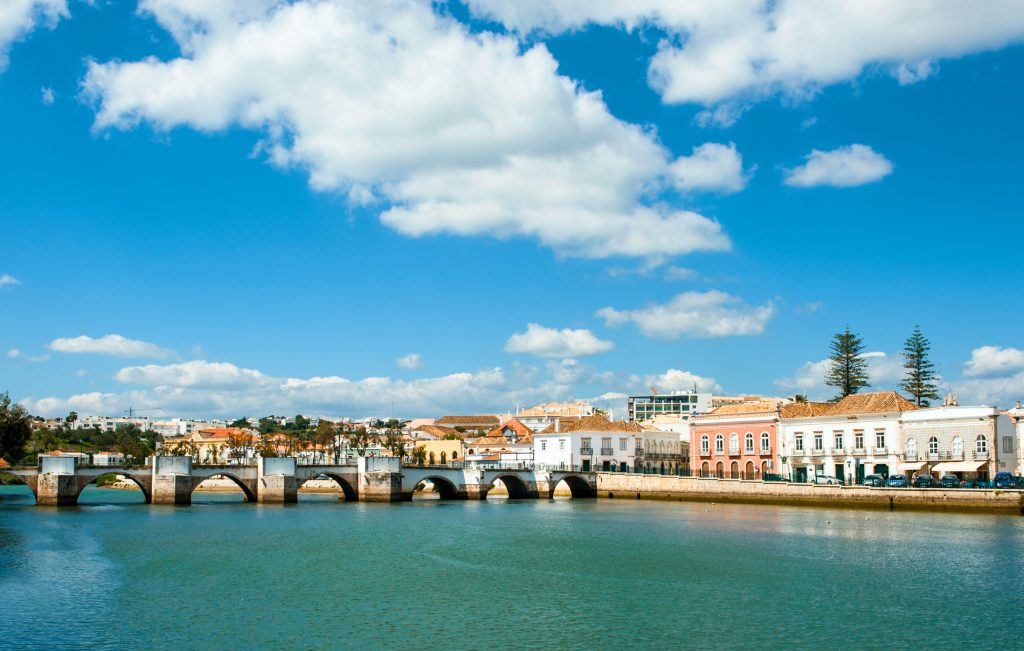 If you are searching for what to see and do in Tavira, you won't be lacking in mesmerising sights. The coastline is a spectacle, not to mention the amazing landscapes which will be sure to fill your phone's camera memory. Some must-see places include:
The Ria Formosa Natural Park – With salt lagoons and tidal mudflats formed by the tsunami of 1755, these lands now have extensive birdlife and are used to protect the fragile marine ecosystems. The park is best explored by boat and you can even get a tour! There is a variety of landscapes within this unique destination and has been elected as one of the 7 natural wonders of Portugal.
Beaches – There are various stunning beaches in Tavira which present views of a life at sea. Tavira Island and Praia do Barril are two of the most popular. Praia do Barril is perhaps the most scenic, presenting unbelievable sands and crystal-clear waters. Tavira Island, however, presents views like no other – the island can only be reached by boat, but you can see amazing panoramic views all around. You can sunbathe and practice naturism if you like, surrounded by beauty and birdlife!
Pego do Inferno – Another spectacle to put on your must-see list is the Pego do Inferno. Located in Santo Estêvão, you will be greeted by a waterfall streaming onto a tranquil pond of green water. A quick swim and an open-air lunch is on the cards here.
Historic Monuments – Of all the beautiful things to see in Tavira, there are plenty of gorgeous historical monuments to explore – from bridges to castles, churches, old markets and much more.
Within the Algarve region, and to the south of the Tagus river, this is the city with the most churches – and beautiful ones at that. There are around 36 temples and other religious institutions in the area.
Tavira castle is also a must-visit and lies in the town's centre. The castle offers amazing views of the city and is full of character and history. After being remodelled and reconstructed after an earthquake and other historical attacks, the castle now consists of two square towers, one octagonal tower and walls on three sides, with a small garden on the interiors. It can be visited for free anytime during the day until 5pm.
The Roman Bridge and the Forte do Rato, alongside the Torre D'Aires, are also a few monuments to visit on your trip to Tavira.
If you are still wondering what to do In Tavira, Portugal, then we must say, the list seems endless. There are plenty of old town markets to visit as well as the Astronomical observatory and the Salt Pans.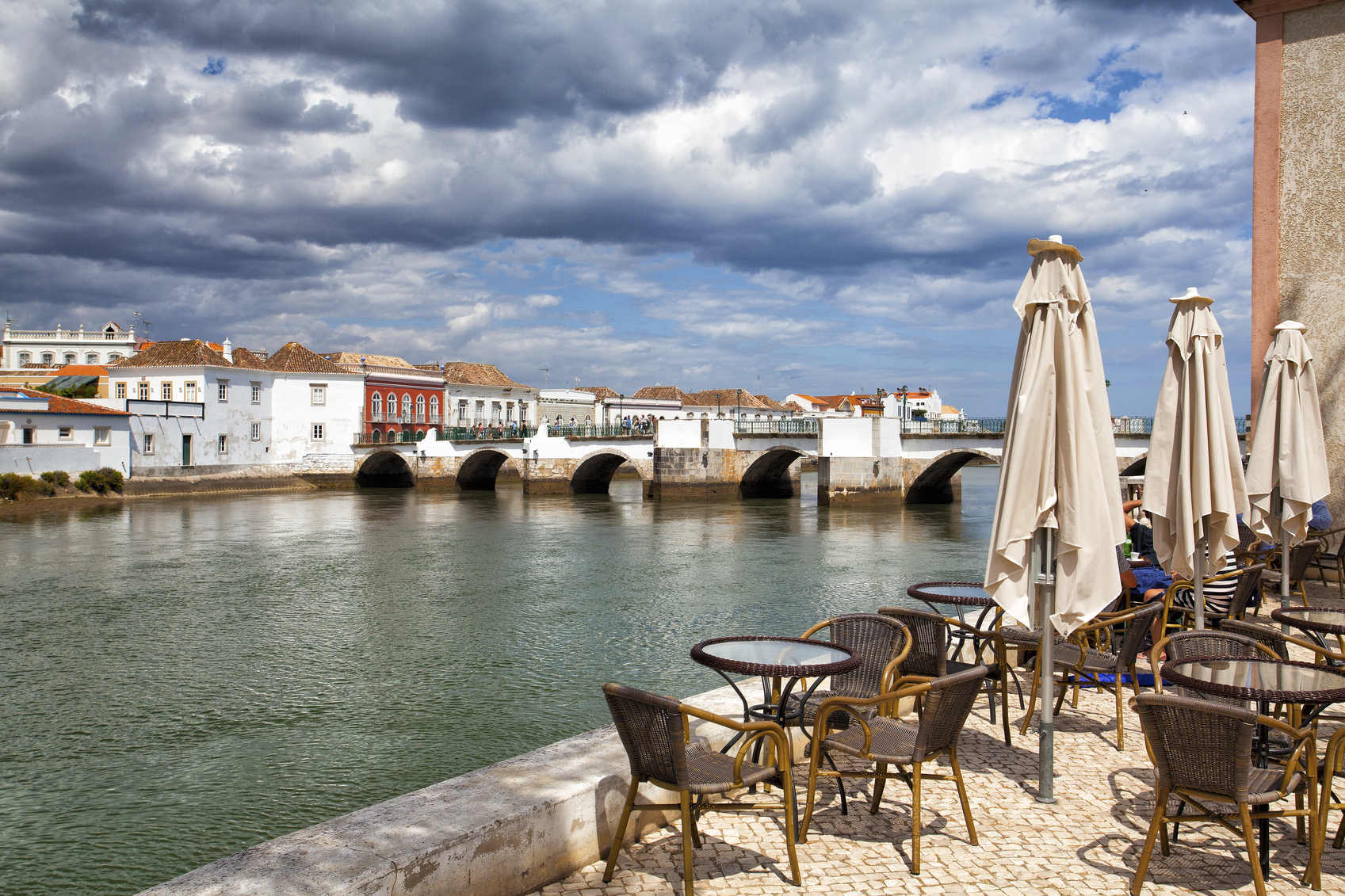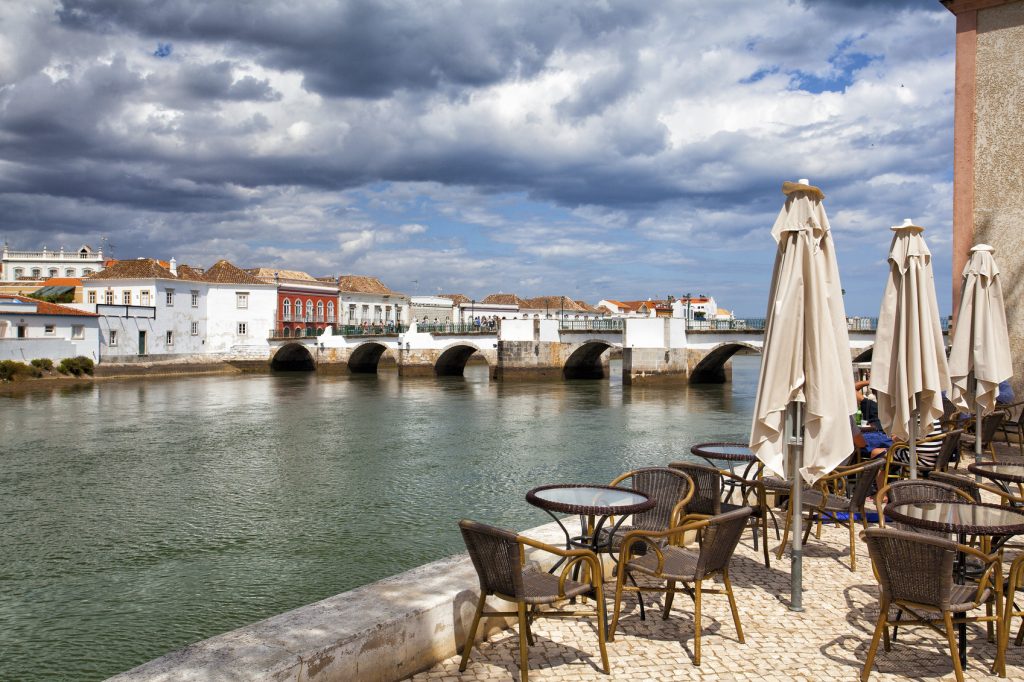 If you are also wondering what's on in Tavira in terms of events and festivals, there is certainly no shortage; from live music, festivals and exhibitions, you can see what's coming up soon on Tavira today here.
The scenery is simply breath-taking and the amount of history in this city is unbelievable. It has so much to offer, you won't be able to help falling in love with it.
If you are looking at where to stay in Tavira, look no further. Our Hotel Tavira offers superb accommodation in the unspoilt region of the Algarve. All rooms in the Pousada Tavira have en-suite and offer a stylish and comfortable stay for all.
Don't hesitate to get in touch with us to learn more or book your stay in the beautiful city of Tavira.