When heading off on holiday, there should be only one thing on your mind: relaxation. A holiday is about taking time away from your everyday life and having some fun in the sun! Taking unnecessary items with you can have a negative effect on your whole time away – you don't want to stress yourself out.
Some people just can't seem to leave things behind at home – things that they really should be leaving. For this reason, we thought that we would highlight the things that you definitely shouldn't be putting in your suitcase.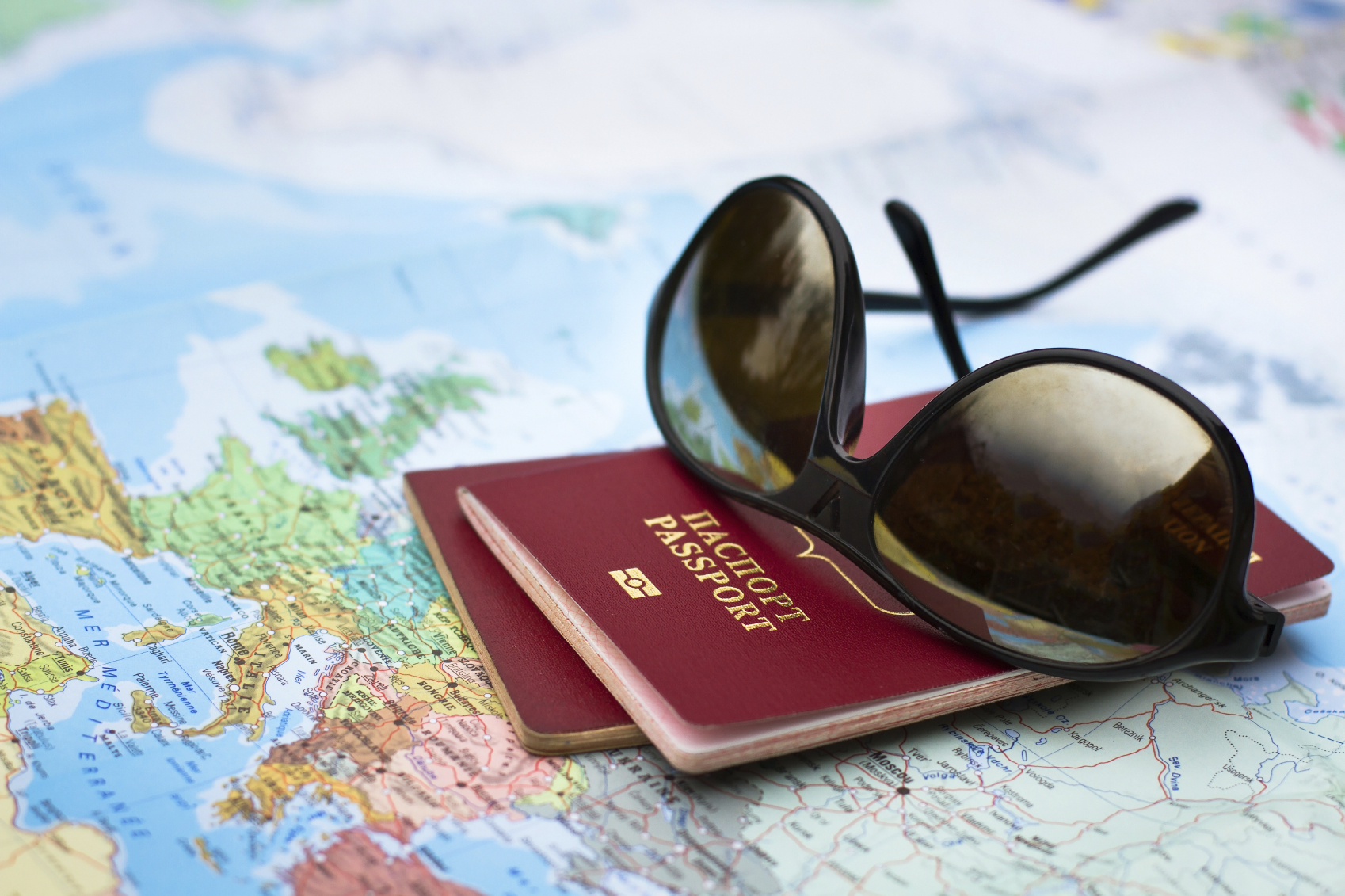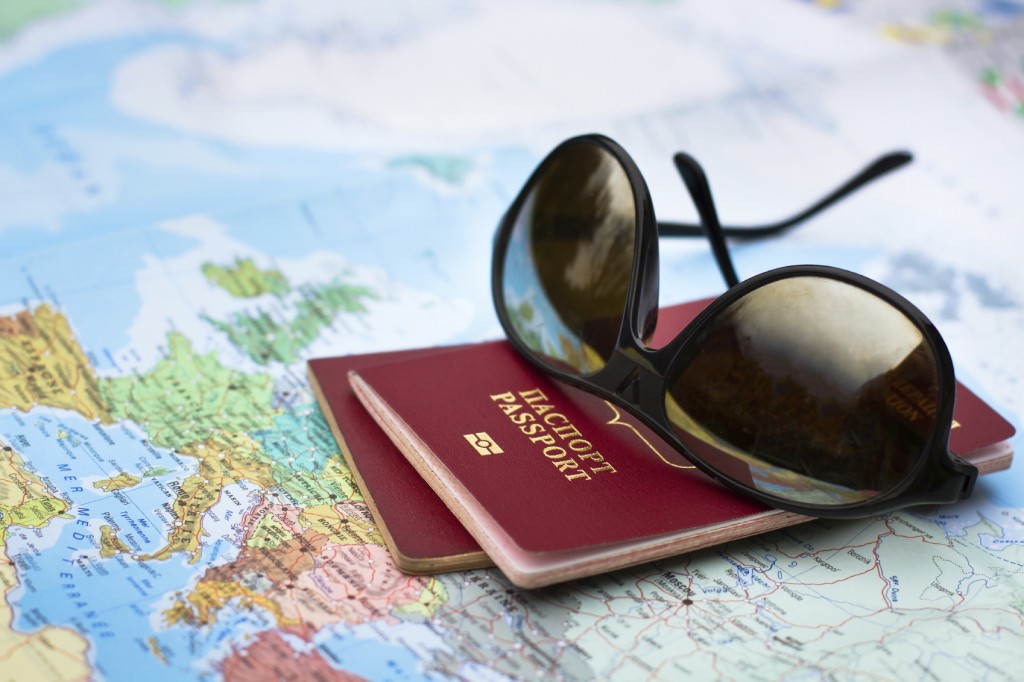 Work
A lot of you might be wondering who on earth takes work on holiday with them, but we think you would be surprised. A lot of UK people travel on holiday every single year with their work documents safely stored in their suitcase or hand luggage. Some claim that it keeps them busy on the plane, whilst others insist that they only do it for a few hours whilst out in the sun. Whatever your excuse is – you shouldn't be taking it at all!
Work will still be there when you get home. The point of a holiday is to forget about work for a whole week (or two), so why worry yourself about deadlines you can't help? This also includes switching off your work phone.
Toiletries
Most hotels that you stay in abroad will have complimentary toiletries. Despite this, a lot of people will still waste a lot of their baggage allowance by taking a whole suitcase full of shampoo, conditioners, shower gels…
Pack what you think you will need (we suggest getting miniature versions of everything), and think about buying anything else on the other side.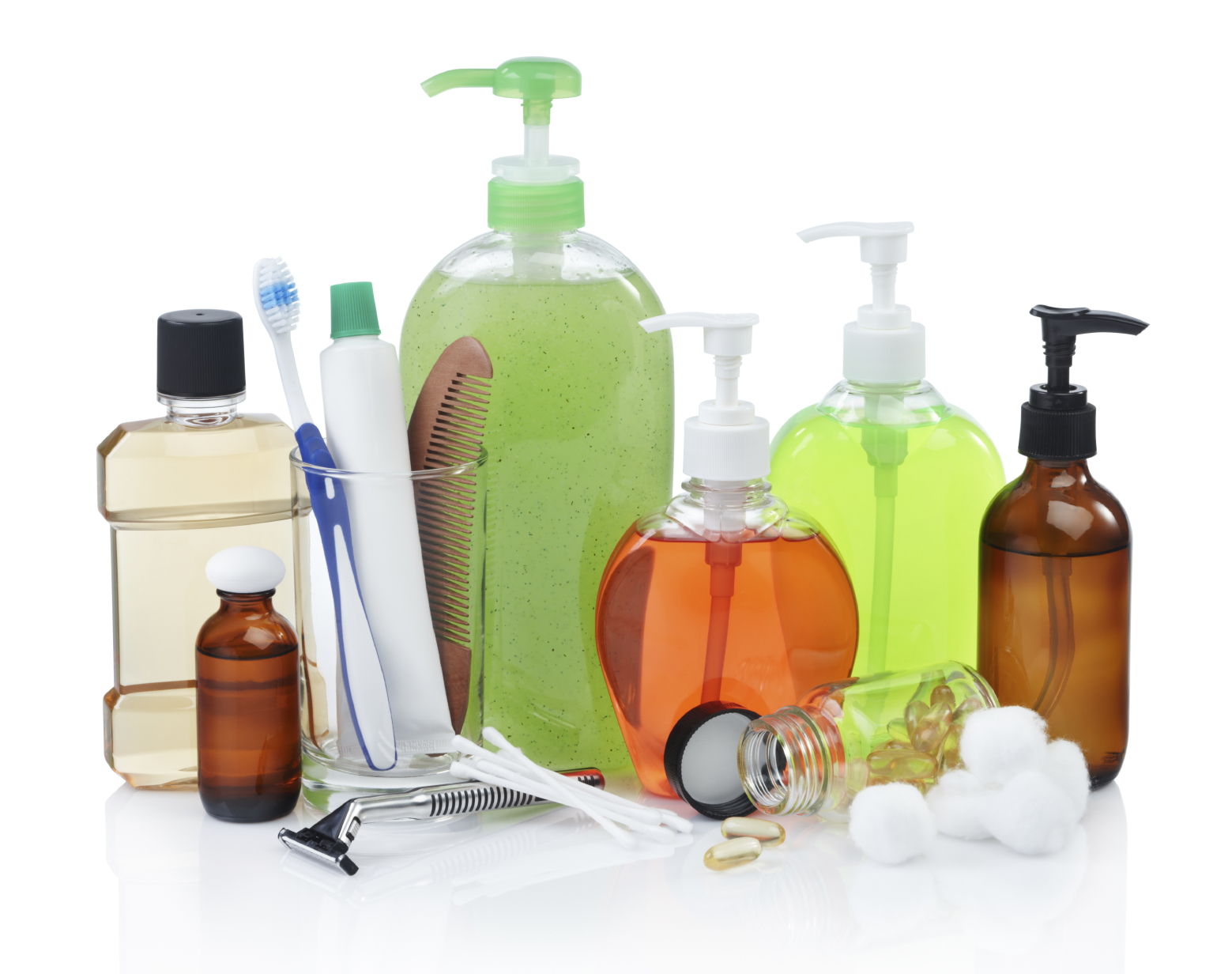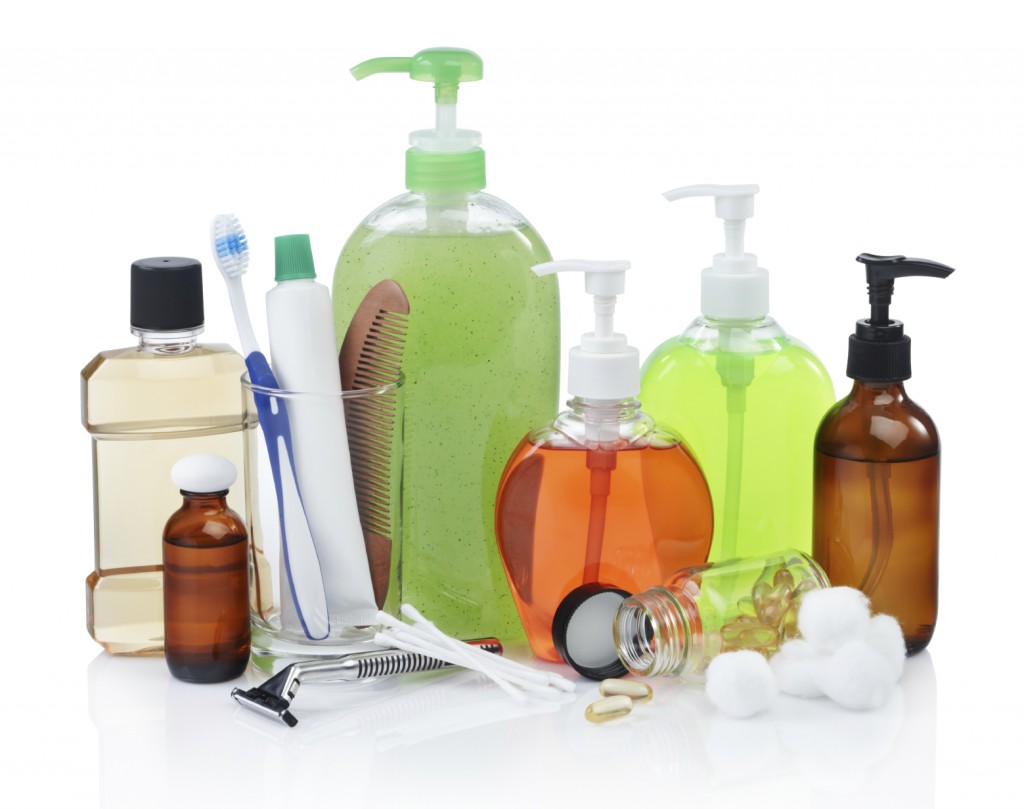 Valuables
As much as you want to show off your expensive jewellery, we urge you to consider leaving it at home. You could be putting it at risk to damage or theft – you're unlikely to know the area that you will be staying in. You might be forced to take it off during an outdoor activity, and you don't want to spend the whole time worrying if it's safe or not.
You will be better off investing in some colourful costume jewellery – it will look good and you won't worry about losing or ruining it.
Technology
Do you really need to be taking your laptop with you? Or your iPad? We see why you might want to take an eBook reader with you (books can be heavy and a pain to carry), but there is no reason for why you need to be taking your other technology on holiday with you.
Get out and explore the area. Do something exciting or learn something new. You don't need your electronics!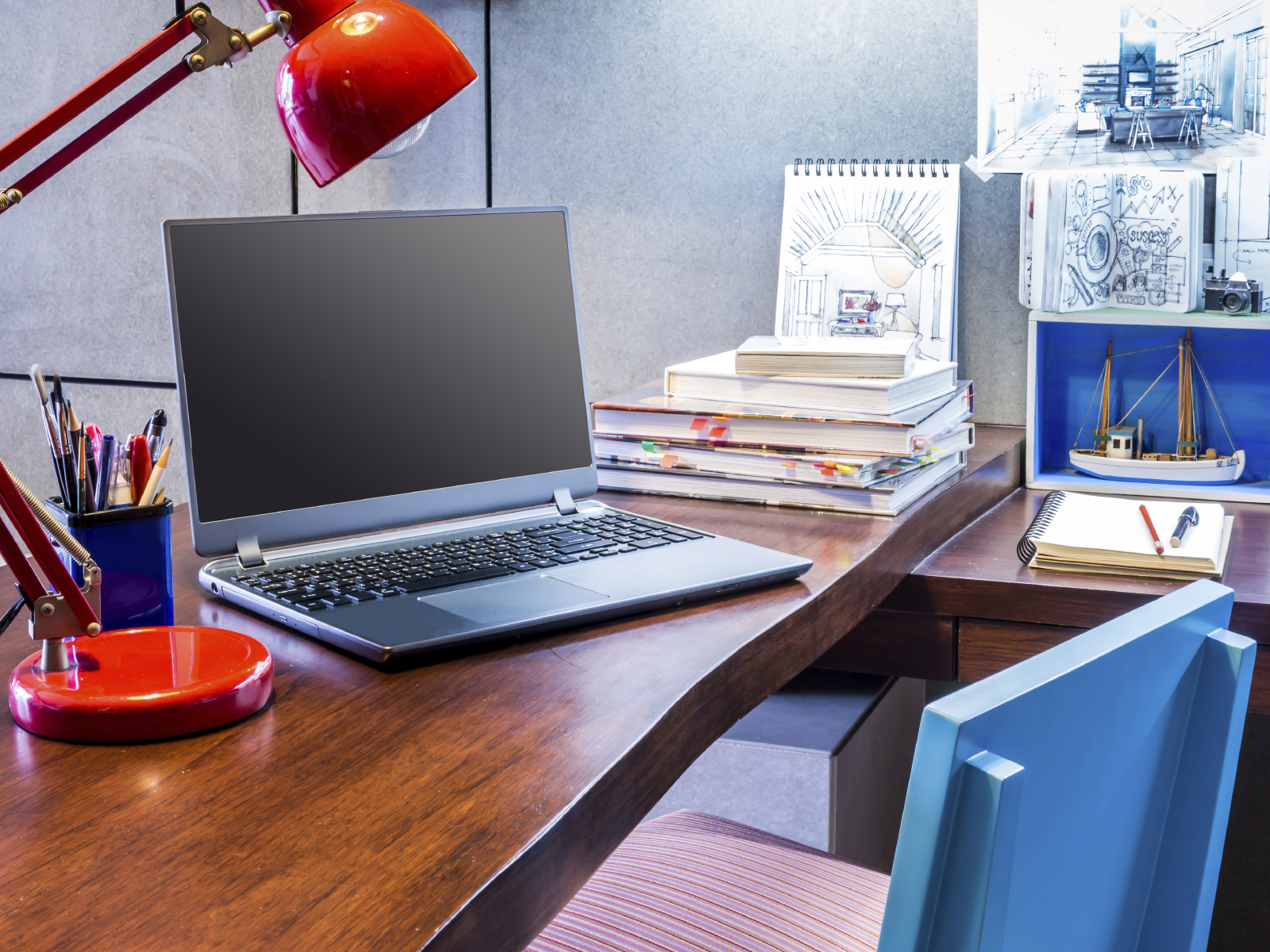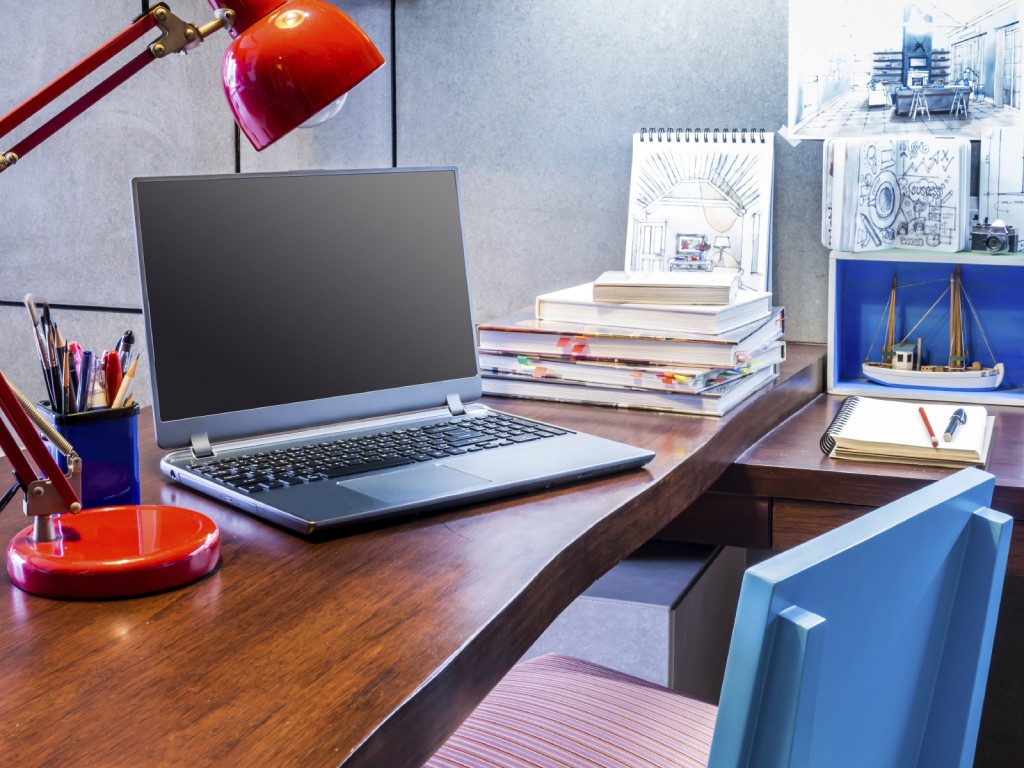 For a relaxing holiday in the sun, we hope you take our advice. Work is for the office, you deserve a break!
For those who are looking to book a holiday and want to visit Portugal, you've made an excellent choice. Portugal is a beautiful country and there is absolutely plenty to see and do! Here at Pousadas in Portugal, we have a number of hotels in several different locations, so you're guaranteed to find one in your chosen area.
For more information, please contact us by ringing 0871 218 1751 and a member of our team will be happy to help.