Looking to stay at a Pousada Portugal on your next holiday? With 34 luxury hotels across the whole of Portugal, we are guaranteed to have a hotel in the location of your choice.
One of the best things about visiting Portugal is the fact that the local people are so friendly. Whether you're visiting for a few days, a week or a month – they will go out of their way to make sure that your holiday is extra special.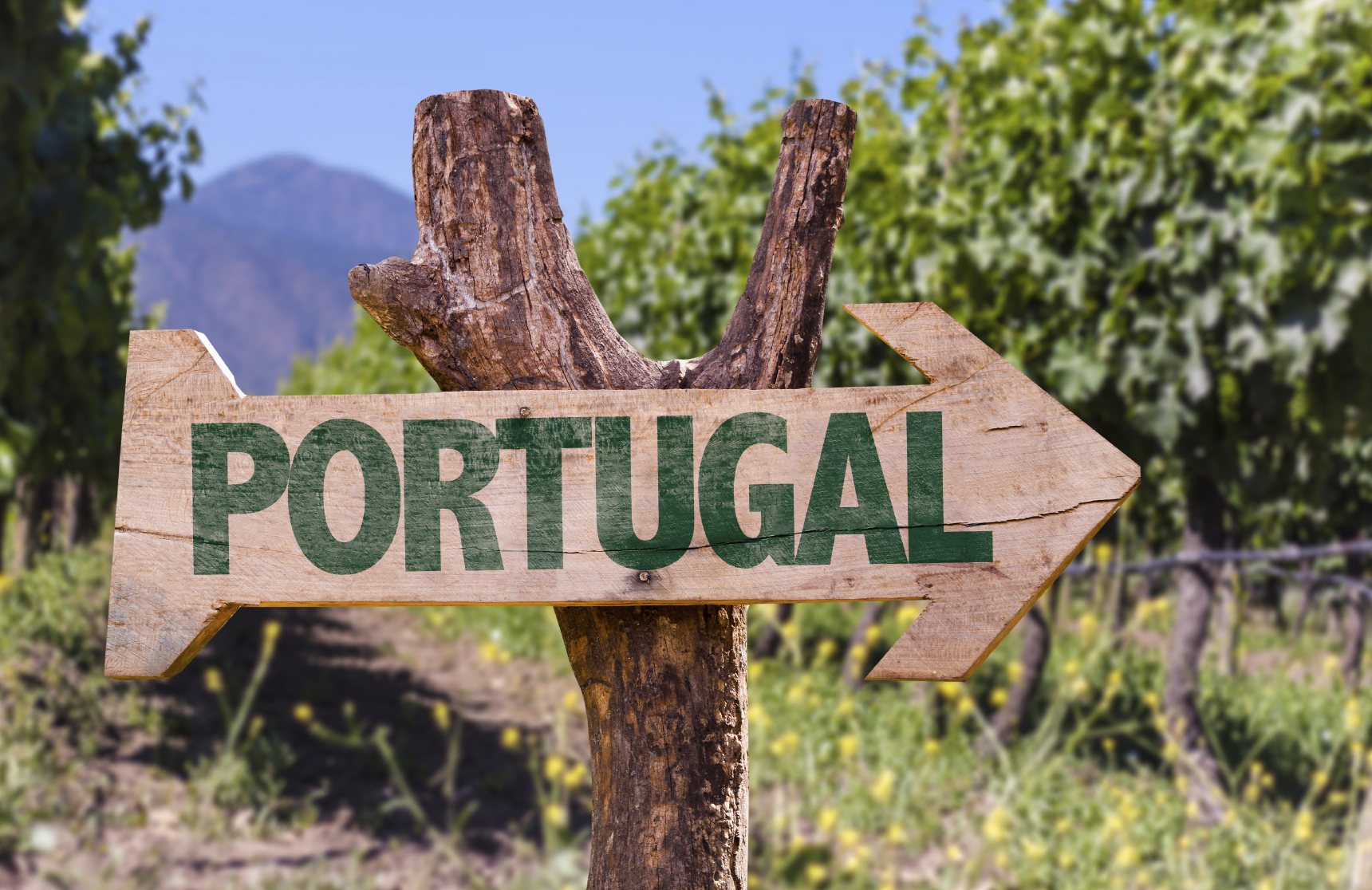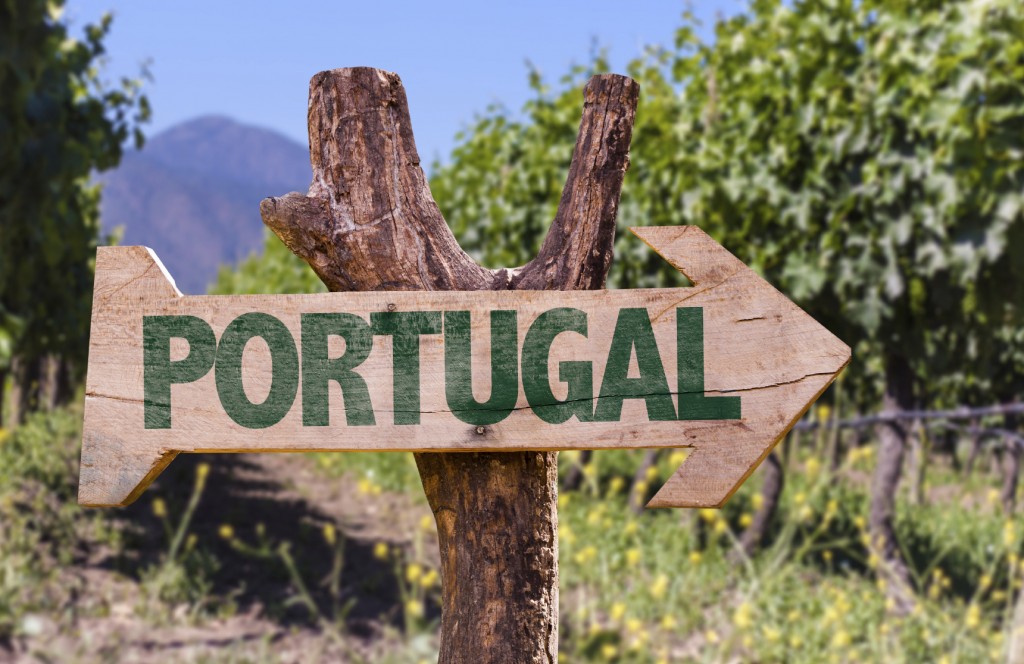 However, if you want to put in a little effort too – we can help. For those wanting to hit it off perfectly with the locals on their next holiday, we suggest that you listen to our following advice.
Say Hello
The Portuguese are extremely polite and will always give you a hello whenever they see you. We suggest that you adopt the same idea and say hello to the people you meet whilst on holiday. A quick good morning to the staff in the hotel or the person serving you in the shop will go a long way.
Say hello in Portuguese – they will love this. But don't worry – they won't judge you for saying it in English.
Buy From The Local Shops
Tourists are always tempted to use the big supermarkets when they are buying essential items – this is understandable. However, we think it's sometimes nice to use the smaller local shops. These shops often rely on tourists to stay open, so we think it's brilliant to keep the money in the local area.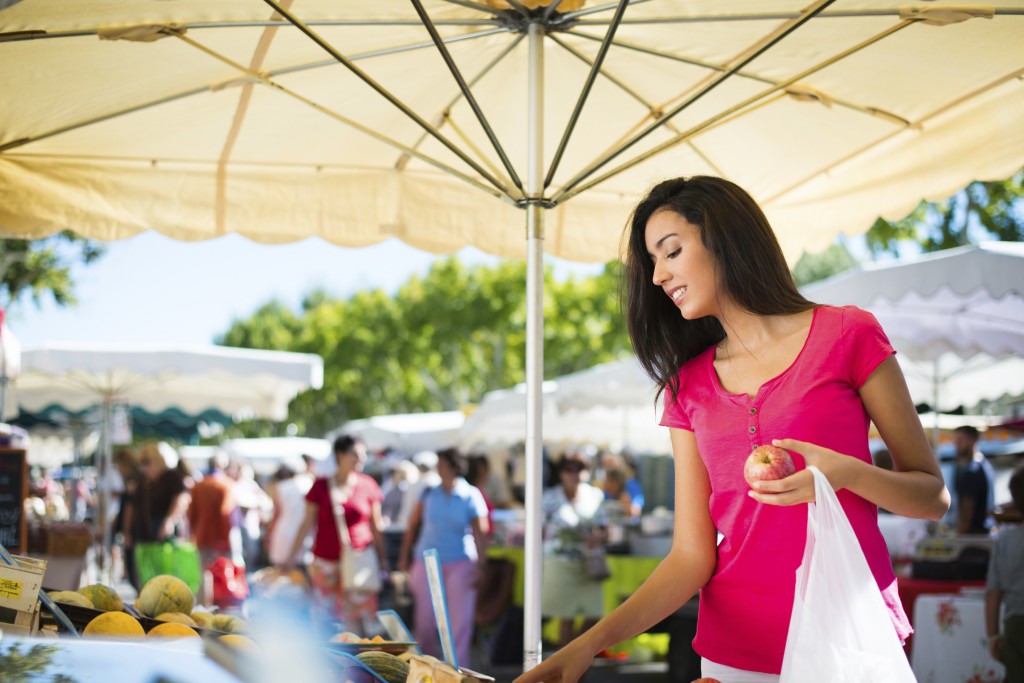 Go To Events
It doesn't matter if you're only there for a week or you're staying for a month – check out what local events are on. Apart from relaxing or doing the normal tourist trips that are popular whilst on holiday, these events can give you a real look at Portuguese culture. It's also a good way to get talking to some of the local people!
Always Be Open Minded
You're in a different country. It doesn't matter where you visit, it's always polite to remember that you're the visitor and acknowledge that people have different ways of doing things. Respect that culture may be different – and embrace it! The best thing about going on holiday, is getting to try different things to what you're used to.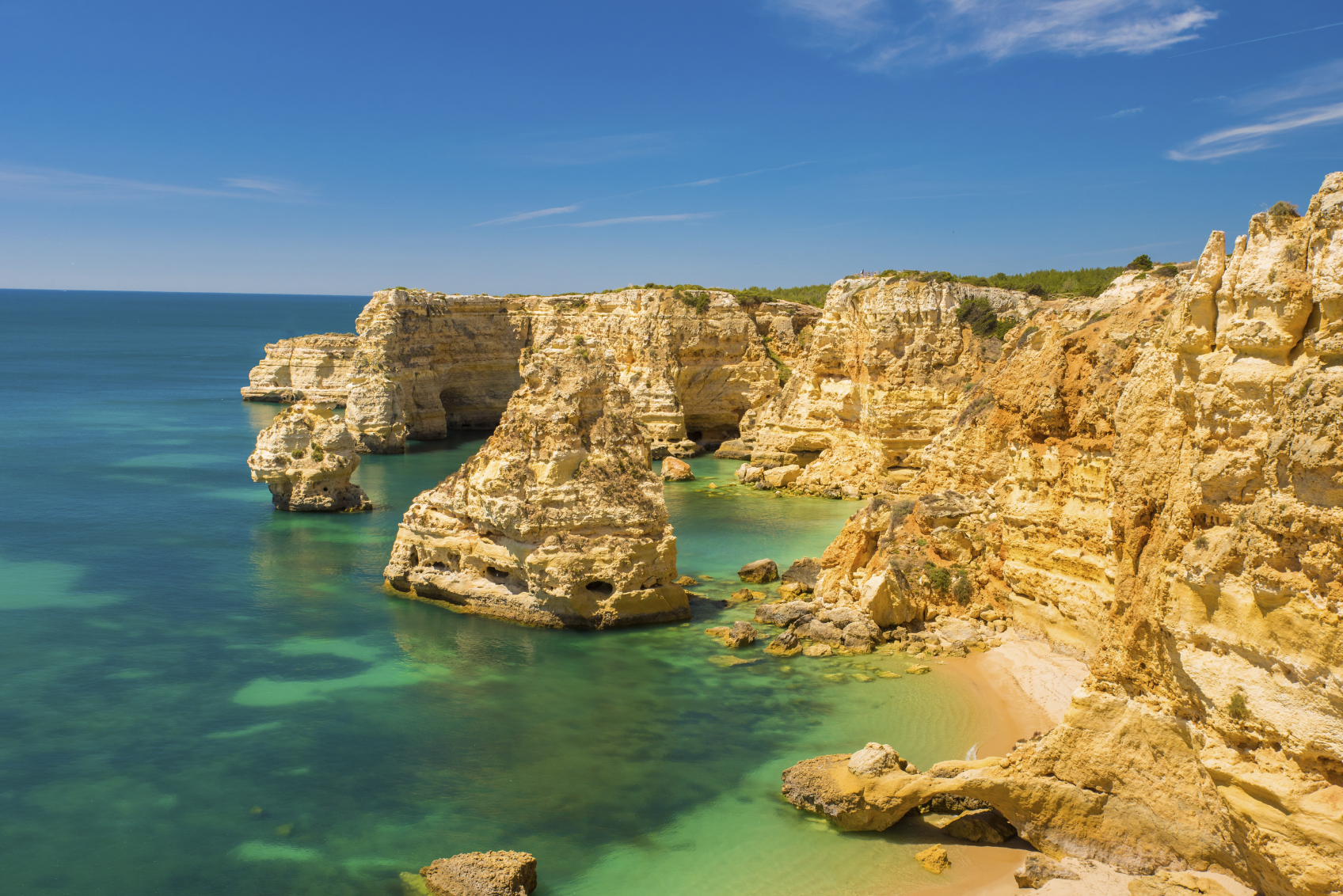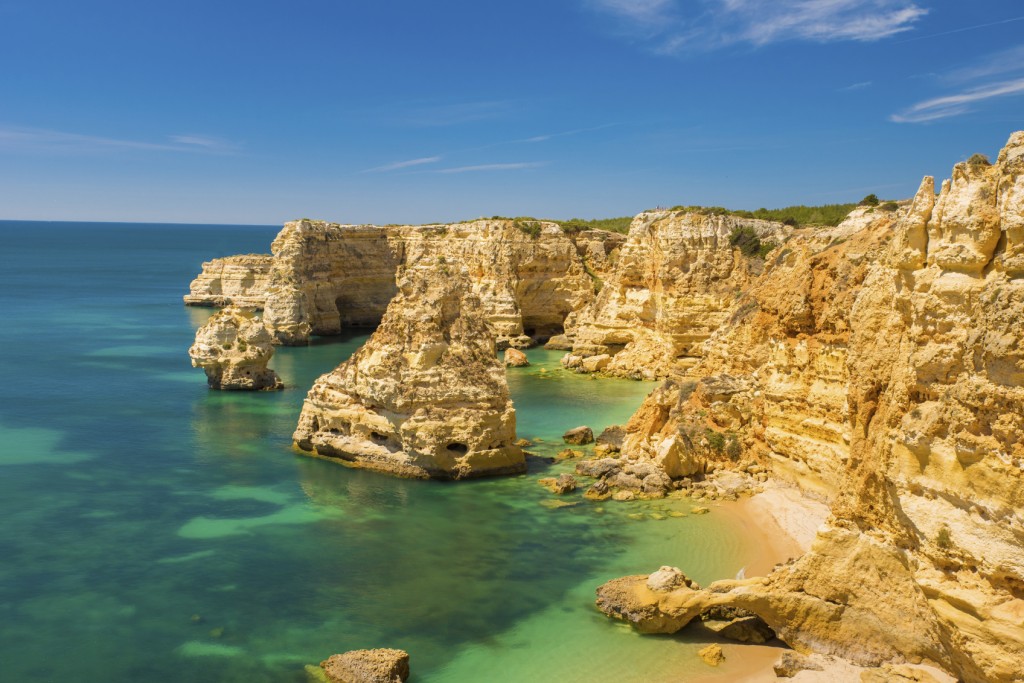 You're fully equipped now with the information needed to blend in with the locals when you arrive.
If you're still looking for somewhere to stay, please don't hesitate to contact us here at Pousadas of Portugal.
With a brilliant range of hotels across the whole of Portugal, we will be happy to help you find the perfect one for you. Just give us a call on 0871 218 1751 and a member of our friendly team will be happy to help.