When you visit Portugal you will find that there are many fascinating sights and attractions to take in; whether you are interested in history and culture or natural beauty, there will always be something to suit all tastes. If you are visiting the North of Portugal, here are some of the top locations to consider including in your holiday.
Porto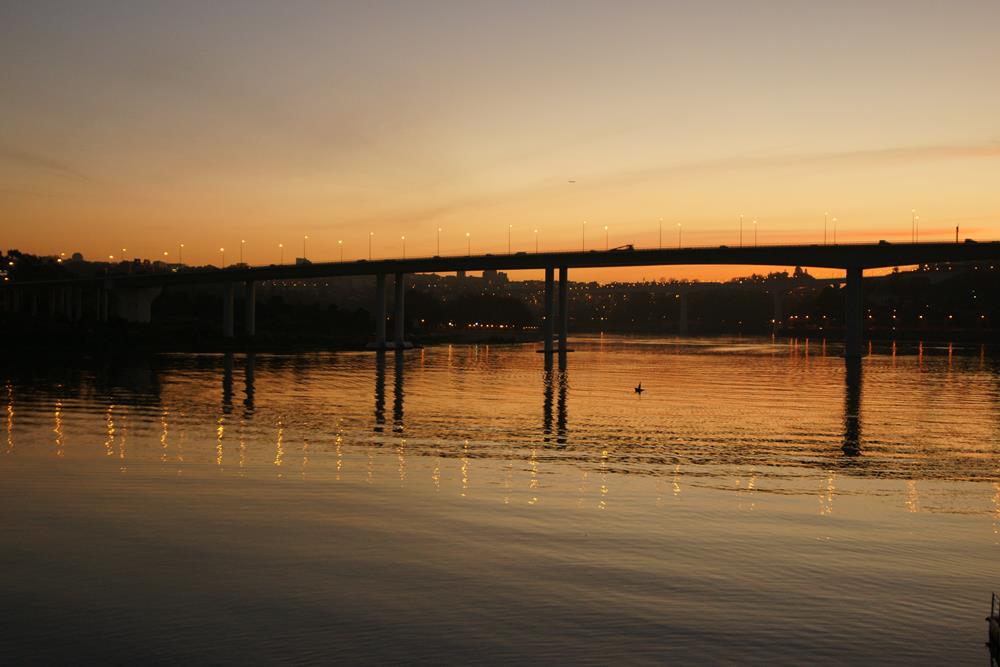 If you are an aficionado of Port wine, then you must stay in Porto! With houses and wineries on either side of the Douro River, this is one of the most romantic cities in the country and a perfect place to honeymoon. The Torre dos Clérigos (Cleric's Tower) is one of the most iconic sights of the city, and for those who climb its 240 steps it offers fantastic views. The Pousada of Porto is set on the banks of the river, in the Palacio do Freixo, which was declared a National Monument in 1910.
Peneda-Gerês National Park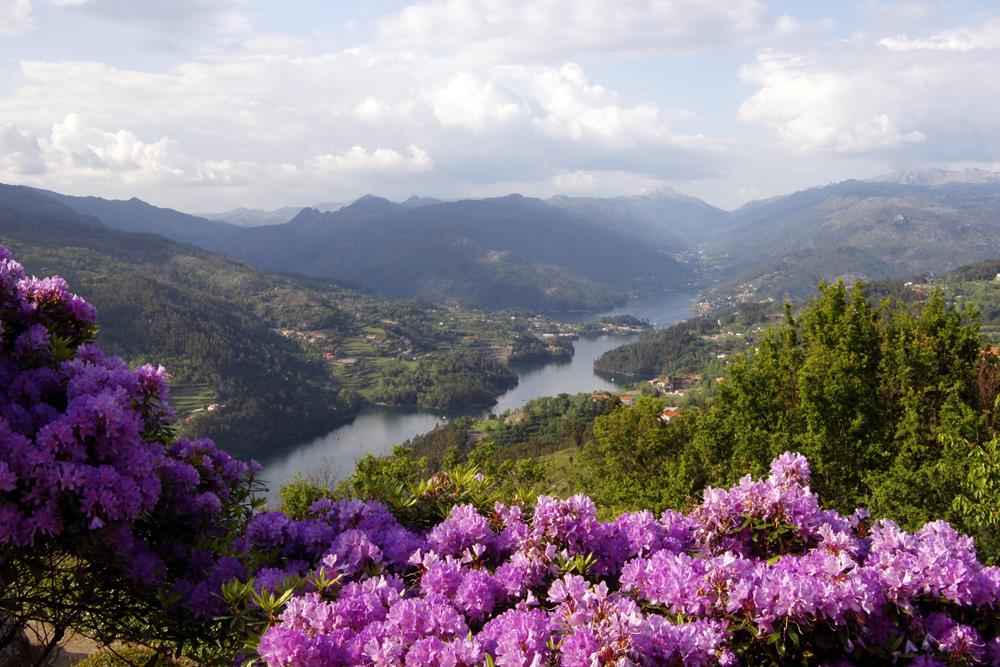 The country's only national park, this is an area of outstanding beauty and ecological interest. There are many protected species to be found in this area, both of plant and animal life, so it is a fascinating destination for any lover of nature. The Pousada of Geres-Canicada is set within the park in a former hunter's chalet, giving you a stunning mountain-top location for your stay.
Guimarães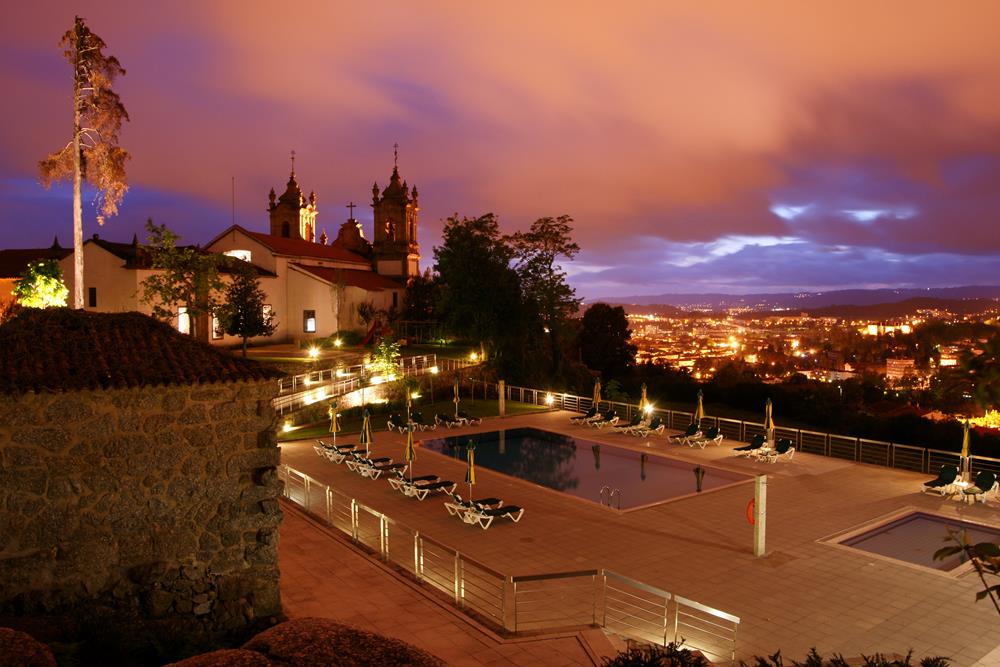 Sometimes called the cradle of Portugal, this is one of the most important historic locations of the country. It was the birthplace of the first King, Afonso I of Portugal, and on one of the towers of the old city wall the words "Aqui nasceu Portugal" are inscribed – here Portugal was born. The centre of the city is a UNESCO World Heritage Site, and you will find many museums, galleries and cultural attractions throughout the city.
The Pousada of Guimaraes is set in a 12th Century Augustinian monastery, and is generally considered to be one of the best of all the pousadas.
Viana do Castelo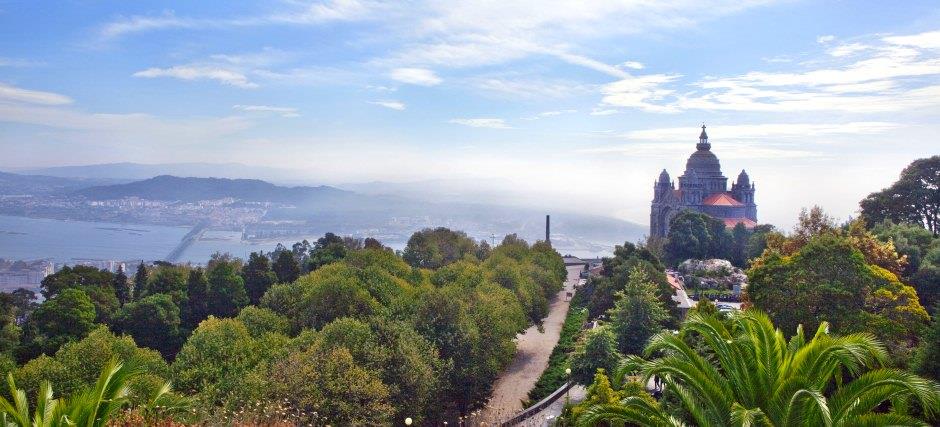 The Pousada of Viana do Castelo offers the most famous view in Portugal. Set high on Mount Santa Luzia, the hotel looks out past the neo-Byzantine Temple over the old sailing port. You will also find the remains of an ancient Celtic village, predating the Romans, in the immediate vicinity of the Pousada. The town itself has a lovely medieval centre, 19th century boulevards and beautiful beaches on the Atlantic coast.
The Pousadas of Portugal offer unique places to stay for those who want more from their hotel than simply a place to stay. Because they are set in uniquely historical, charming or natural areas, they give you a holiday that you are bound to remember. For more information, contact us today to speak to a member of our team.