Following on from our previous posts on places to visit in Northern and Southern Portugal, if you are planning a visit to the central part of the country you will find that there is just as much to see and do.
Coimbra & Conimbriga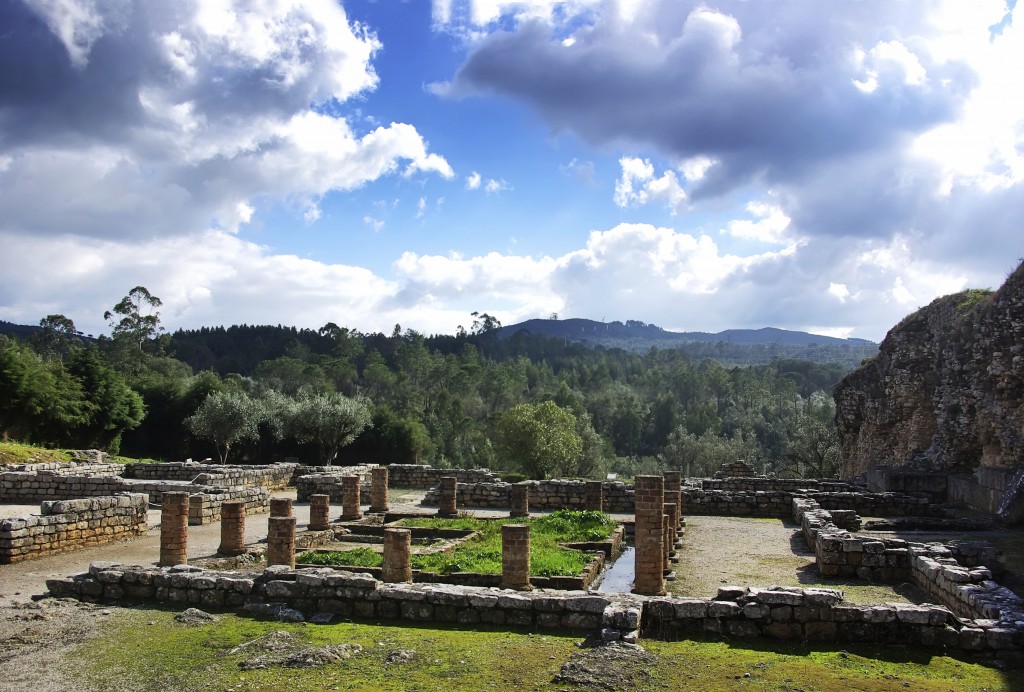 Coimbra is a very historic city, which served as the capital of the country during the Middle Ages. There are many beautiful and historic buildings to be seen, including the buildings of the University, which is one of the oldest in Europe. Just 16km from Coimbra lies the Roman settlement of Conimbriga which is one of the best preserved Roman sites of Europe. The Pousada of Condeixa a Nova is set close to Conimbriga, in a beautifully restored 16th Century palace, and provides a perfect base for those exploring the history of this area.
Serra da Estrela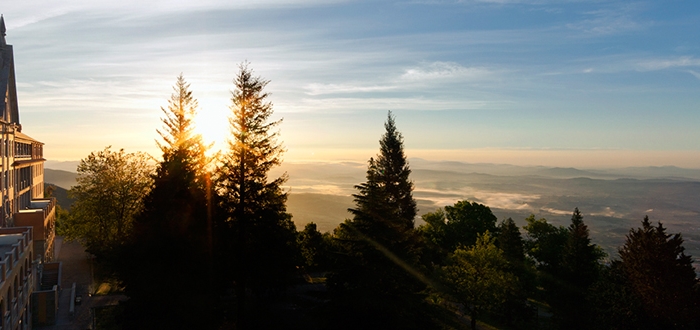 Meaning "The mountain range of the star", this is the highest range of mountains in Portugal, and includes mainland Portugal's highest point which can be reached by a paved road – the Regional Road 339. The Serra da Estrela Natural Park is a popular destination for tourists, especially during the winter months when it is a perfect location for skiing and snowboarding at the local ski resort. The Pousada of Serra da Estrela is set high in the mountains, at 1200m, and was once a sanatorium where patients could enjoy the pure mountain air.
Viseu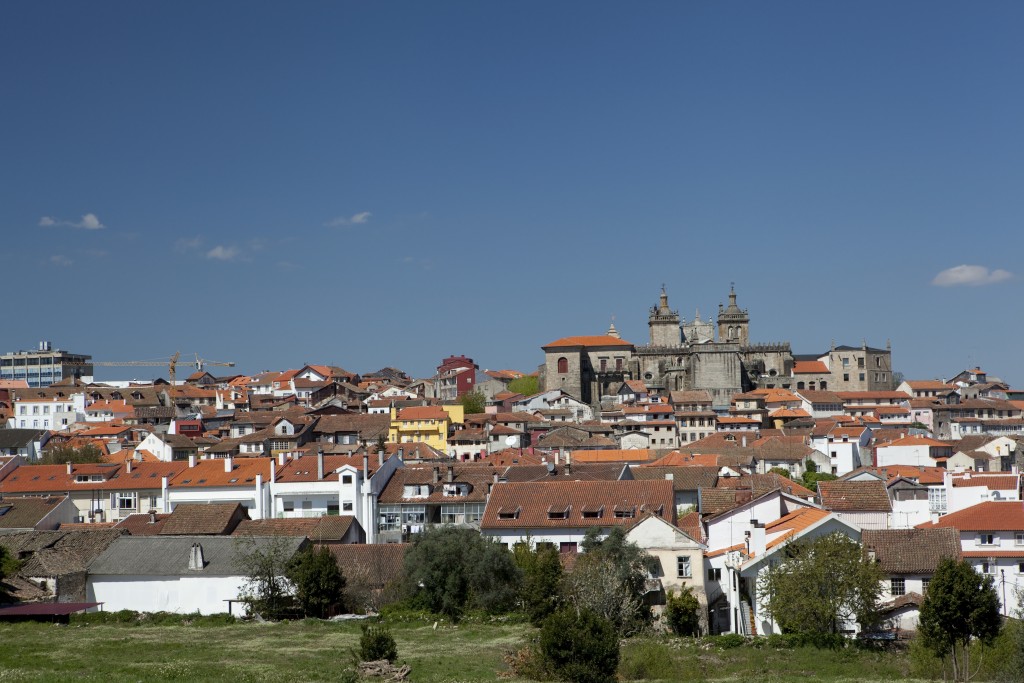 Named by the Romans because of the view offered by its highest point, Viseu is a lovely historic city, and the centre of a popular wine-making region. If you want to experience the culture of Portugal this is an ideal place; here you will find historic architecture, fascinating museums and galleries, and a range of traditional crafts. The Pousada of Viseu, once the Saint Teotonio hospital, now provides a range of modern facilities including a swimming pool, spa and gymnasium.
Aveiro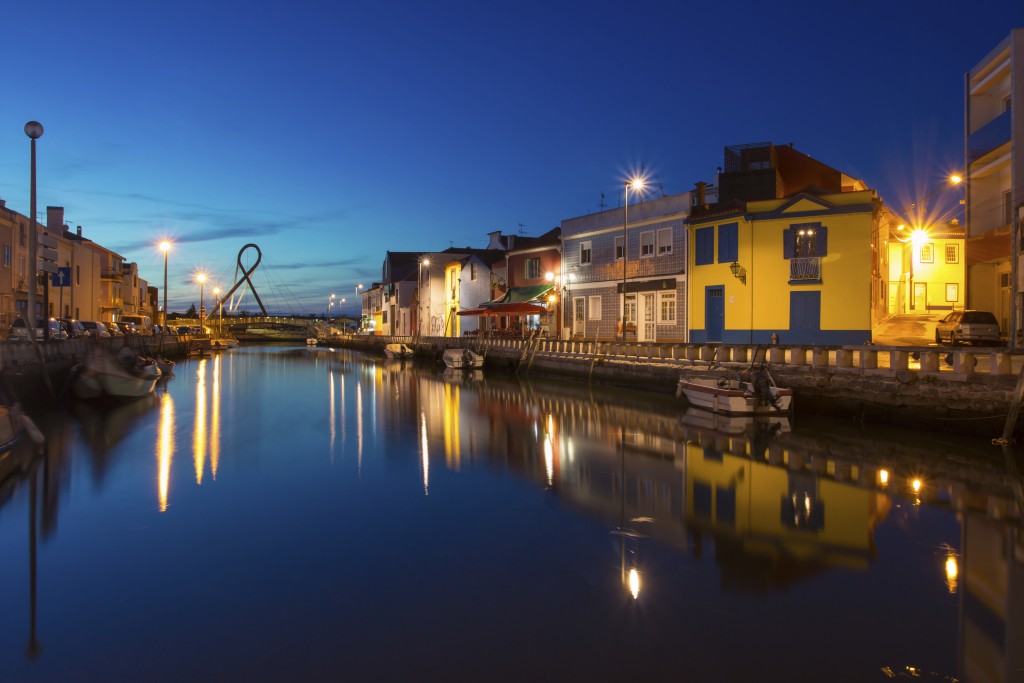 The Algarve in the south does not have the monopoly on Portugal's best beaches; at Aveiro, there are beautiful clean beaches which give the area the nickname "The Silver Coast". Aveiro itself is a wonderful city which is often compared to Venice because of the number of canals winding through its heart, plied by painted boats called moliceiros. The Pousada of Torreira Murtosa is close to Aveiro, overlooking a stunning blue lagoon and surrounded by water.
Whether you choose to stay in the North, South or Central part of the country, you are sure to have a memorable stay in any of the Pousadas of Portugal. Each is chosen for its particular unique aspects – whether historical interest, natural beauty or charming atmosphere – so that you can enjoy a stay like no other. If you'd like to check availability or make a booking, or even if you'd just like more information on any of the Pousadas, please get in touch today.