A holiday in the Algarve isn't just a chance for some much-needed sea, sun, sand and family fun, it's also a chance to discover some of Portugal's best historic sites and learn a little more about the region's fascinating history. We've compiled the top four historic attractions in the region for you to visit on your next holiday to the Algarve.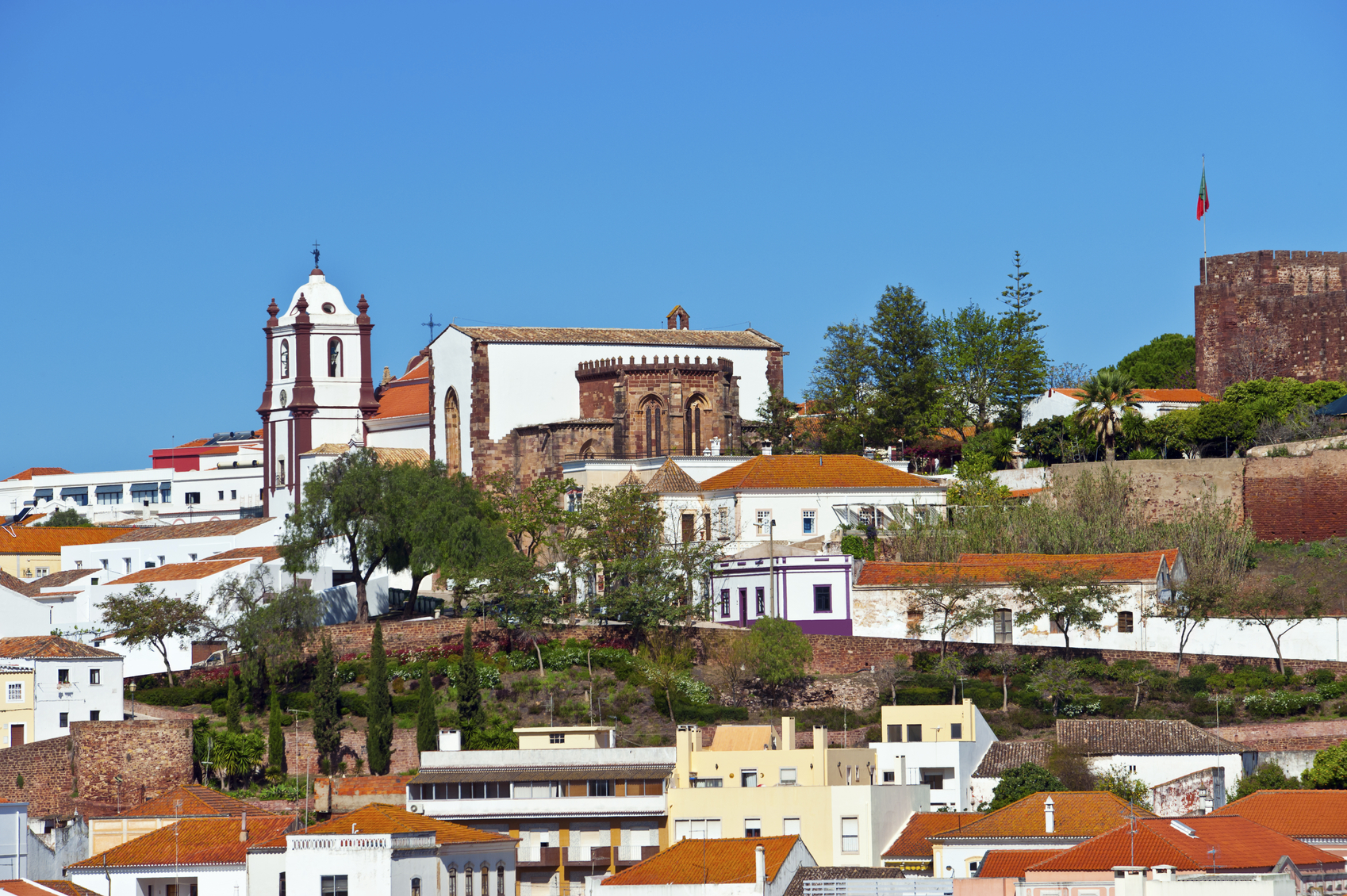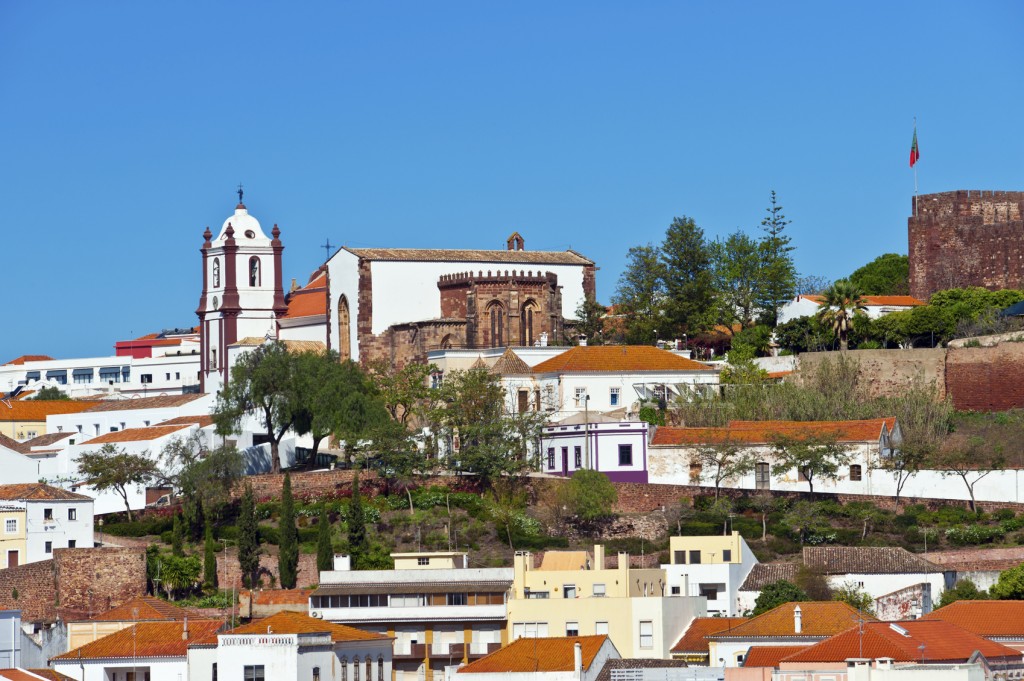 #1 – Silves Cathedral and Castle
Technically two sites, the Cathedral (Se) and the Castle (Castelo) in Silves are close enough to one another do in one day trip, however. The Castle, which sits atop of the town and enjoys views across the city and beyond, was first occupied by the Visigoths (Romans) who ruled the Algarve region for almost 500 years. Most of the castle that now stands was in fact built later during the extended Moorish Era which lasted from the 8th to 13th century. Down the hill within the city centre is Silves Cathedral, an elegant Gothic building built in part with red sandstone. The Cathedral was built on the site of a mosque, first in the 12th century and then rebuilt after the 13th century Reconquista.
#2 – Castle of Loule
This majestic castle in the town of Loule is also the site of a Roman and then Moorish Citadel. However, much of what you see today was built in the 13th century, as is visible by its medieval fortress towers.
#3 – Lagos Old Town 
With excellent access to Rio Bensafrim, it's no surprise that Lagos is an Algarve tourist hub. However, it does also have the delight of being home to a charming 16th century old town, complete with city walls and cobbled streets.
#4 – Fortaleza de Sagres
The ruins of a 15th-century fort are most famous for being in an excellent location on a rocky outcrop peninsula where visitors will enjoy lovely views of the Atlantic Ocean.
This stunning part of Portugal has many more historical delights including Faro Cathedral and the Faro Archaeological Museum which is home to many of the best finds in the region. Whilst it's easy to simply want to lie on one of the Algarve's many stunning beaches, it's also worth checking out these history-filled sites during your stay.
If you would like to find out more about where you can stay on your visit to the Algarve, don't hesitate to get in touch with a member of the Pousadas of Portugal team.