Wine is a premier product that delights taste buds worldwide. However, Portugal is not typically the first name on people's lips when it comes to the best country in the world to source wine from. Yet it has consistently been rising in prominence in the wine community in the past few years, creating many bouquets that delight the senses.
For those travelling to Portugal, it is the perfect chance to try out some of the wines on offer from the country; discovering the amazing flavours on offer for yourself! If you do not know where to start, here are some prime examples of the best wines available from Portugal: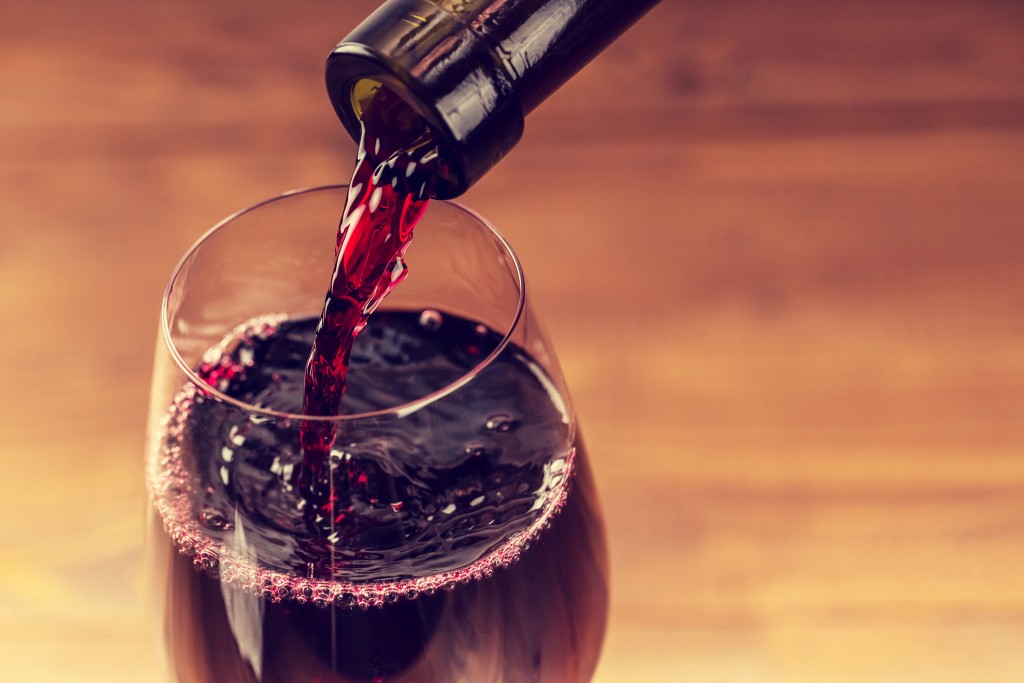 Taylor Fladgate Late Bottled Port
The first on our list is the Taylor Fladgate Late Bottled Port, a wine that serves a beautifully perfumed glass every time. Port wine is Portuguese fortified wine that is produced exclusively in the Douro Valley. Typically, this is a sweet drink, a perfect dessert wine to accompany many after-dinner treats. Fortified wines created outside of Portugal are not recognised as a port, a title exclusive to the wine produced in this Mediterranean paradise.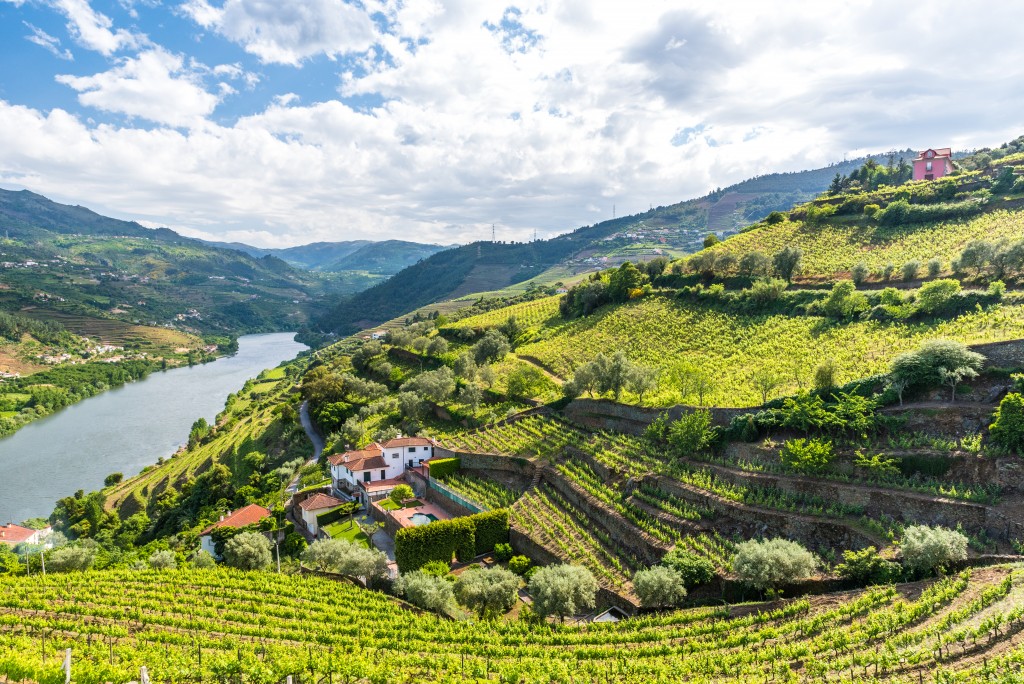 The Fladgate port is a wine with just the right blend of bitter – from the tannins – and sweet, resulting in a smooth drink. It has hints of dark plum, blackberries, coffee and teasing vanilla. It's a taste that will leave you wanting more and bring a sense of maturity to any dessert you choose to accompany it with. Pairing with a cheese board is also a good way to offset the tanginess of a blue cheese, which at times can be unpleasant, with the sweeter undertone of the port for a delicious after-dinner delight.
Duorum Douro
A newer vineyard, Duorum was founded in 2007 and has been creating some amazing flavour explorations ever since. Despite the youth of the vineyard, it is considered Portugal's gold standard for wine. Latin for "from two", it was founded by two renowned wine connoisseurs who brought all of their expertise to the bottles of the Duorum Douro.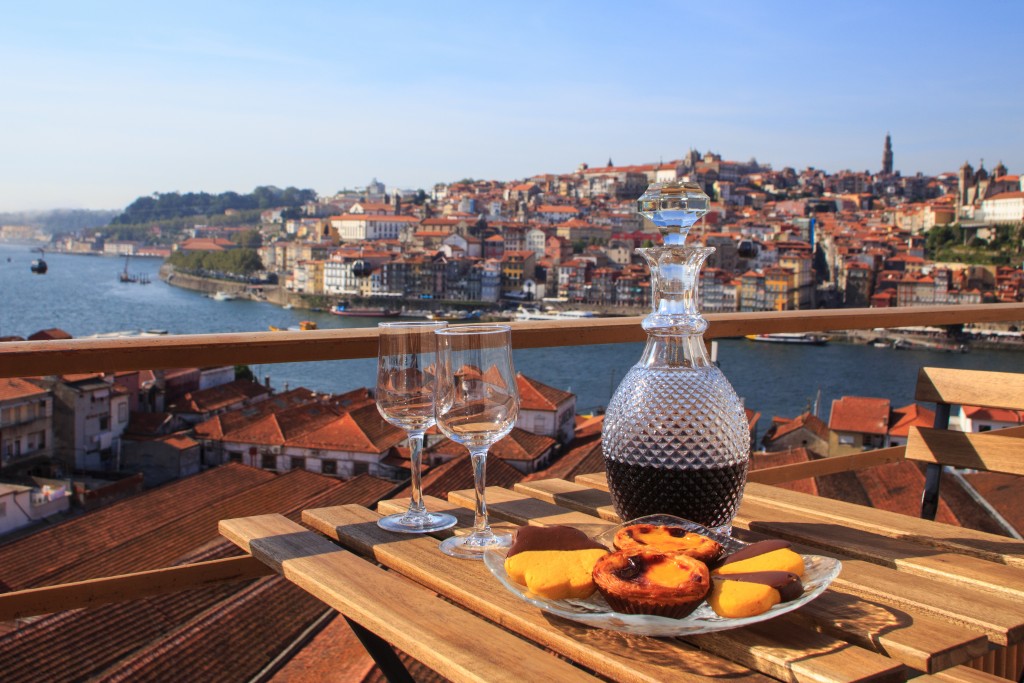 The Douro is a wine that is best suited to a traditional Portuguese dish of salted cod, onions, and potatoes. It is perfect for more savoury dishes as the tea leaf notes are first to tantalise the taste buds, followed by a deep plum and red berry flavour. Less sweet, it adds a body to the blander flavours of potato and complements the cod's delicate texture and mildness.
Get in touch with us by calling us on 0171 218 1751 or (+351) 258 82 1751 if you're thinking about visiting Portugal to experience the amazing wines on offer.