If there is one thing that Portugal does best, it's natural landscape. The coast is absolutely stunning, and therefore it's certainly a magnificent destination to spend your holiday throughout the entire year. Portugal's Pousadas are the ultimate accommodation choice whichever type of holiday you're after, although it's hard to imagine a holiday to Portugal without visiting one their spectacular beaches.
What you do there is up to you; you can recline in lavish luxury and enjoy the sensational sea spray or squeeze yourself into a swimsuit and hang five. So, let us help you plan the holiday of a lifetime by taking a look at the most beautiful selection of Portugal's beaches.
Praia da Marinha– Algarve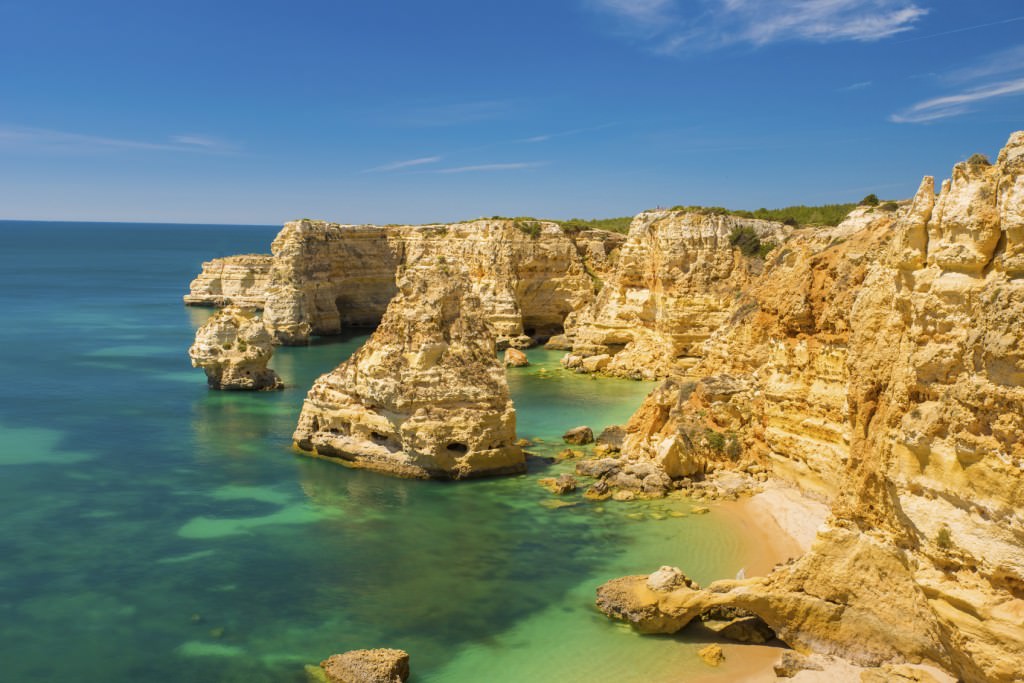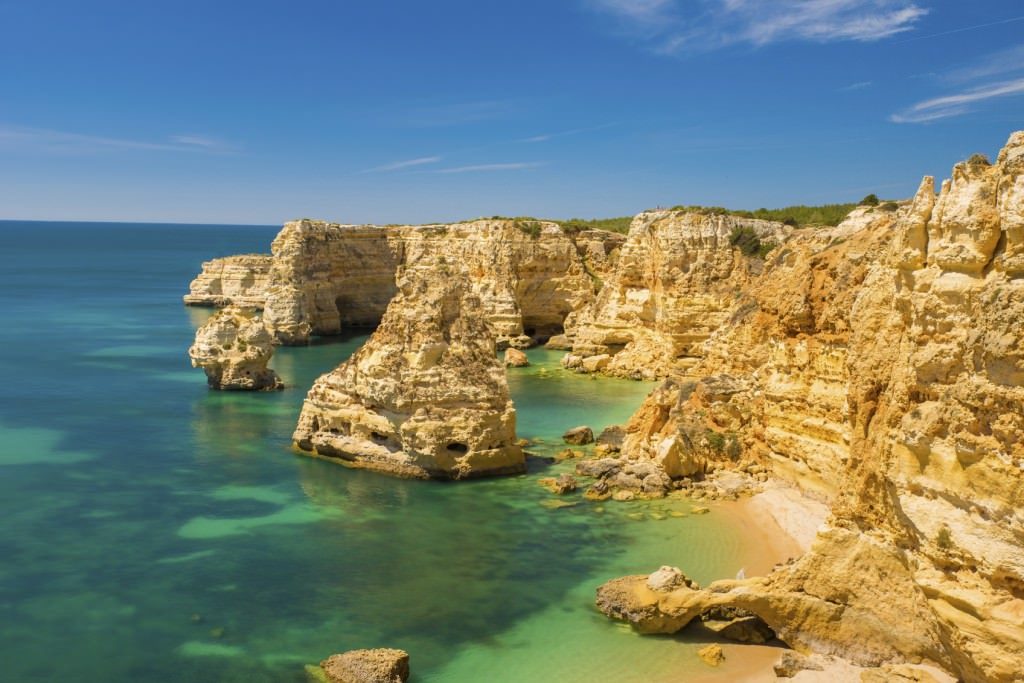 Praia da Marinha is a gorgeous cove situated on the Atlantic coast and is perhaps one of the Algarve's less busy beaches. It's a breathtaking area surrounded by golden cliffs, which make for marvellous photographs and exciting adventures. It can be quite tricky to access, however it is certainly worth it in the end, and at low tide you can walk across to a variety of other coves in the area. If secluded, stunning and utterly peaceful is what you're after, Praia da Marinha beach is for you.
Praia do Armado – Western Algarve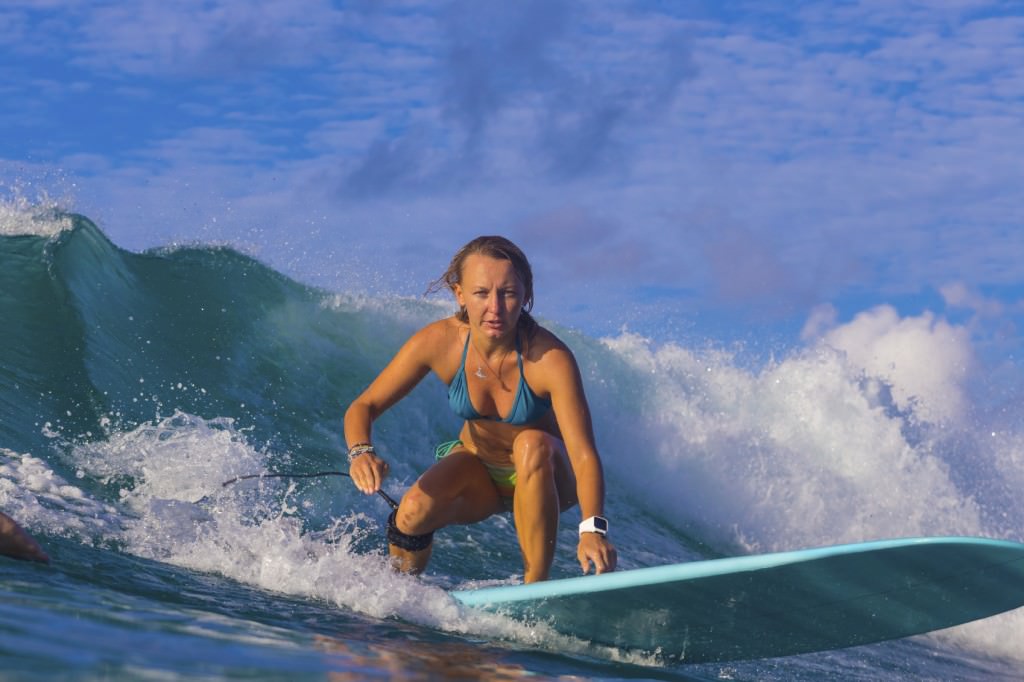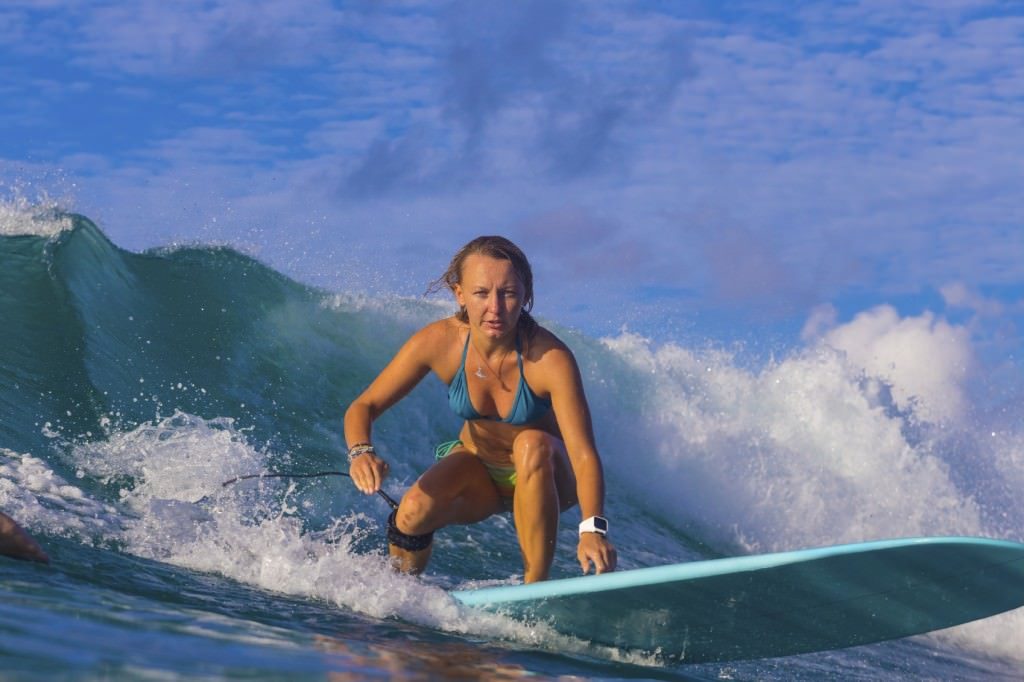 This beach is extremely popular for surfing, windsurfing and a whole range of other watersports. Sporadically, throughout the year, the beach plays host to a variety of surfing competitions, so make sure to time your visit accordingly (as we're aware surfing isn't everyone's cup of seawater). Praia do Armado is hugely popular for its beautiful sand dunes, rock pools and impressive cliffs, so if you're looking to laze, explore or go splash-happy, then you will find both great relaxation and entertainment at Praia do Armado.
Praia da Caparica – Costa de Lisboa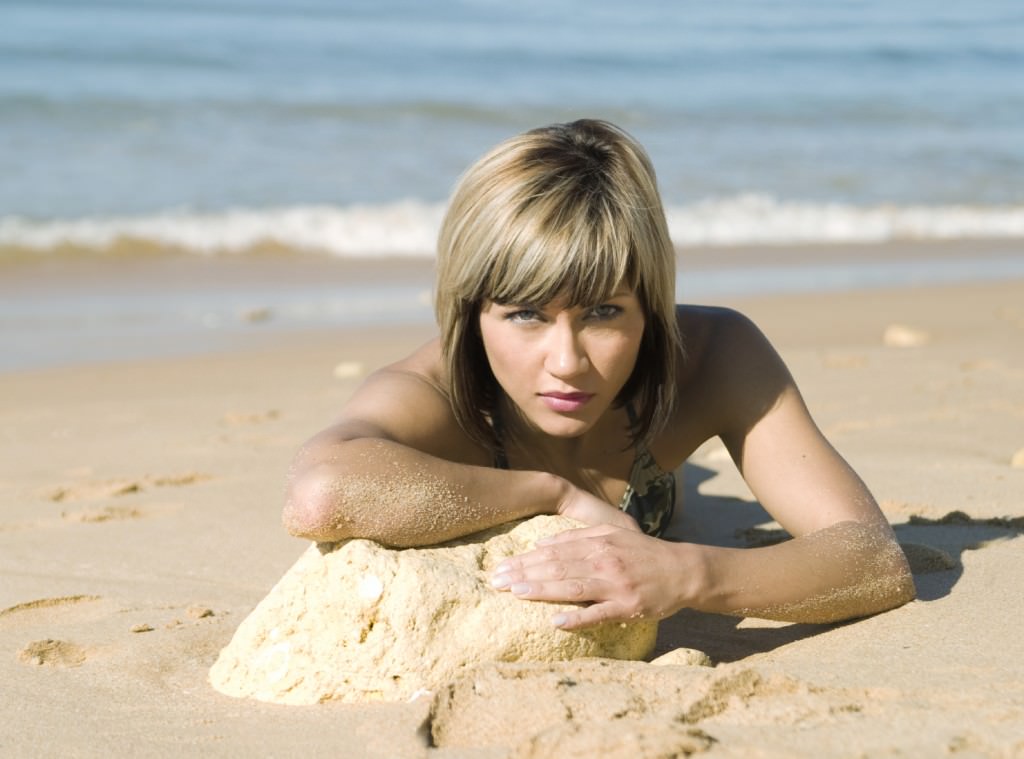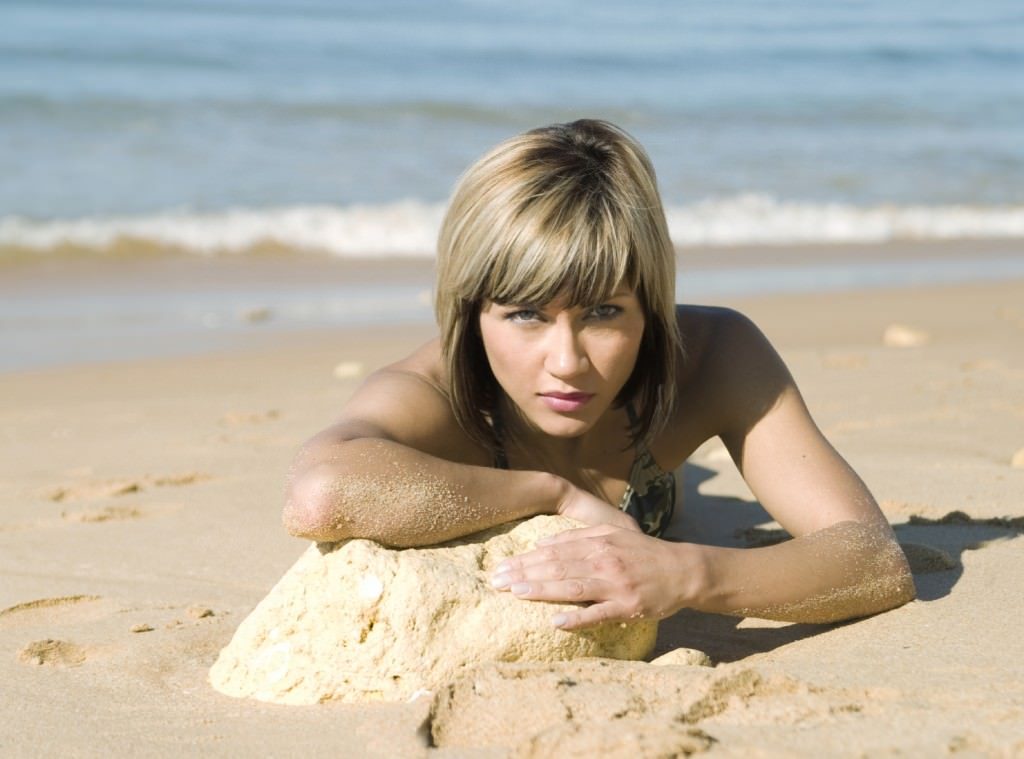 Not too far from the Portuguese capital, Praia Da Caparica is absolutely stunning, with over 30 km of beaches. They are incredibly beautiful and perfect for sun bathing, swimming and general beach fun. Due to the area's outstanding beauty, it pays to get to the beach early in order to claim your spot, but we promise it will be worth prying your eyes open once you get there. Praia Da Caparica hosts several secular and religious festivals and fairs throughout the year, so check your calendars to see which cultural delights you should expect when you are donning your snorkel and getting up close to the underwater wildlife.
Vila Praia da Ancora – Costa Verde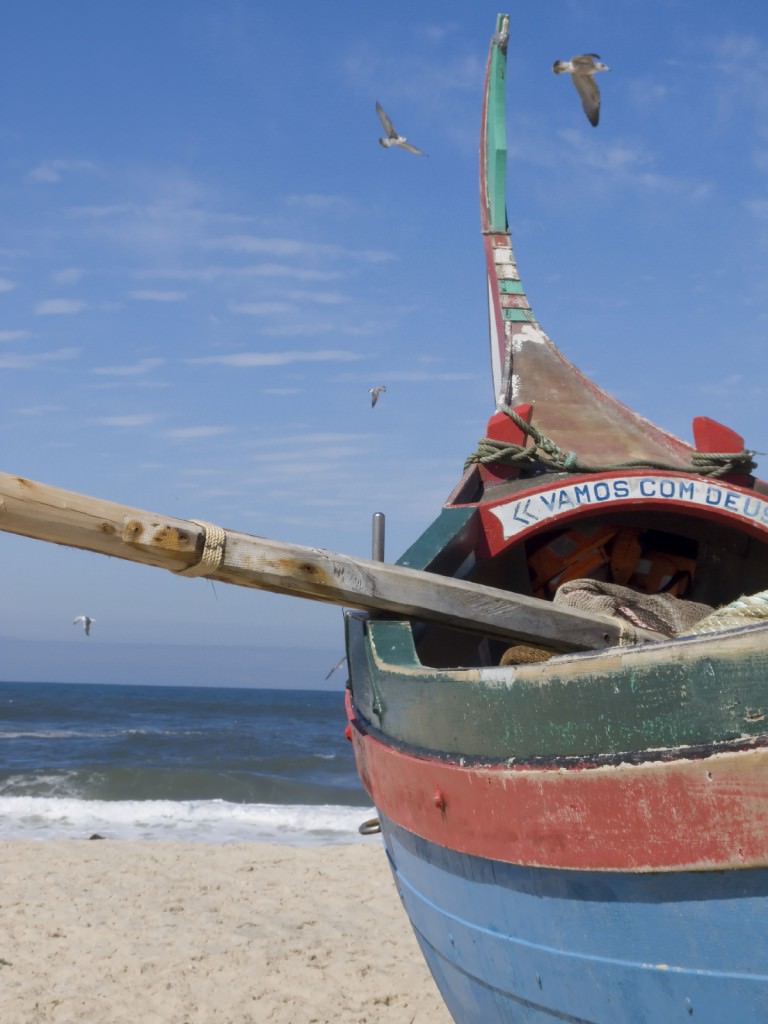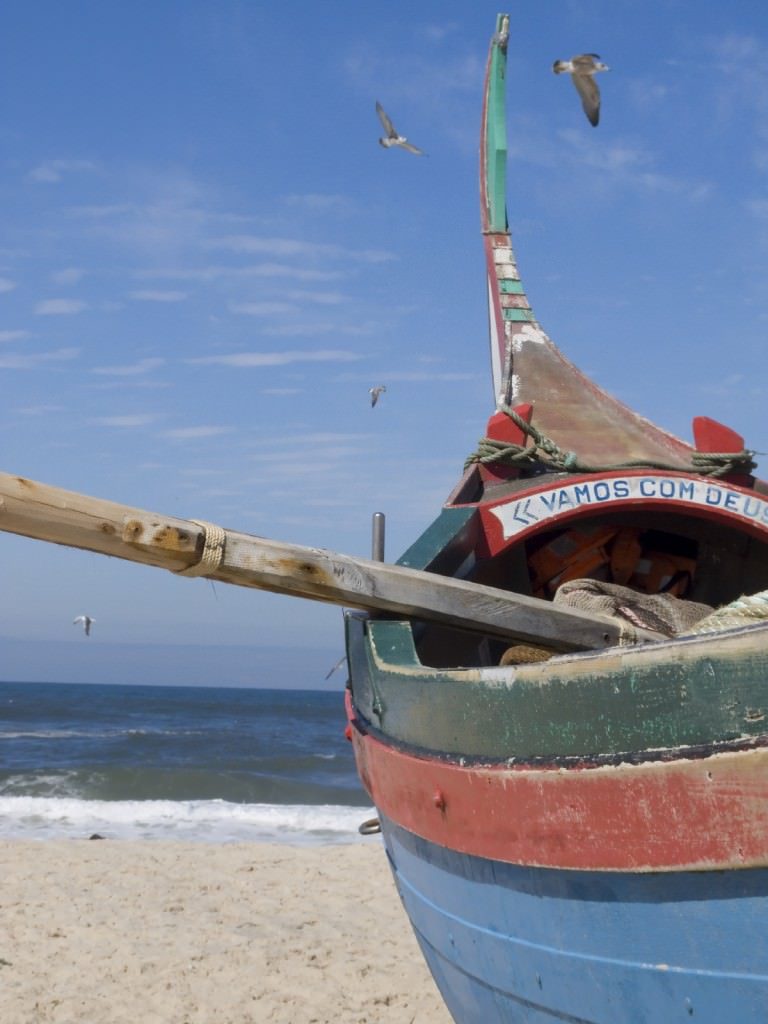 Vila Praia da Ancora is known to have great surfing weather and waves, in that they are a little wild in the low season; making it ideal for anything from body boarding to simply playing in the waves. On the other hand, if calm and relaxation is more up your rua, then visiting in summer would be ideal.
The beach is located on the edge of a valley which houses a fishing village full of traditions. Divided by the Anchor River, the beach becomes a perfect playground for the young adventurer, making it an ideal destination for the sun-seeking family.
Whether you're a land lubber or an undercover mermaid, visiting the beach is a must as part of your perfect Portuguese getaway. As we recommend in our previous See & Do: Algarve blog, don't just take our word for it; venture out into the wild and not so wild and discover your own future memories. The Pousadas Portugal, provide you with the perfect base from which to start your adventure, so if you would like to hear what services we can offer you, contact us on (+351) 258 821 751 or 0871 218 1751 (at your local UK rate) and one of our friendly staff will be more than happy to help.