If you're planning on visiting Portugal soon, it's essential that you try out some of the very best Portuguese cuisine whilst here. We think that Portuguese cuisine is often extremely underrated, when in fact its use of high quality products and ingredients make it some of the tastiest food in the world.
Not only are Portugal Pousadas the number one choice for luxury accommodation, we are also a brilliant place to sample some of the mouth watering foods that Portugal is renowned for.
So what exactly is a traditional Portuguese dish? We thought we would offer you a quick guide to some of the best foods to try.
Fabulous Fish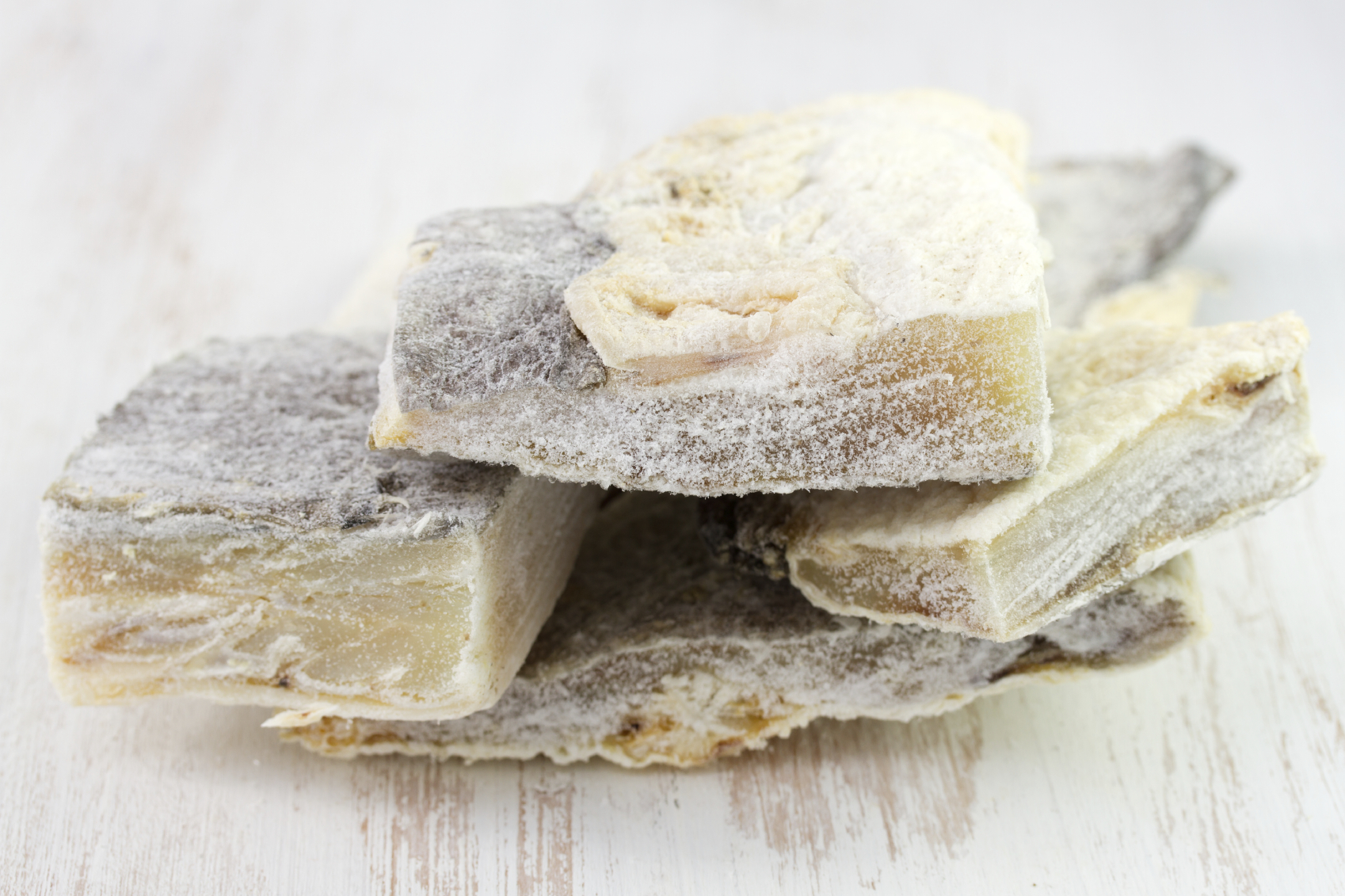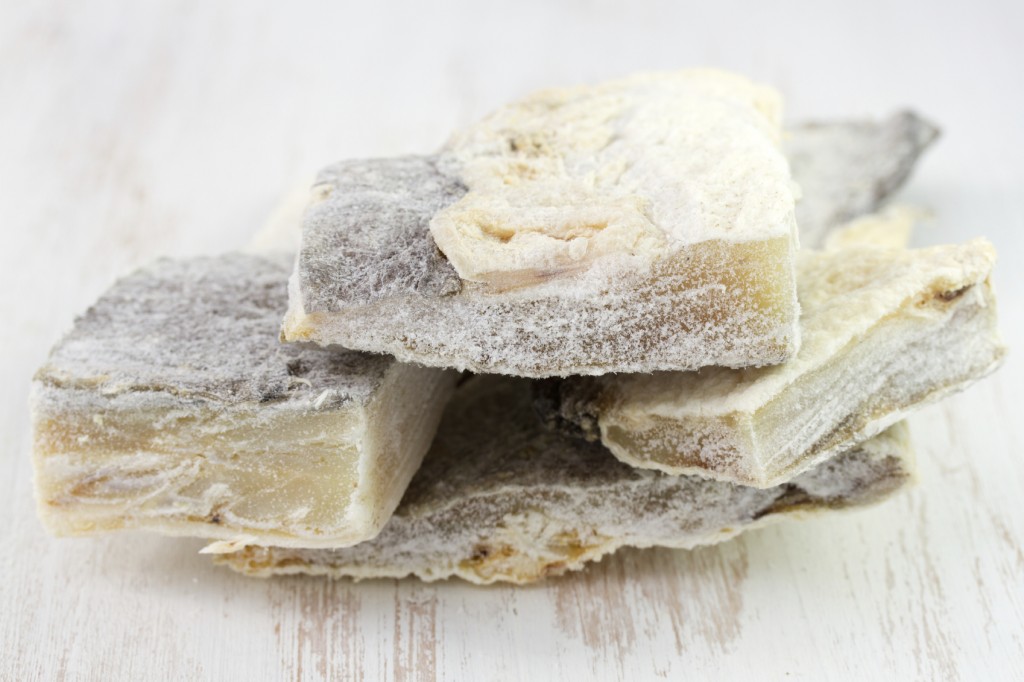 Due to the fact that Portugal is located in close proximity to the Atlantic Ocean and has a long coastline, it's only fitting that fish is a massive staple of Portuguese cuisine. A lot of their most popular dishes are fish based, with cod being especially popular. In fact, it's believed that there are around 365 different ways that cod can be cooked – with a different cod recipe being possible for every day of the year.
One of the most sought after dishes is Bacalhau, which basically stands for salted cod. It's a favourite with everyone that tries it, despite its strong taste due to the salt and meaty flesh of the fish. It's said that there are a hundred different ways to cook this one dish. Another popular fish dish is Caldeirada (fish stew) which is made up from a mixture of shellfish, white fish, peppers, onions and potatoes. The secret behind this dish is the way that the ingredients are layered – it must be done in a certain way.
Magnificent Meat
A lot of Portuguese dishes are made up of meat – especially pork and chicken. Pork is the most popular meat dish available, whether you want chops, ribs or legs! One of their most well liked meat dishes is Rojoes a Moda do Minho – chunks of pork loin that is cooked in pigs lard. It's seasoned with garlic and white win, and served with a variety of stewed potatoes.
Stews in general are very popular in Portugal, with some including every type of meat possible (and some including every body part available too – why waste?) If you're ordering one of these stews whilst on holiday, we suggest you wear something loose fitted – they are very filling!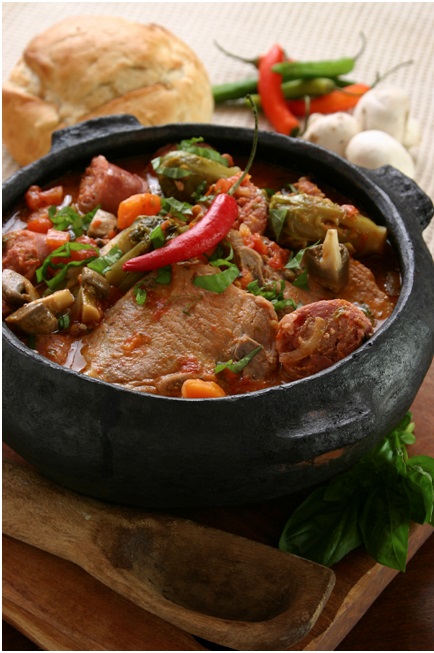 Delicious Desserts
The Portuguese love a good desert – they will be asking you what you want for dessert before they have even cleared your table!  Pastries are a speciality, with over 200 different types to choose from.
Ovos Moles or "soft eggs" are a popular choice when wanting to try some traditional Portuguese desserts. The main ingredients include sugar and eggs, and come in rolled cakes or light wheat dough. Another one to try is Pastel de Belem, which are egg custard tarts. Served straight out of the oven, it is made with a intentional burnt crust, crumbly pastry base and includes sprinkles of cinnamon on the top. It's believed that people used to queue up to buy these desserts when they were originally created.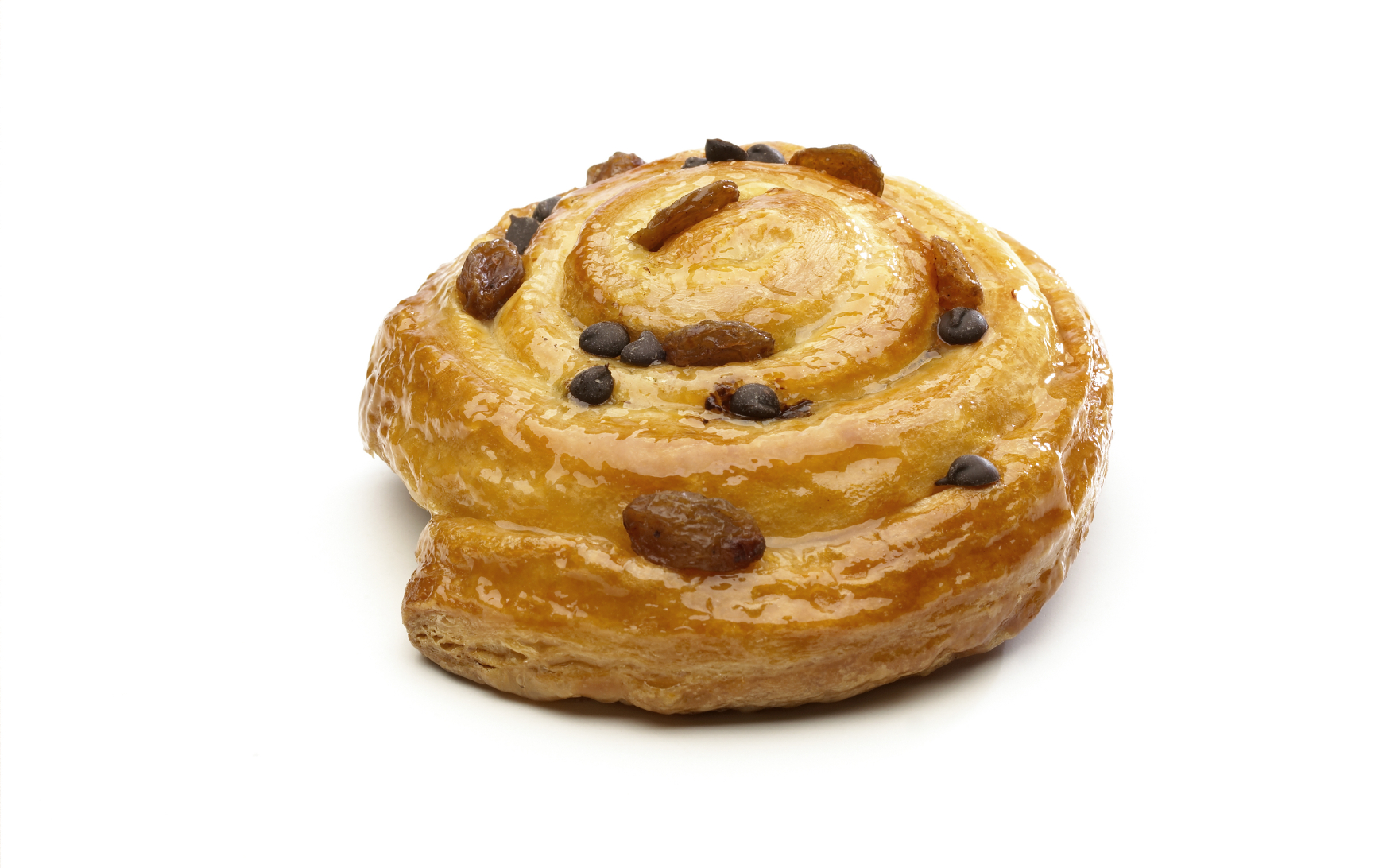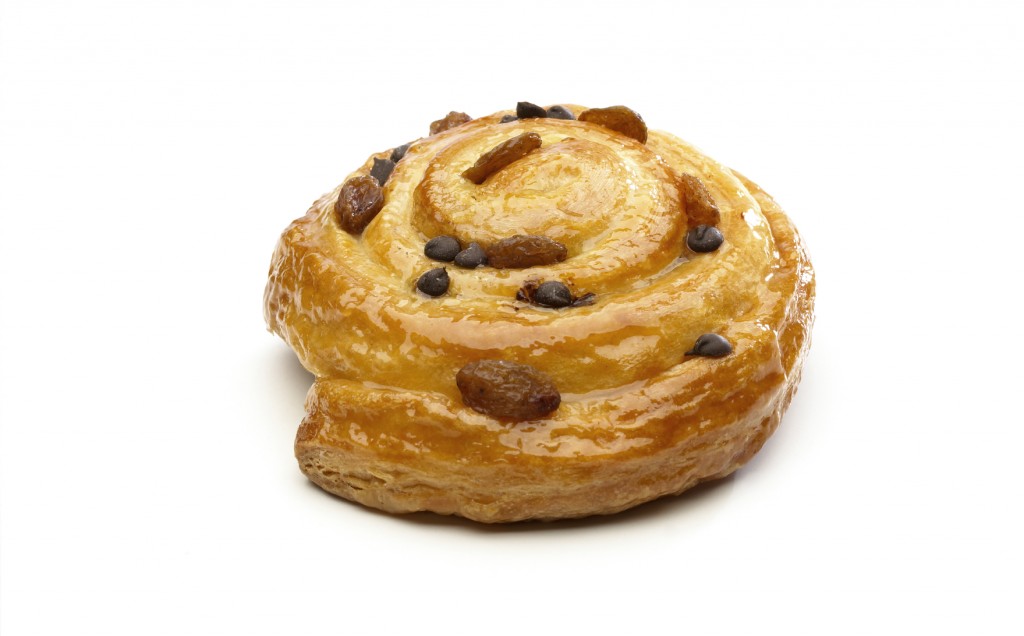 If you're dying to try out some of the mouth watering foods that we have mentioned above, and you're looking for somewhere to stay in Portugal – we have you covered.
It doesn't matter if you want to stay in the Central, North or South part of the country; Pousadas of Portugal have luxury hotels in the best locations – providing the perfect base for enjoying everything that Portugal has to offer.
To find out more information, you can contact us by calling 0871 218 1751 and a member of our team will be happy to help.