The first day of June marks the beginning of the festivities in Lisbon, in which everyone comes together to celebrate Lisbon's favourite saint: Saint Anthony. Born in Lisbon in 1195, Saint Anthony is a much-loved, respected saint. During the celebrations in his name, the scent of grilled sardines and basil fills the streets, alongside with the parades and the wonderful music.
Throughout the month, you can participate in the many events all over Lisbon. As the Ibero-American Capital of Culture in 2017, Lisbon will include a diverse celebration that combines both Portuguese and Latin-American cultures.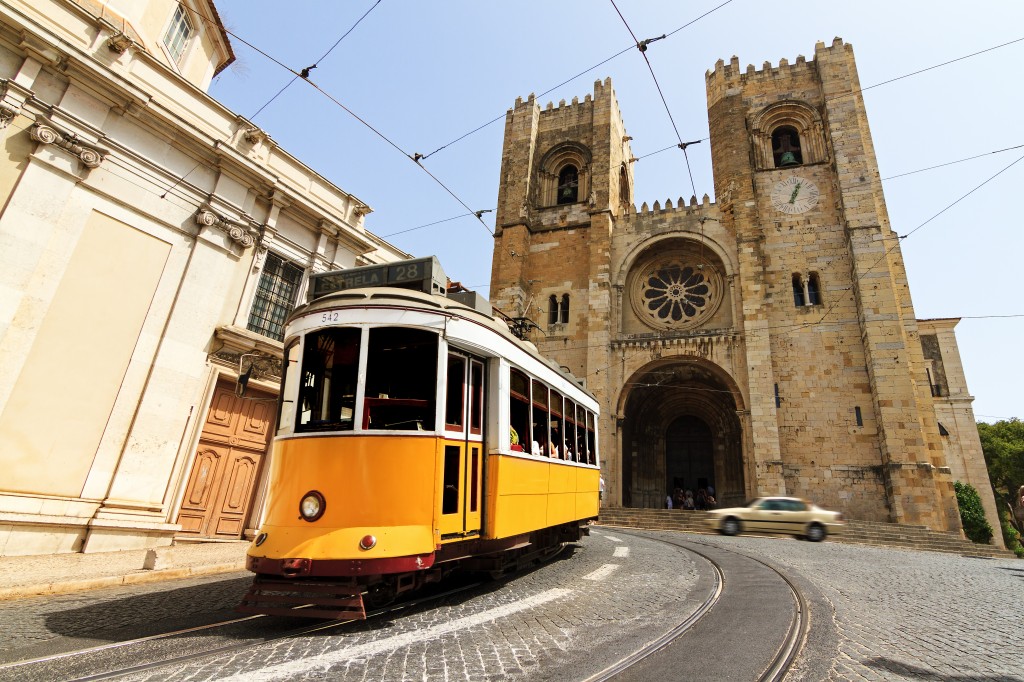 Grilled Sardines
The streets, alleyways, and squares of Lisbon – no corner is forgotten in the June celebrations. You can find sardines being grilled outside and sold for a euro per sardine, with a bit extra for bread.
Yearly competitions to find original and innovative sardine designs are always an exciting time, as the winners get a monetary prize and see their design featured all over the country.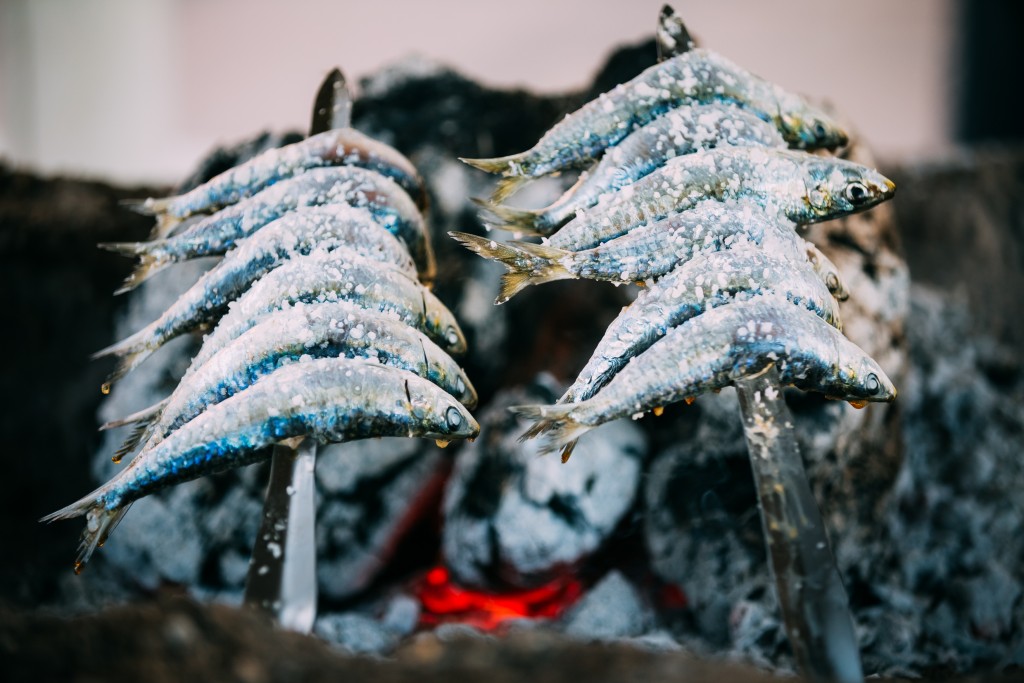 Manjerico
Manjerico, or basil, has been part of tradition for many years. Couples have been using little plant pots with basil to express their love for each other, but the tradition has expanded to loved ones such as mothers, grandmothers, and friends.
According to tradition, basil plant pots include a paper flower and a small flag with a love poem. The paper flowers' colours have different meanings: men used to offer basil with a pink flower to single women, and basil with a red or orange paper flower to married women.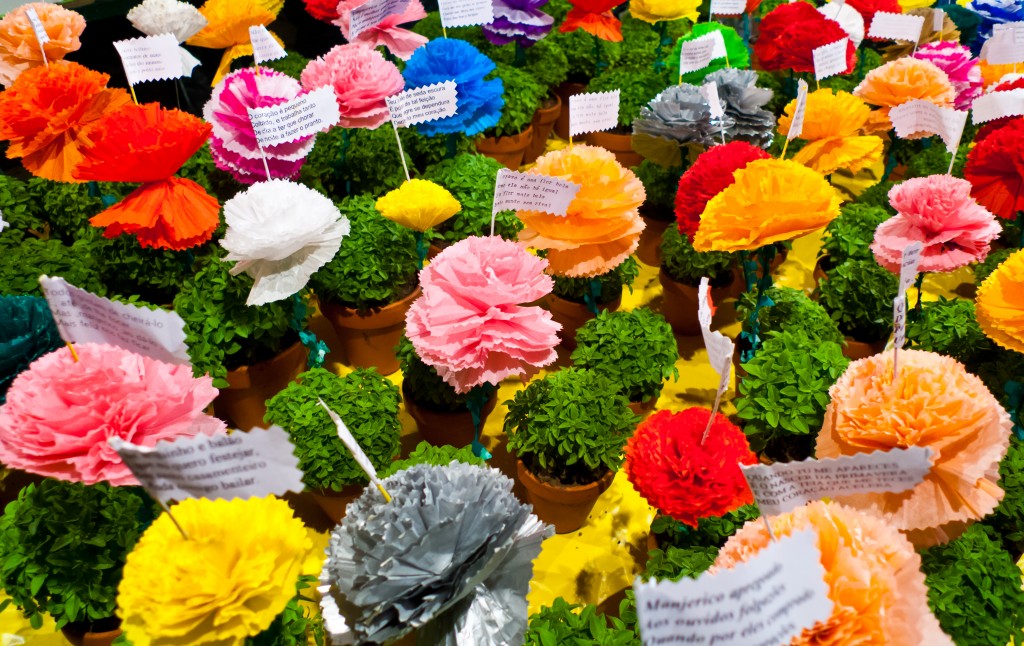 Marchas Populares
Dating back to 1932, the 'marchas populares' are one of Lisbon's oldest traditions with roots from the 18th century. Neighbourhoods across Lisbon deliver beautiful parades with singing and dancing while they fight for the title of winner. Add the 'weddings of Saint Anthony' since 1958, and the celebrations become even bigger! Every year, couples from around the country get married together in a huge ceremony that is televised and adored by the public.
In 2017, the 'marchas' will be on the 12th of June, on the same day as the 'weddings of Saint Anthony'.
From concerts to music and lots of food and drink, these festivities become the heart of Lisbon every year, and they're something you simply can't miss! With colourful displays of tradition and other events that showcase the varied and rich culture of the country, June envelops everyone with warm weather and a lovely breeze.
Check out our Pousadas near Lisbon to enjoy these wonderful festivities!