A holiday is perfect for letting off steam, making memories and having a well-earned break. We recommend choosing an island resort for the ultimate de-stress – the ocean is known for helping people to feel calm, and islands have a high percentage of coastline for you to explore.
We have hotels on a range of Portuguese islands, including hotels in the Azores and Madeira. You can find out more about each one and the surrounding area in this factual blog.
Pousadas in Madeira
Winston Churchill's brief stay in Madeira certainly left its impact on Madeira's tourist culture. Some of the areas to have received the most attention from this British Prime Minister were the affluent Reid's Palace Hotel and the quaint village, Camara de Lobos.
Churchill painted the bay in Camara de Lobos, and since then the bay has been renamed 'Churchill Bay', with the location where the painting took place known as the Winston Churchill Viewpoint. Our Pousada Churchill Bay commemorates this historical moment with a life-sized statue of Churchill himself at an easel outside the entrance of our hotel.
Churchill stayed in Madeira during January, and we can confirm that Madeira's temperate climates make a holiday here a lovely experience in any season. Madeira has a variety of beautiful and exciting landmarks that you should visit during your stay on this lively island, including the Madeira Casino and Monte Palace Botanical Gardens.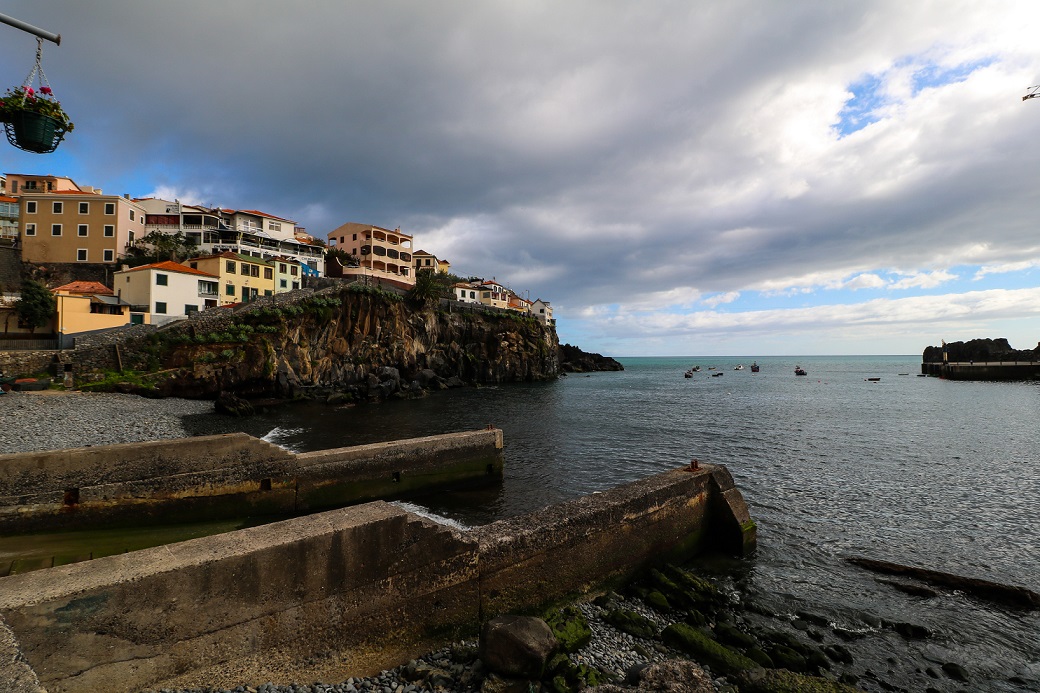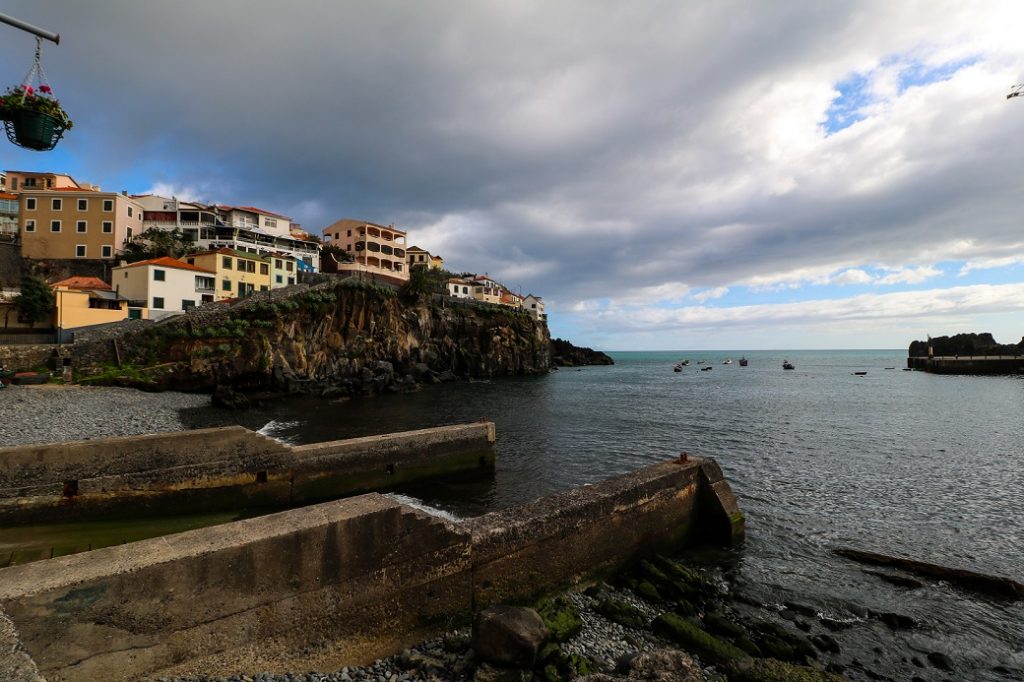 Pousadas in Angra do Heroismo
The petite island of Terceira in the Portuguese Azores is another perfect island getaway, and our Pousadas is situated in a former 16th-century fortress. Our beautiful hotel includes a restaurant with sea views – the ultimate de-stress that can make your holiday dreams come true.
The hotel design features sleek modern furniture with bright colours and lots of light, designed to help you achieve a state of zen. Book a holiday soon at the Pousada de Angra do Heroismo and make your future something to look forward to.
The island of Terceira features an extinct volcano that can be explored. The old volcano was once a lava tube in the middle of the island, but visitors can now descend and walk along it, and even venture towards the hidden lagoon at its deepest point which is fed by rainwater.
If you're interested in seeing this extinct volcano, you should visit during the summer months when the tours are most active.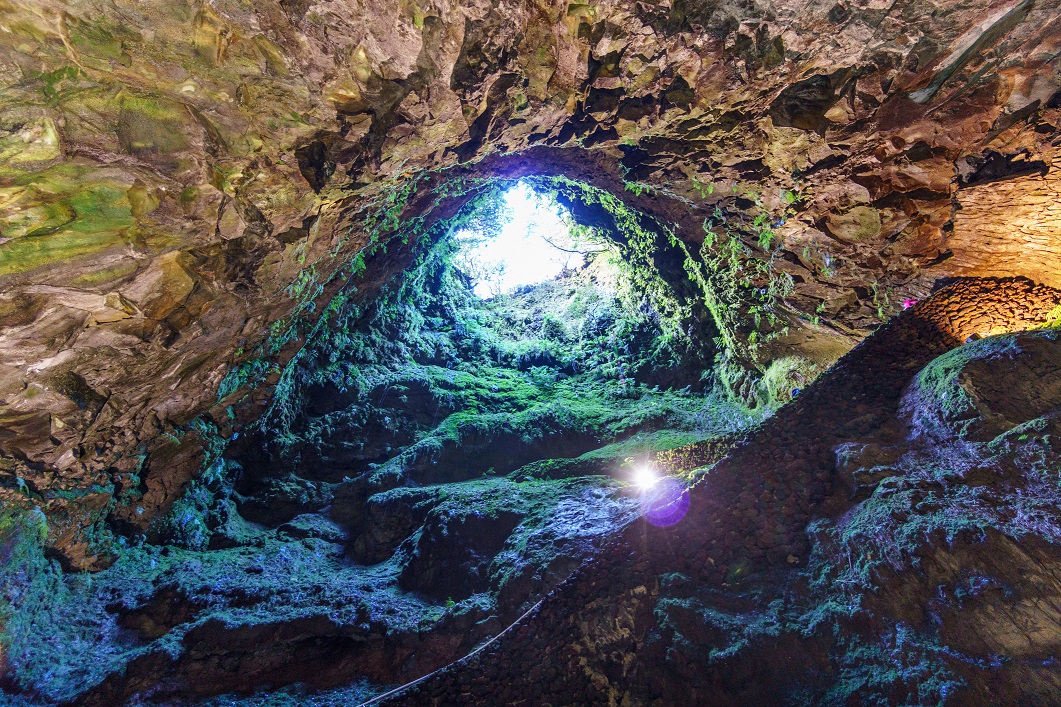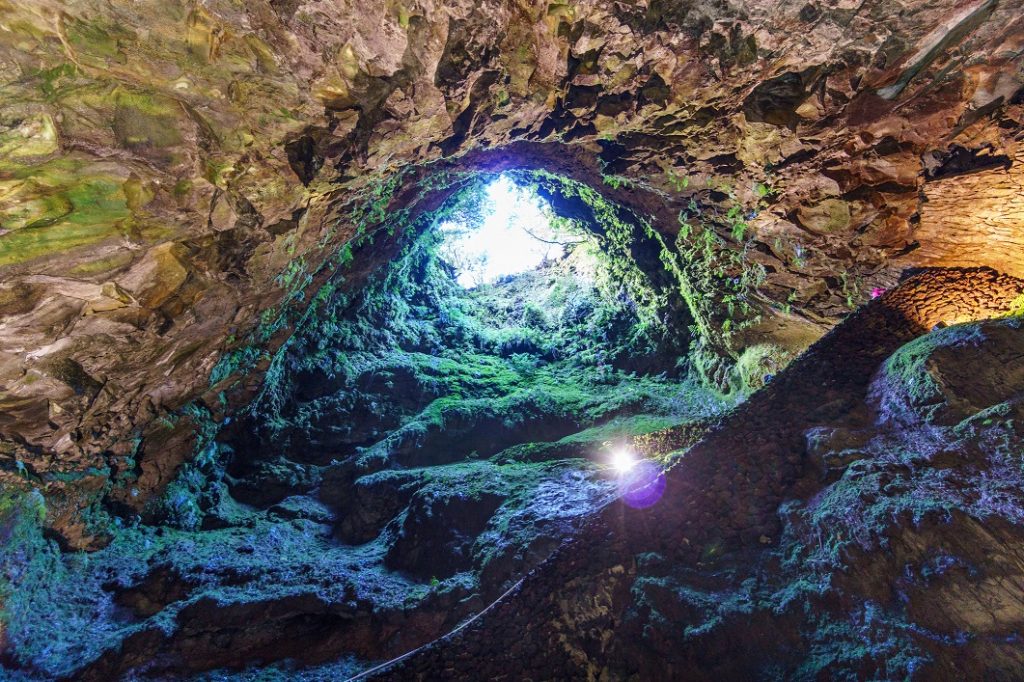 Pousadas in Horta
Horta is located on the beautiful island of Faial. It is one of the westernmost points in Europe and situated on a volcano – a vital aspect of Horta's ecosystem. Horta is famous for its blue seas, skies and flowers. Since the 1980s, the welfare of the island has been on the up and has even gained the status of becoming an Autonomous Region within Portugal.
The Pousada Forte da Horta is, like Angra do Heroismo Pousadas, situated in a 16th-century fortress overlooking the town and sea. Our restaurant and pool both offer views to the surrounding islands and town. One of the best weeks to visit this unique island is during Sea Week, which is an important festival in Faial celebrating the inhabitants' connection to the sea.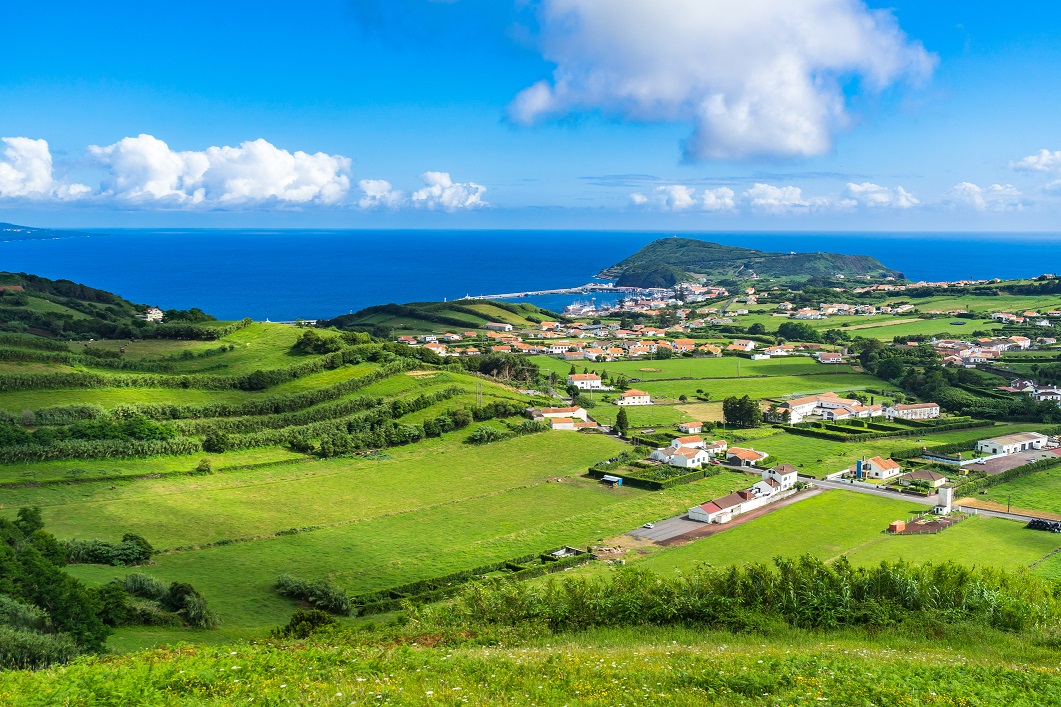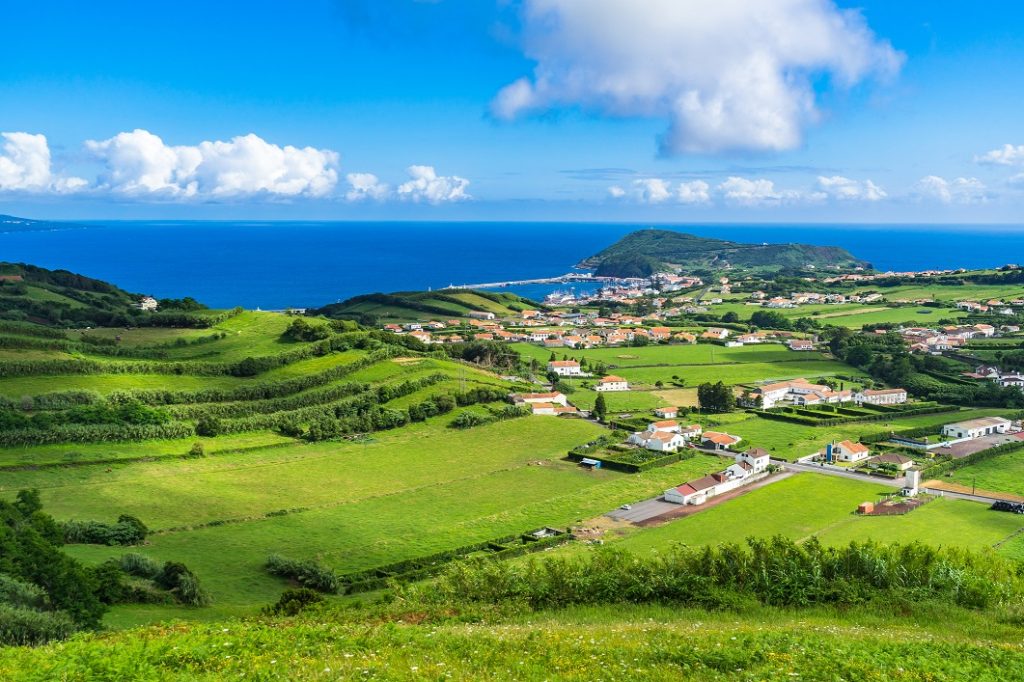 Hotels in Bahia Praia
Situated on the island of Sao Miguel, the Pestana Bahia Praia sits a mere two minutes from the beach. Sao Miguel enjoys temperatures between 14 and 26 all year round. The majority of human settlement on the island occurs around the coast, so it's likely that you'll be close to the seafront whatever your plans for the day are.
The climate and geology of Sao Miguel makes it a fantastic holiday for those who love to explore. From the humble plants to the grand ravines, there is so much to see and do at Sao Miguel that you'll be sure to return for a second holiday.
Many of our hotels are located in buildings with a rich historical background, situated close to a variety of modern amenities and activities. Our island hotels typically include sea views and high-quality restaurants – the perfect recipe for your relaxation.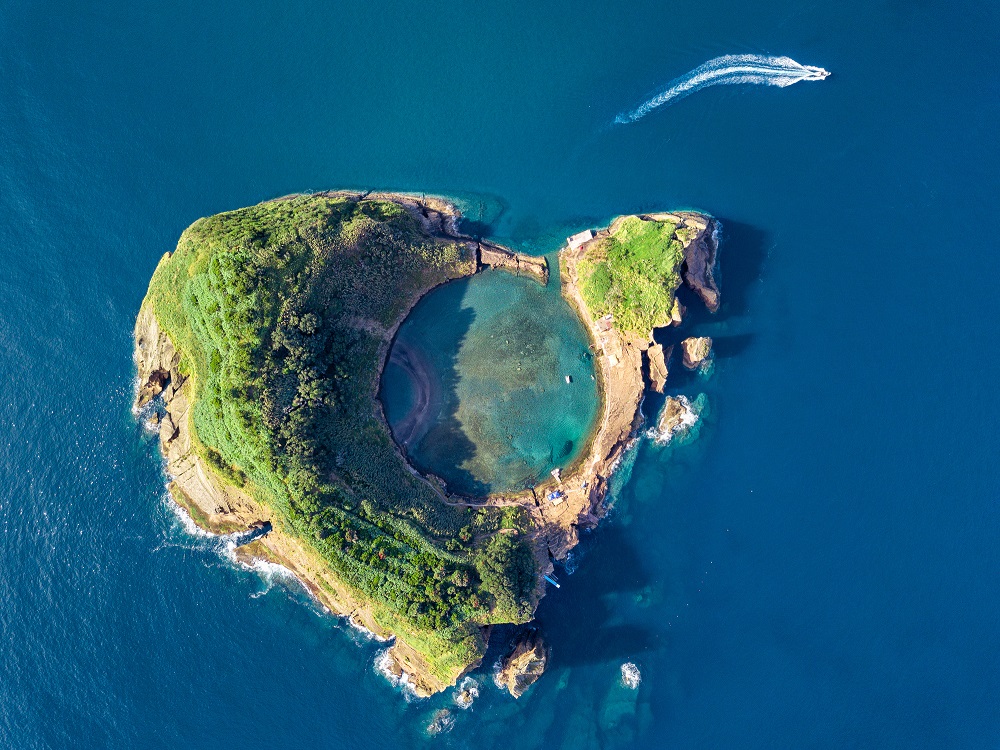 You can check back to our special offers page for information on how to achieve potential savings on your next holiday.