Portugal is bursting with culture, and food and drink is a huge part of what makes people want to visit a destination.
Wine is a very popular produce in the Douro valley region of Portugal, providing locals and tourists alike with some of the most delicious wine which originates from the grapes which adorn the hillsides of the valley's dramatic landscape.
If you are looking to get hands on experience with Portuguese culture, the Douro valley area is perfect. With hands-on grape harvesting during the harvest period, you get to be an integral part of this area's culture. It's also the perfect time to visit if you are interested in walking or cycling, as the weather is much cooler than it is in the summer months, especially in the upper regions of the Douro and Foz Côa.
There are many ways to discover this beautiful valley, and it doesn't have to all be by car!
Boat Trips Down the Douro
There are various boating cruises available which take you on a stunning journey down the River Douro.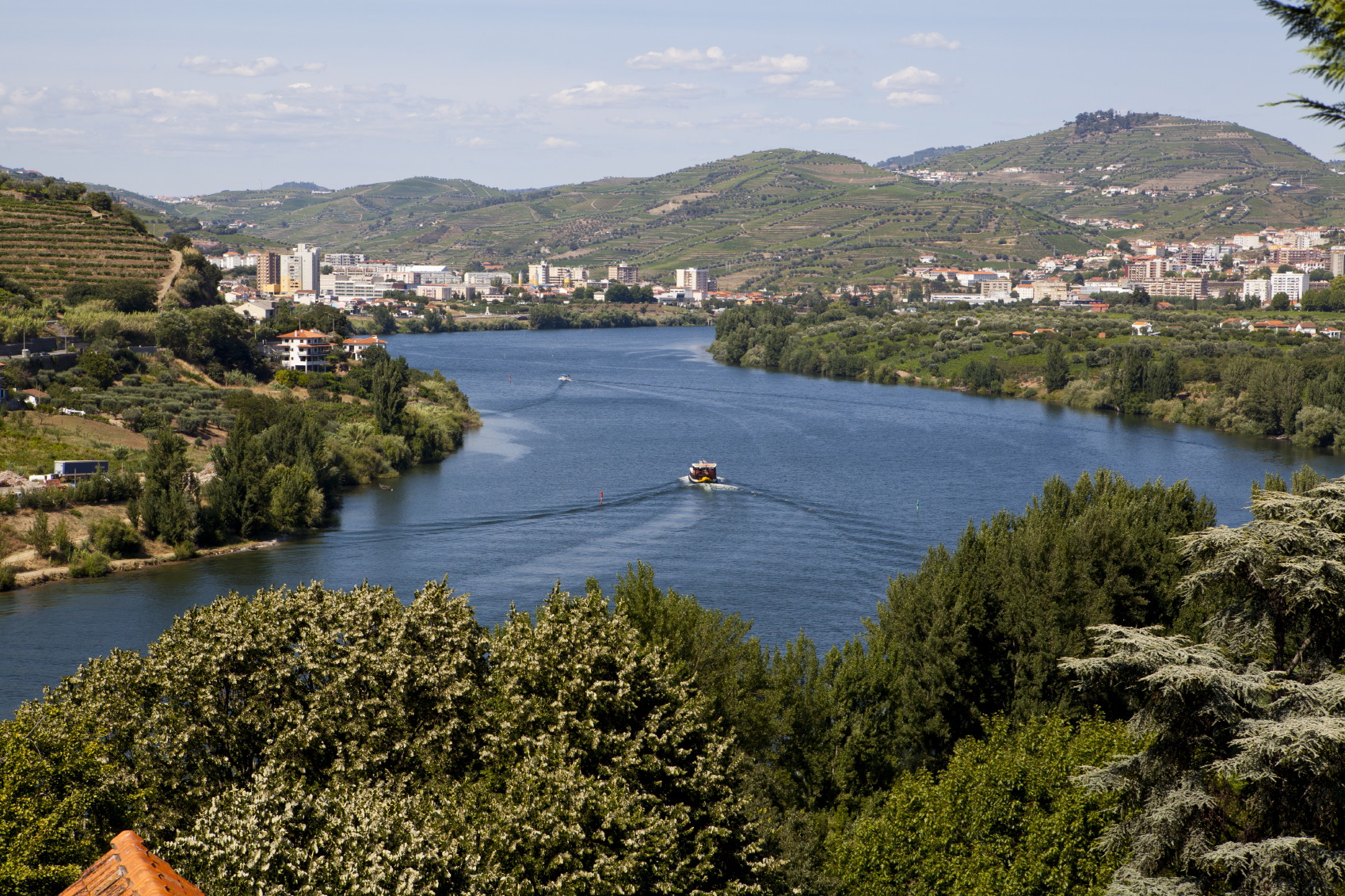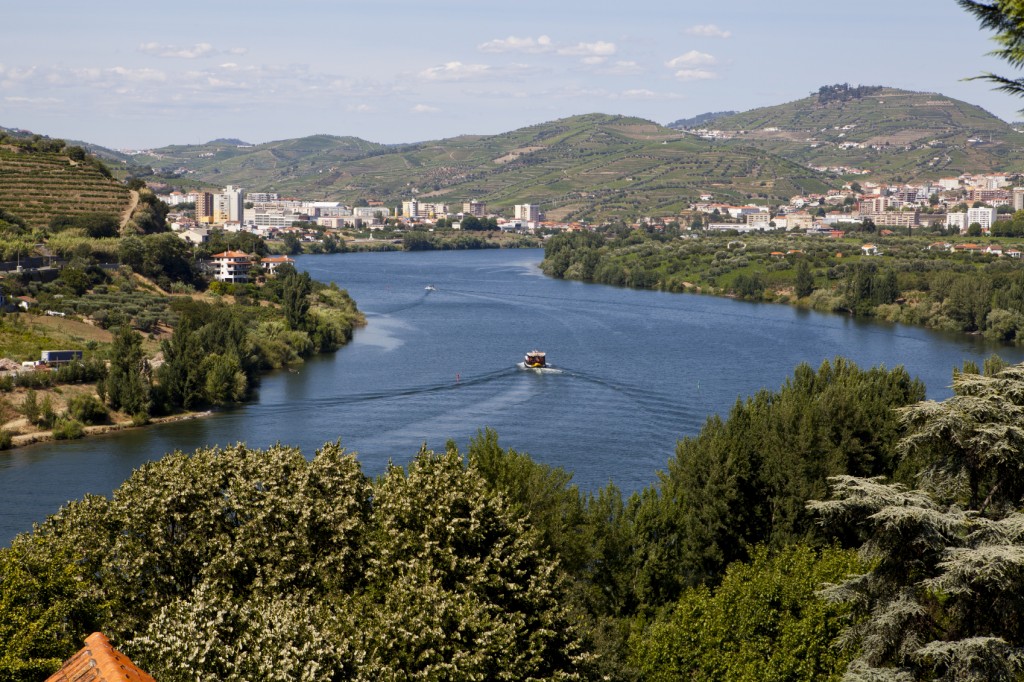 With tours which can last from an hour, you are sure to see this attractive, dramatic landscape from a very different point of view.
There are even options which include stop-offs at some of the huge vineyards which dominate the hillsides of the valley, which are impressive to see during the later spring months when the vines begin to produce their fruits and blossoms.
Tantalising Train Rides
If travelling by water isn't your thing, another great option is to take a train which follows the River Douro's banks, keeping you close to the water and still giving you the same beautiful views that you would get from taking a boat trip.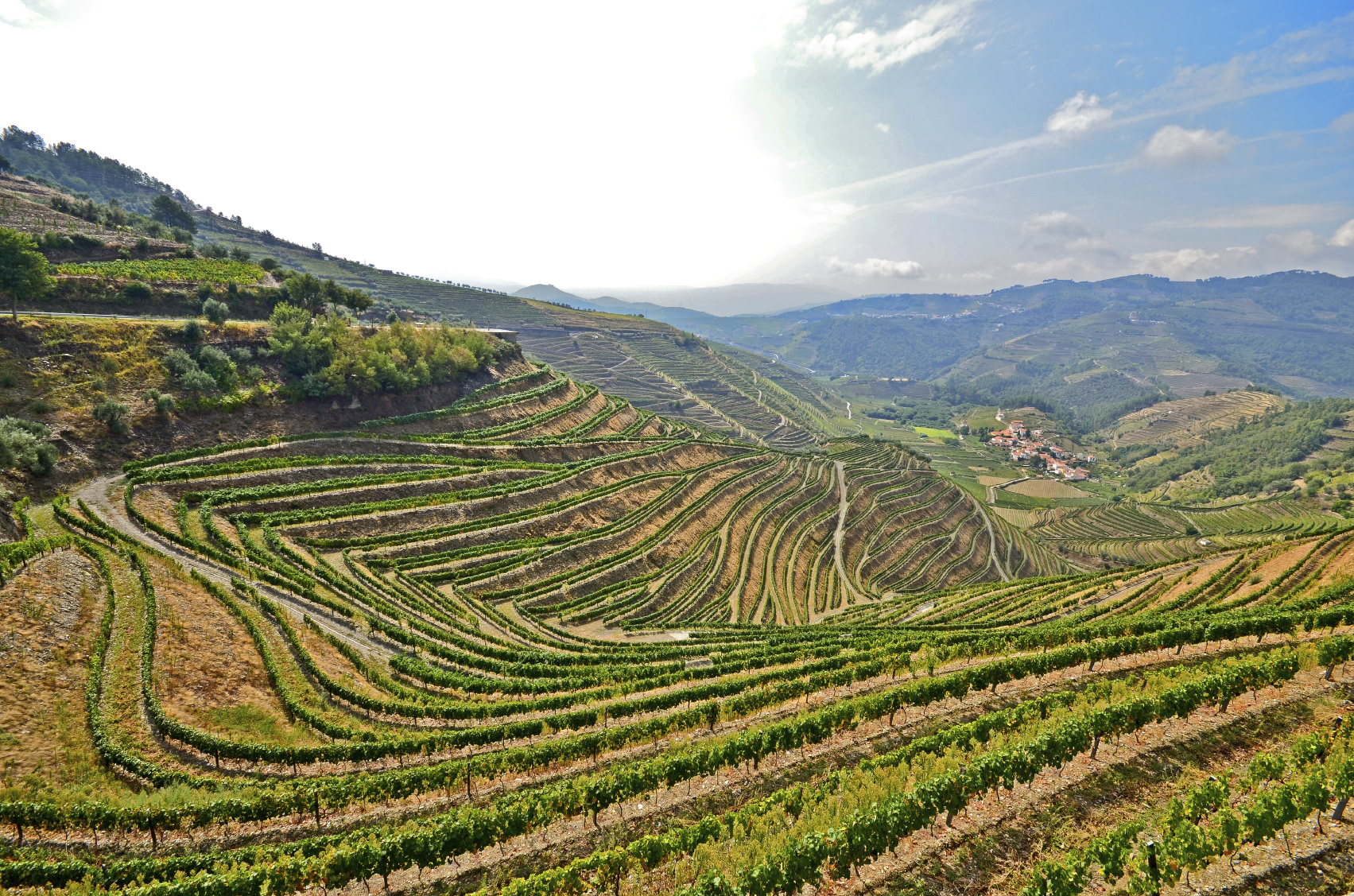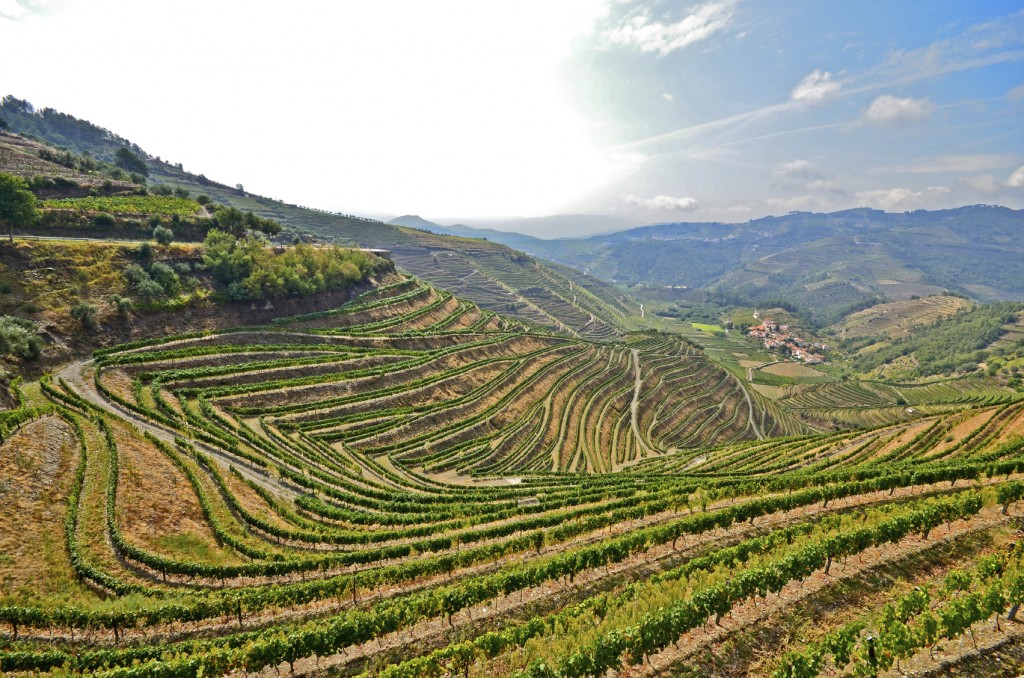 These trains depart from various stations along the riverbank, making them easily accessible for anyone who wants to take in the breath taking views that the Douro valley has to offer.
Driving in the Douro Valley
If the views aren't impressing you already, we definitely recommend taking a car up into the hills of the valley and getting your camera ready.
With spectacular views overlooking the vallery, there are various viewpoints such as the Miradouro de Assumadouro, Casal de Loivos or Miradouro de São Leonardo da Galafura to stop and admire the landscape for as long as you wish.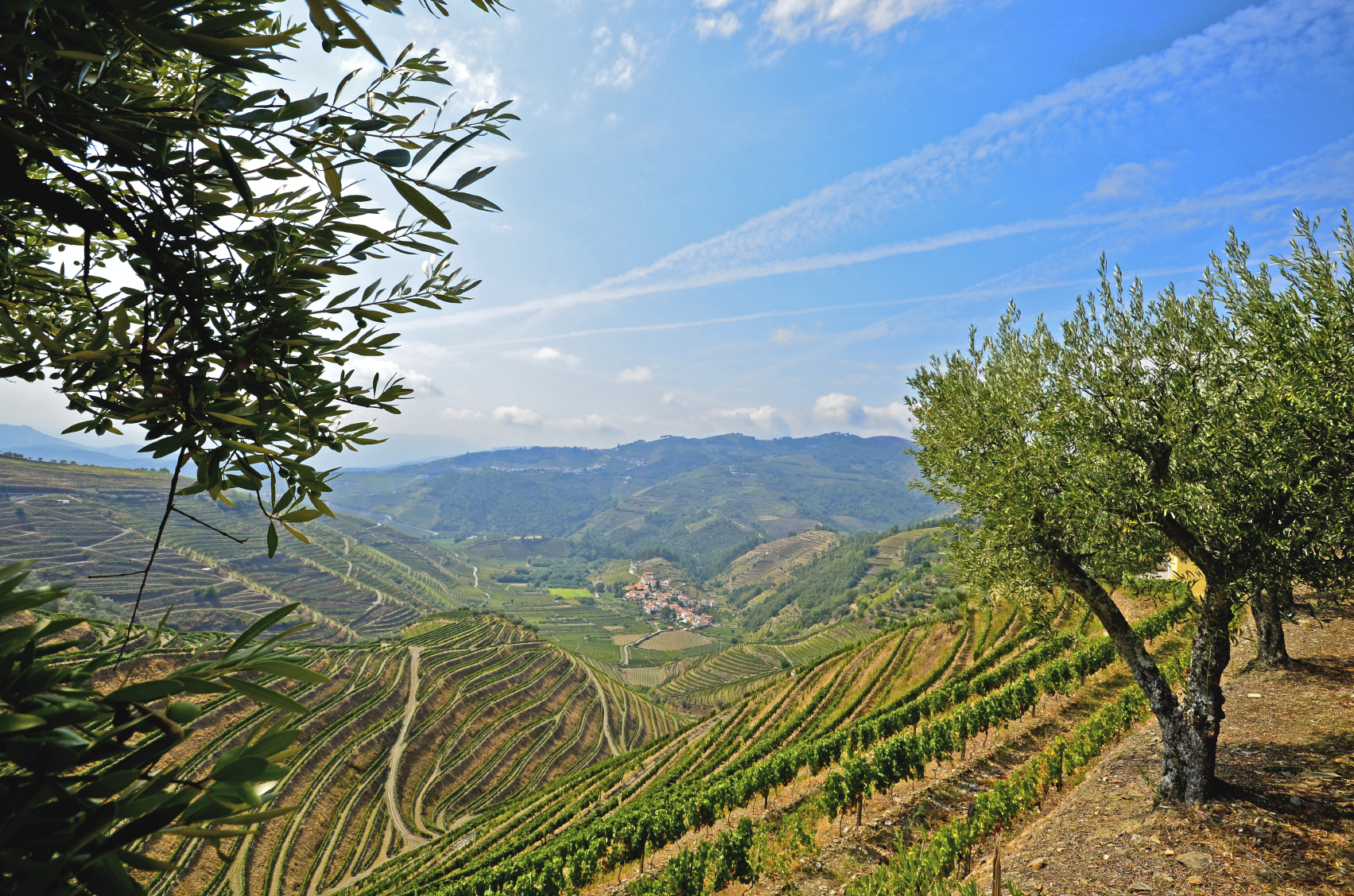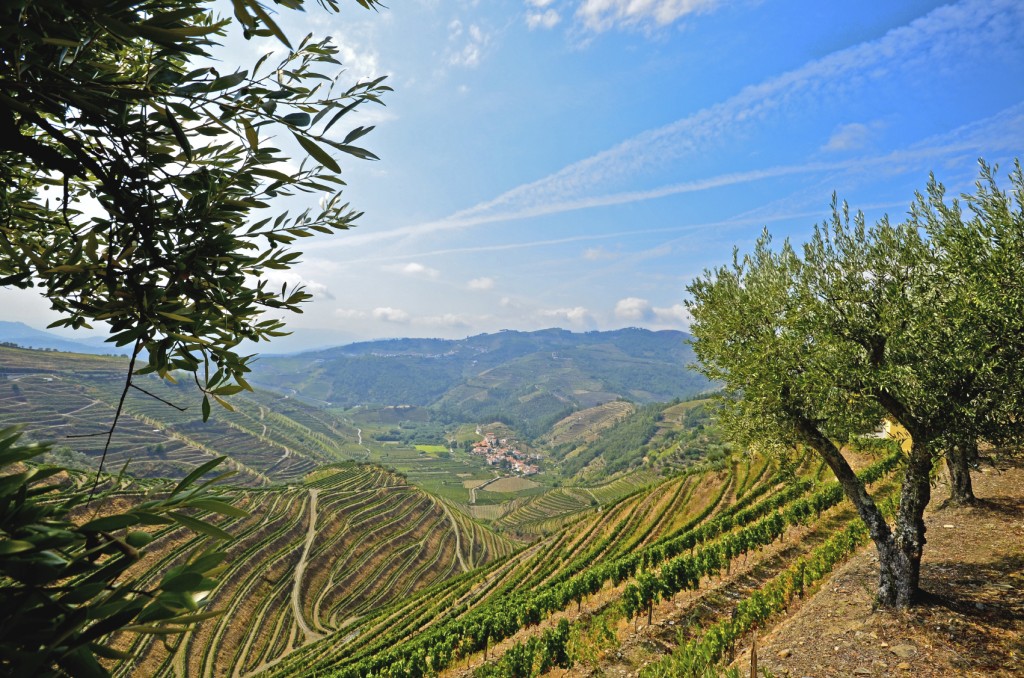 Cars also have the advantage of allowing you to visit some of the various vineyards and estates for tours and produce tasting in the various wine regions in the Douro valley.
Considering a break in Portugal? Why not come and visit the beautiful Douro valley and book a stay with us here at Pousadas of Portugal. For more information on any of the hotels that we have all around Portugal, don't hesitate to contact us on 0871 218 1751 and we will be more than happy to help you find the perfect accommodation for your stay.