The festive season is well and truly upon us and with only a single day separating us from Christmas Day, we're quite shocked at how quickly the year has passed us by. No sooner had 2015 begun, it seems to have come to an end. We're sure that it was only a couple of weeks ago that we were appreciating the beautiful summer weather!
However, as the year's end seems to have come around once more, we thought that it would be a great opportunity to thank each and every one of our customers for their continued support throughout the past 12 months. Whether you are an old hand at booking a holiday with us or a complete newbie when it comes to staying at one of our Portugal Pousadas hotels, you've helped us remain one of the leading high quality hotel companies in the country!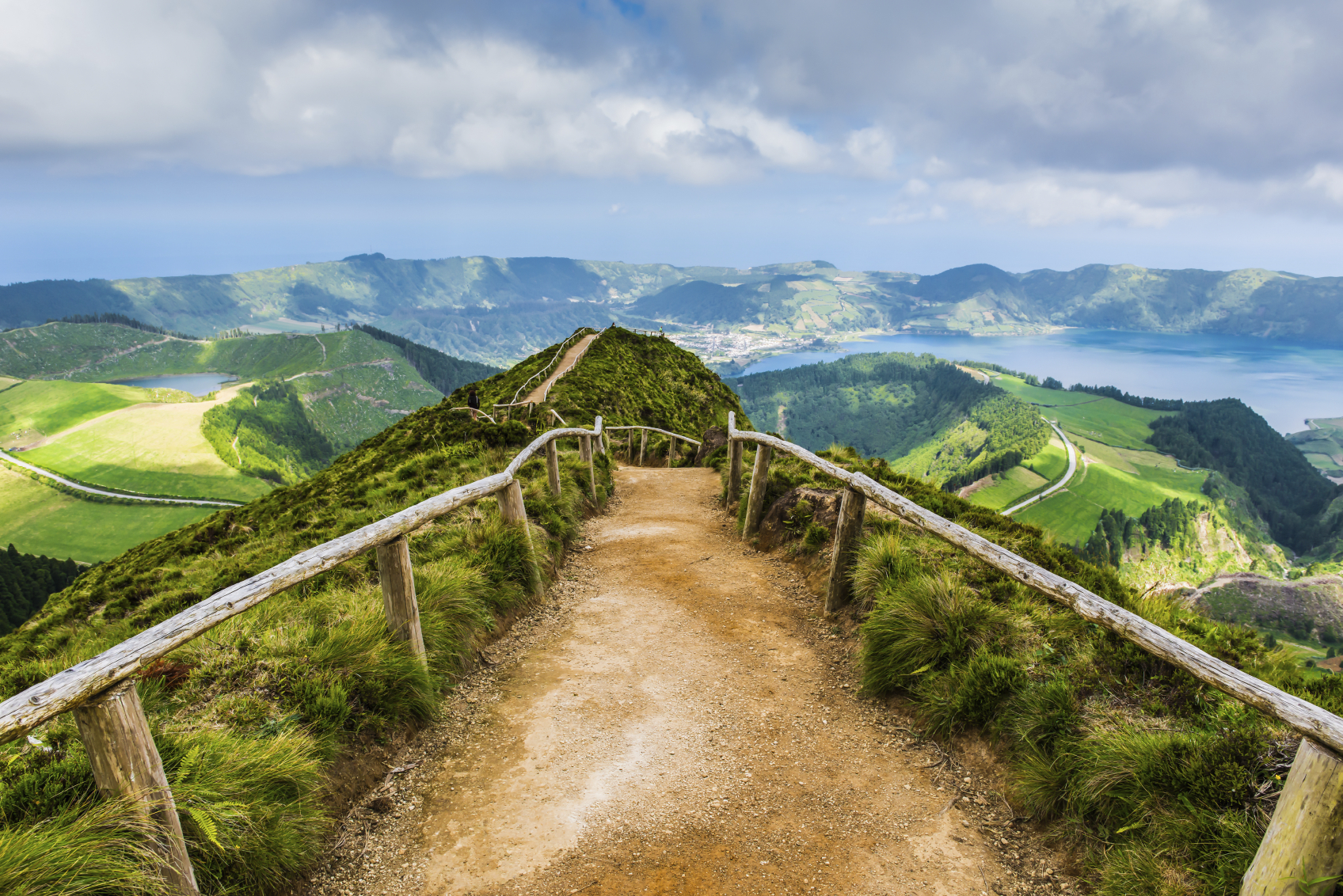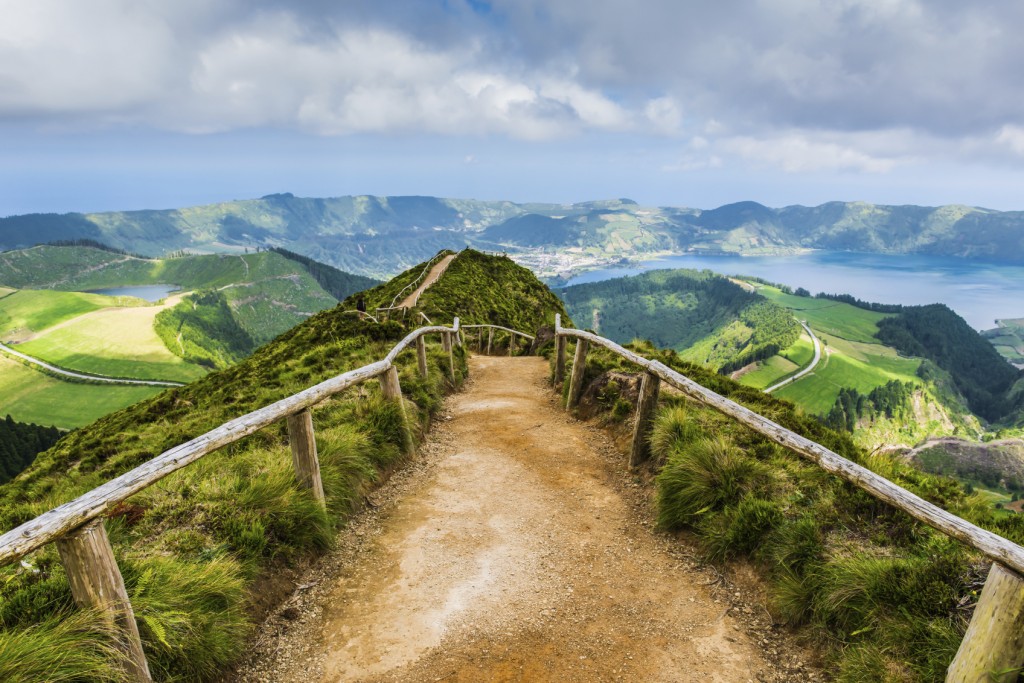 We're hoping that 2016 means bigger and even better things for our business, and we really hope that you will join us on our journey in the new year by visiting Portugal and staying in one of our luxurious hotels! We guarantee that the people of Portugal will welcome you with open arms and we want more people to discover the wonder and beauty that we have witnessed while being there!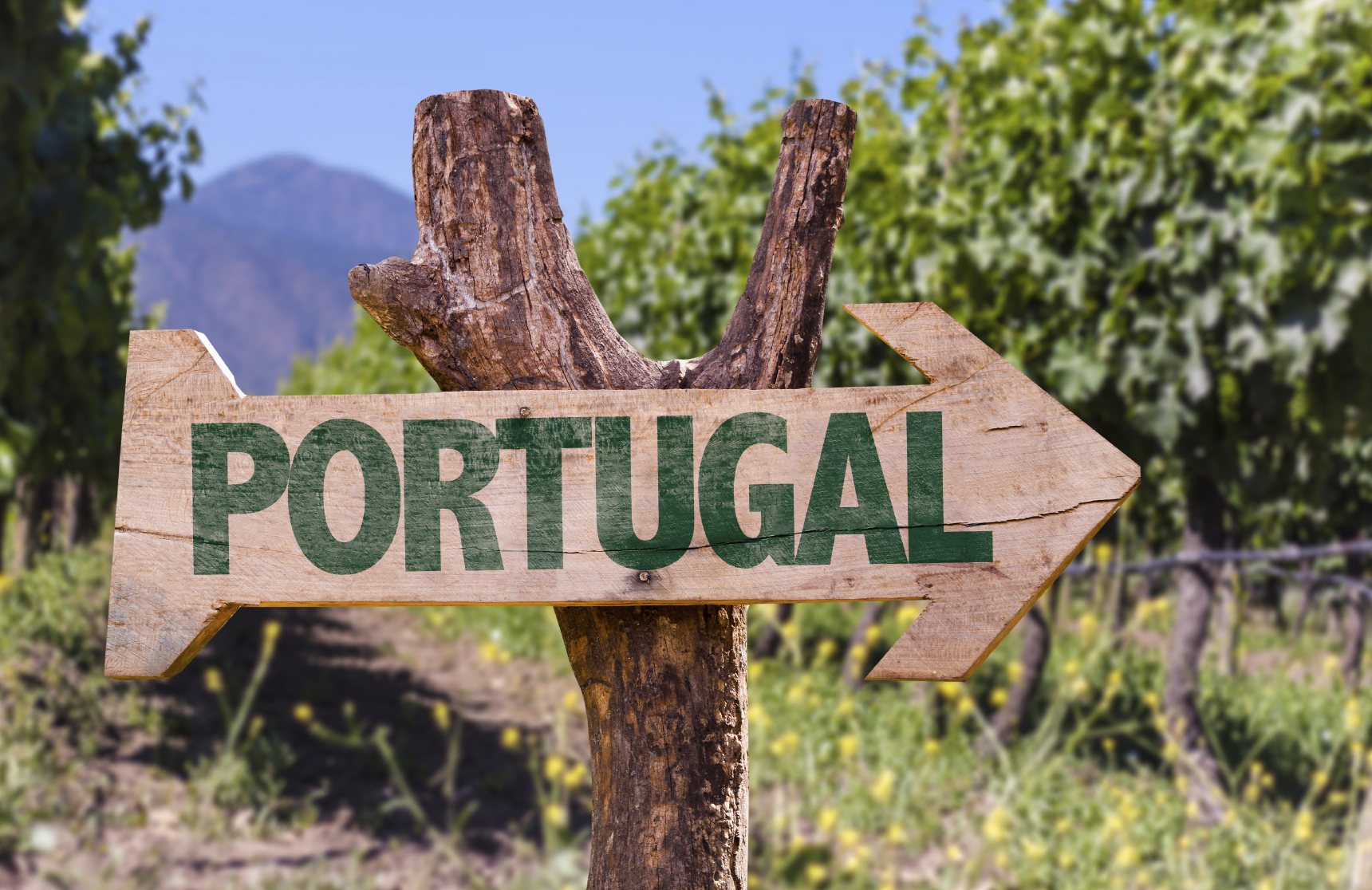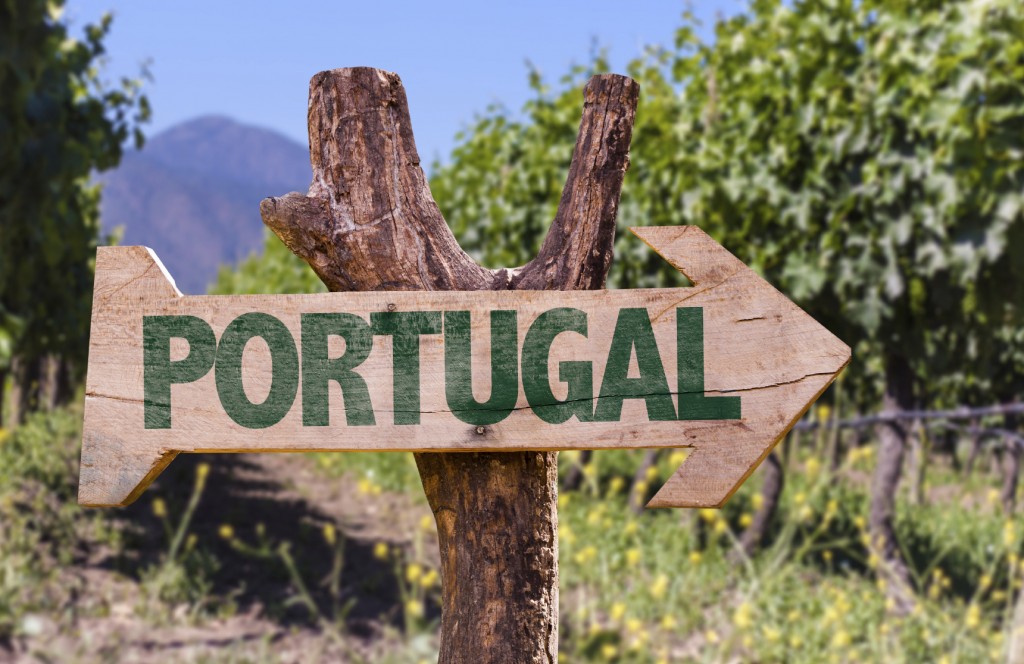 We intend to continue to update our blog on a regular basis, keeping you in the loop with all the goings on in Portugal as well as travel guides and tips to help you prepare for your holiday adventure with us. Don't worry, our posting schedule isn't going anywhere- we will still be sharing our expert insights into Portugal and Portuguese culture!
We are looking forward to welcoming more travellers to our ever growing family of customers to appreciate the allure of the Azores and Portugal itself in the coming year, and we can't wait to introduce you to some of the most beautiful destinations in the world.
No matter how you are planning to celebrate during this extremely festive season, we'd like to extend our well wishes to you all from all the staff here at Pousadas of Portugal. We hope that you have a lovely remainder of 2015, and that your start to 2016 is a healthy, happy, successful one!
If you are looking to book a luxurious getaway for your holidays in the New Year, then don't hesitate to get in touch with our team as soon as possible by calling 0871 218 1751 where you can discuss your needs and requirements with one of our friendly staff members.
Remember to follow us over on our social media pages; you can find us on Facebook, Twitter and Google+!