The Algarve has a brilliant reputation for being a family friendly destination. It's one of the most popular places in Portugal for families, with plenty of things to see and do to keep the children entertained.
When staying in one of our beautiful and luxurious Pousadas of Portugal resorts in the Algarve, we understand that you may never want to leave. However, we recommend finding the time to enjoy some of the following fun activities that are perfect for keeping the children happy!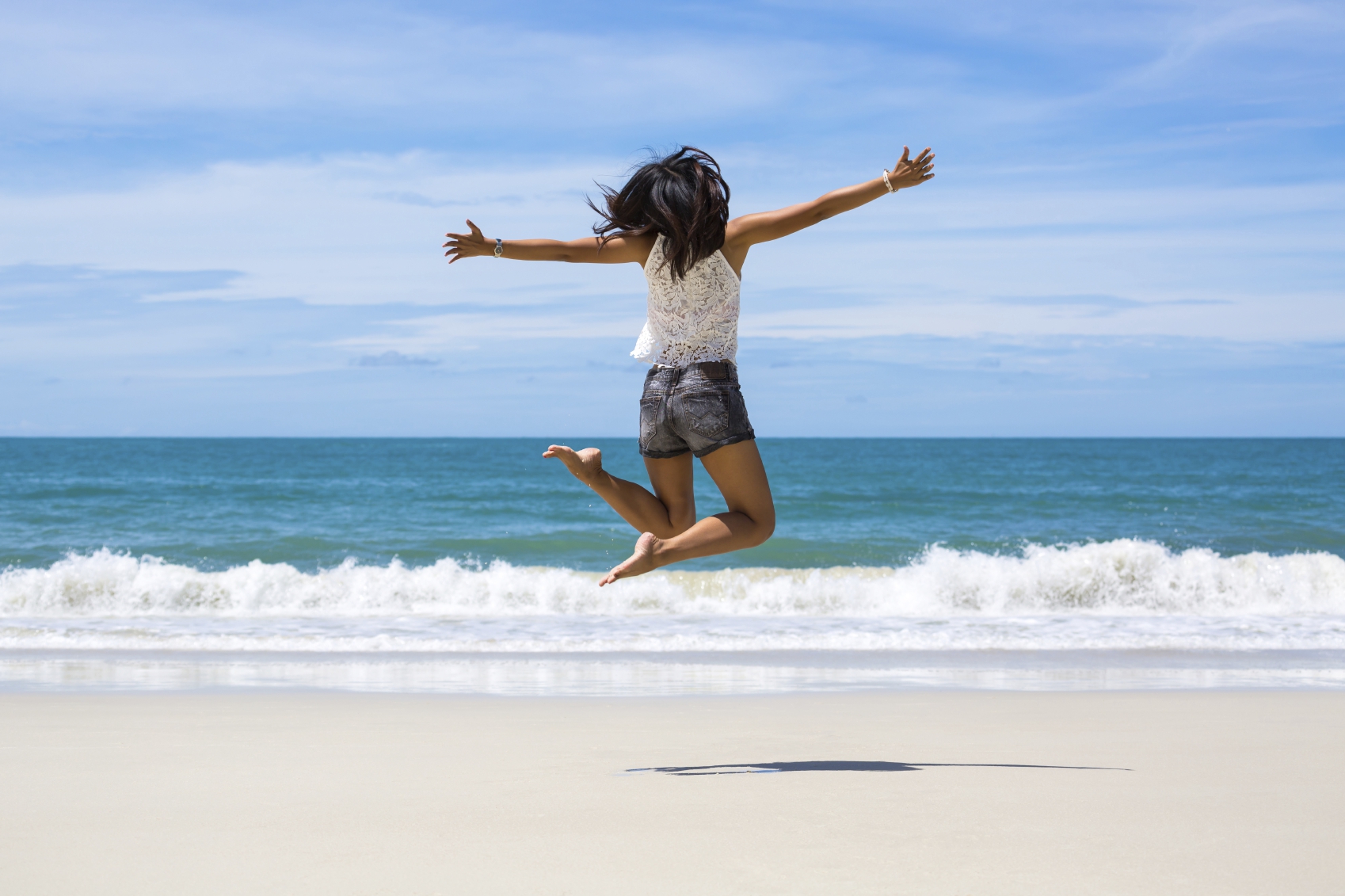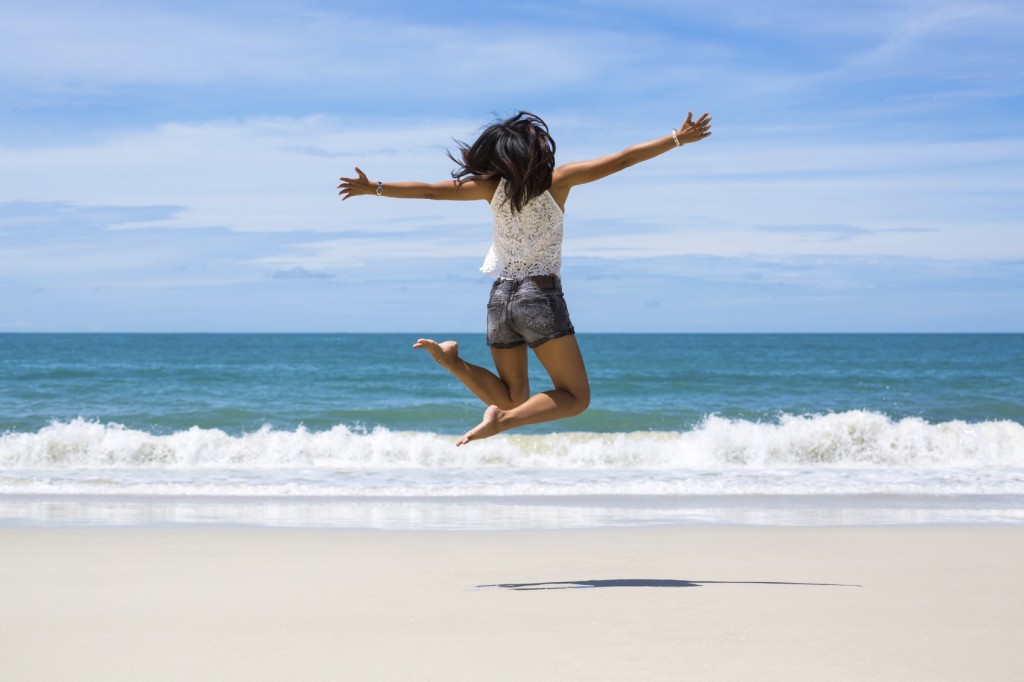 Open all year round, this small Zoo is the perfect attraction for families who are looking for a fun day out. There are over 100 different species of animals to visit, as well as over 200 botanical species.
The primates are a favourite with the children visiting, but there are lots of animals to come and learn about. From tropical birds to crocodiles – there is time to learn about each species. Each enclosure has been designed to meet the needs of each species – the zoo want to conserve, educate and protect the species that they house there.
Dolphin and Whale Watching Tours
Although a fairly new attraction in the Algarve, it's fast become a popular attraction with tourists – especially those with children. Watching from a safe and comfortable distance, you can now watch dolphins and whales in their natural habitat. Enjoy a fascinating and amazing dolphin and whale watching tour, take in the stunning coastline of the Algarve and give your children a day out that they won't forget in a hurry.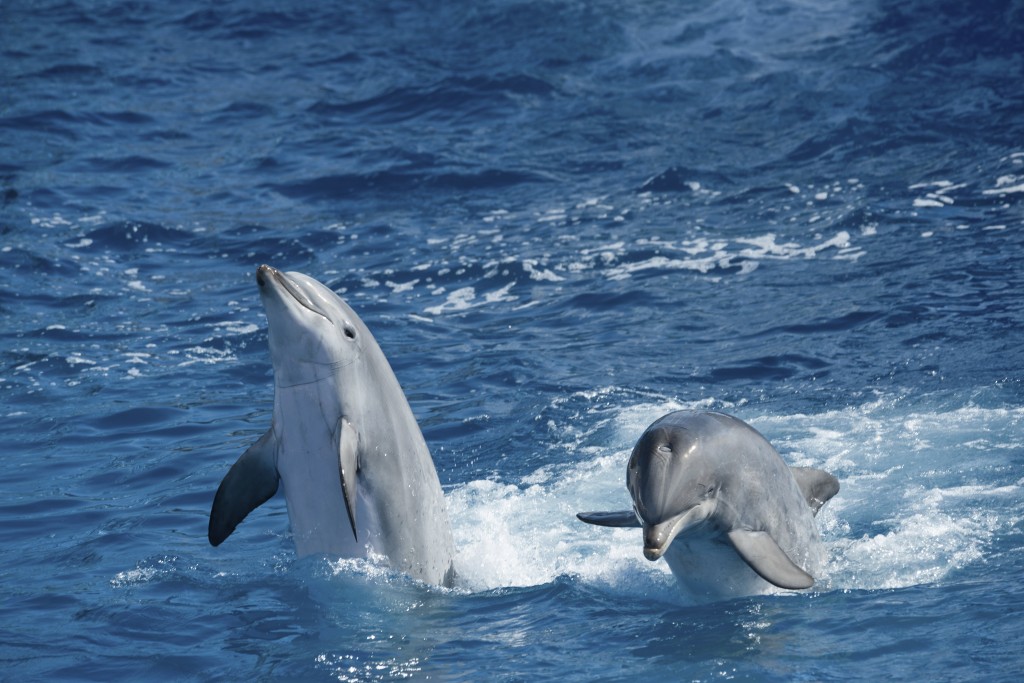 Everyone loves to visit a water park on holiday and Aqualand definitely delivers. Set in a massive park, there are plenty of rides, slides and water based activities to keep everyone happy for the whole day. There are plenty of children specific rides for those with small children. In fact, the 'Children's Paradise' area includes a whole area of slides, attractions and water castles for young children.
Aqualand is a fantastic day out for all the family, but it's a seasonal attraction that is only open from June – September. Therefore, it's one that can't be enjoyed all year round. Please check opening times before arranging a trip here.
The Beaches
I don't think we could write a list of the best attractions in the Algarve without including the many stunning beaches that the area has to offer. Home to some of the most picturesque beaches in the whole country, if not the world, there are plenty for you to choose from. A lot of the beaches have lots of amenities nearby, such as shops and cute cafes and restaurants to enjoy a delicious lunch with your family.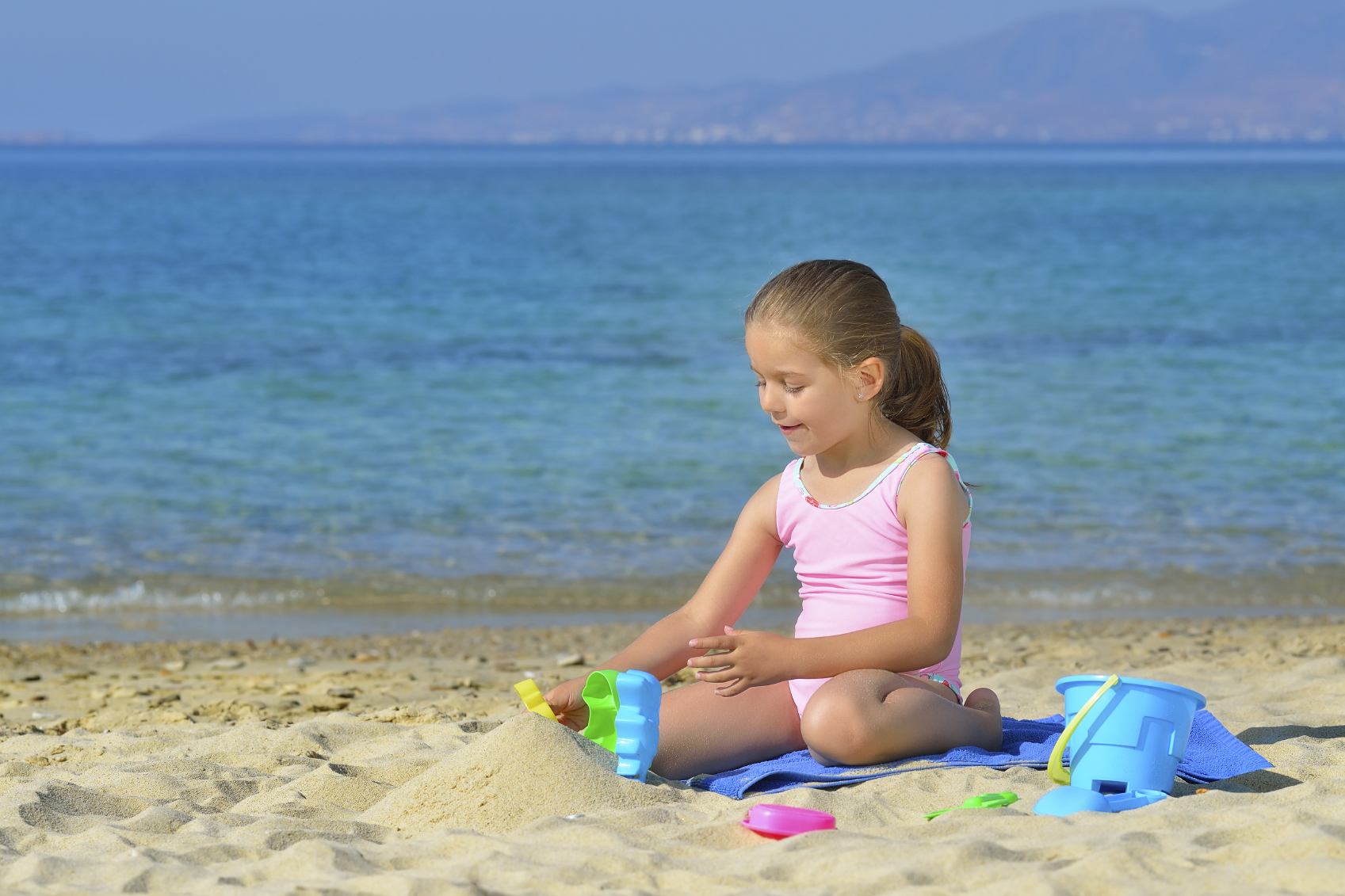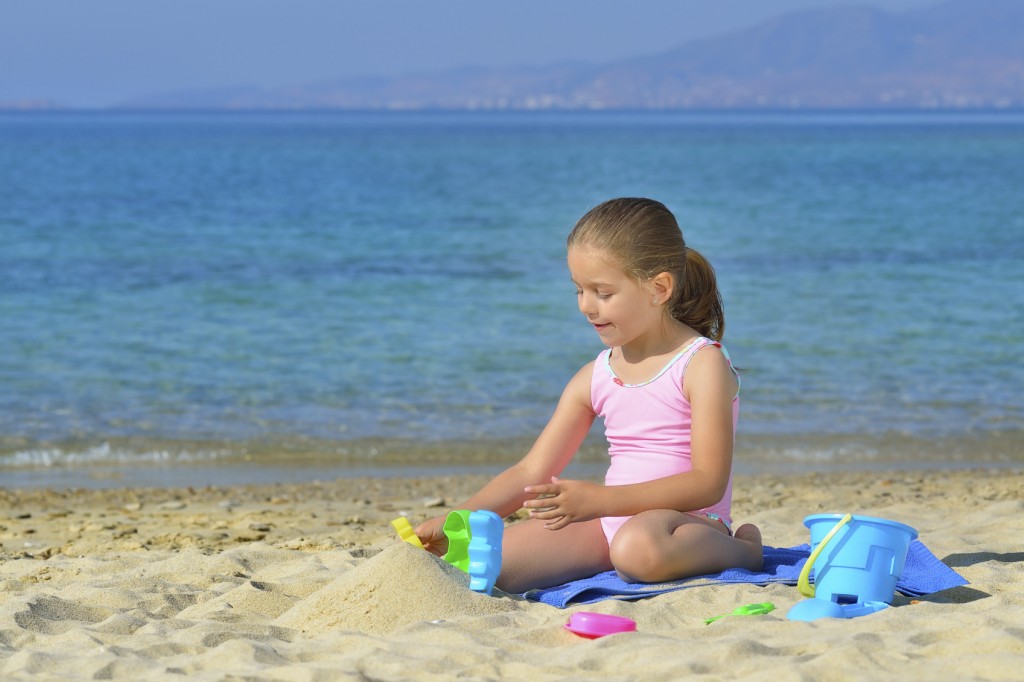 If you would like to make an enquiry about our fabulous resorts in the Algarve, please don't hesitate to contact us.
With a brilliant range of hotels across not just the Algarve, but the whole of Portugal, we will be more than happy to help you find the perfect one.
Please just give us a call on 0871 218 1751 and a member of our friendly team will be happy to help.
You can also pop over to our Facebook, Twitter and Google+ pages for all the latest Pousadas news.