A holiday doesn't mean that you must splash out on every occasion. In fact, many of the best holidays will spread their spending budget over a lot of free activities with a few stunning paid events. In this blog, we're going to help you find the best free events for families and couples in Cascais.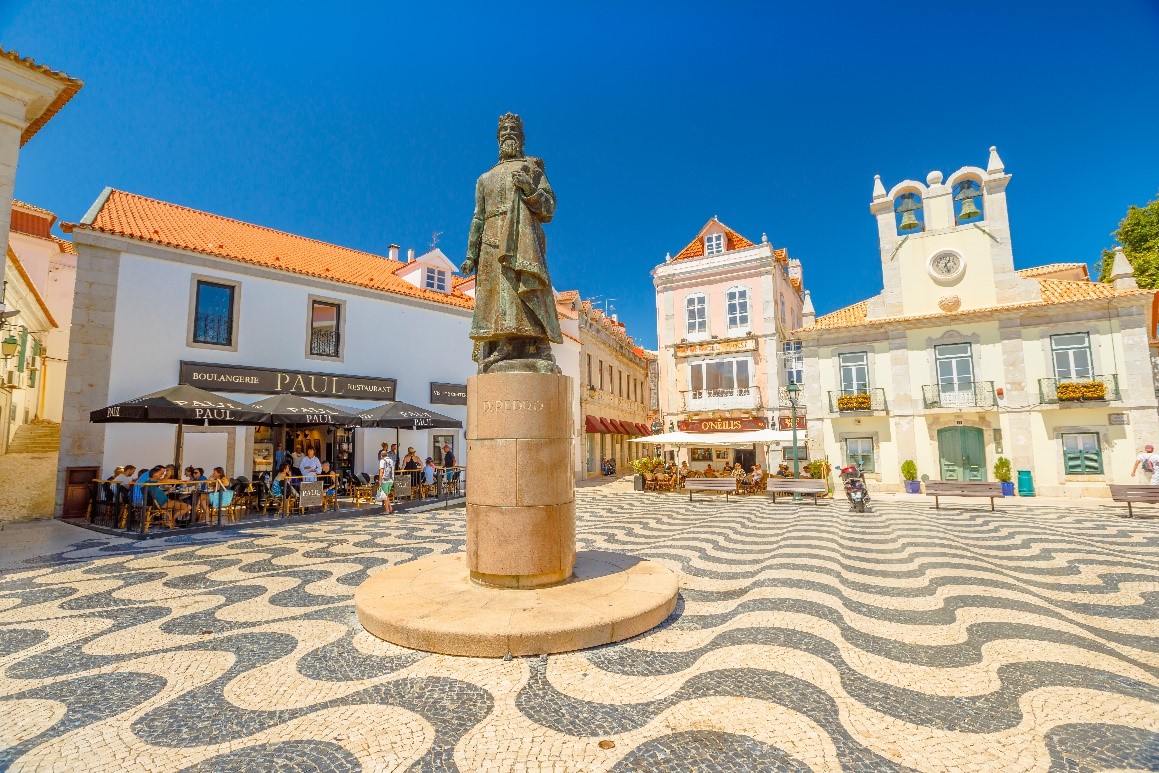 Town Museum
Museums are a great way to understand the culture of the place that you're staying at. They are informative and fun, and usually free to enter. The Cascais Town Museum keeps records on the dramatic history of Cascais that has made it what it is today.
For over a hundred years, Cascais has been a quiet but advanced region in Portugal. It was the first citadel in Portugal to be equipped with electric lighting in 1878, thanks to King Luis. You can find more fascinating stories to pass an afternoon or morning with at the town museum.
Cascais Wi-fi
There are plenty of free wi-fi spots around Cascais, so you won't have to worry about spending money on your phone just to stay in touch with your family. The abundant and free wi-fi across Cascais is sure to keep your teenagers happy too, and there are plenty of location based wi-fi games that can help you children to engage with the local surroundings.
Did you know that Pokémon Go encourages people to find nearby icons of cultural significance? From statues to churches and museums, the internet is a wonderful thing.
Of course, our hotel in Cascais is also fitted with fantastic wi-fi services, but while you are out and about enjoying Cascais, we recommend that you use this free wi-fi map.
Citadel Art District
Like museums, art districts and museums are another fun way to spend a day without paying much money. The Citadel Art District in Cascais is a free gallery with six open studios, five galleries, and a books' publisher and dealer. The Citadel Art District has been developed by the Pestana Group and is situated next to your hotel in Cascais, so it is a must see during your stay with us.


Parks, Marinas and Beaches
There are plenty of lovely parks and beaches in Cascais, many near a free wi-fi spot, too. Enjoy a romantic stroll with your partner, a relaxing nap on the sand, or an exciting afternoon surfing the waves.
Explore the Town
Due to royal occupancy in the late nineteenth century, Cascais has seen a lot of development. Simply exploring the town and its gorgeously styled streets is a joy – and 100% free.
Just in case any member of your party needs a little extra coaxing to come on a walk with you, remember the fact that without the iconic scenery of Cascais, Ian Flemming's James Bond series would not have been the same. Flemming lived in Cascais for part of his life, and many critics agree that Cascais had a huge influence on his writing of James Bond.
For any James Bond fan, it is essential that you stop by the Casino Estoril – the world's largest casino, said to have inspired Casino Royale.


Boca do Inferno
It's free to go to Hell's Mouth too! Boca do Inferno translates to hell's mouth and refers to the dramatic cliffs which has inspired many tourists and at least one magician – Aleister Crowley faked his death at this very spot in 1930 as part of a publicity stunt. He revealed himself three weeks following, in Berlin, at an exhibition of his own works.
The Boca do Inferno is rich with history and beauty and there are public toilets nearby too, so it makes for a great pit stop during a long day of exploration.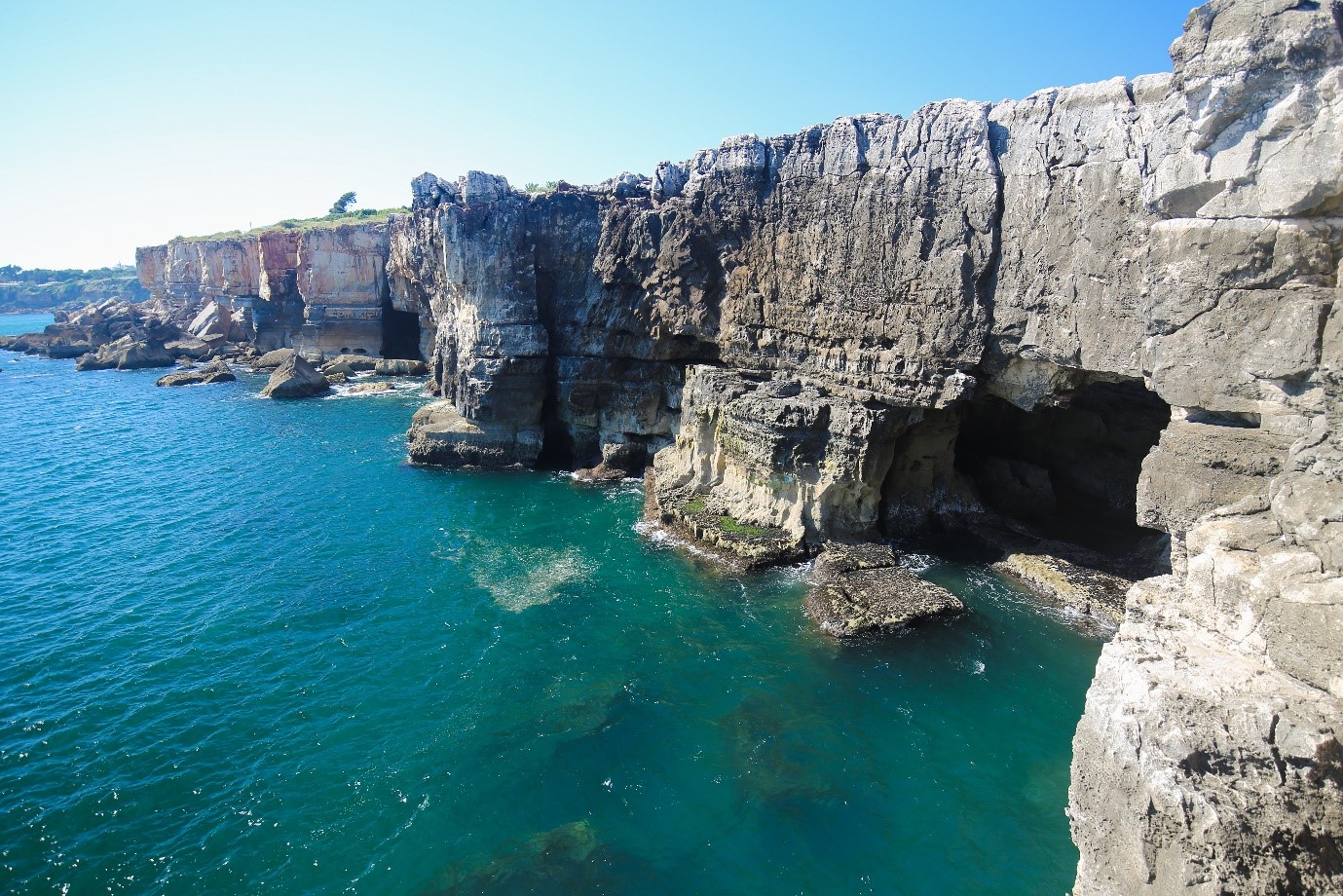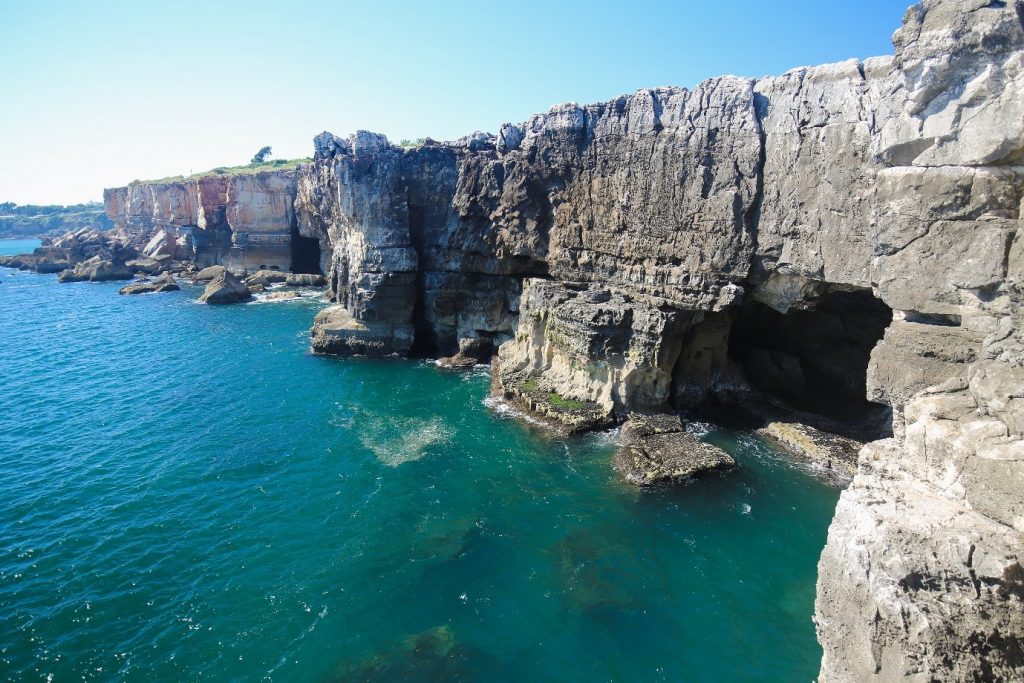 Stay at the Hotel
If you've booked to stay with one of our hotels, such as our Martinhal Cascais Family Hotel, then you won't need to leave the premises every day to have fun. Our Martinhal is elegantly designed for adults, but with lots of soft furnishings and rounded edges to ensure the safety of your rambunctious little ones. The Martinhal Cascais has no less than four pools, three of which are heated, and a playground with a kids' club.
We hope that you have a lovely time visiting Cascais with us, there's so much to and do see here and it's incredibly easy to share it with friends and family on the free wi-fi. See you soon!